Product details of the light denim material
Product Specification
Ref Code: 156A-1
Quick Overview
light denim material is produced by safe and environmentally-friendly raw material. Its quality is taken into account strictly by our professional QC team. The light denim material produced by our company is widely used in various industries and fields. The raw materials of Fuya Denim light denim material are procured from recognized vendors.
Product Information
Fuya Denim produces light denim material according to national standards, and the products are of good quality. The specific details are as follows.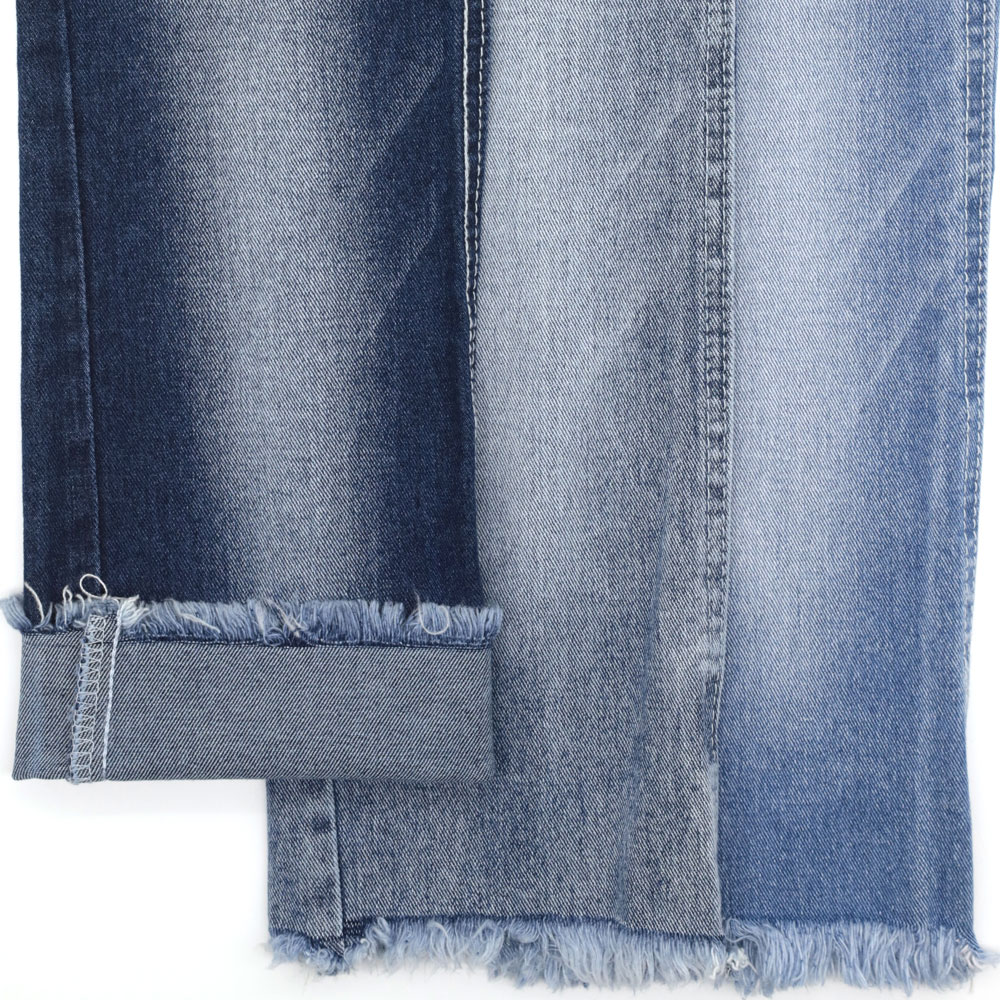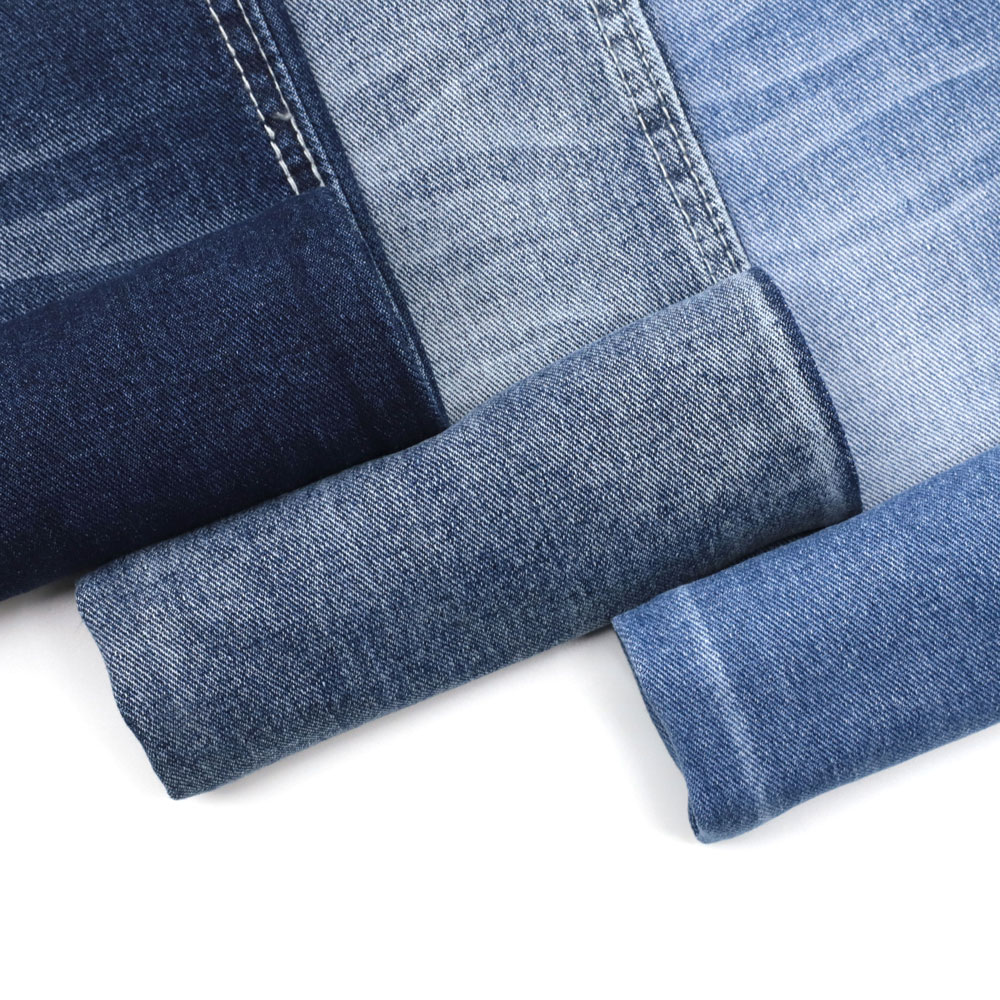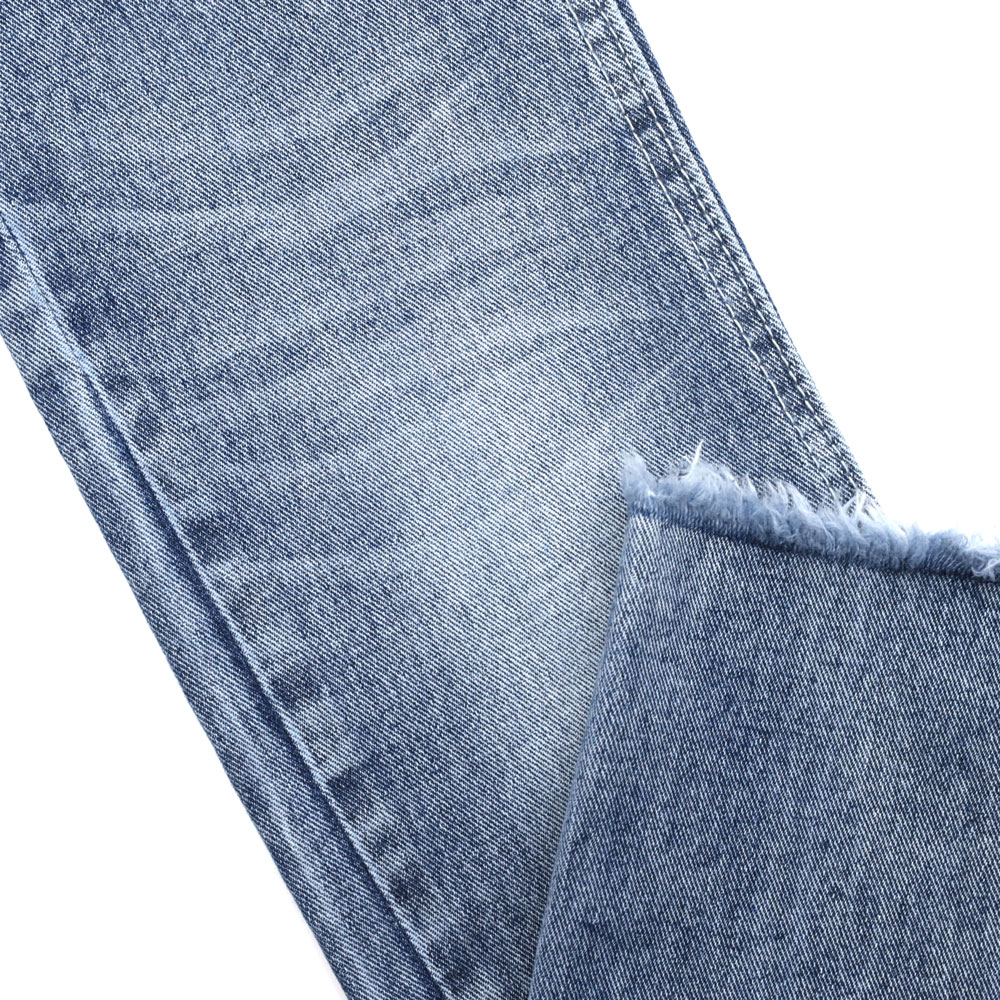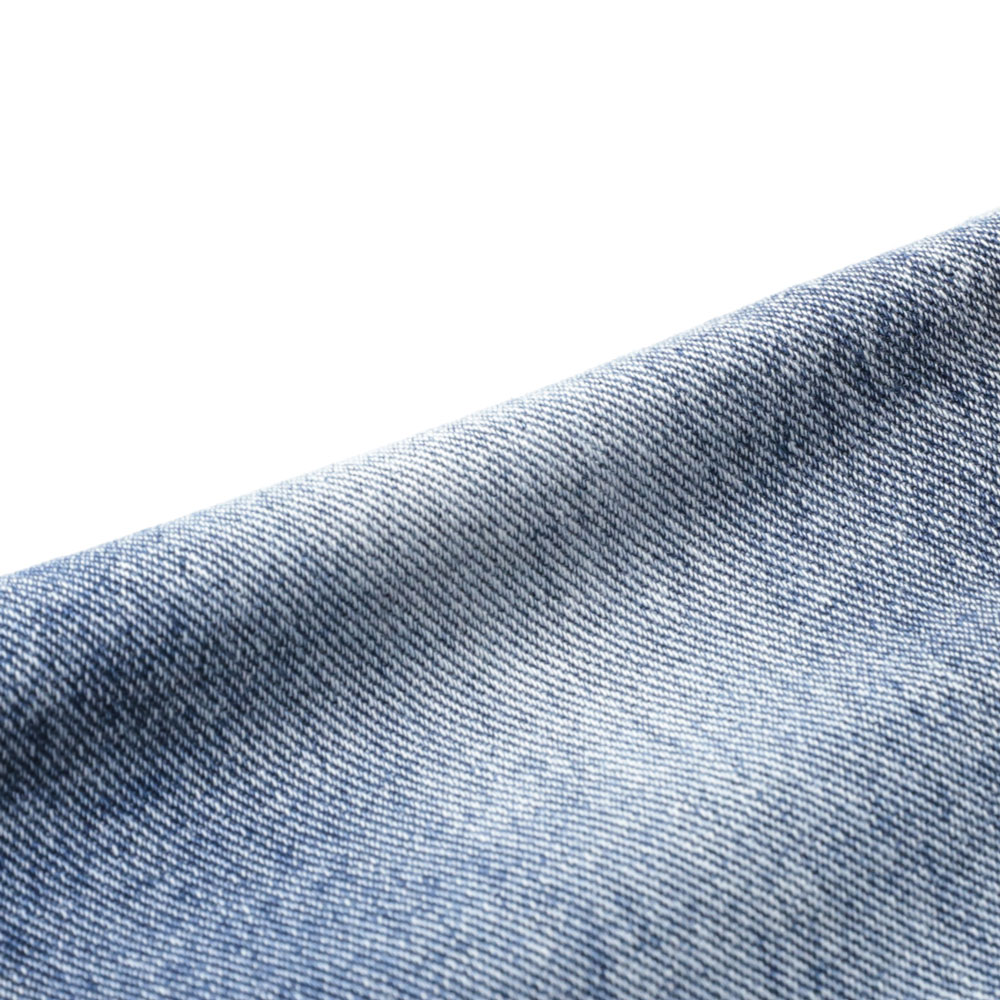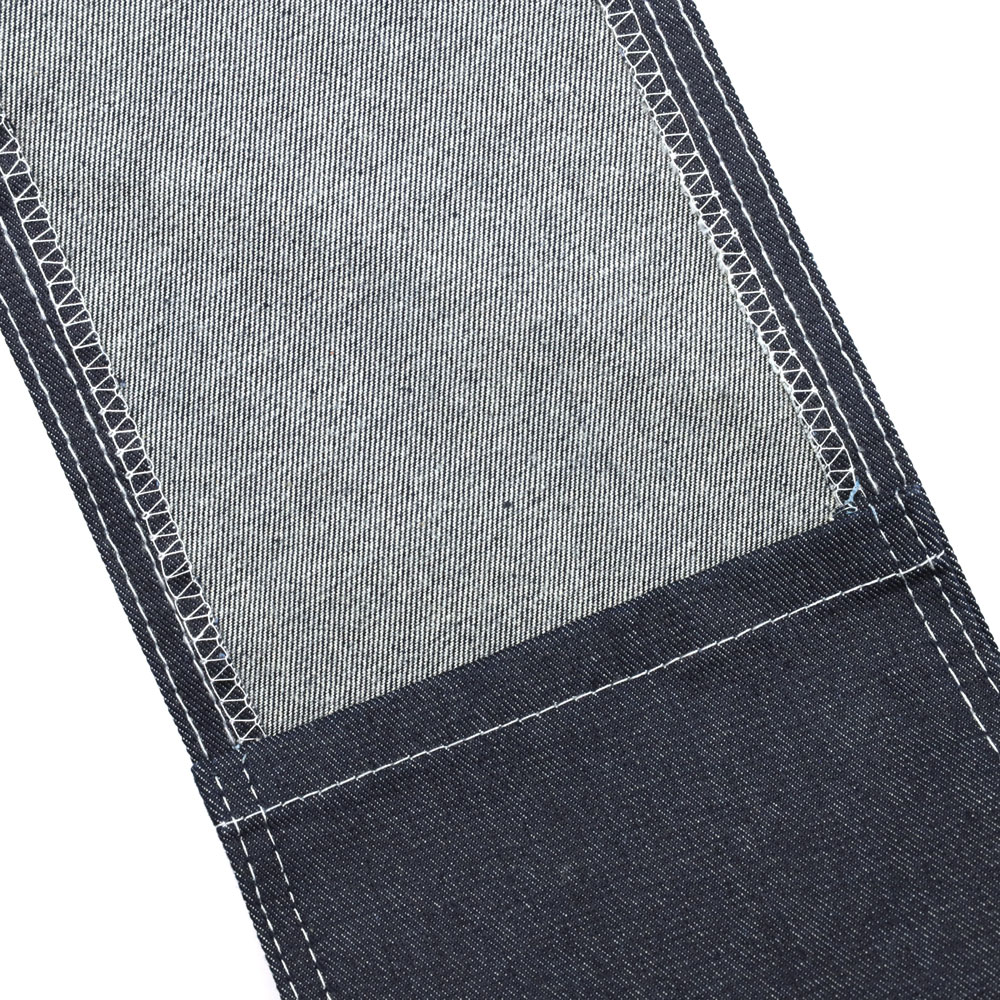 Company Information
Guangzhou Feng Gu Textile Co., Ltd is located in guang zhou. We are a company integrating production, service and trade and mainly operate on denim fabric,jeans fabric,denim fabric textile. Fuya Denim innovates business setup and sincerely provides one-stop professional services for consumers. We have been providing high quality light denim material for a long time. We look forward to working with you.