Product details of the coral denim fabric
Product Specification
Color:: Indigo
Width:: 10.7oz
Composition:: 63%cotton 31%polyester 4%viscose 2%spandex
Weight:: 156CM
Ref Code: 103A-2
Product Introduction
We closely follow international standards in Fuya Denim coral denim fabric's design and material. The product has passed strict quality assessment and inspection before leaving the factory. The service of Fuya Denim helps promote the popularity of the company.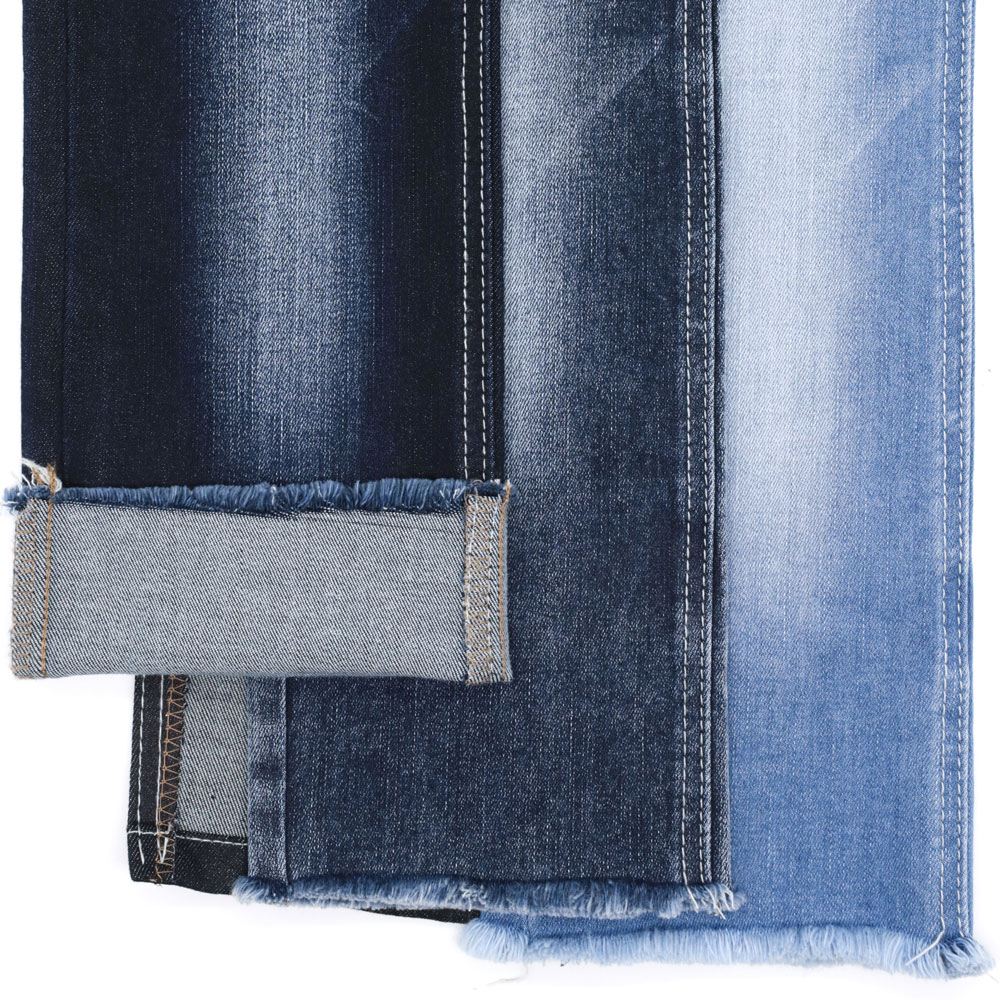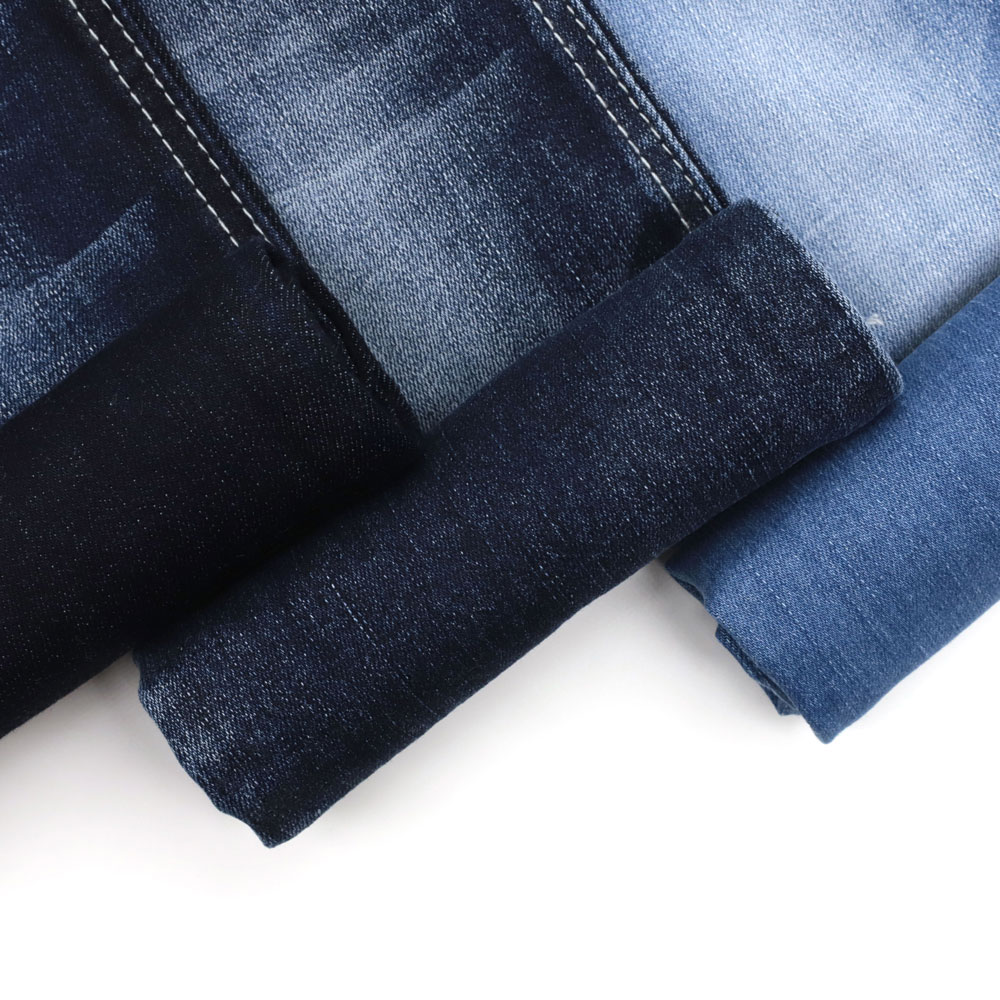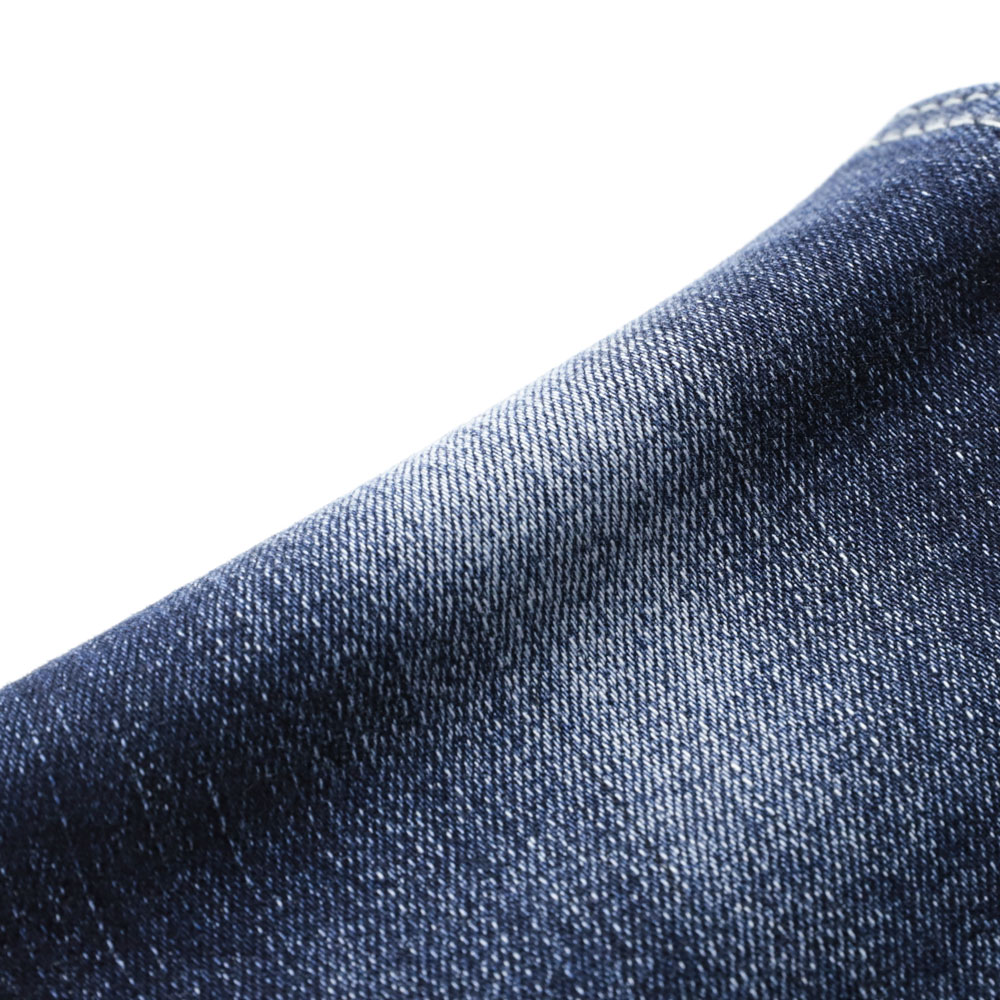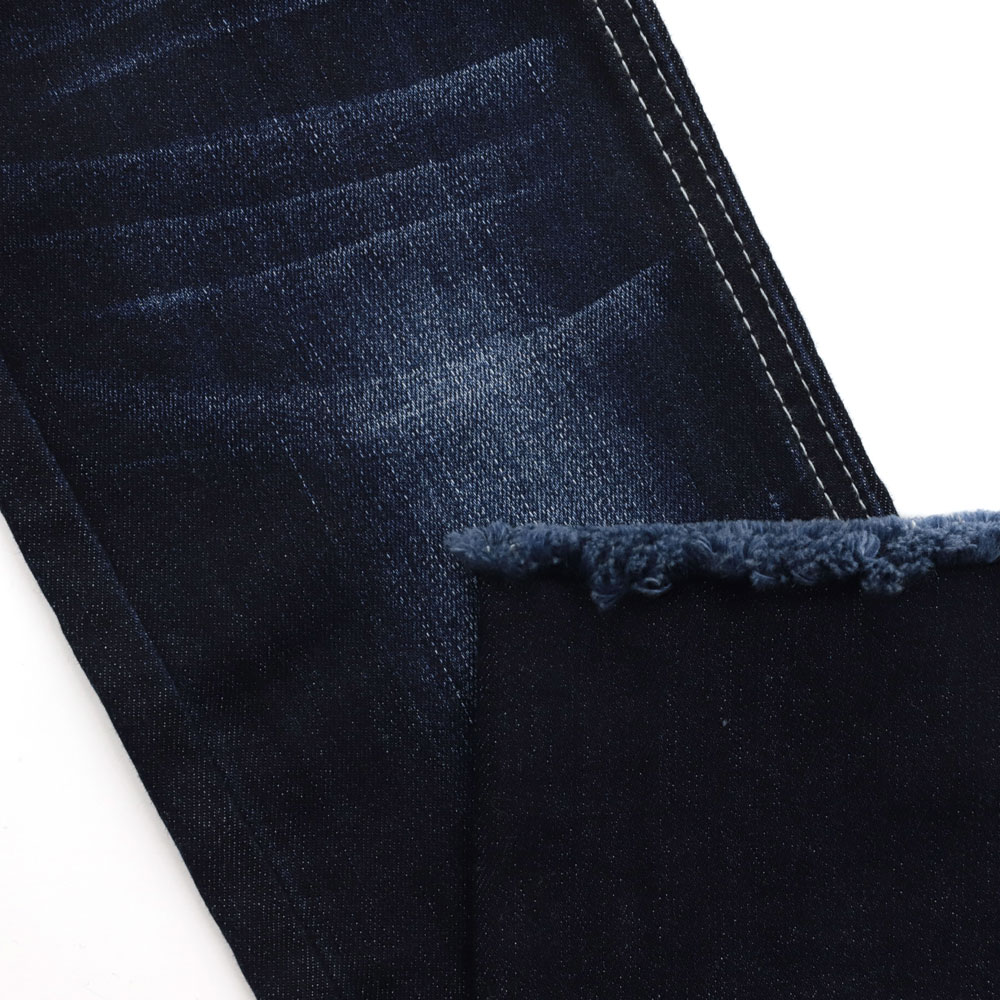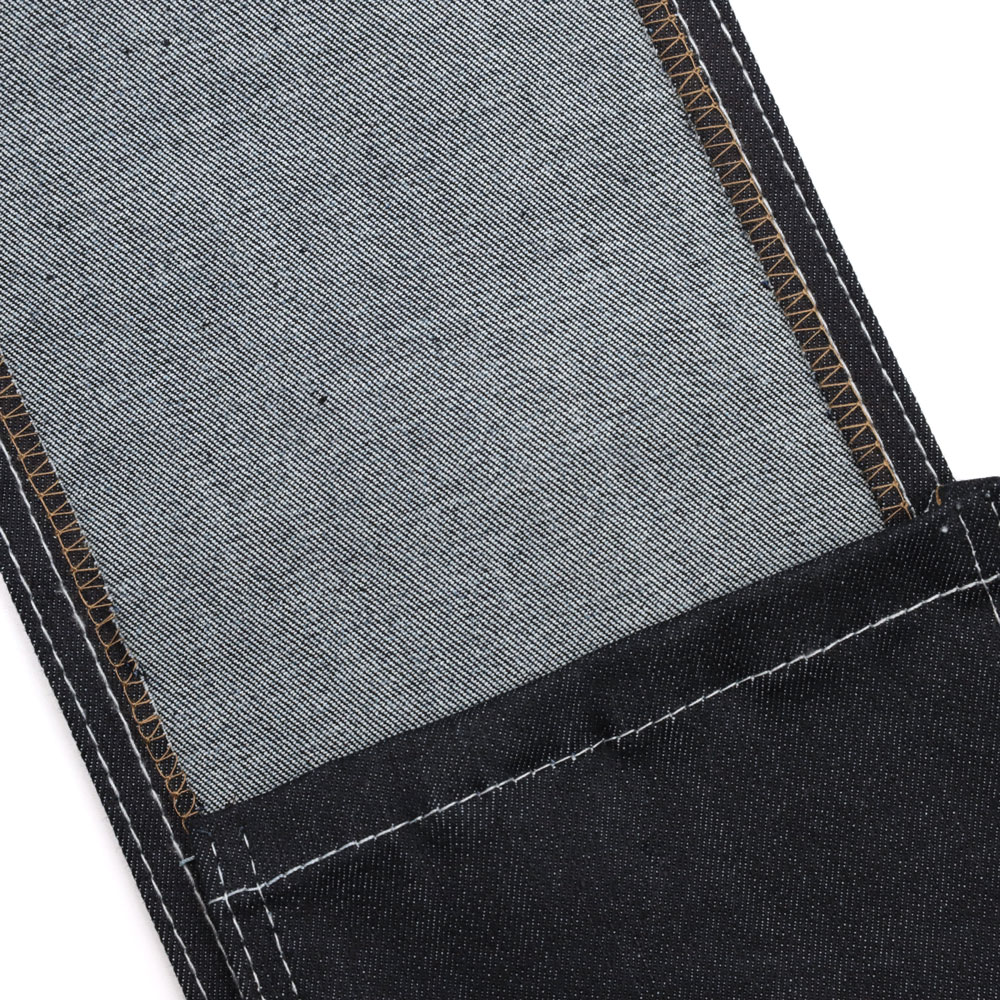 Company Advantage
• Fuya Denim was founded in and has years of development history with rich industry experience.
• Fuya Denim has an elite team of experienced and highly skilled professionals.
• Fuya Denim has built a sound service system to provide one-stop services such as product consultation, professional debugging, skills training, and after-sales service.
Contact Fuya Denim and get a surprise.