Product details of the stretchable denim fabric
Product Specification
Color:: Indigo
Width:: 10.7oz
Composition:: 63%cotton 31%polyester 4%viscose 2%spandex
Weight:: 156CM
Ref Code: 103A-2
Quick Detail
The design of Fuya Denim stretchable denim fabric delivers incomparable concepts. Unlike the traditional one, this product is improved in performance. High commercial value makes the product have a wide range of market applications.
Product Description
Compared with peer products, Fuya Denim's stretchable denim fabric has the outstanding advantages, mainly reflected in the following aspects.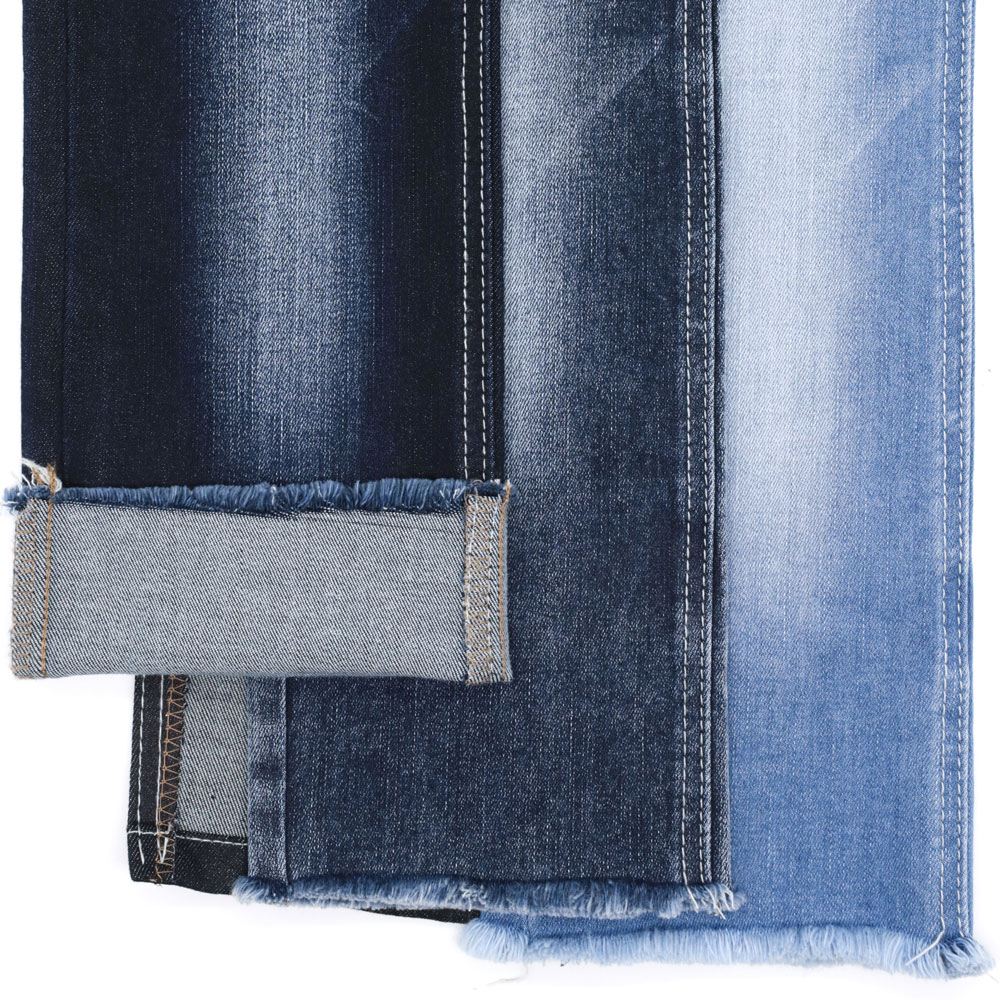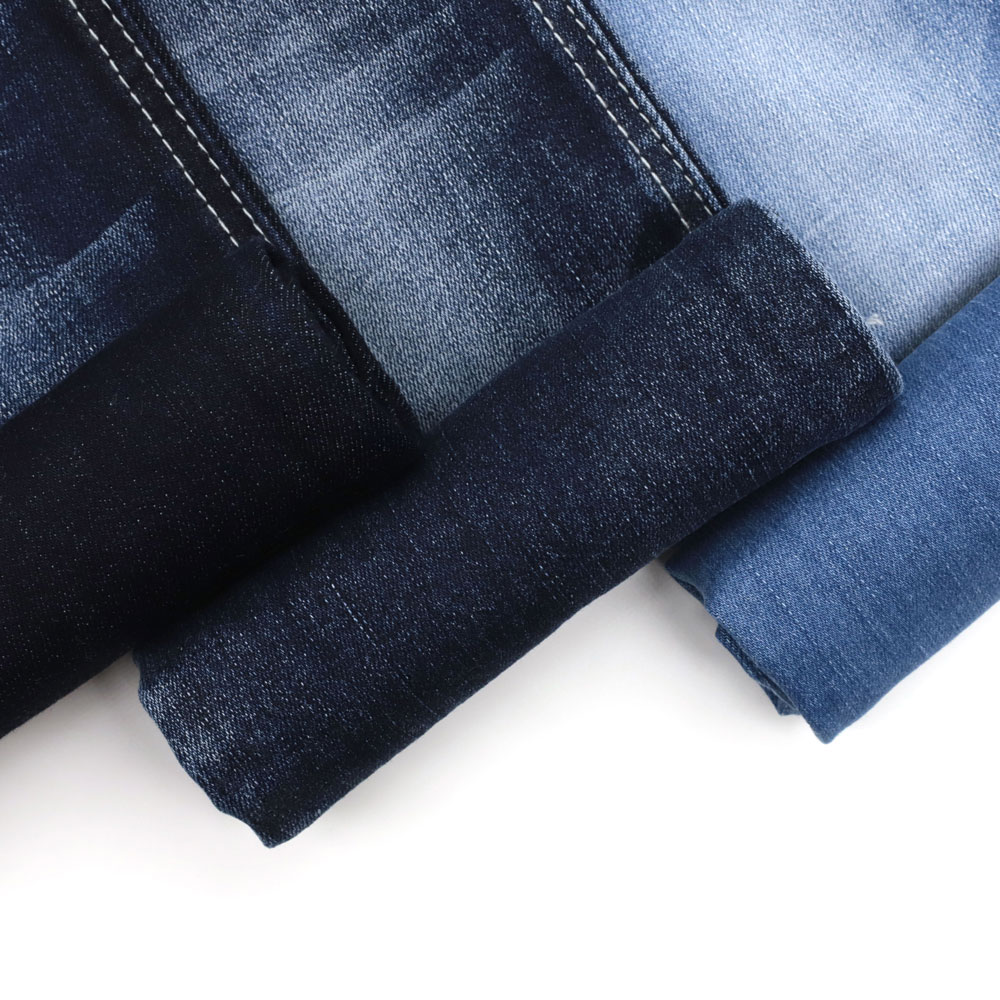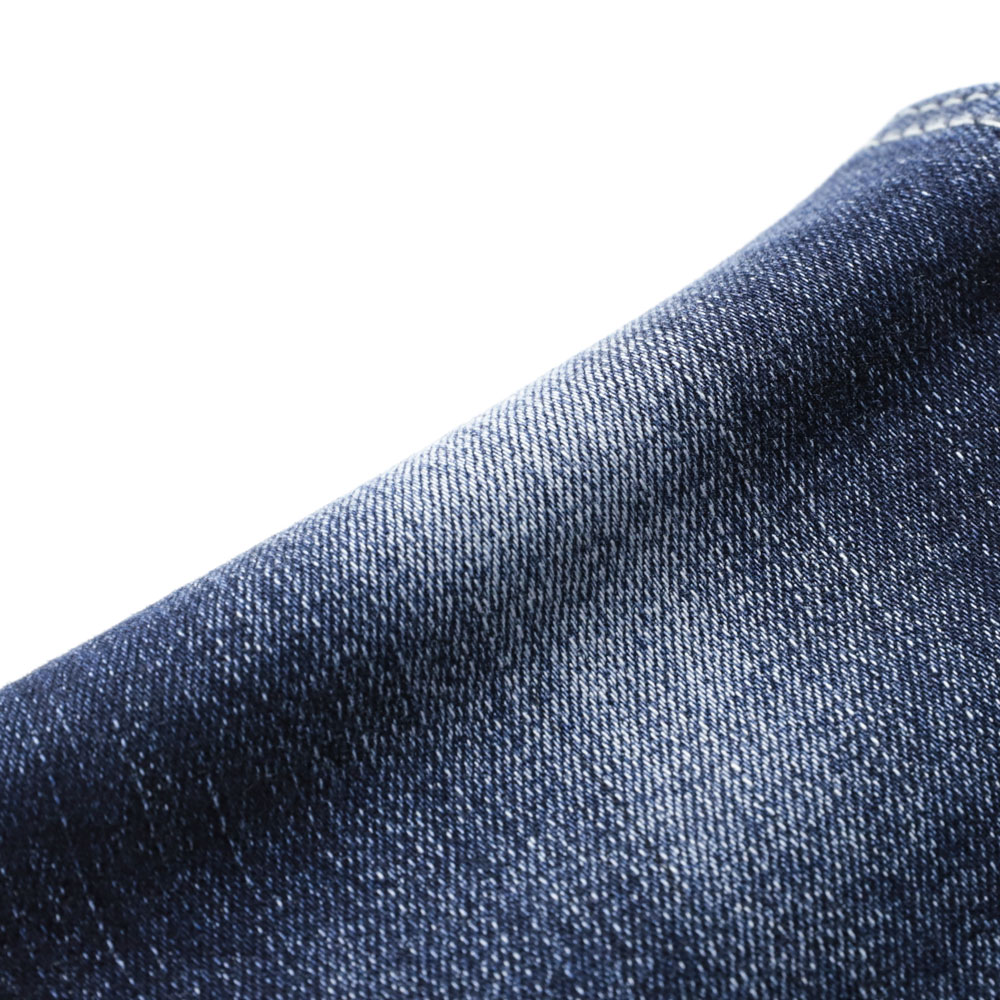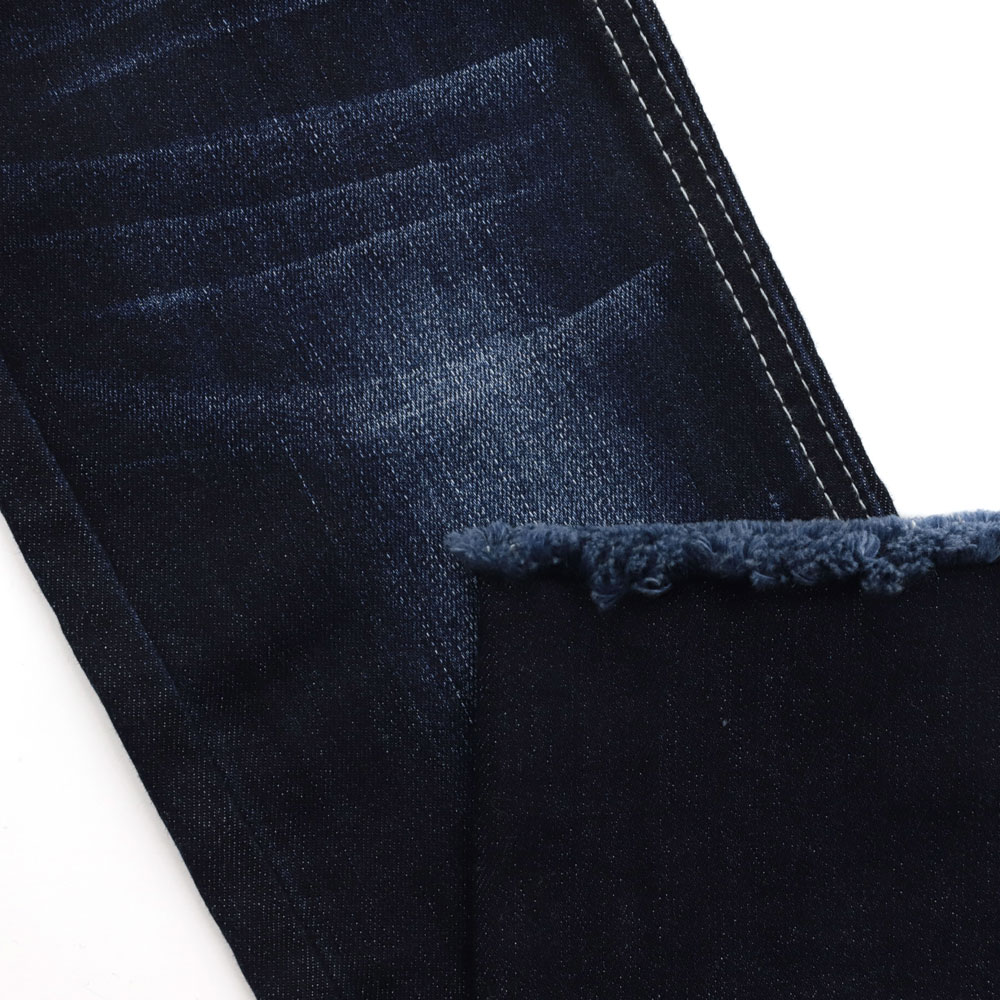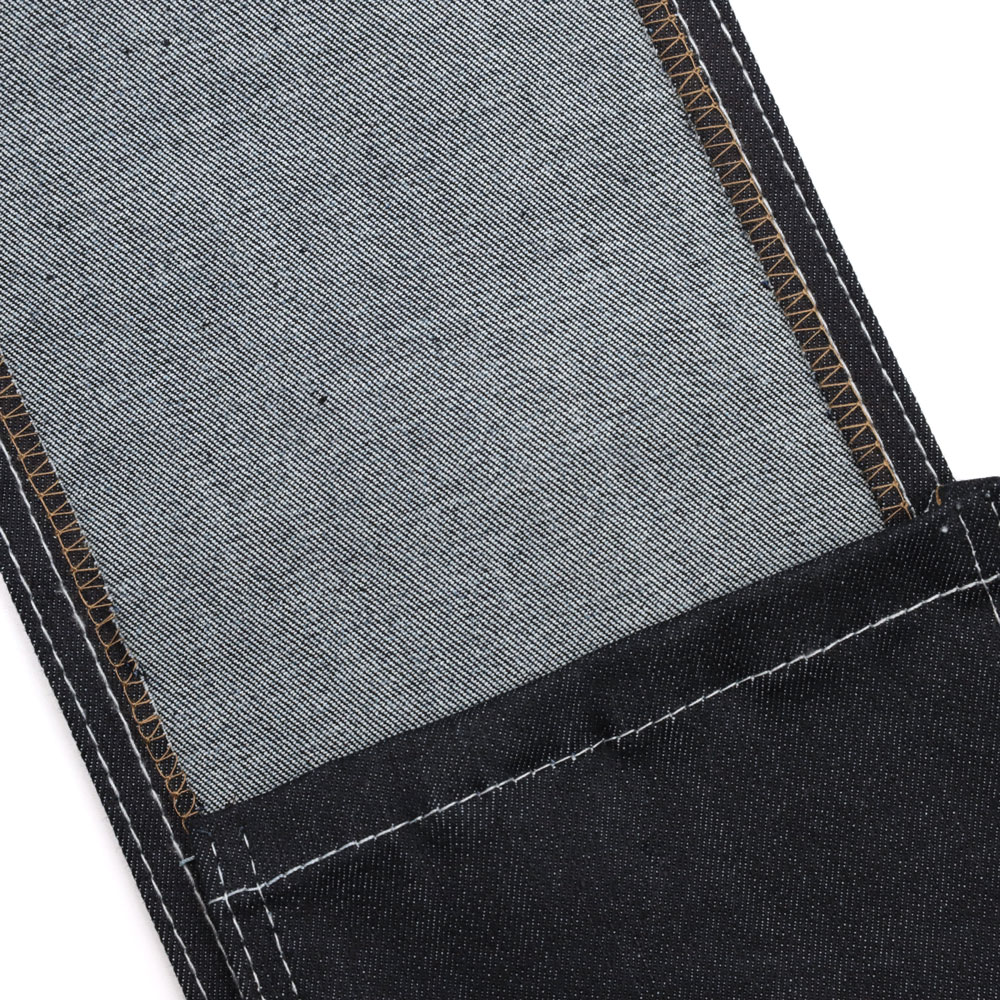 Company Introduction
Guangzhou Feng Gu Textile Co., Ltd is a enterprisein guang zhou integrating production, processing, sales and service. Our key product is denim fabric,jeans fabric,denim fabric textile. Under the general trend of 'Internet +', our company is involved in network marketing. In order to meet the needs of different consumer groups as much as possible, we provide consumers with more comprehensive and professional service. Welcome customers to cooperate with us!