Product details of the denim fabric red
Product Specification
Color:: Dark Indigo
Width:: 165cm
Composition:: 62%cototn33.5%polyester3%viscose1.5%spandex
Weight:: 10oz
Ref Code: 3253
Product Overview
Our distinguished design makes denim fabric red more attractive. The scientifically sound management system ensures the quality of this product. denim fabric red has a wide range of applications. Now, Guangzhou Feng Gu Textile Co., Ltd is proud to say that we are the expert on customized denim fabric red products.
Product Introduction
The quality of Fuya Denim's denim fabric red is better than the quality of its peer products. It is shown in the following aspects.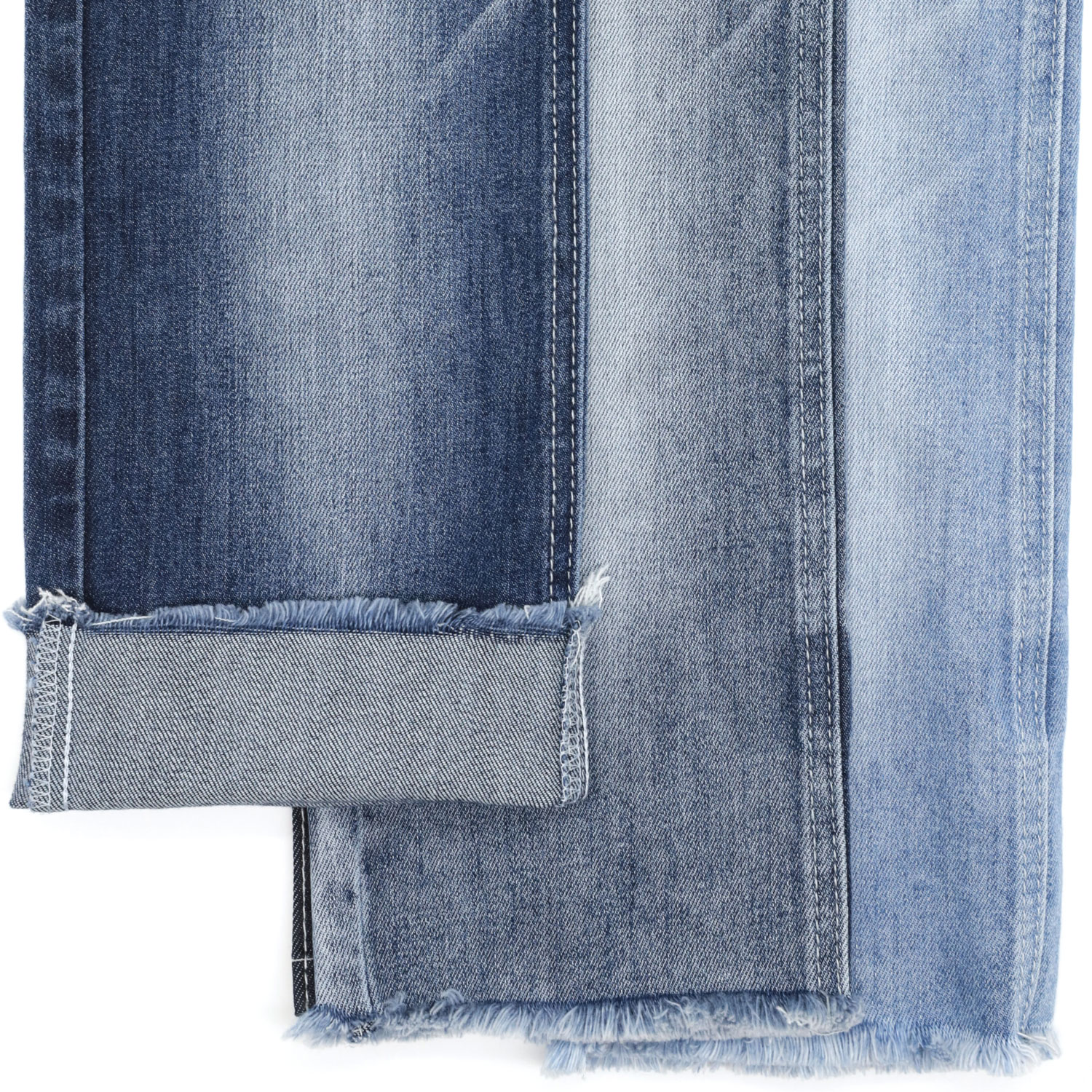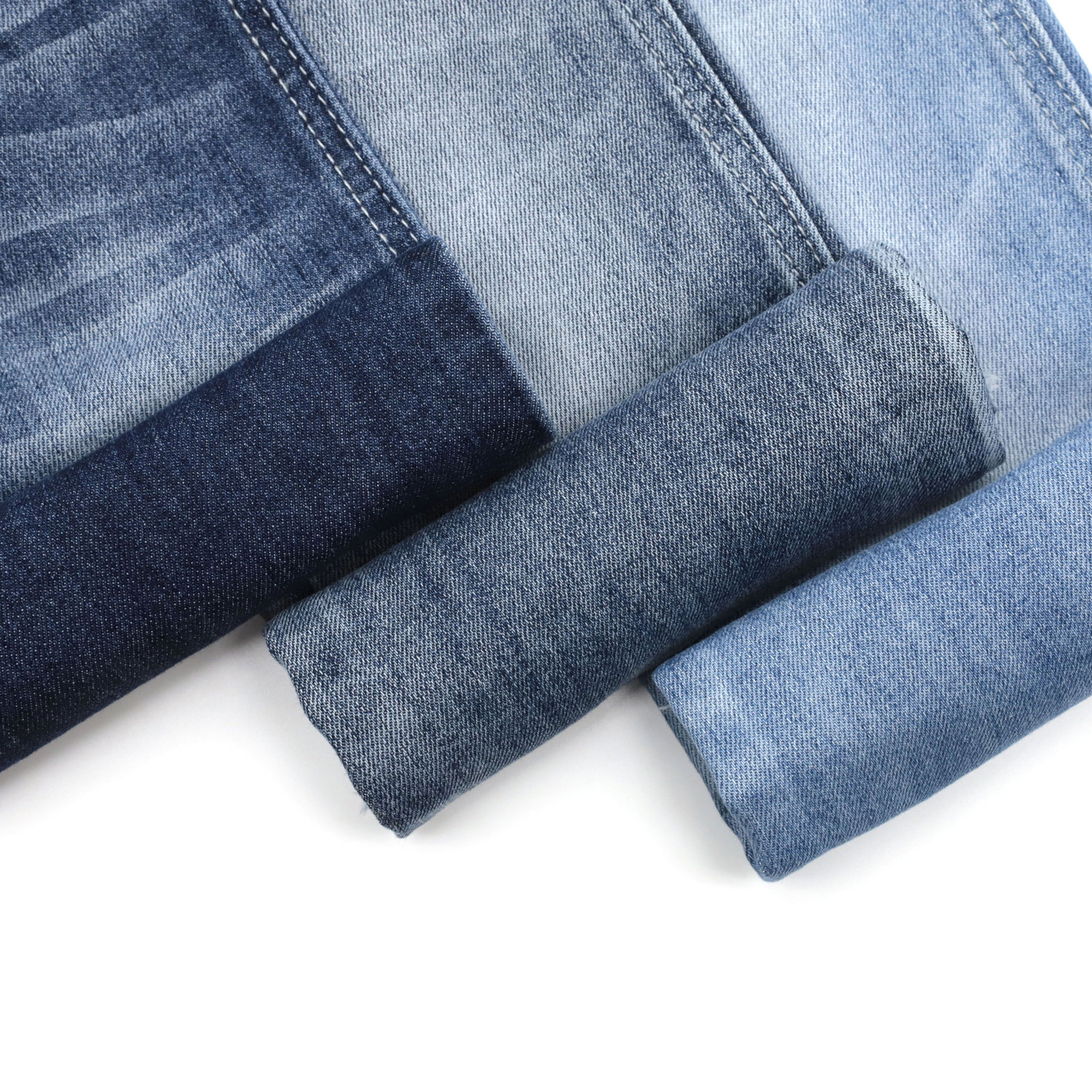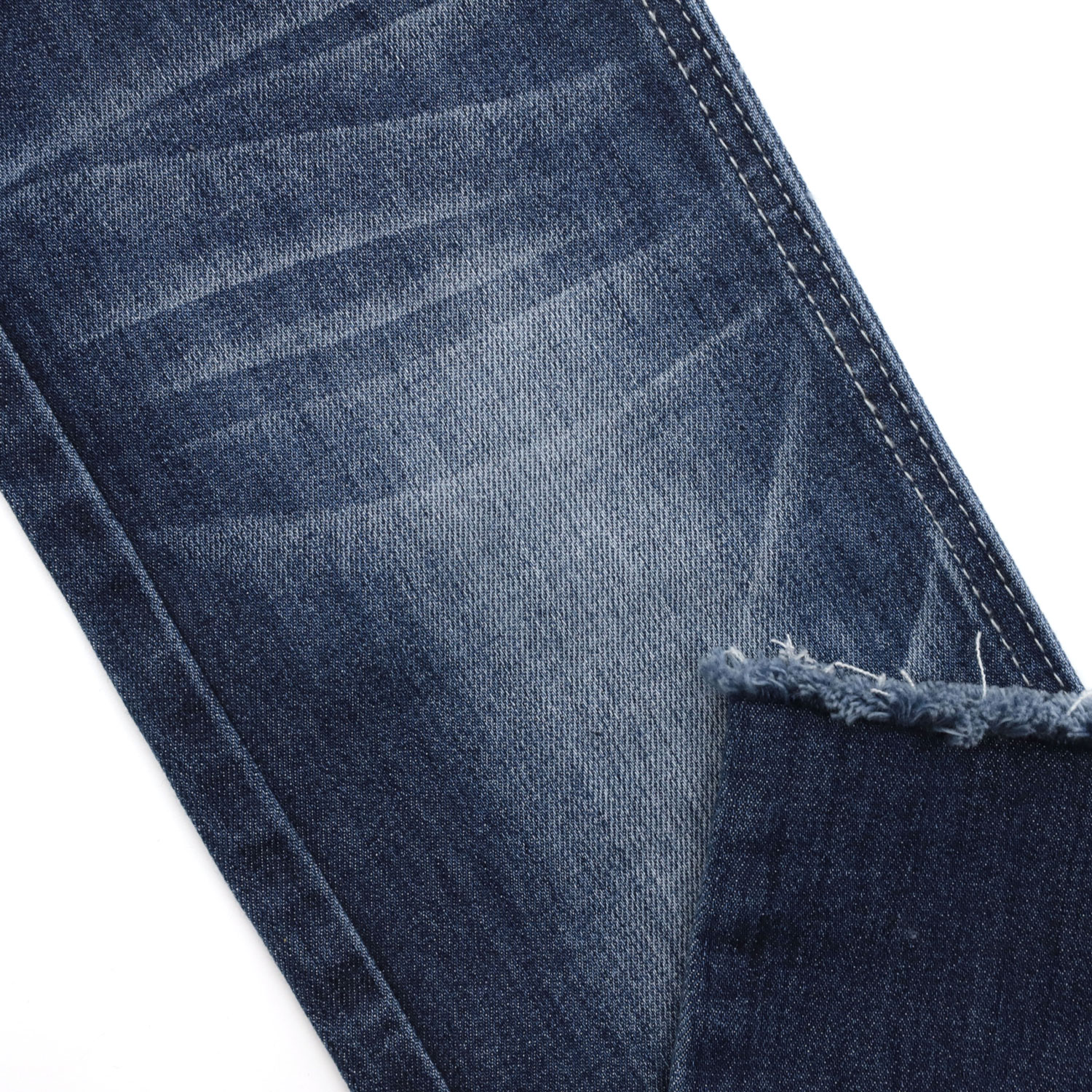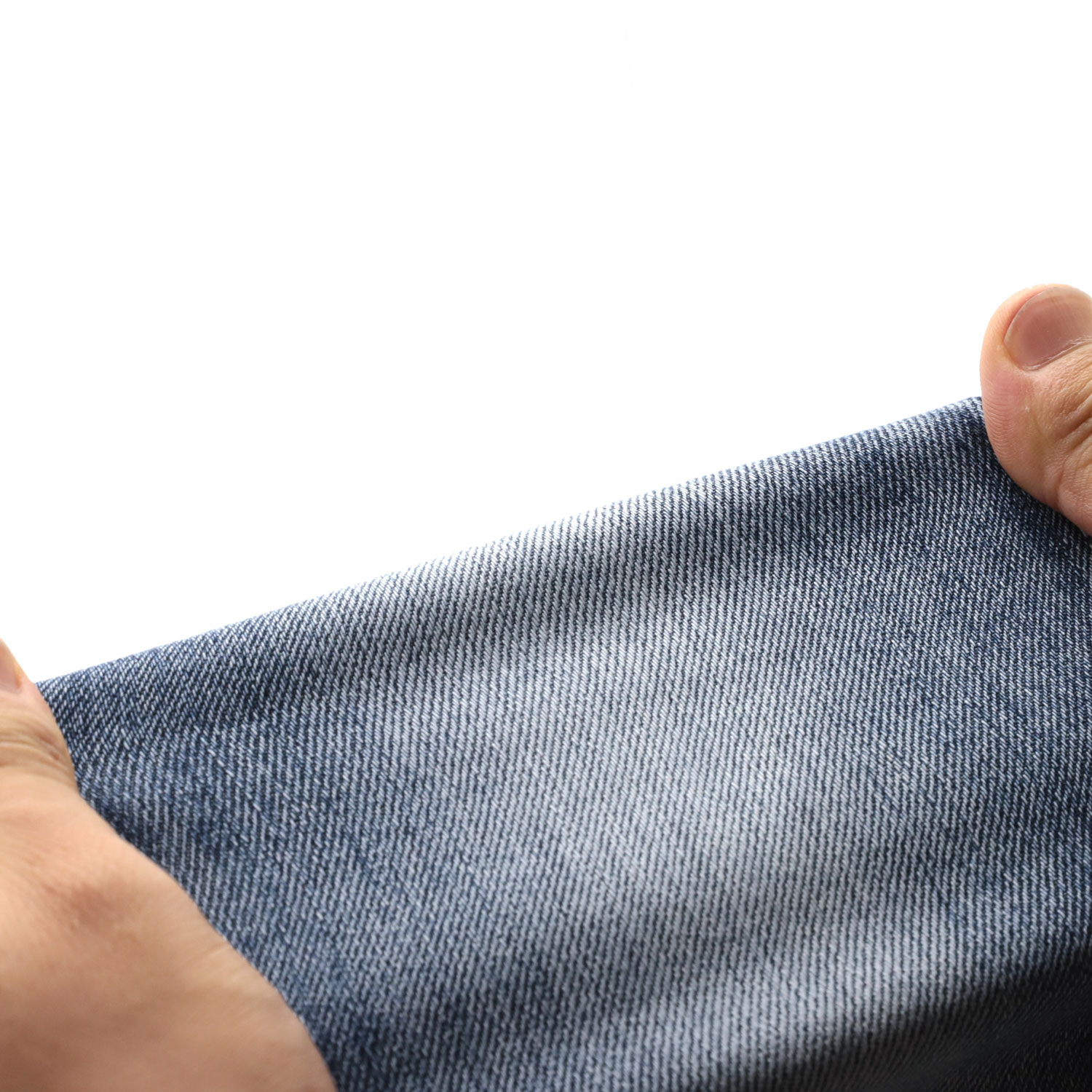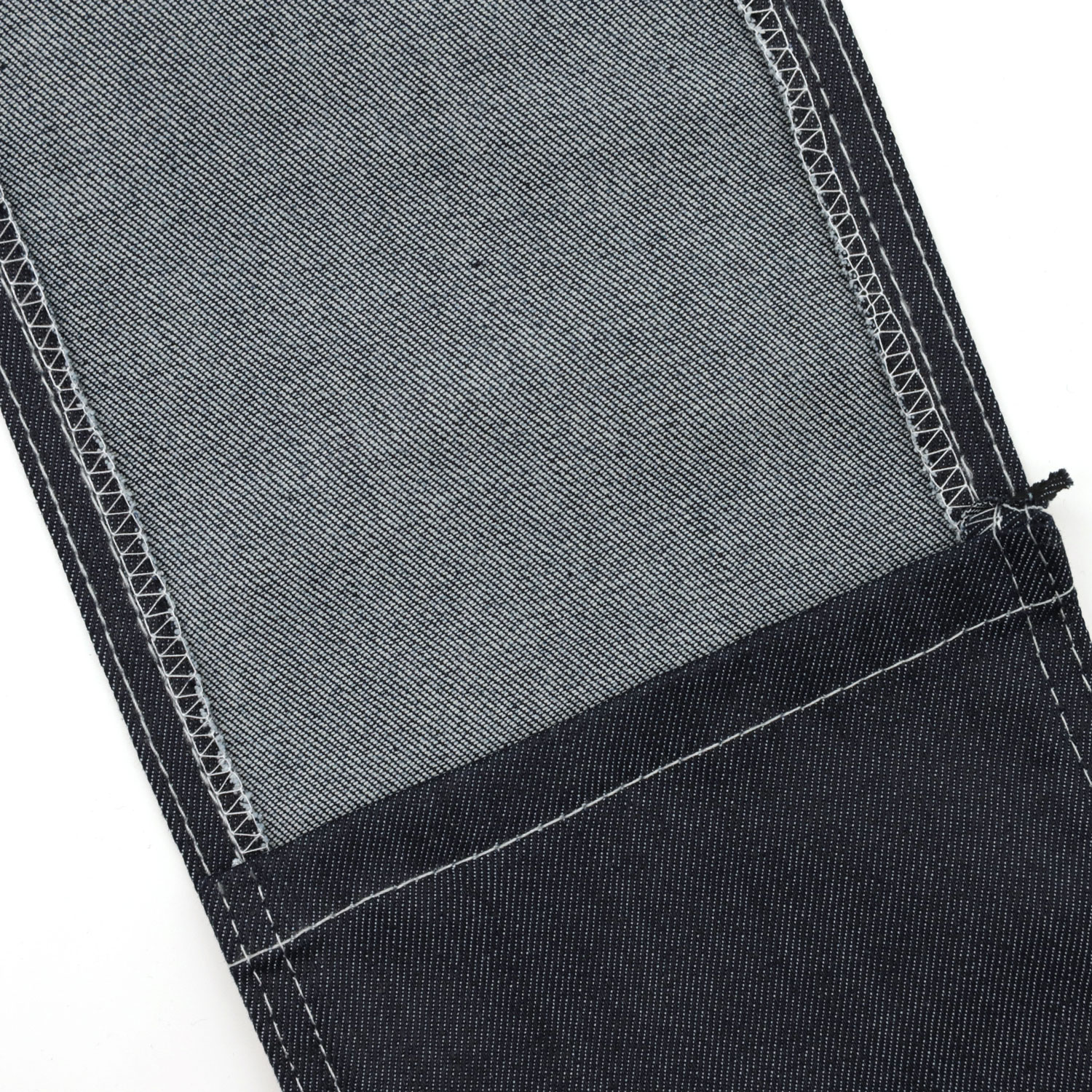 Company Advantages
The development of Guangzhou Feng Gu Textile Co., Ltd leaps thanks to achievement in R&D of denim fabric red. We have a high-efficient project management team. They are able to drive quick and effective decision-making and thus enable the company to bring high-quality products quickly to the denim fabric red market. We strive to prevent and reduce environmental pollution during our production. We utilize appropriate technologies in our design and manufacturing process.
With years of experience in production, we guarantee our product quality so you can purchase them with confidence. Feel free to contact us!