Product details of the colored stretch denim fabric
Product Specification
Color:: Dark Indigo
Width:: 165cm
Composition:: 62%cototn33.5%polyester3%viscose1.5%spandex
Weight:: 10oz
Ref Code: 3253
Quick Overview
colored stretch denim fabric is well-made all the way around. The product is 100% qualified as our quality control program has eliminated all defects. The product has a large demand, has significant economic benefits, and has great market application potential.
Product Description
Our colored stretch denim fabric's outstanding quality is shown in the details.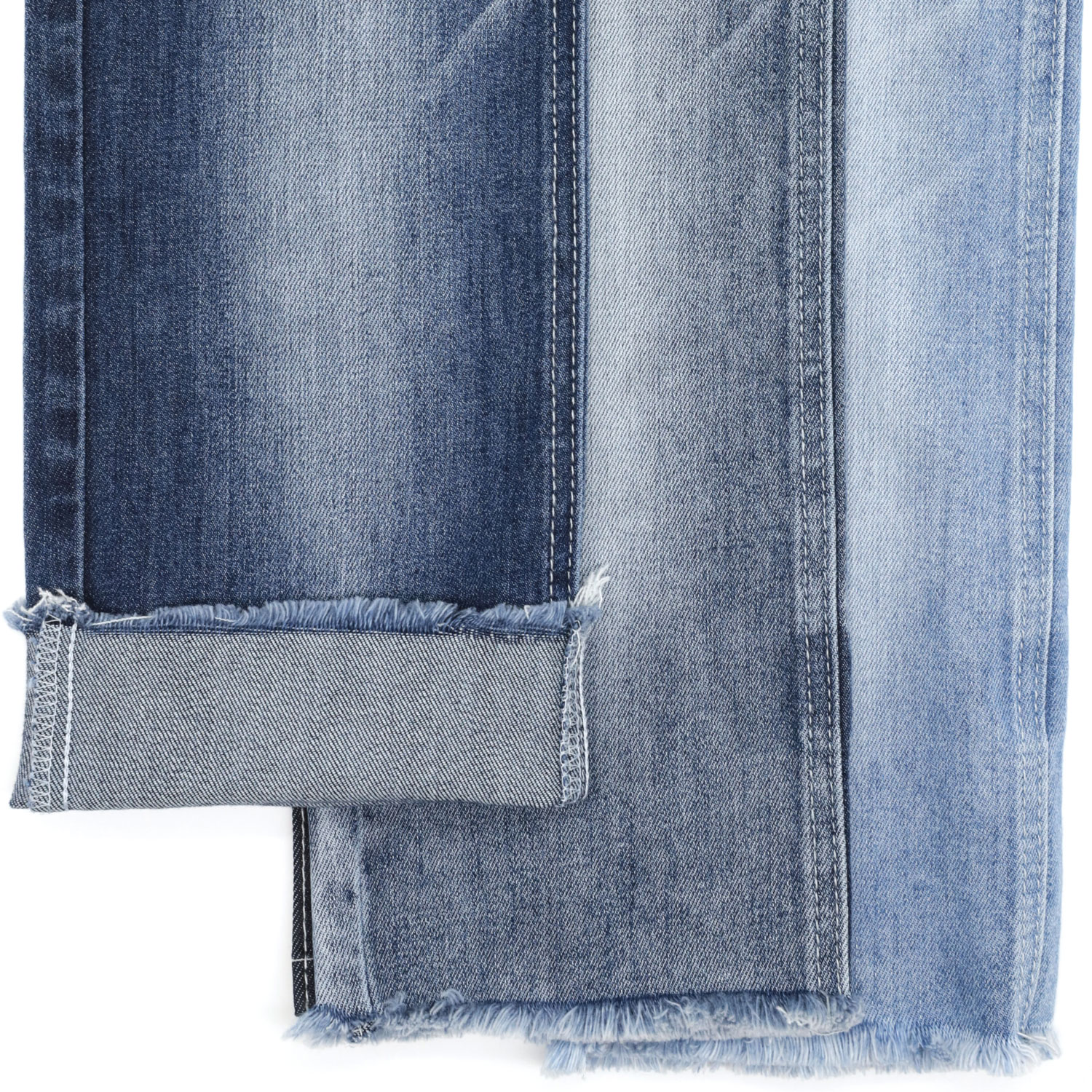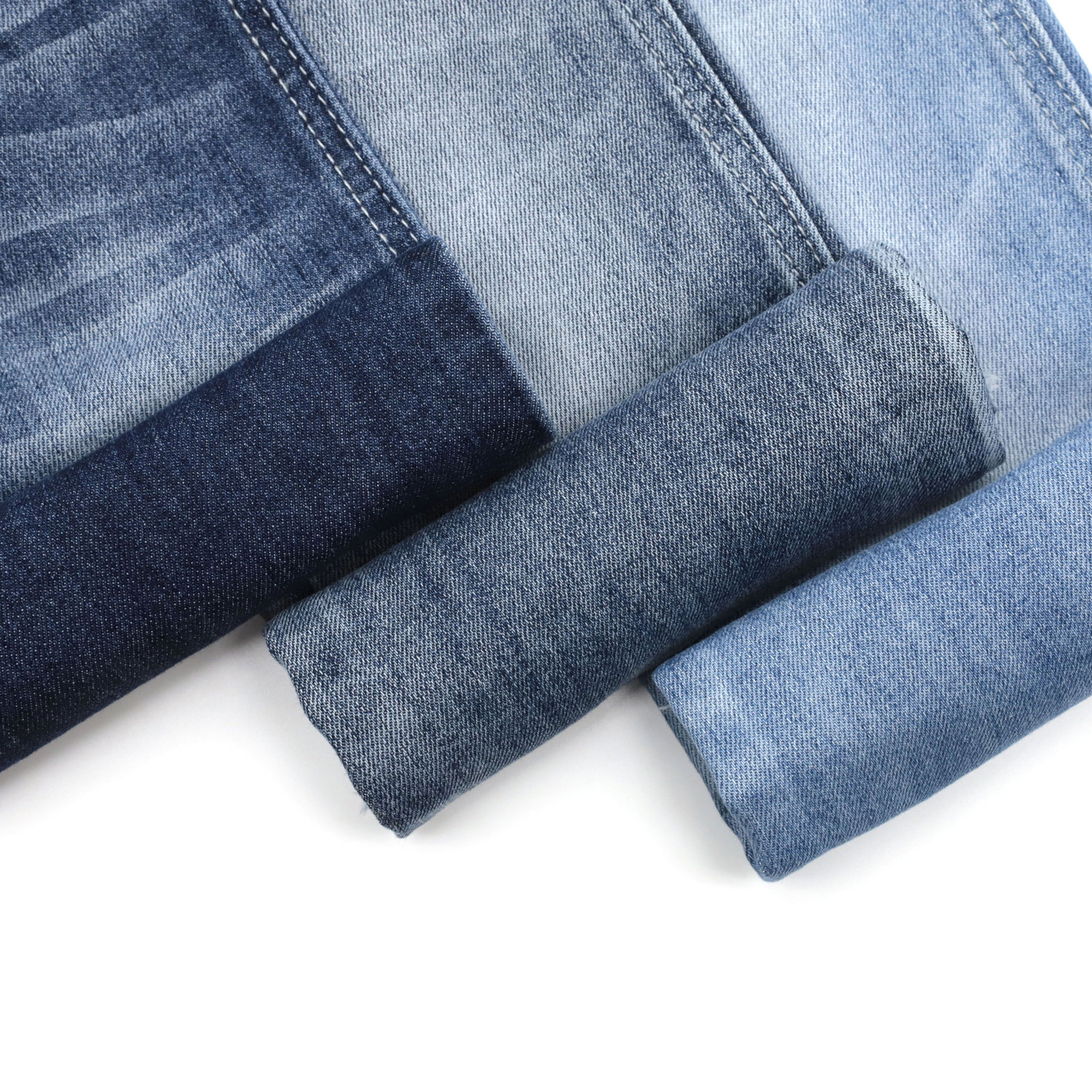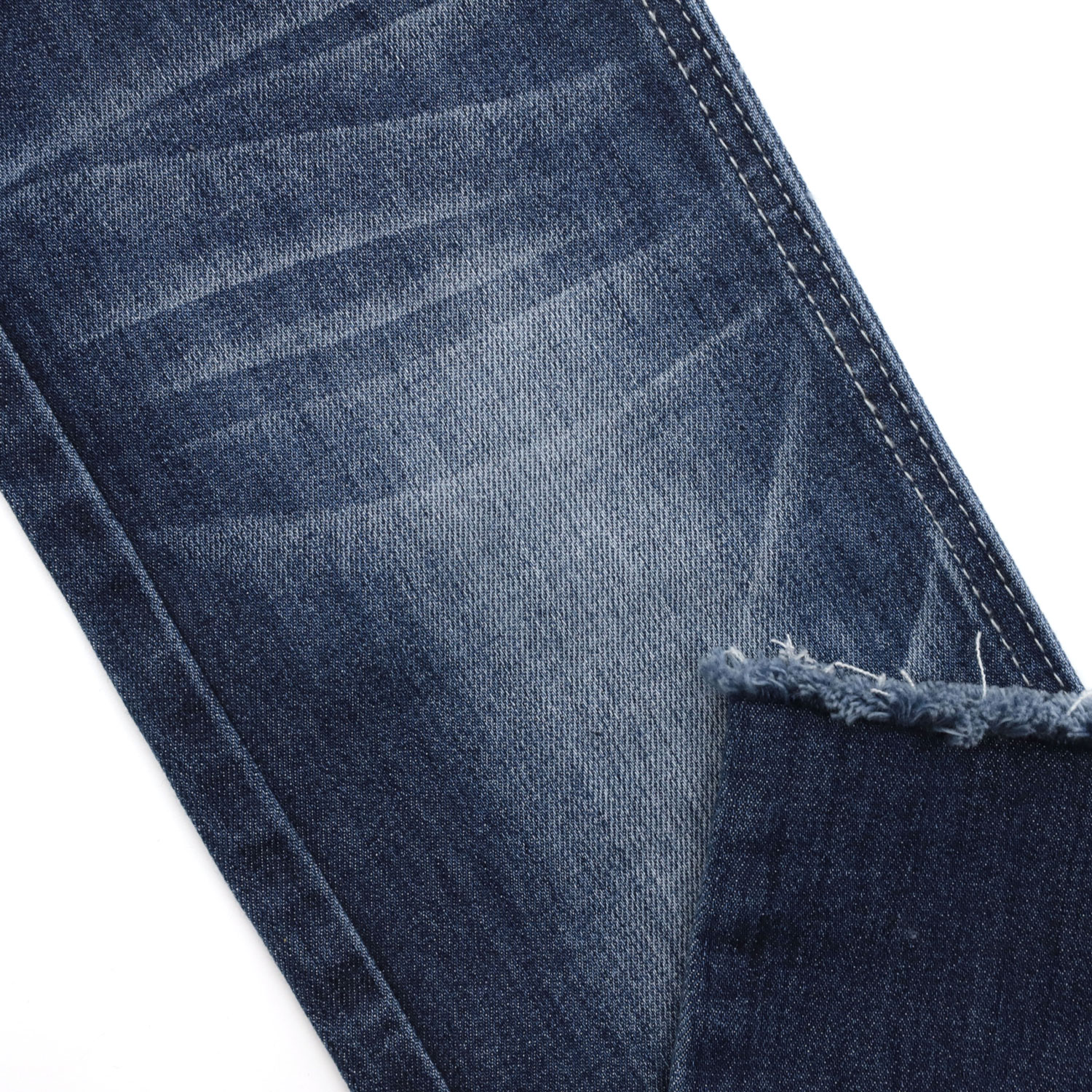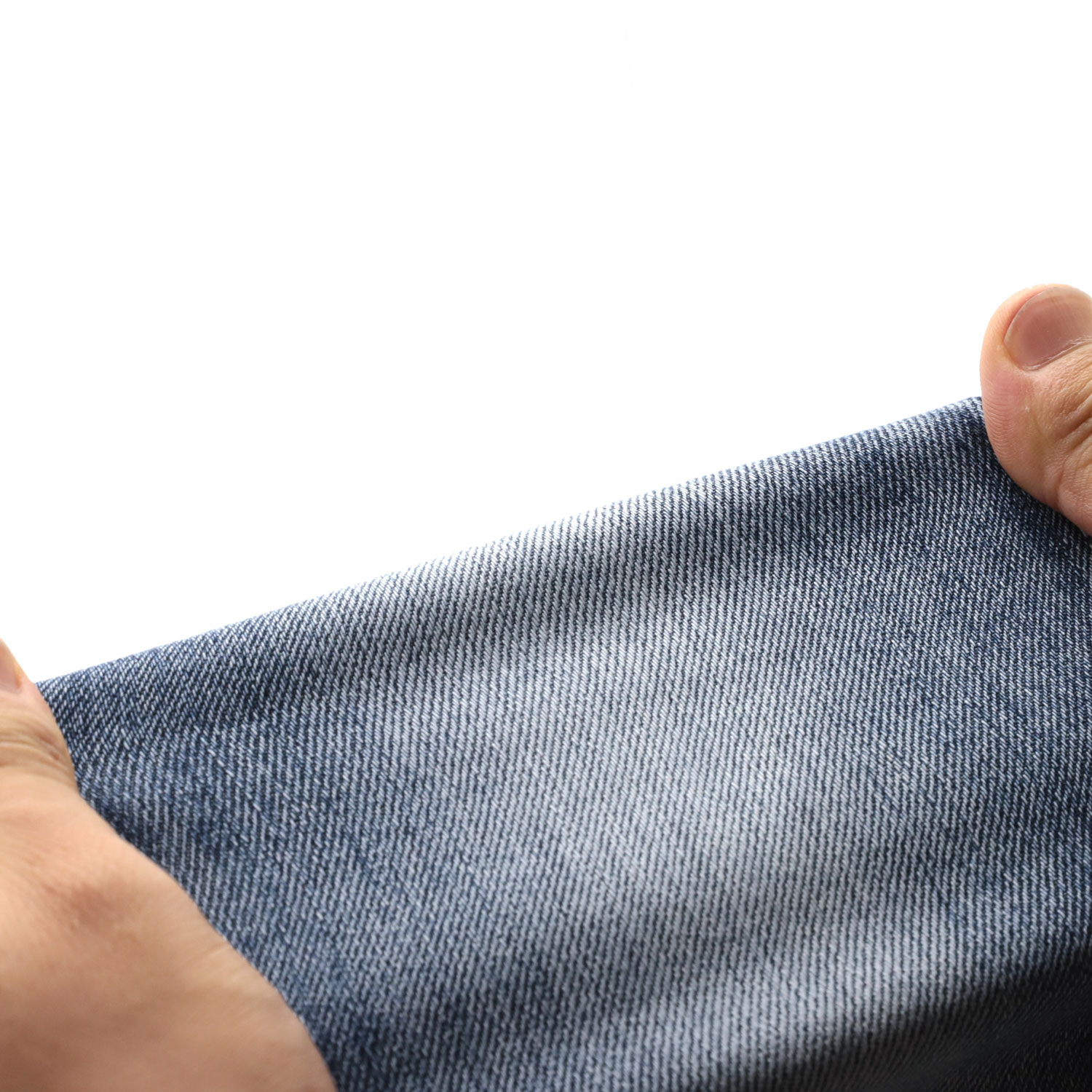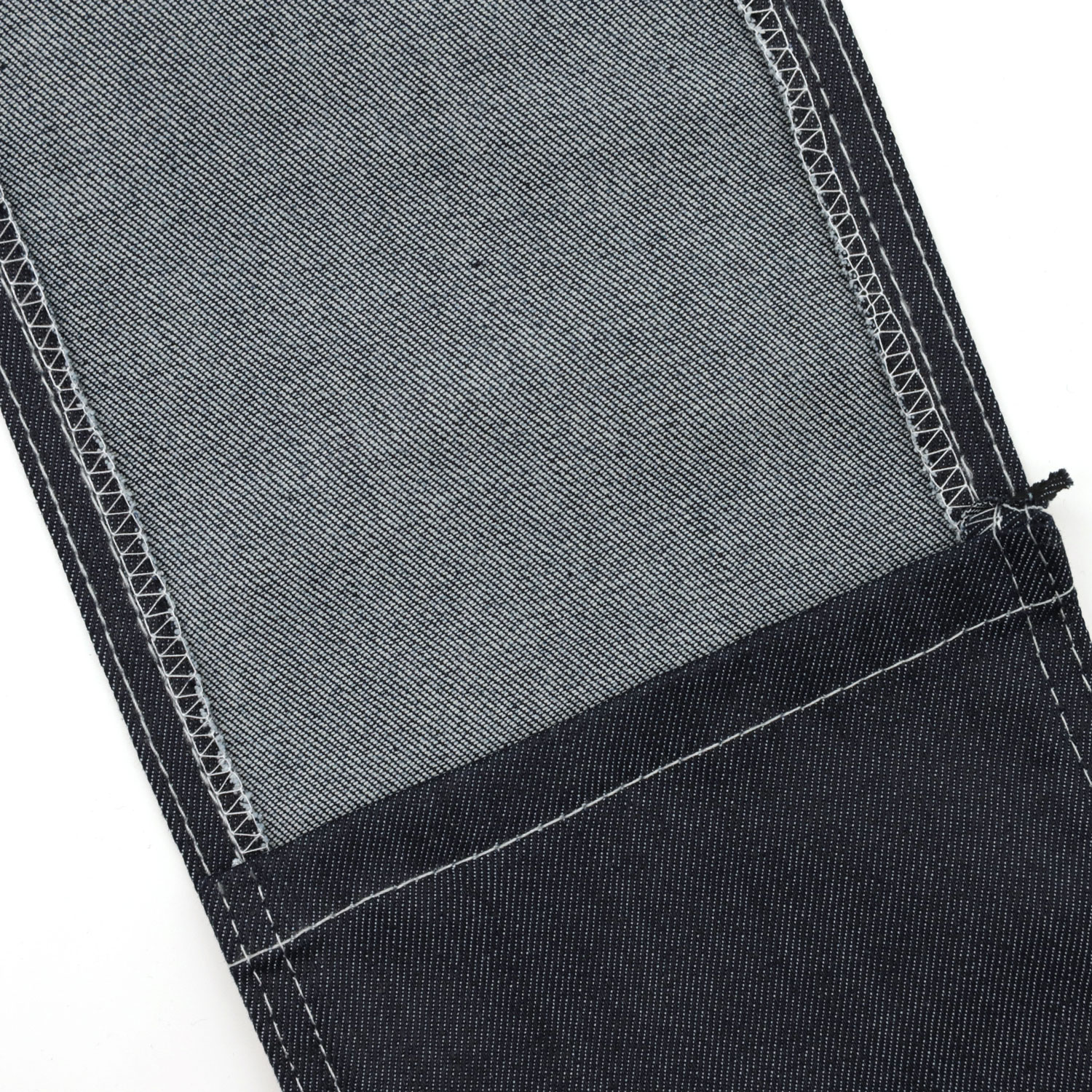 Company Information
Guangzhou Feng Gu Textile Co., Ltd is a company that produces denim fabric,jeans fabric,denim fabric textile. And the location is in guang zhou. Our company has advanced test equipment that are available for customers. Moreover, we are equipped with technique personnel to provide technical services for customers at any time. We have strong strength and rich experience. And we are looking forward to discussing business cooperation with partners from all walks of life!