Product details of the 12.0收布&检验
Product Information
Fuya Denim 12.0收布&检验 has a special design and appearance. Product performance and quality are in line with industry specifications. Our designers are leaders in 12.0收布&检验 design industry.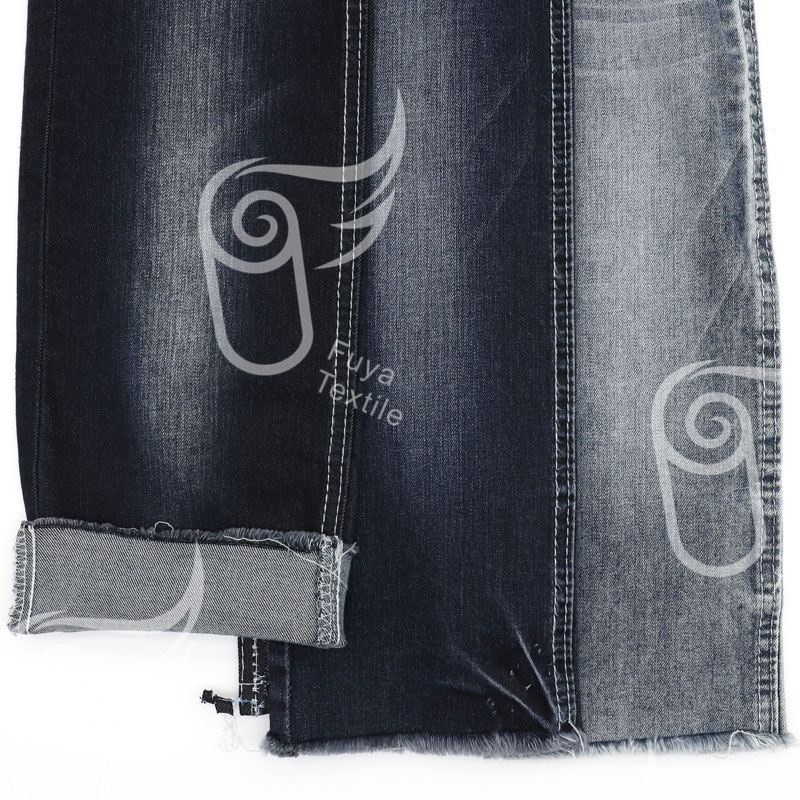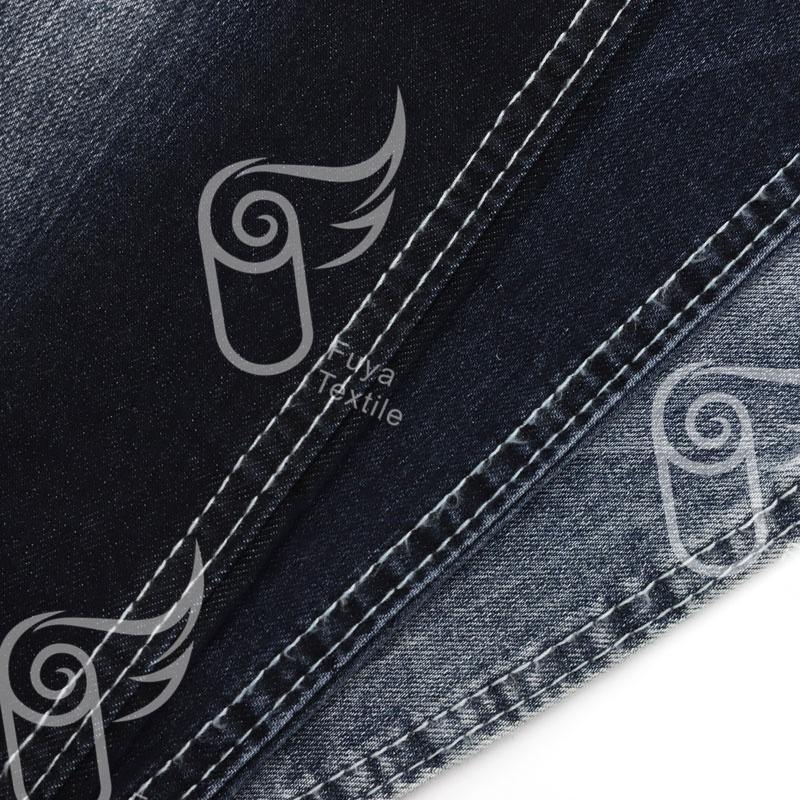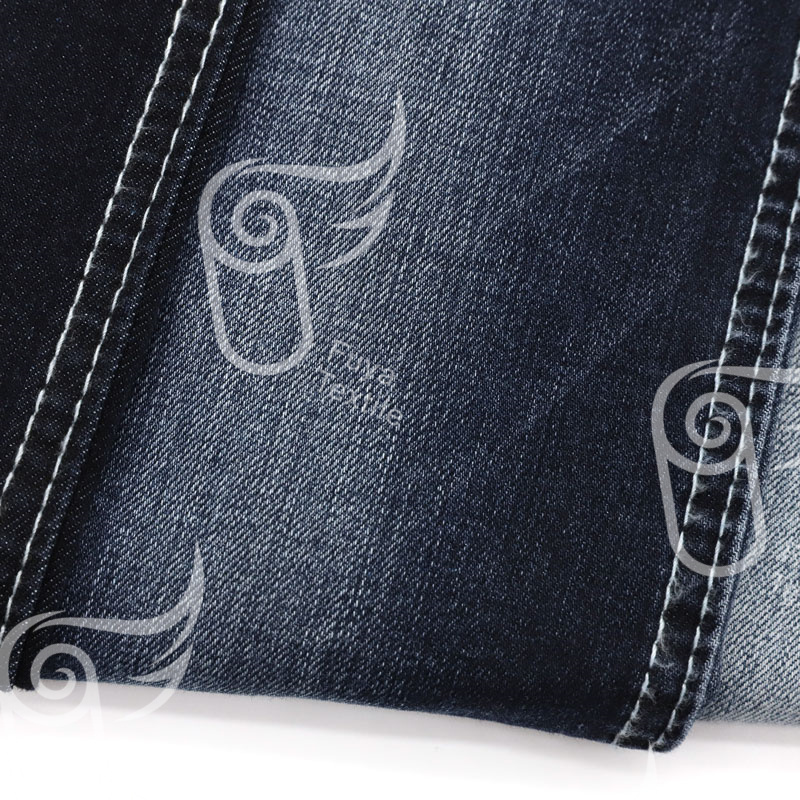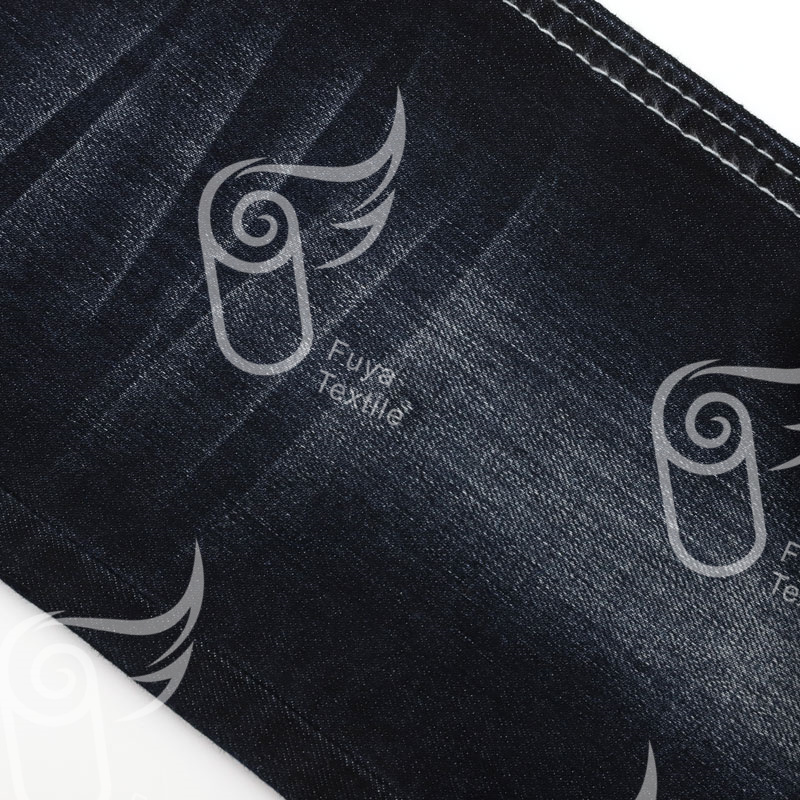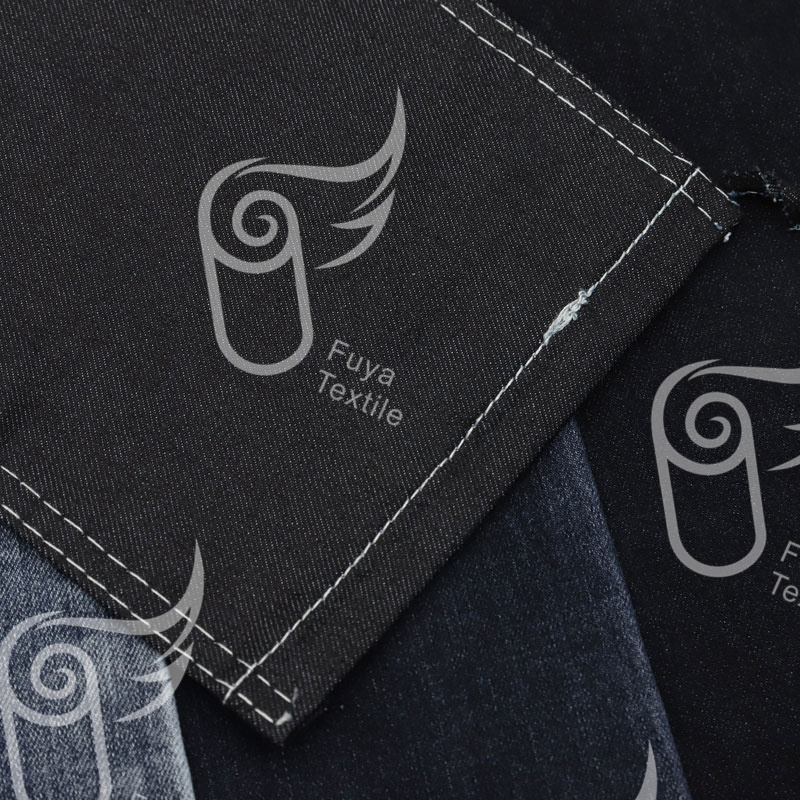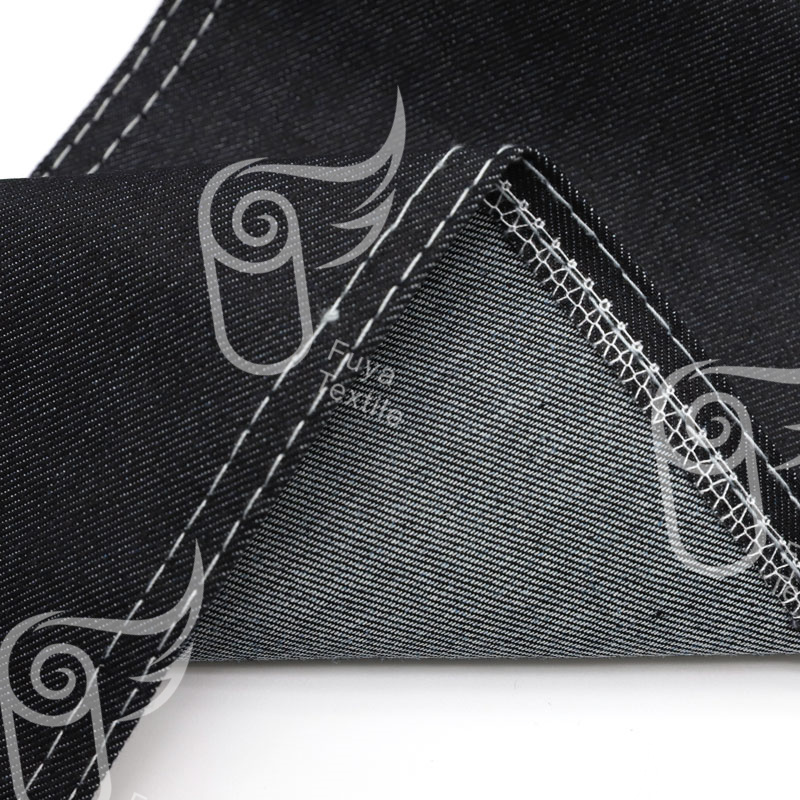 Company Advantage
• Good natural conditions and developed transportation network lay a good foundation for Fuya Denim's development.
• Fuya Denim has a team of high-quality talents composed of many industry experts and R&D backbones to contribute to the production of more quality products.
• Fuya Denim has a professional service team to provide efficient and quality services for customers.
Your valuable suggestions are welcome and they greatly drive us to develop.