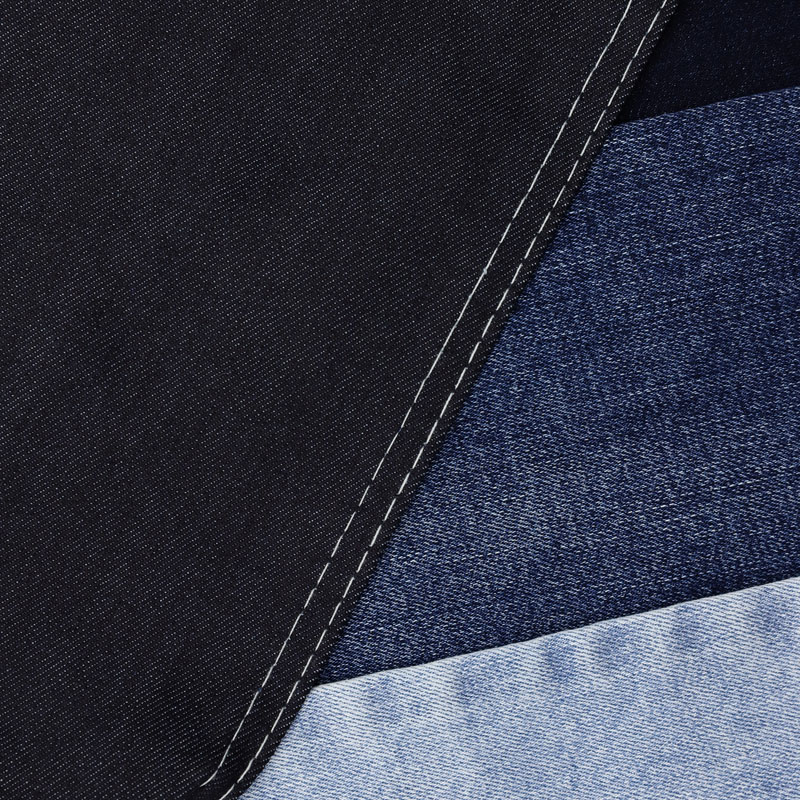 The purpose of denim weft finishing by denim manufacturers is to eliminate the potential weft tilt stress in the fabric caused by yarn twist, tension and fabric structure.
The interaction between yarn twist, twist direction and structure (such as the left and right oblique directions of twill fabric) causes weft tilt stress in the fabric, also known as potential weft tilt stress. This weft tilt stress will be completely released in the washing process, and then the washed clothing will be severely deformed and out of shape. Denim is mostly made of coarse and special yarn, and the arrangement structure is mainly twill with three up and down and two up and down, so it has large weft skew stress. In the back cleaning of denim, mechanical devices should be used to actively eliminate this potential weft skew stress, so that the fabric can obtain a stable shape in advance, and distortion and deformation occur after the formation of textile and garment.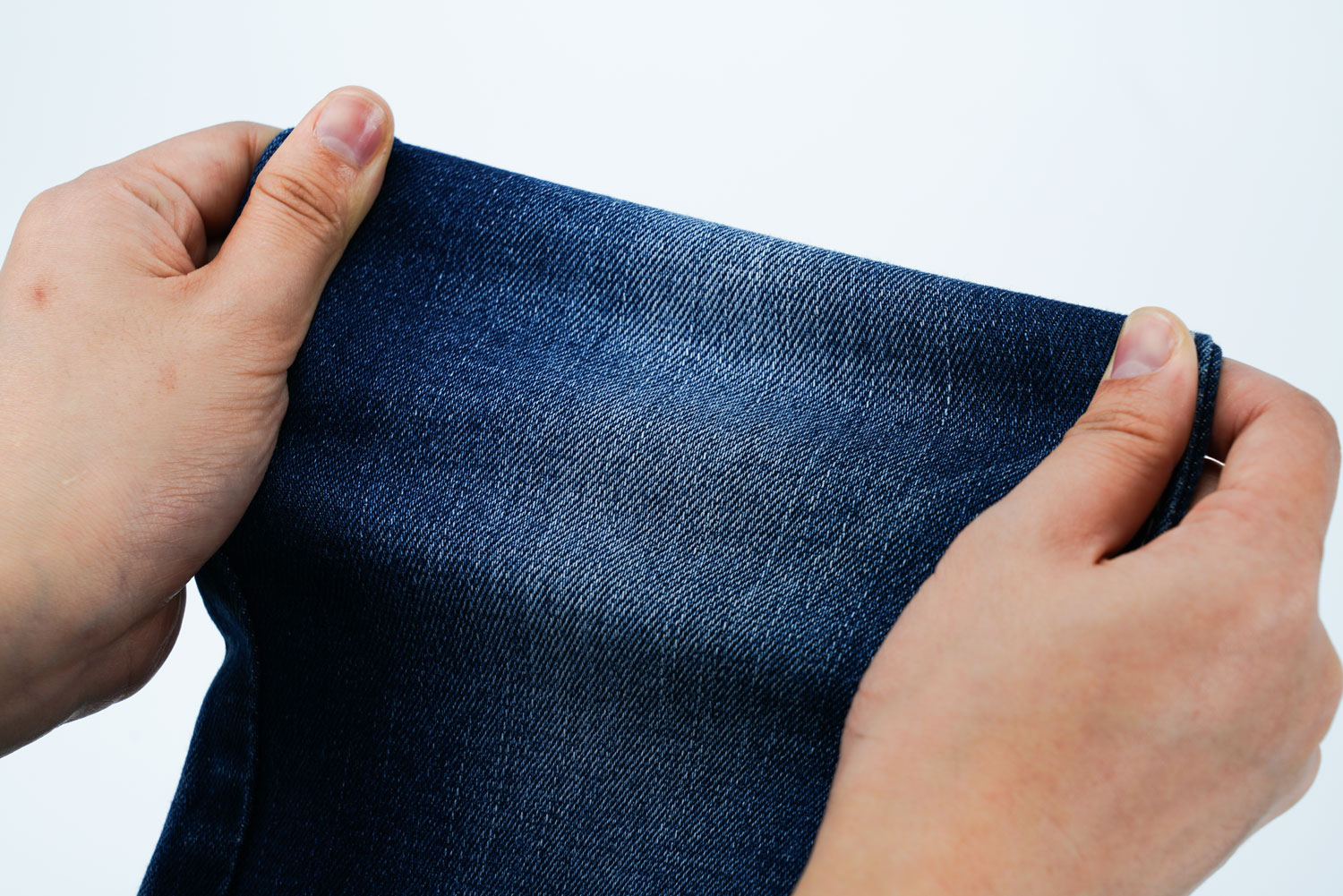 The weft warping of denim should be properly called skewing, because it wants to twist the fabric with only slight weft skew into a large weft skew, and then eliminate the potential weft skew stress in the fabric in advance to ensure the smooth progress of garment processing and production.Denim with different yarn count and variety structure has different potential weft skew stress, and its skew requirements are different. Therefore, it is necessary to accurately measure the potential weft skew stress of each single cloth to formulate the process parameters.
In order to obtain accurate skew value, it is necessary to measure the fabric in advance in order to formulate the correct skew process. The method is to take any cloth sample from a large single piece of cloth, pull open the cloth sample according to the above simple method to obtain a completely exposed weft, then wash the cloth sample sufficiently, wash and dry it by fermenting, and finally measure the fabric skew value after being completely dry. This skew value is the skew value of this single piece of cloth. According to this skew value and referring to the experience, the machine skew process can be formulated, that is, sample washing and testing before machine operation.