Product details of the distressed denim fabric
Product Introduction
The demands for this product have been increasing amongst the customers. Excellent product quality and comprehensive functions give users a better experience. The product is comprehensively suitable for applying in the industry.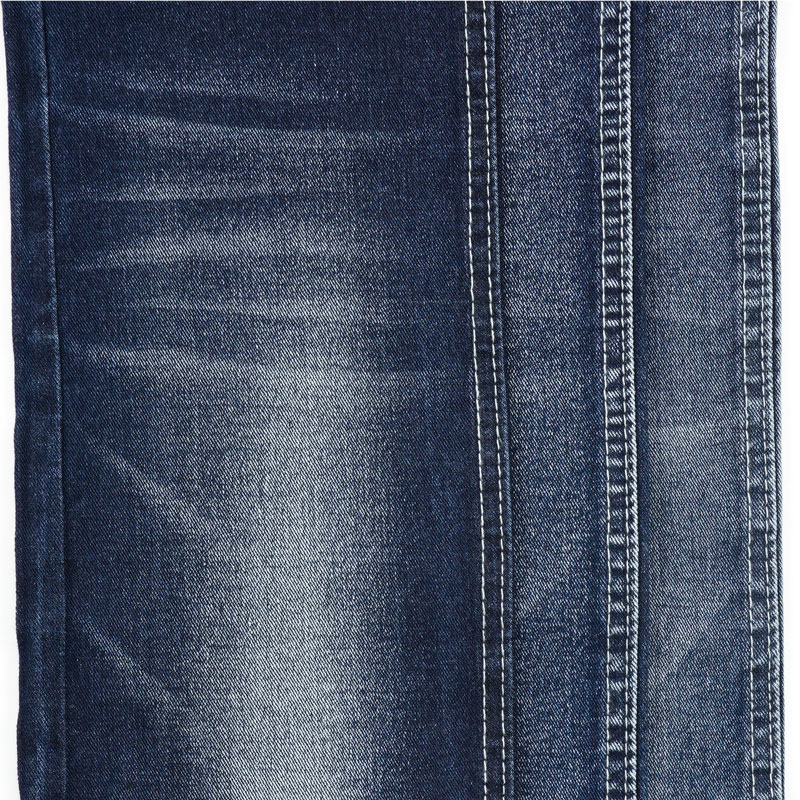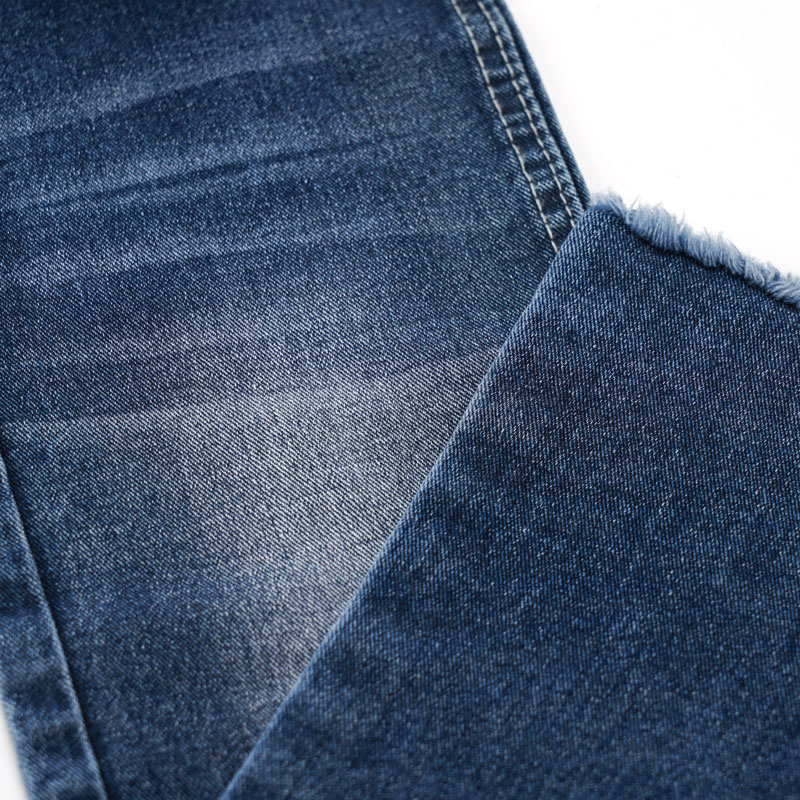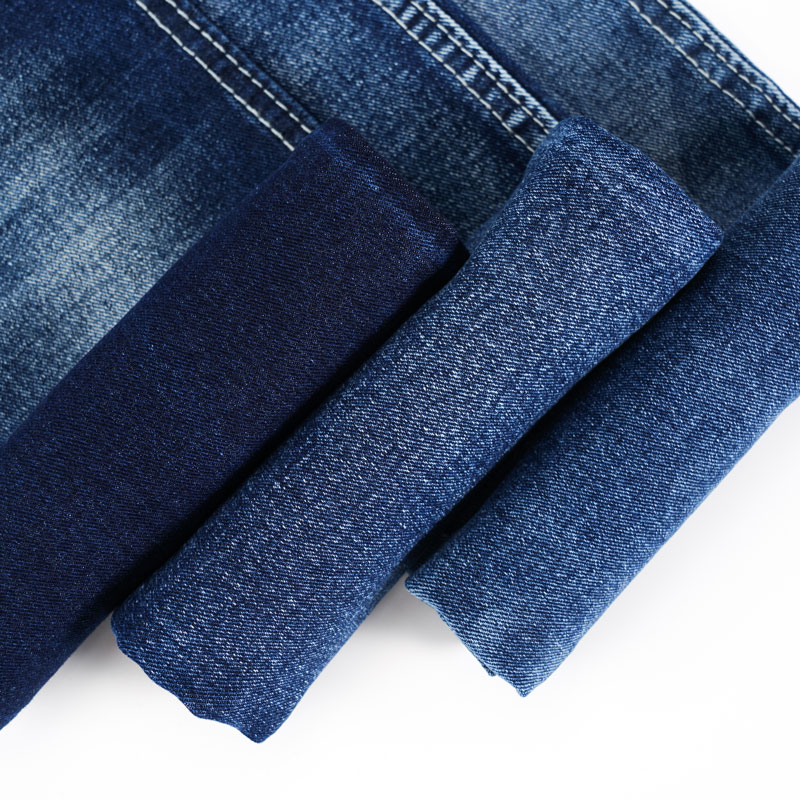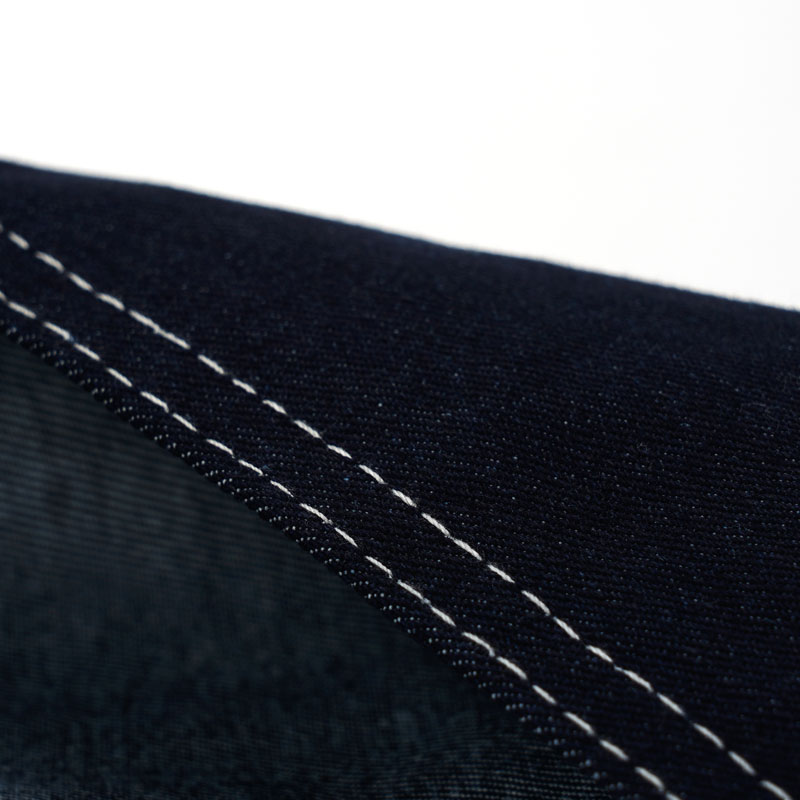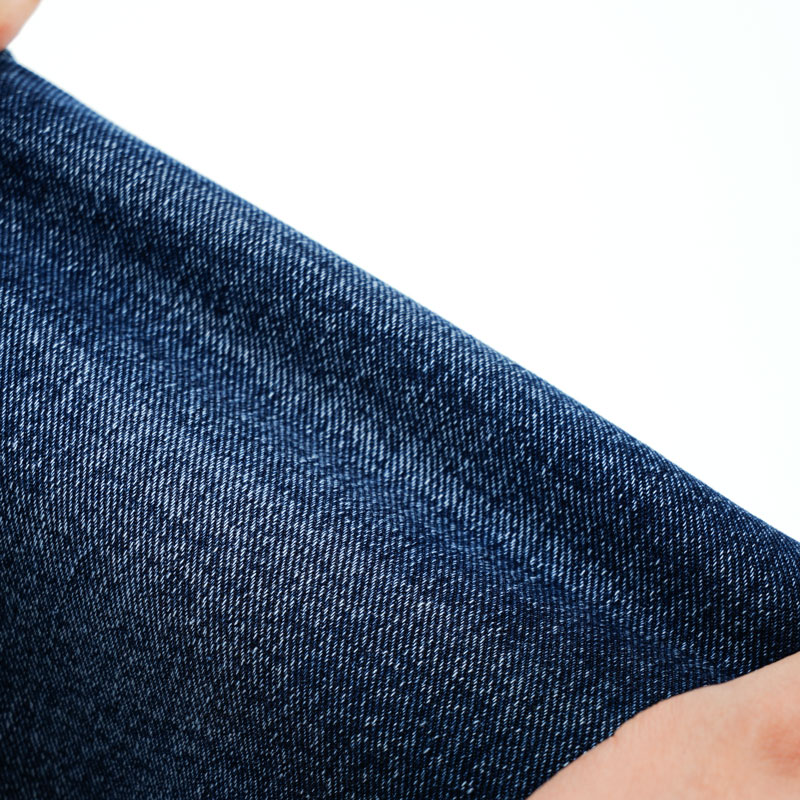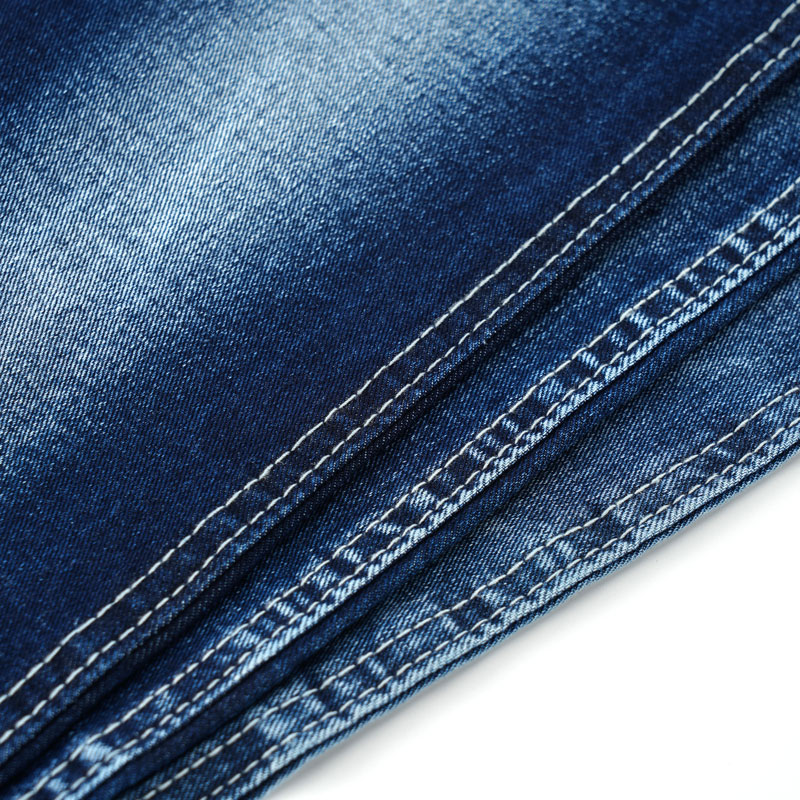 Company Feature
• With the convenient highway access around our company and the great geographic location, ourdenim fabric,jeans fabric,denim fabric textile is provided with convenient transportation.
• Fuya Denim has a nationwide marketing service network which allows us to provide high-quality products and services for customers in time.
• Our company has a mature service team. It can provide quality services for customers in the whole process of sales.
• Fuya Denim has a professional team with experienced team members. Besides, we introduce international advanced production concepts and models to promote corporate development.
Fuya Denim is specialized in the pharmaceutical business. denim fabric,jeans fabric,denim fabric textile are of reliable quality and favorable price. If you have any needs, feel free to contact us.