Product details of the denim look fabric
Product Specification
Ref Code: T120B-1
Color:: Dark Black
Width:: 162cm
Composition:: 64%cotton 34.5%polyester 1.5%spandex
Weight:: 10oz
Product Introduction
Fuya Denim denim look fabric is precisely manufactured in accordance with industry set norms. This product has the advantages of long service life and stable performance. Guangzhou Feng Gu Textile Co., Ltd is committed to providing customers with reasonable, high-quality products and services.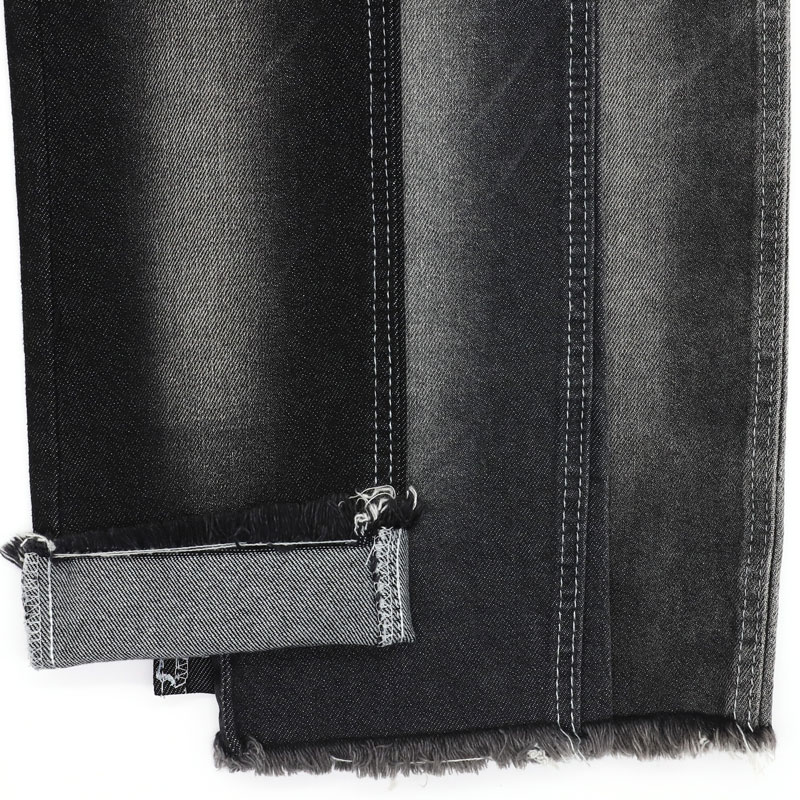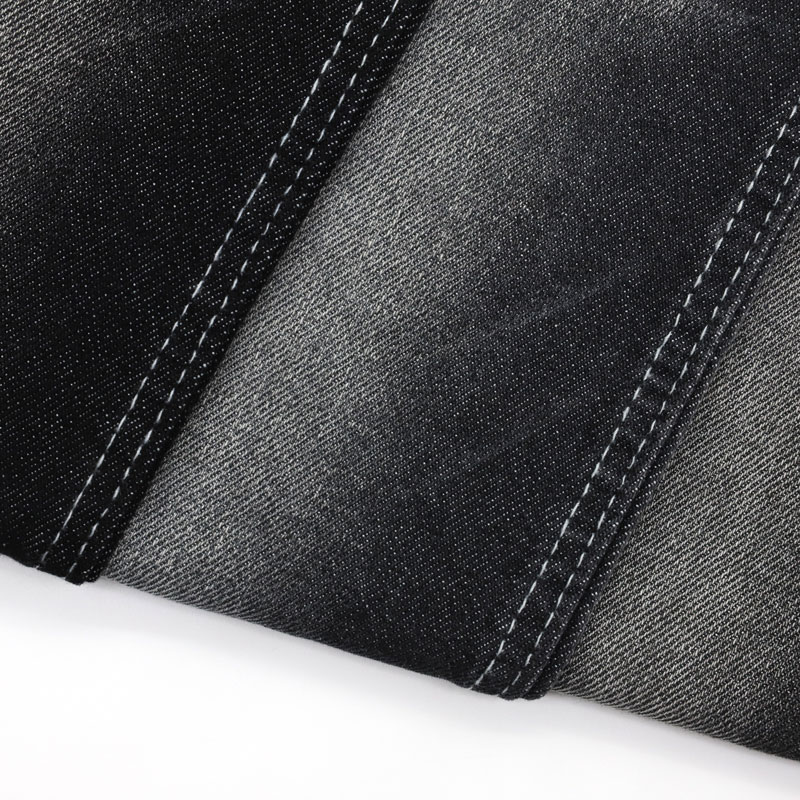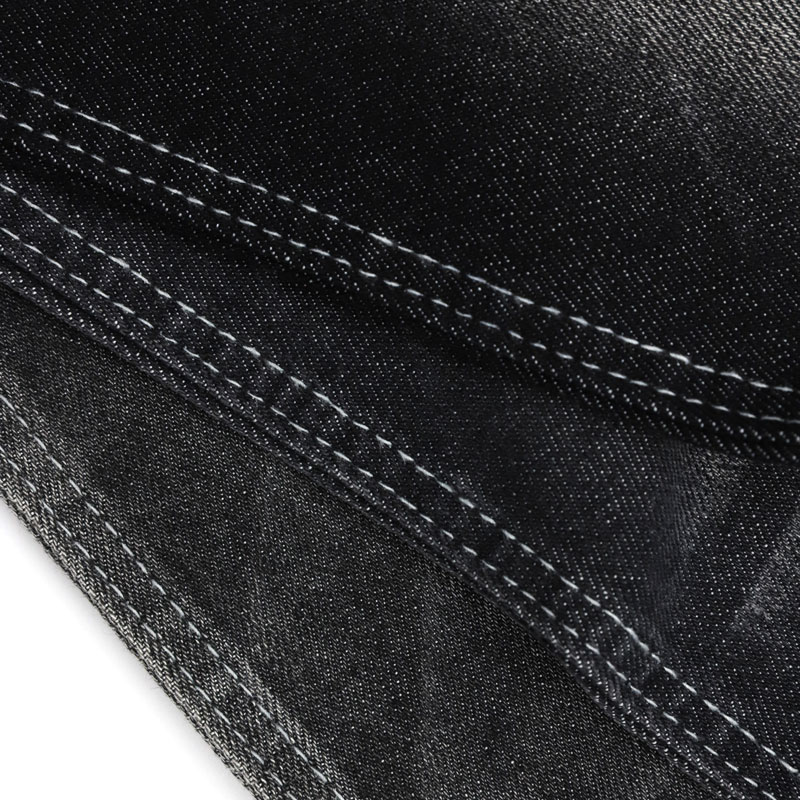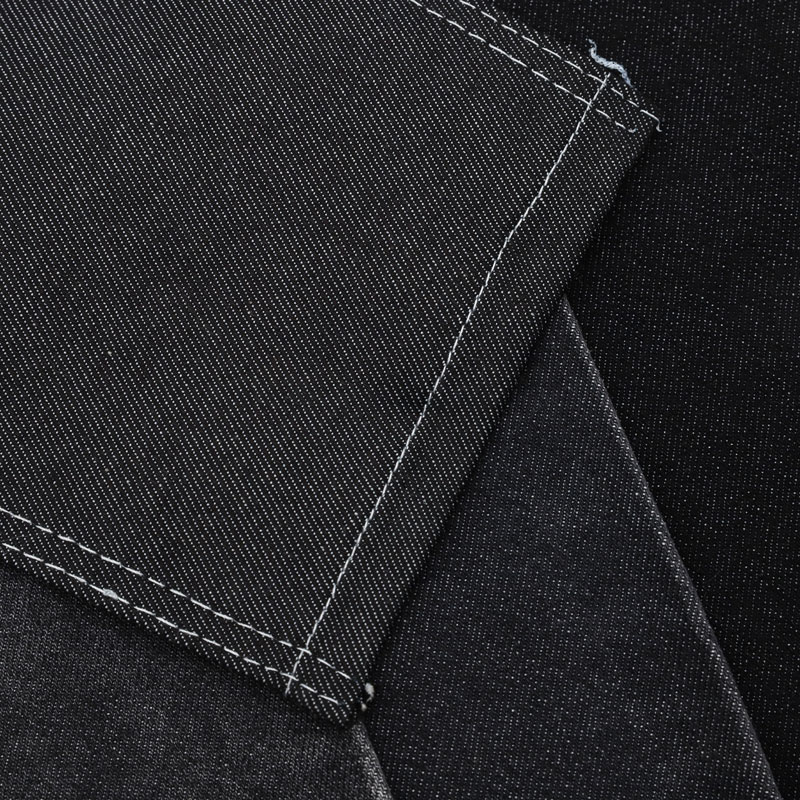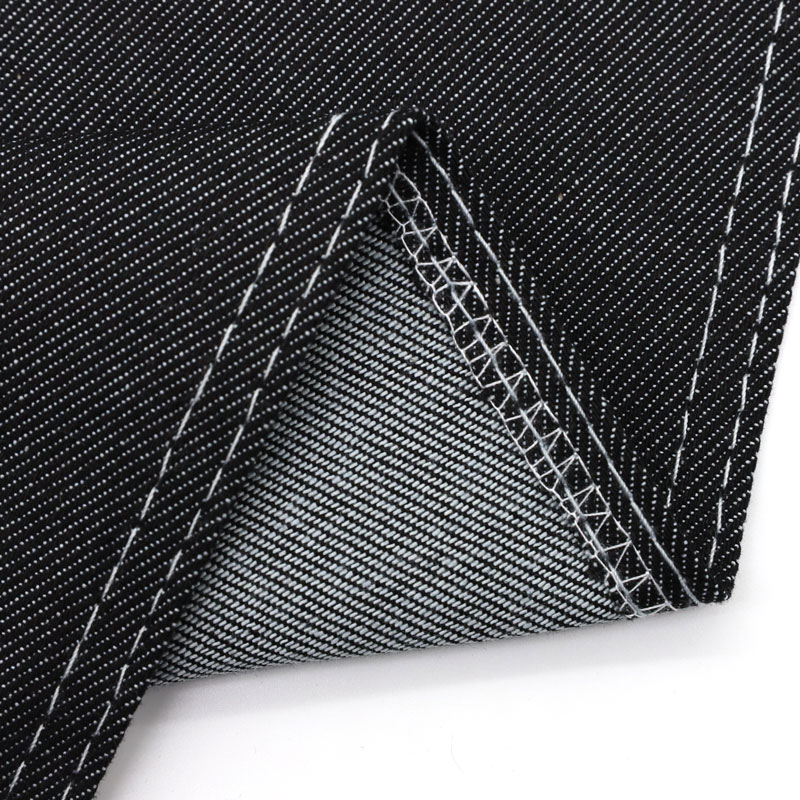 Company Advantage
• With the main focus on sci-tech innovations, Fuya Denim has an excellent scientific research team. They provide strong technical support for the production of high-quality products.
• In recent years, Fuya Denim has continuously optimized the export environment and has striven to expanded export channels. Besides, we have actively opened up the foreign market to change the simplex situation of the sales market. All these contribute to the increment of market share in the international market.
• Fuya Denim has a mature service team to provide quality services for customers in the whole process of sales.
Hello, if you are interested in our products, please leave your contact information. And Fuya Denim will get back to you in time.