Product details of the denim jeans fabric material
Product Specification
Ref Code: 8007
Color:: Mercerized Black
Width:: 160cm
Composition:: 95.5%cotton 3%polyester 1.5%spandex
Weight:: 9.6oz
Product Introduction
Fuya Denim denim jeans fabric material is manufactured using excellent materials that is more durable for use. Under the supervision of professional quality inspectors, the products are inspected at every stage of production to ensure the superior quality of the products. Guangzhou Feng Gu Textile Co., Ltd, with a powerful technical force, exclusively produces denim jeans fabric material of quality guaranteed.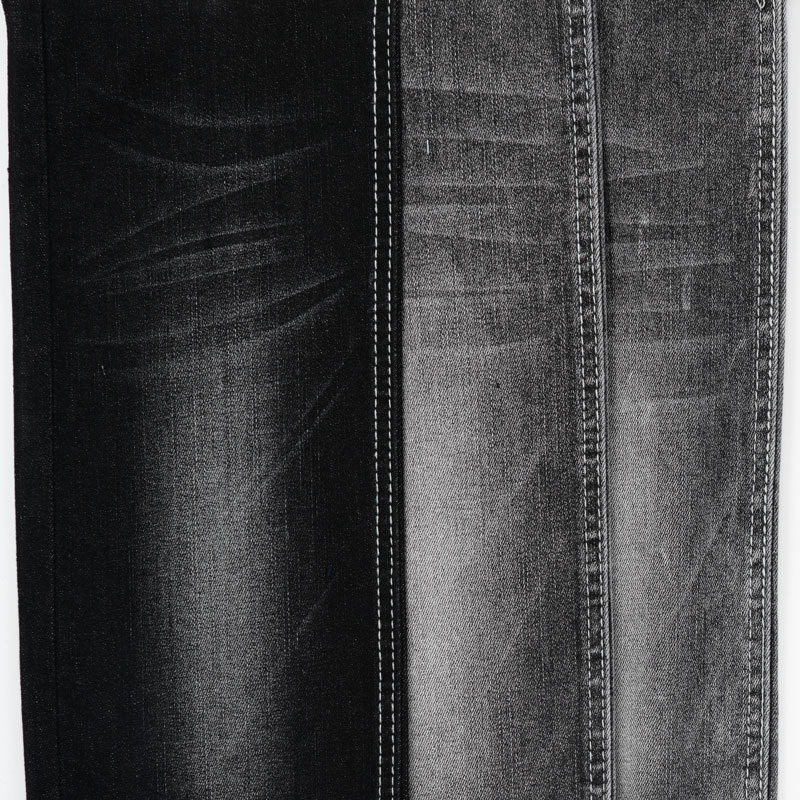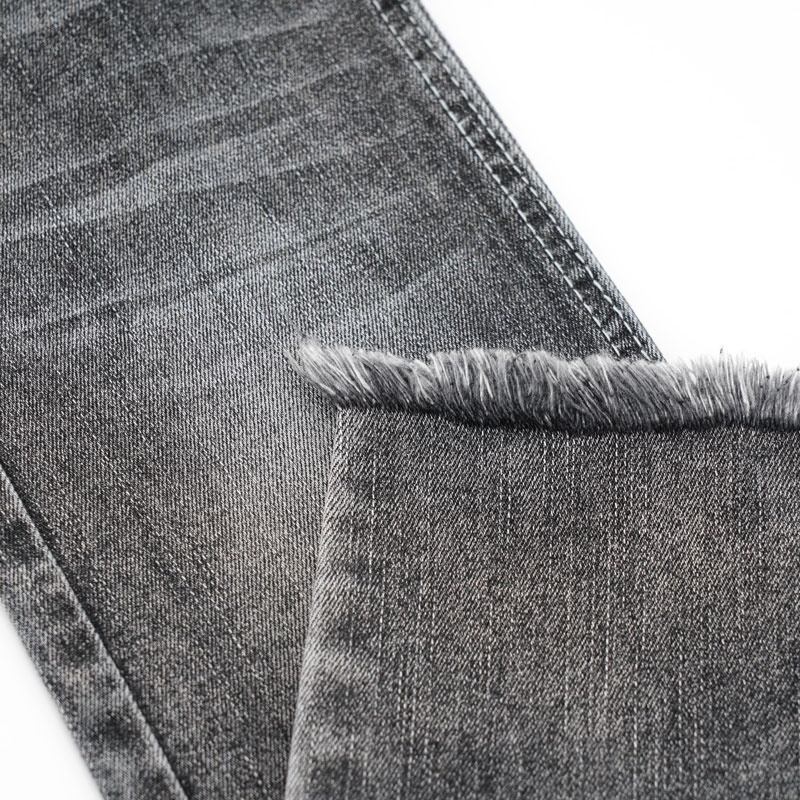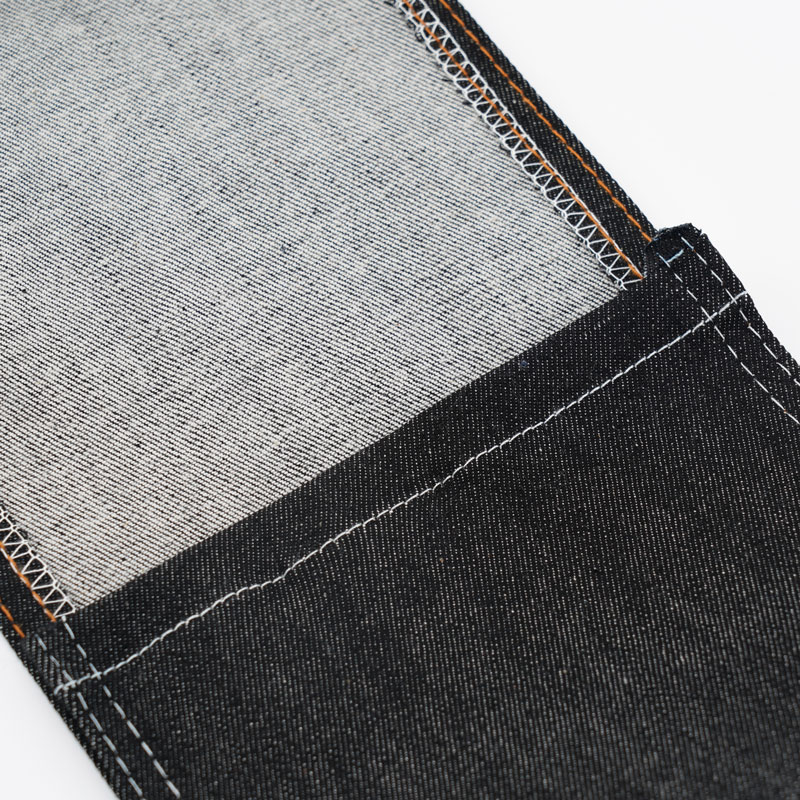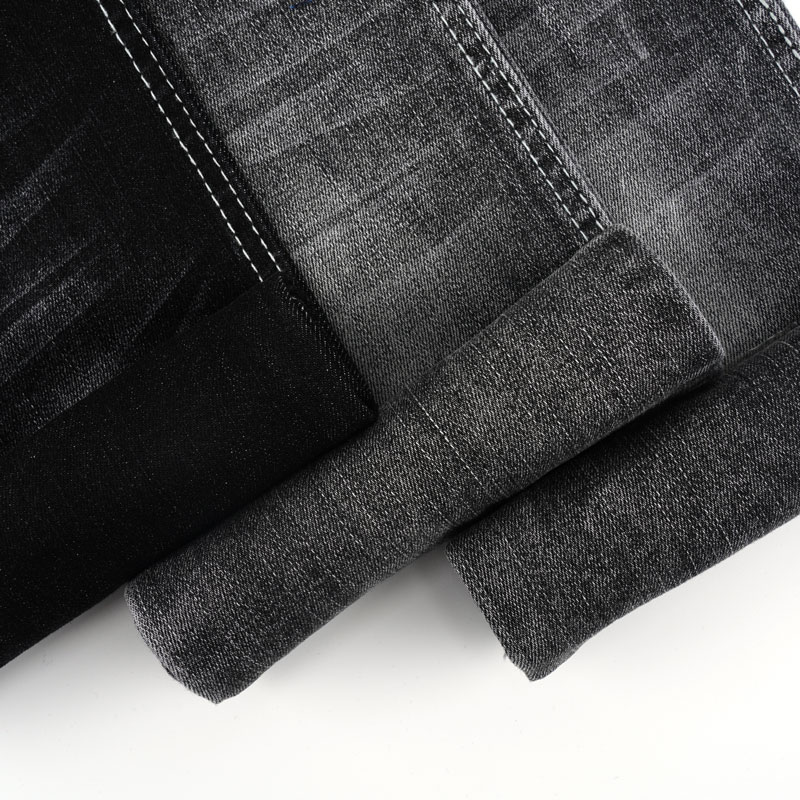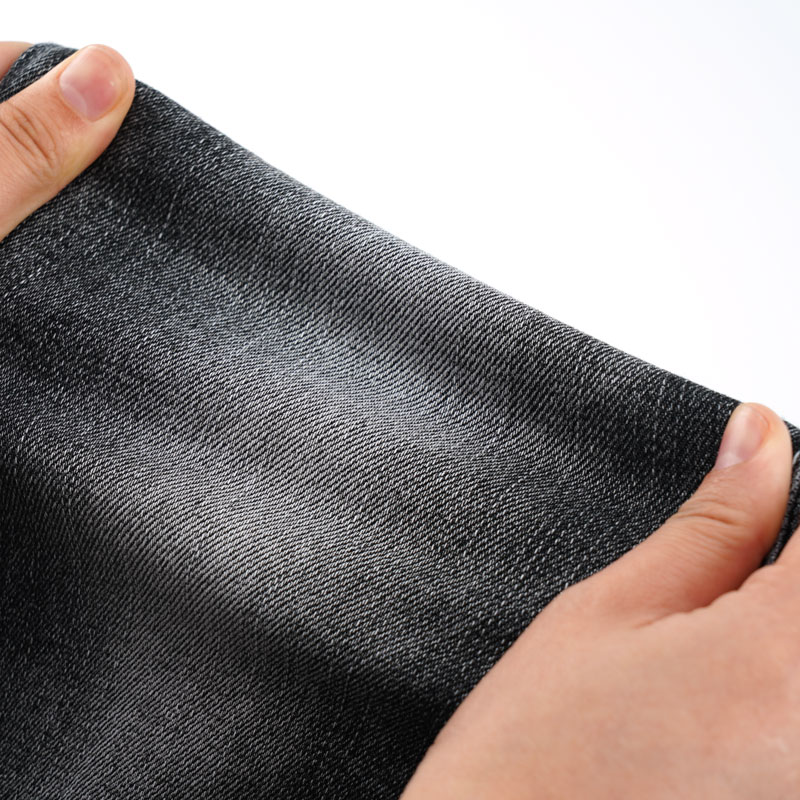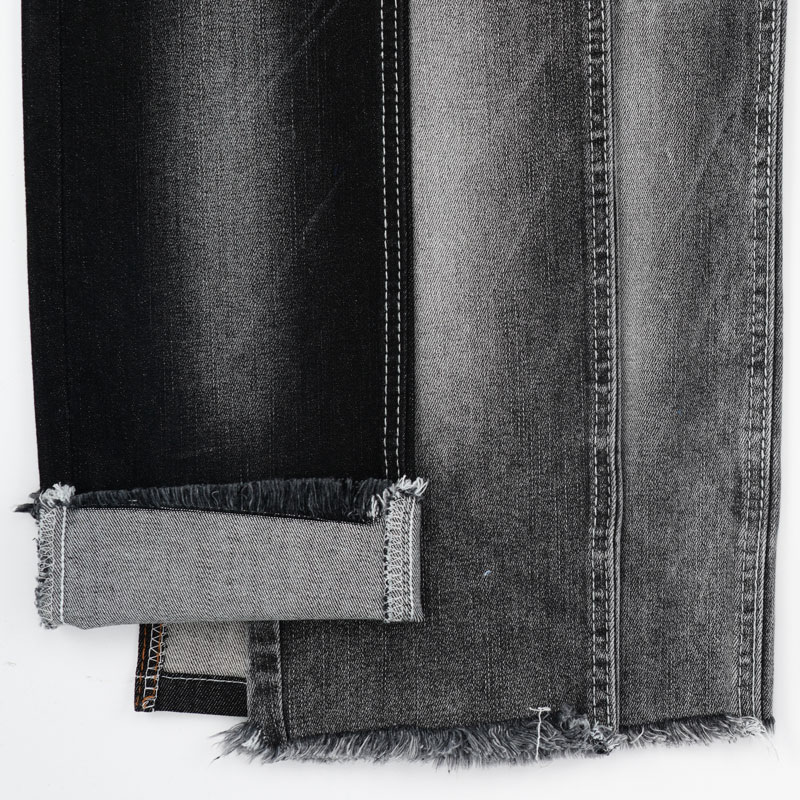 Company Advantage
• Our company has further optimized the export environment and the export volume of products has increased greatly. We mainly export our products to some countries and regions in Southeast Asia, South America and Africa.
• With traffic convenience, Fuya Denim's location has multiple traffic lines passing through. This is good for the outward transportation of denim fabric,jeans fabric,denim fabric textile.
• Fuya Denim has professional technicians and high-quality management personnel to ensure product quality and promote corporate development.
Feel free to contact Fuya Denim, and your good suggestions are welcome!