Product details of the denim fabric uk suppliers
Product Specification
Color:: indigo
Width:: 158cm
Composition:: 89.5%cotton 9%polyester 1.5%spandex
Weight:: 9.5oz
Ref Code: T149A-1
Product Overview
Featuring functionality the offered Fuya Denim denim fabric uk suppliers is one of the best selling products in the our ranges. denim fabric uk suppliers is applied with high quality materials in high grade. The denim fabric uk suppliers produced by Fuya Denim is widely used in the industry. This product has fetched high demands in the market.
Product Introduction
Our company pursues superior quality. In the production process, we are dedicated to creating perfection in every detail.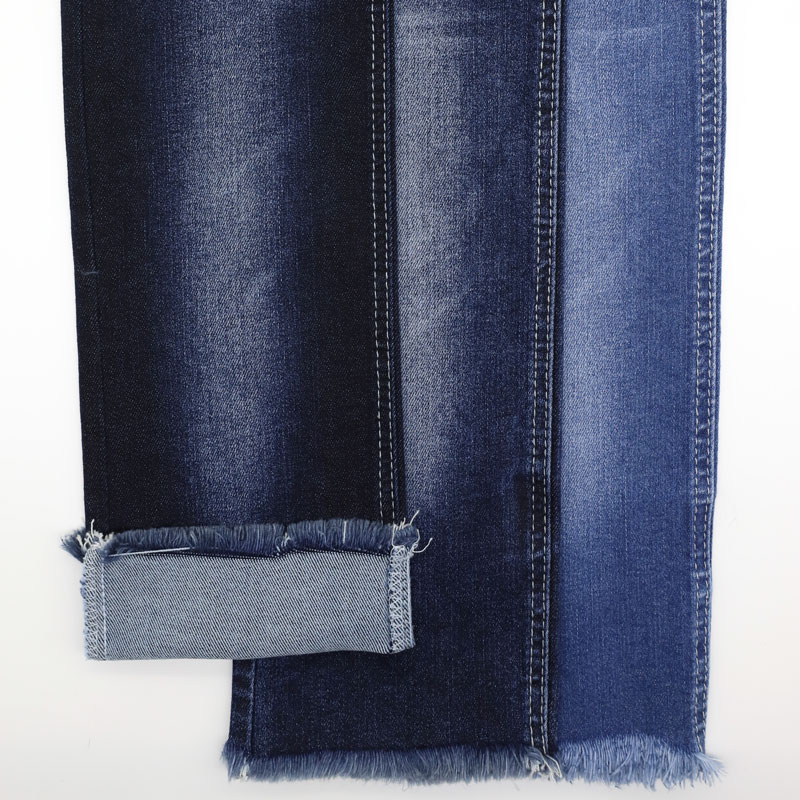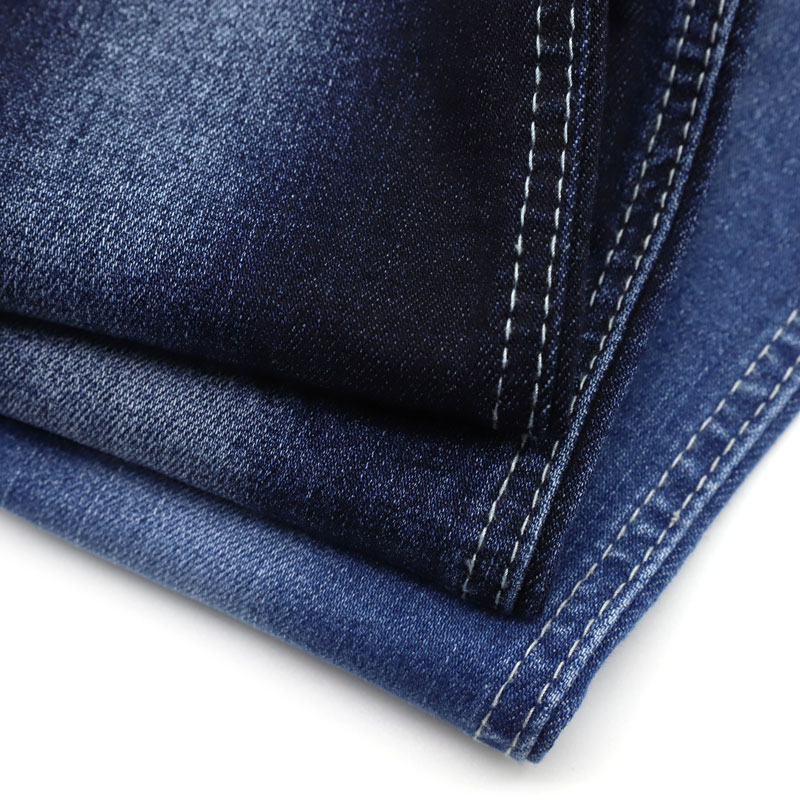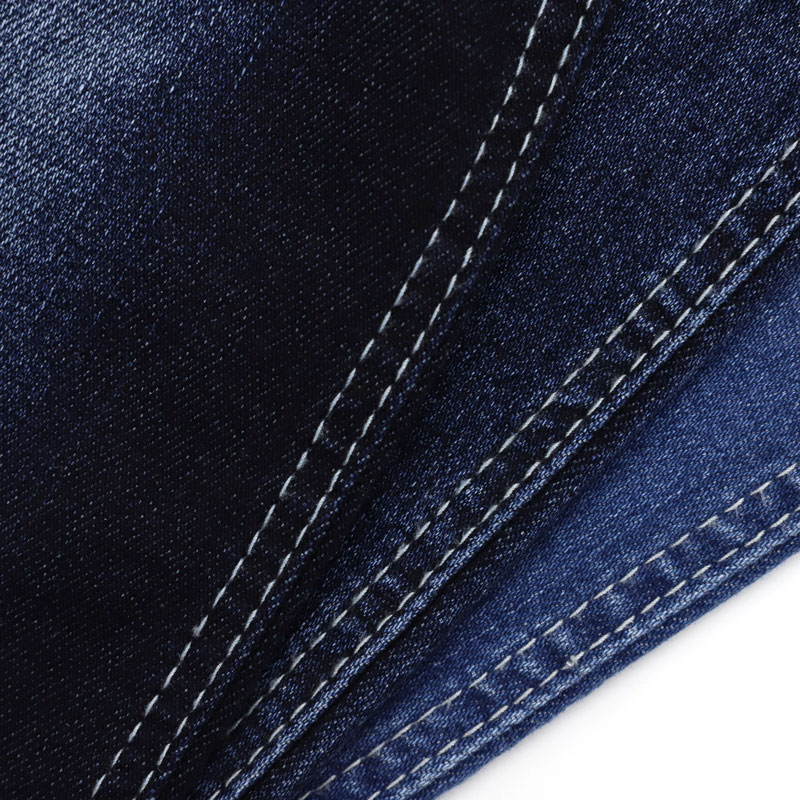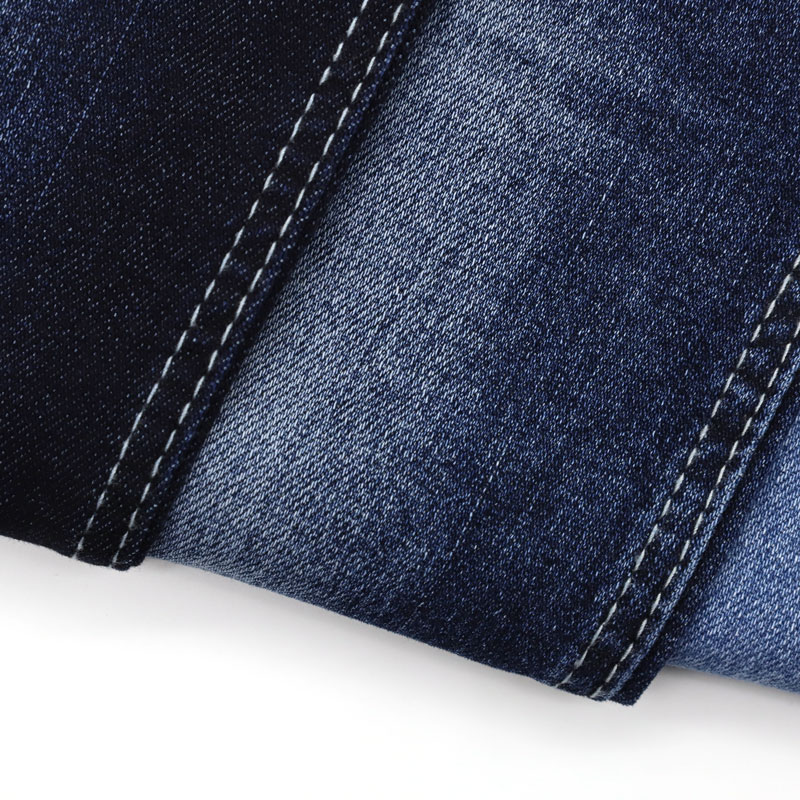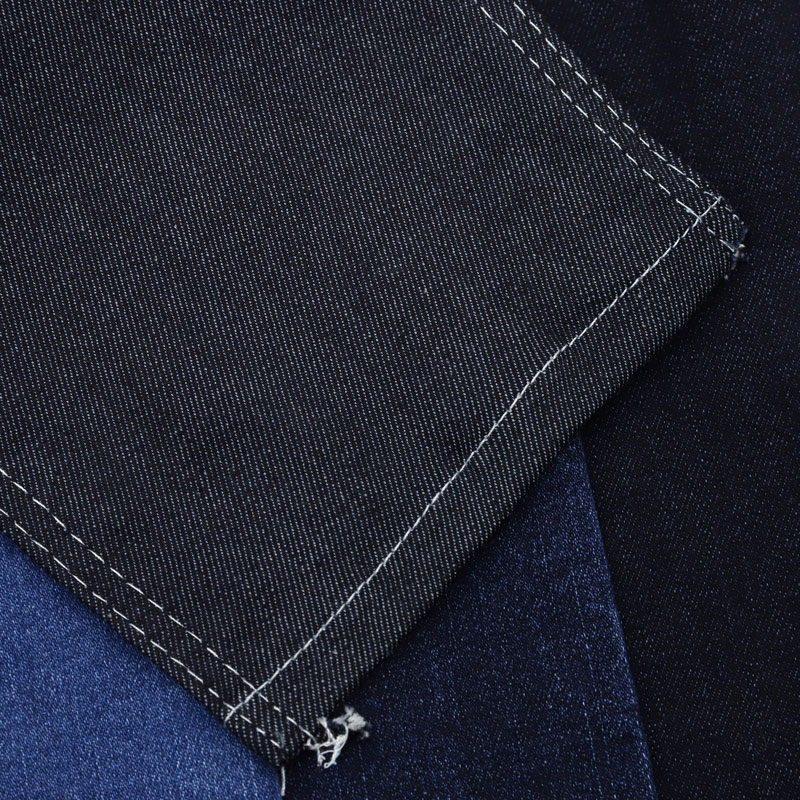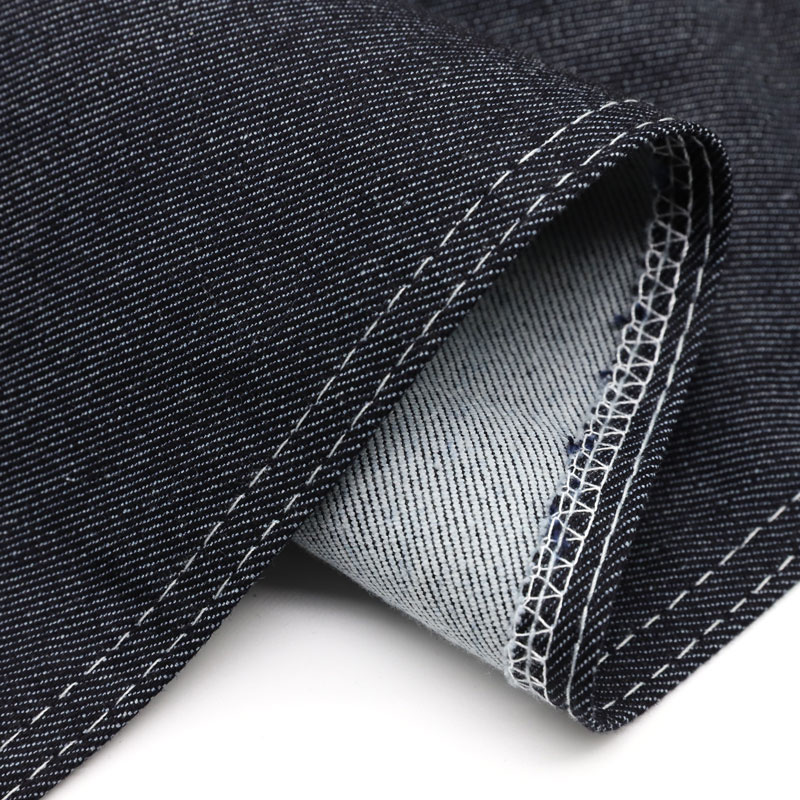 Company Introduction
Guangzhou Feng Gu Textile Co., Ltd is an enterprise. We mainly involve the production and sales of denim fabric,jeans fabric,denim fabric textile. Fuya Denim is committed to providing quality, efficient, and convenient services for customers. We have ample inventory and discounts for large purchases. Welcome to contact us!