Product details of the denim curtain fabric
Product Specification
Ref Code: W8010T
Finishing:: Desizing
Color:: Dark indigo
Width:: 55"56"
Feature:: Dobby fake knitted & Stretch
Composition:: 85%cotton 14%poly 1%spandex (+/-3%)
Weight:: 8 oz (B/W)
Product Information
denim curtain fabric has scientific conception and reasonable structure. The product is tested with the vigilance of our skilled professionals who have a clear understanding of the quality standards set by the industry. To be a much more competitive enterprise, Fuya Denim has been focusing on the quality assurance of denim curtain fabric.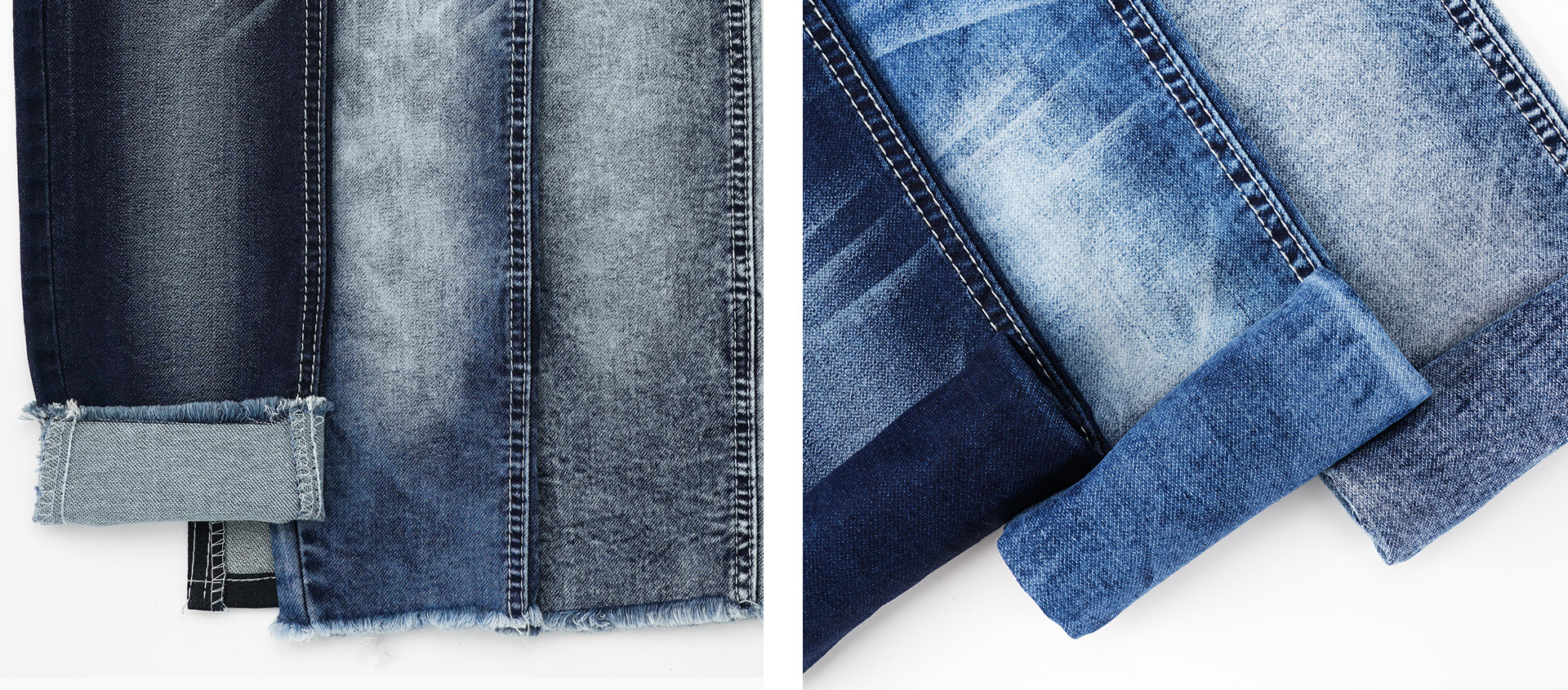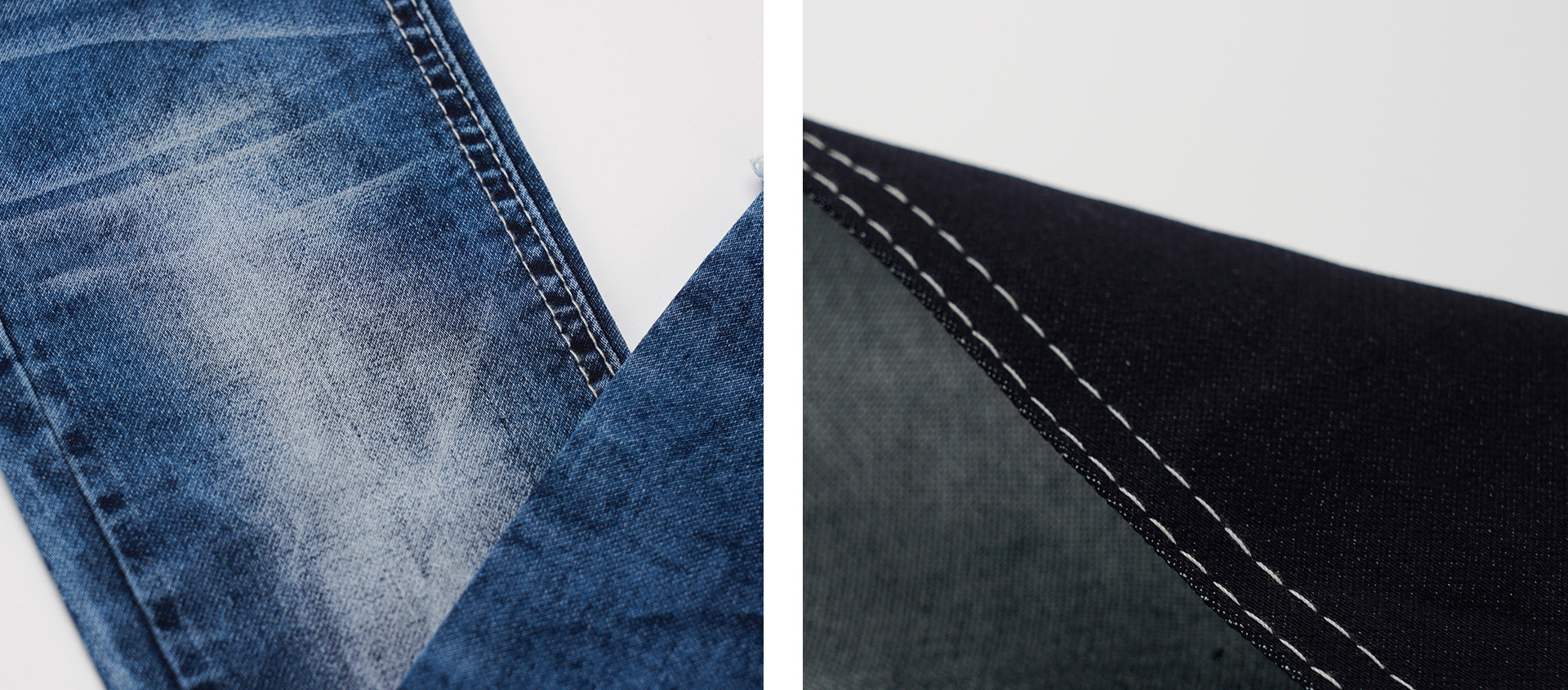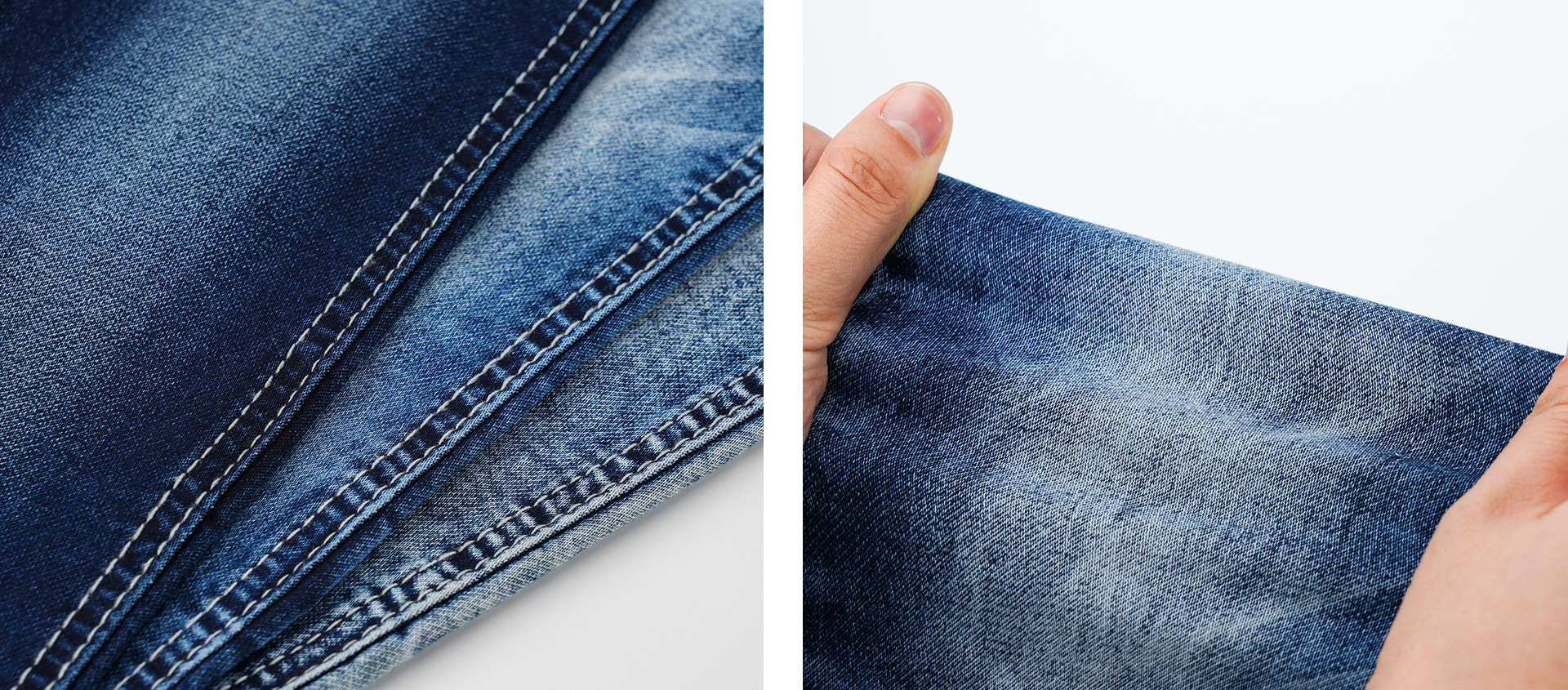 Company Advantage
• Fuya Denim's superior geographic location and traffic convenience make the transportation of denim fabric,jeans fabric,denim fabric textile really easy.
• At present, Fuya Denim constructs a huge sales network in China while actively opening up the international market.
• Fuya Denim has established a complete professional service system to provide quality services based on customer demand.
• Fuya Denim was built in Having constantly explored for years, we are now a modern enterprise with large scale and mature technology.
Welcome to Fuya Denim. If you have any questions about the jewelry, feel free to leave a message or contact us!