Product details of the fabric
Product Specification
Ref Code: 3330
Color:: Dark Indigo
Width:: 161cm
Composition:: 71%cotton27.5%polyester1.5%spandex
Weight:: 11.7oz
Product Introduction
fabric is of exquisite workmanship and unique shape. The performance of the product conforms to the very latest quality standards. The product enjoys good sales record in many countries, having a larger market share.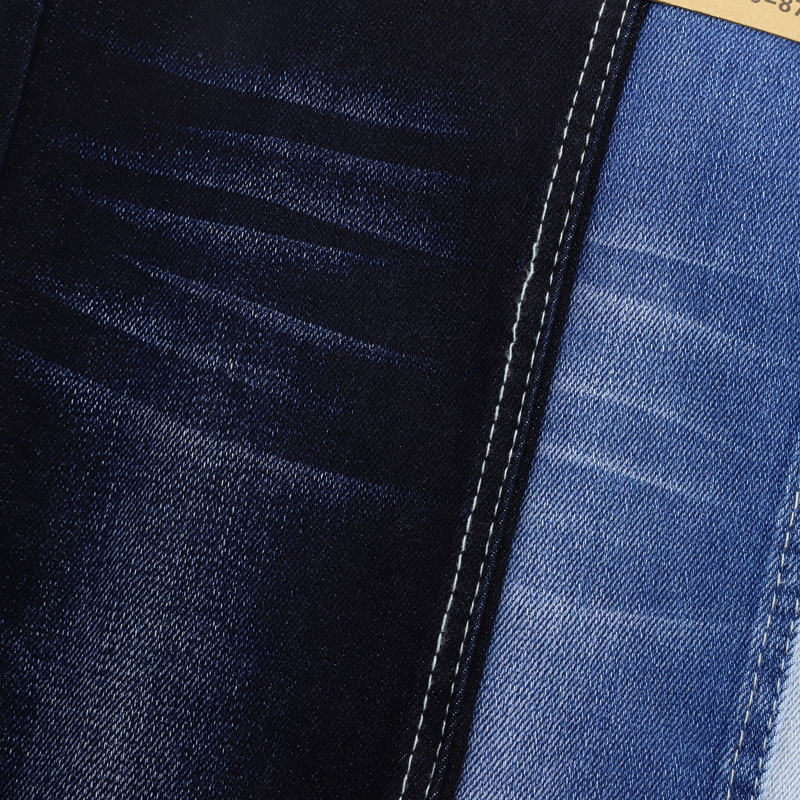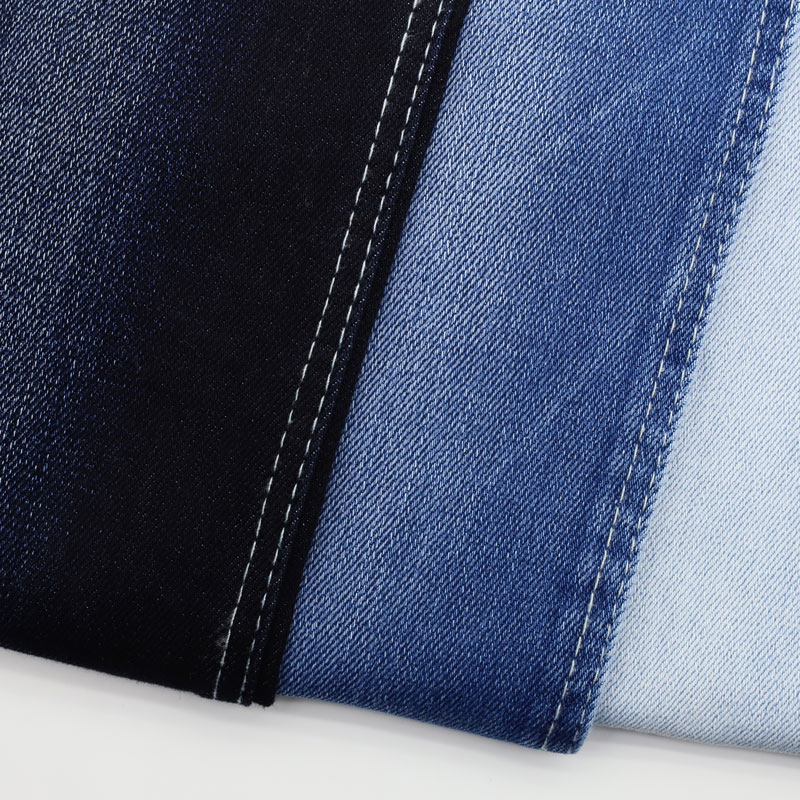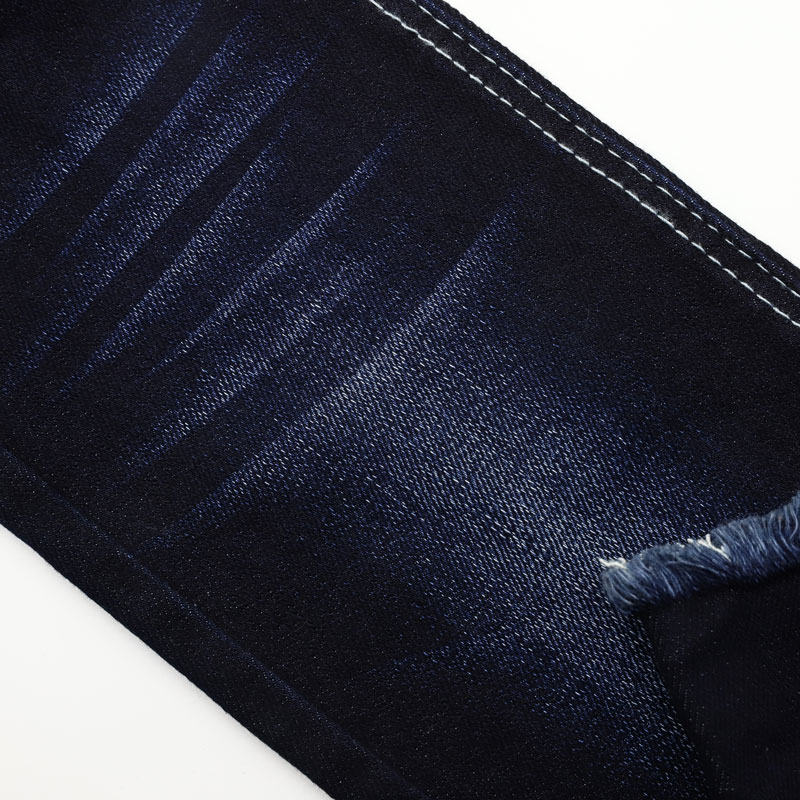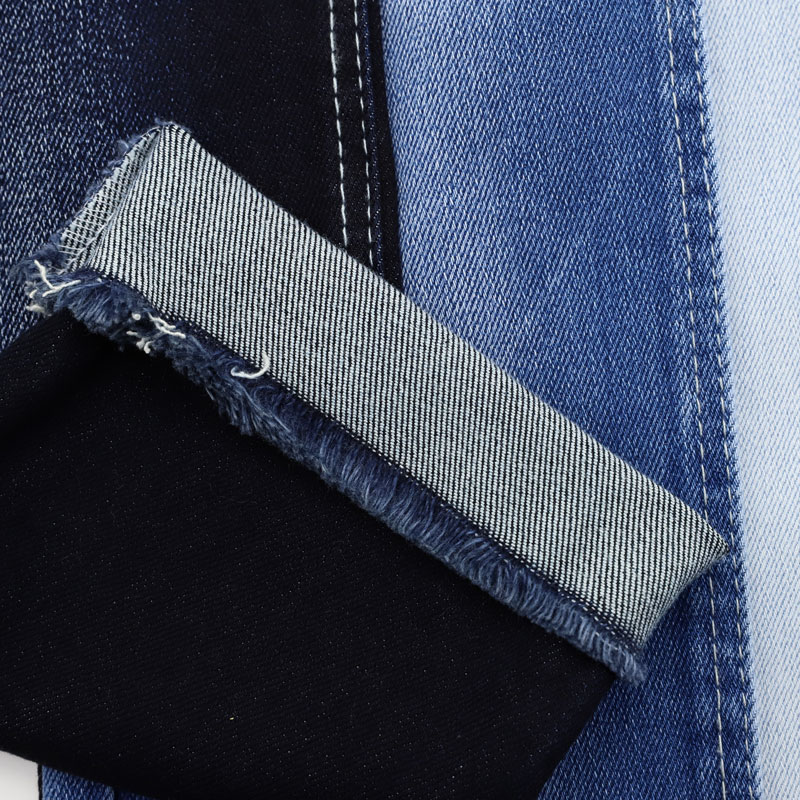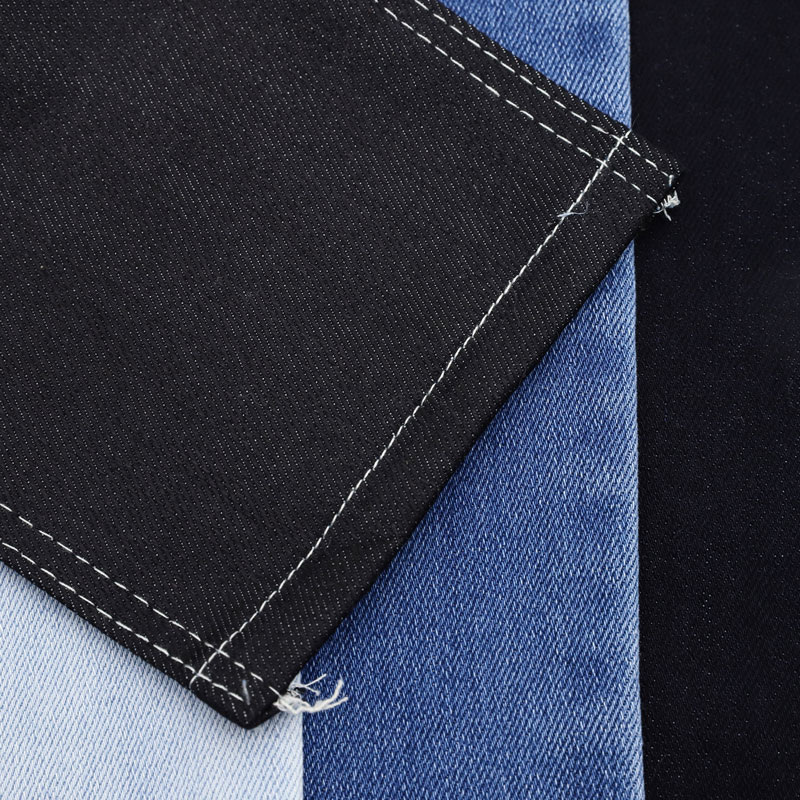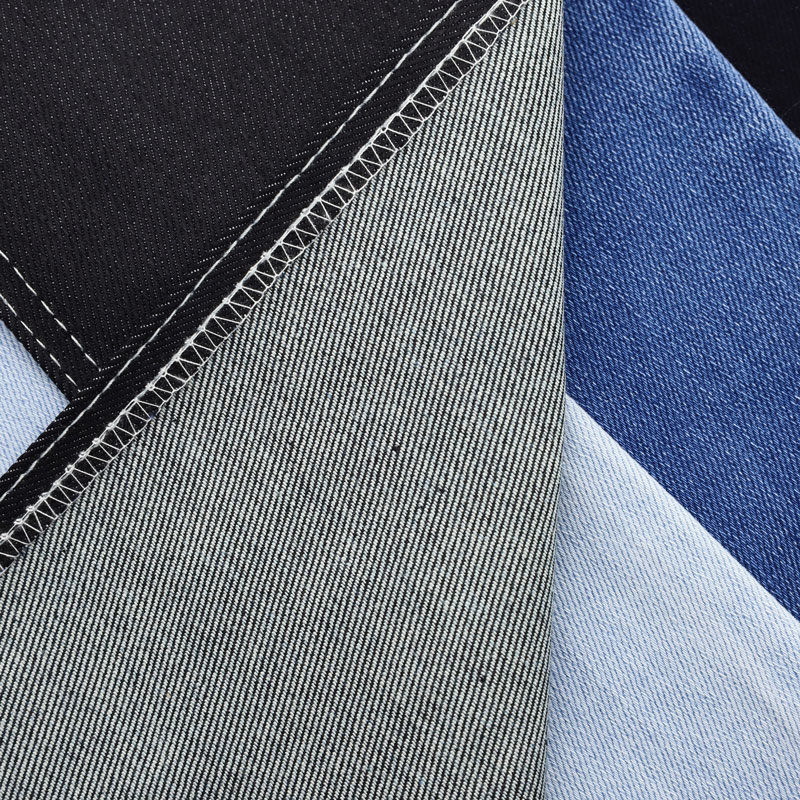 Company Feature
• Fuya Denim's marketing network covers all over the world.
• Fuya Denim always stands on customer's side. We do everything we can to meet customers' needs. We are committed to providing quality products and caring services.
• Fuya Denim has quality R&D personnel and advanced production equipment to ensure high quality of products.
• Fuya Denim enjoys a good geographic location. There are different major traffic lines crossing the city. The transportation of denim fabric,jeans fabric,denim fabric textile is strongly guaranteed by the unimpeded traffic.
• Our company was set up in Since then, we have always been insisting on only selling high-quality products. In this way, we get a steady and healthy development.
Fuya Denim's denim fabric,jeans fabric,denim fabric textile are safe and durable with the reasonable design. If you have any needs, please contact us. It is an honor for us to cooperate with you.