Product details of the cotton blend fabric jeans
Product Specification
Ref Code: 3078
Color:: Dark Indigo
Width:: 150cm
Composition:: 98%cotton2%spandex
Weight:: 7oz
Product Description
Offered Fuya Denim cotton blend fabric jeans is manufactured by finest quality materials keeping in mind set guidelines. One of the things that makes this product so popular is its compatibility. Its development history determines that it will have more potentials for development.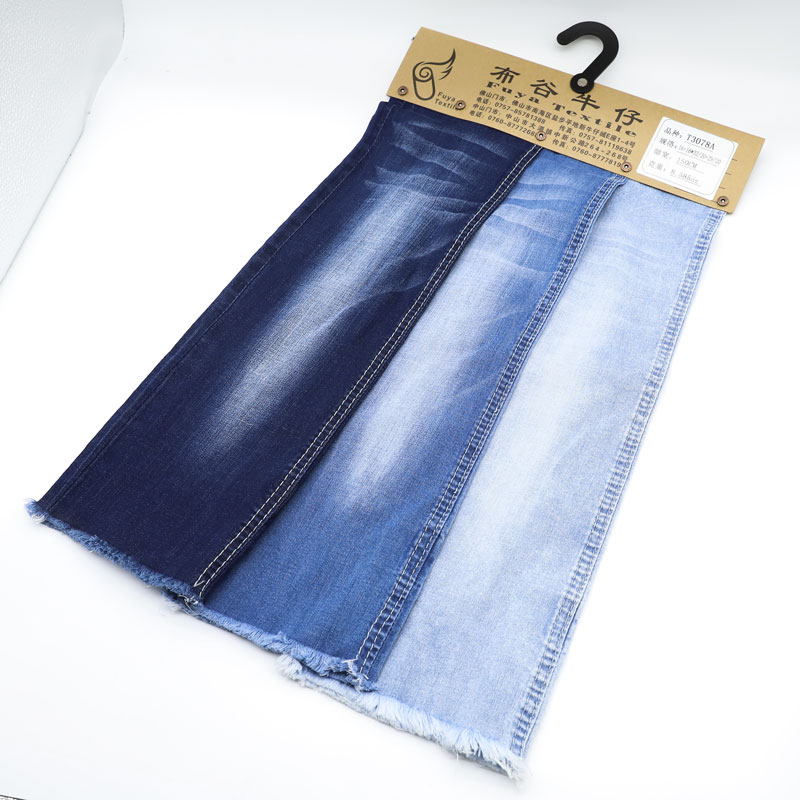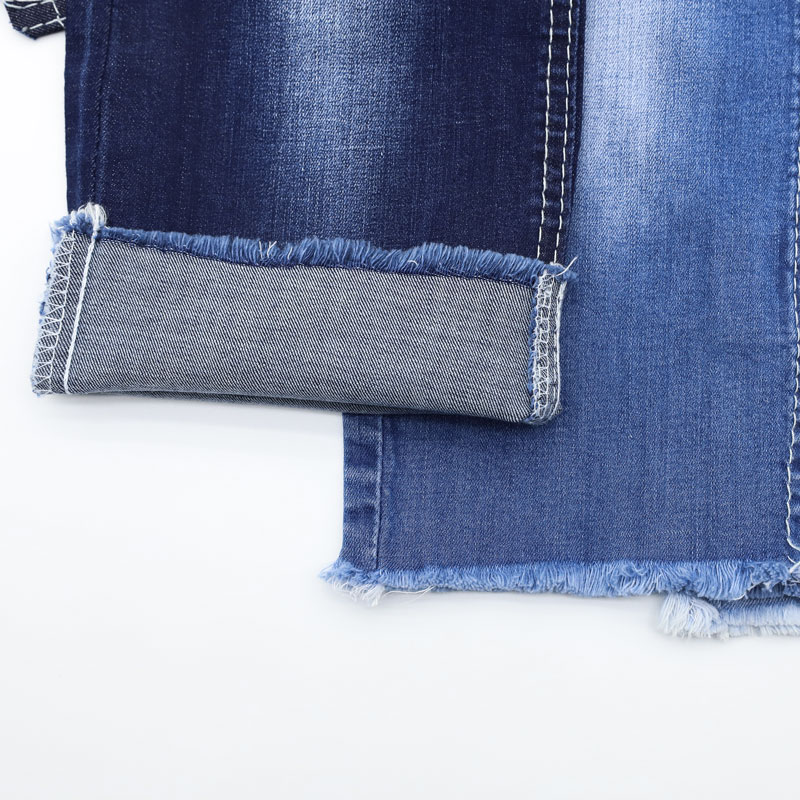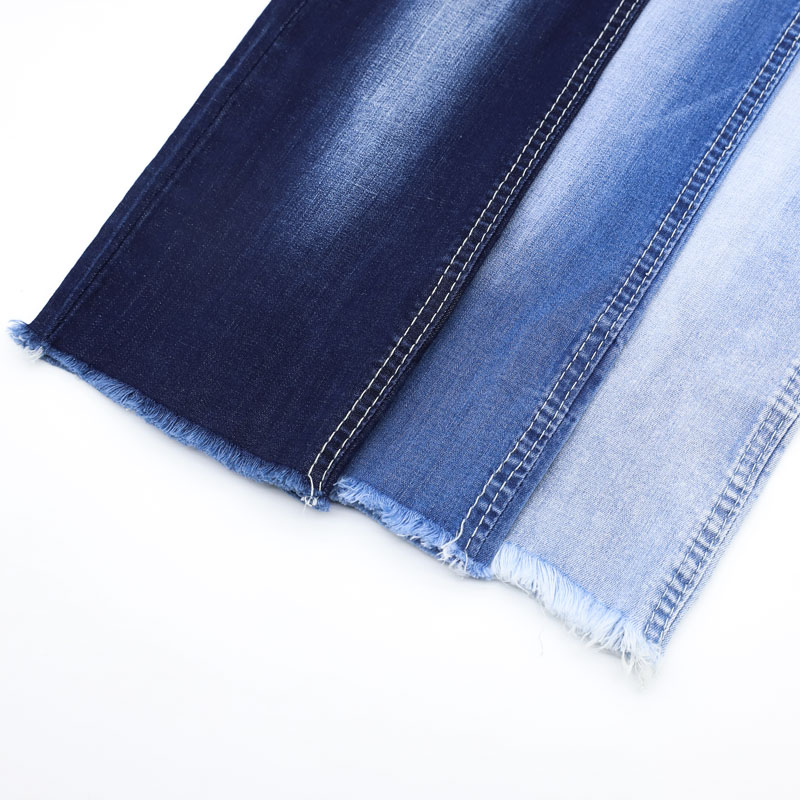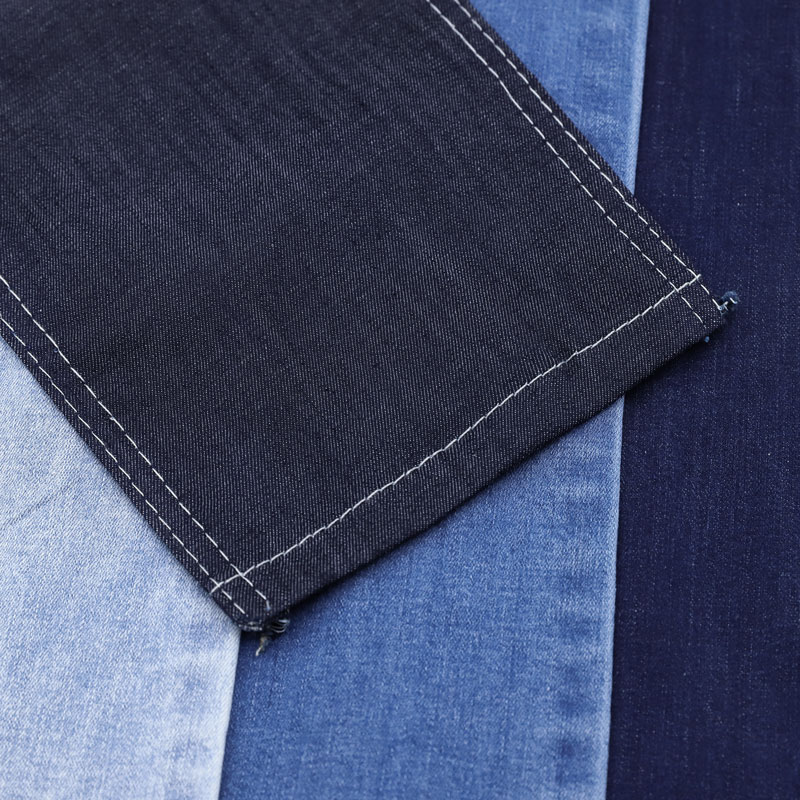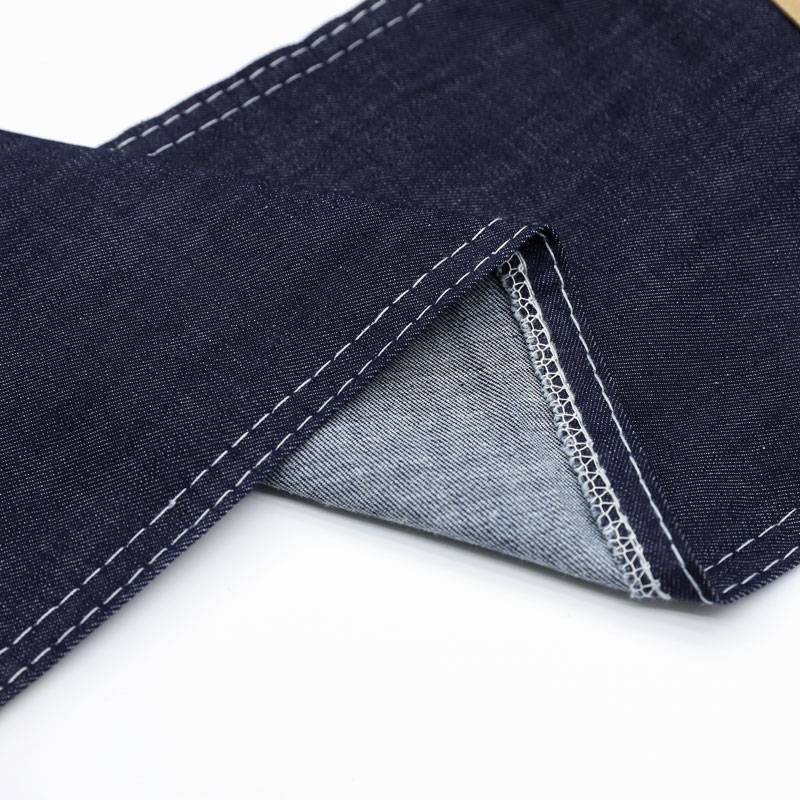 Company Advantage
• With the advantage of high quality, our products not only occupy a high market share in the domestic market, but also take a considerable share in foreign markets.
• At present, Fuya Denim has a technical R&D team who is experienced, diligent and courageous. Based on gathered wisdom, the team members are committed to developing new products and writing new miracles.
• Our company was established in and has a history of years. We very professional and have the right to speak in both the manufacturing profession and the sales service management.
Fuya Denim provides customization. Our free samples are waiting for you!