After returning to the basketball market, converse played the green card again.Recently, converse announced the launch of the "renew series", with all the upper materials made of recyclable waste. There are three products in this series, which are made of recycled plastic bottles, recycled jeans and recycled cotton canvas. The style still follows the classic chuckTaylor All Star and chuck 70.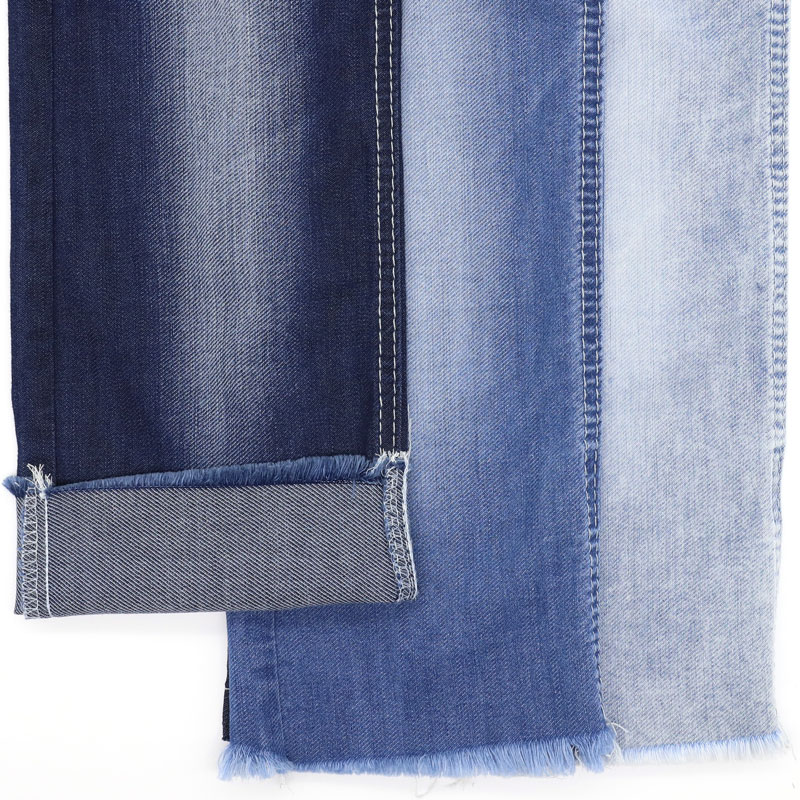 On July 5, converse renew canvas, which is made of recycled waste plastic bottles decomposed into polyester fibers, was the first to appear. At converse Taobao's official flagship store, chuck70 has three colors. It is priced at 569 yuan and 539 yuan respectively according to the high help and low help. Among them, Avocado Green High help is the most popular. It was sold out on the third day. Chuck Taylor series has launched 7 colors, with prices ranging from 269 yuan to 439 yuan.
Burning rhinoceros retail went to converse counters in several shopping malls in Beijing. It was also found that chuck 70 avocado high top model had been sold out. The clerk said that "it was out of stock the next day". The fabric of the environmentally friendly chuck 70 feels a little harder than converse ordinary canvas shoes, but the upper foot feels no different from other categories, but the sole is thickened to make it more elastic when stepping on the ground.In the stores of these counters, in addition to being marked with the "new product" logo, eco-friendly shoes are put together with other new models, and no other marketing advertisements are made. If the customer didn't ask, the clerk wouldn't take the initiative to introduce the situation. "I know what I can buy," said the clerk.In 2003, converse was acquired by Nike for $305 million, and then gradually weakened the label of basketball and professional sports, focusing on sports fashion. However, in recent years, with the sharp increase of similar products in the market, such as the rise of vans, Puma and other brands, they rely too much on classic canvas shoes, chuck
Converse of Taylor All Star has experienced a decline in performance since 2016.According to the survey of 6736 "generation Z" offline conversations conducted by engagementlabs, a data analysis platform, in August last year, compared with five years ago, converse's attention in the youth group decreased by 18% year-on-year.In the fiscal year 2018 ended May 31, 2018, converse's revenue was $1.886 billion, a year-on-year decrease of 8%, and its EBIT was $310 million, a year-on-year decrease of 35%. In 2019, although converse's revenue increased by 3% year-on-year to US $1.9 billion, its EBIT decreased by 2% year-on-year to US $303 million. It is worth mentioning that in fy2019, converse's revenue in the Asian market had double-digit growth, but the European and American markets were still bleak and in a state of declining revenue.
In April this year, converse released all star proBB, and signed Chinese basketball star abudusaramu as the spokesman, so as to return to the basketball market. "Converse is a youth culture oriented and driven brand. Our communication with young people and youth culture is very important. When we realize the importance of basketball in global youth culture, we will seize this opportunity." Matthew, general manager of converse Asia Pacific regionJung said in an exclusive interview with lazy bear sports at that time. "This is an opportunity to connect with new fans and new consumer groups." (extended reading: can converse make a comeback after returning to basketball?)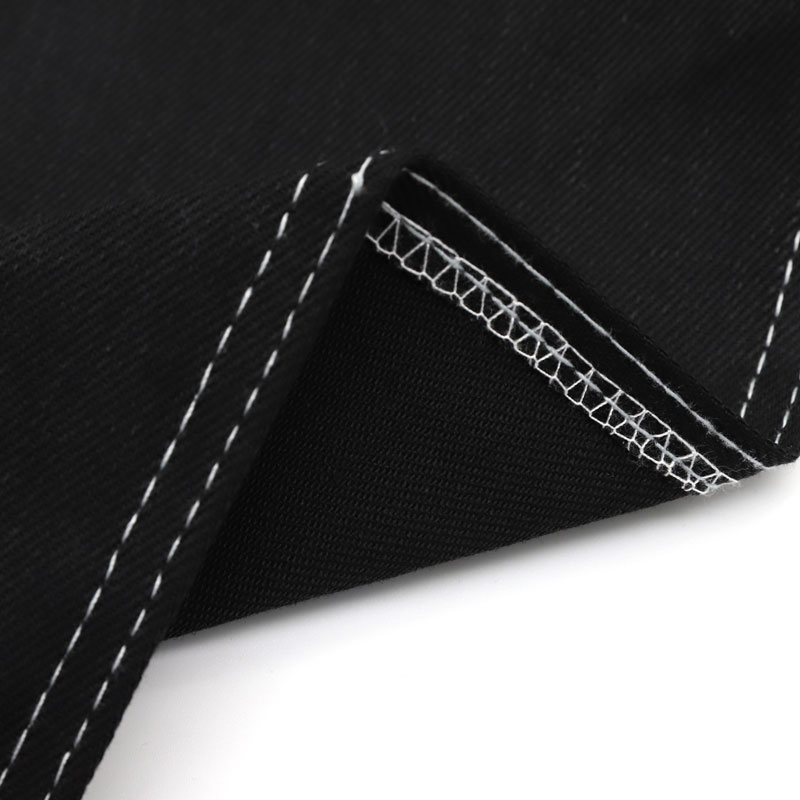 For this American brand with a history of more than 100 years, environmental protection is also the main label since the establishment of the company. This time converse made a big fuss on the classic shoes, which not only continued the consistent emotional route, but also to seize the increasingly hot environmental protection outlet.Brandon Avery, vice president of converse, revealed in an interview that four years ago, he invited employees to re cut and sew their old clothes and old bed sheets into chunksTaylor style, with excellent results; Employees have said that their shoes are both practical and beautiful, and there is a special nostalgia in them. "It shows that people have the ability to change old things, no matter how different they are," avery said. "Chuck
Taylor's essence is to embrace those elements of life and bring them back to life. "More importantly, "sustainable fashion" is attracting more and more attention and has gradually become the strategic focus of various brands.According to Accenture
According to the annual global consumer survey of strategy, nearly two-thirds of consumers hope that the brand's products or services can adhere to a consistent position, such as healthy living habits, sustainable resources, pure handmade, etc; In contrast, product design that can promote social progress is more attractive. The latest survey of e-commerce service and marketing platform nosto shows that 73% of respondents want the brand to use recyclable materials.Before converse, many sports brands had launched eco-friendly shoes: Puma launched its degradable and recyclable product portfolio incycle as early as 2013; Adidas launched Adidas sports shoes made of marine plastic waste in 2015Ultraboost Uncaged Parley; Nike also developed a new recycled leather material flylayer in 2017 and applied it to some shoes.
However, from the actual situation, it is difficult to achieve environmental protection shoes in one move from concept to real large-scale promotion to the market.First, the collection and reproduction of raw materials provide obstacles for mass production.Taking the three latest environmental protection shoes released by converse as an example, the plastic bottle material that has been launched is the easiest one to make. This material seems to be different from the canvas upper. In fact, the technology is not complex. Just cut, melt and spin the waste plastic bottle to weave recycled polyester (PET) with texture and characteristics very similar to the canvas, and then the upper can be constructed.
In contrast, the material of jeans is much more complex. Converse partner beyondretro, a British second-hand clothing retailer, is responsible for sorting the recycled jeans and providing raw materials for converse. These jeans have to be steam sterilized and butterfly cut (remove the zipper) before they can be sent to the factory. In the factory, the designer will directly cut the upper template on the jeans. In the process of cutting, we also need to pay attention to stains and damages. Moreover, the hardness of the jeans fabric is different from that of the canvas, so it is not easy to cut.
The third cotton canvas series is the most difficult. This series is to recycle the canvas materials discarded by converse in the production process and convert them into 40% composite cotton and polyester composite cotton to form new yarns for production. The series is expected to be unveiled in spring and summer 2020, but converse said that the materials are not enough to meet the distribution number of converse.Secondly, environmentally friendly shoes also involve cost control.The recycling of plastic products is the main force direction of various brands at present. Although the plastic conversion technology is becoming more and more mature, no company can carry out large-scale production. Take Adidas, for example, although Adidas
Ultraboost Uncaged Parley sold more than 1 million pairs in fiscal 2017, but it accounts for a small proportion compared with the brand's annual sales of hundreds of millions of pairs of sneakers. Eric, Adidas global brand leaderLidtke also said that marine plastic shoes can not absorb the cost in a short time.
In addition, with more and more environmentally friendly shoes on the market, it is more and more difficult to differentiate brands. It is still unknown whether they can really benefit from the market. Nosto's survey shows that 52% of consumers want the fashion industry to become more sustainable, but only 29% of consumers are willing to pay for it if brands produce single products in a sustainable way and charge higher prices.Another topic worthy of attention is, are environmentally friendly shoes really "environmentally friendly"? Will their materials produce other pollution in the process of recycling and remanufacturing? You know, many sports brands have been given a "red card" by Greenpeace International for the discharge of chemical poisons in the production process. If the brand is really environment-friendly, it may be more realistic compared with their annual environmental impact report.