Denim pants have always been favored by the public. There are many jeans in the market. What are the characteristics of high-quality denim pants? Let's introduce it to you.1 Look at the colorHigh quality denim pants fabric will not be colored or striped. Authentic denim uses indigo dye. After stone grinding, the color is bright and bright with a little red light, and the bag cloth will not have obvious staining.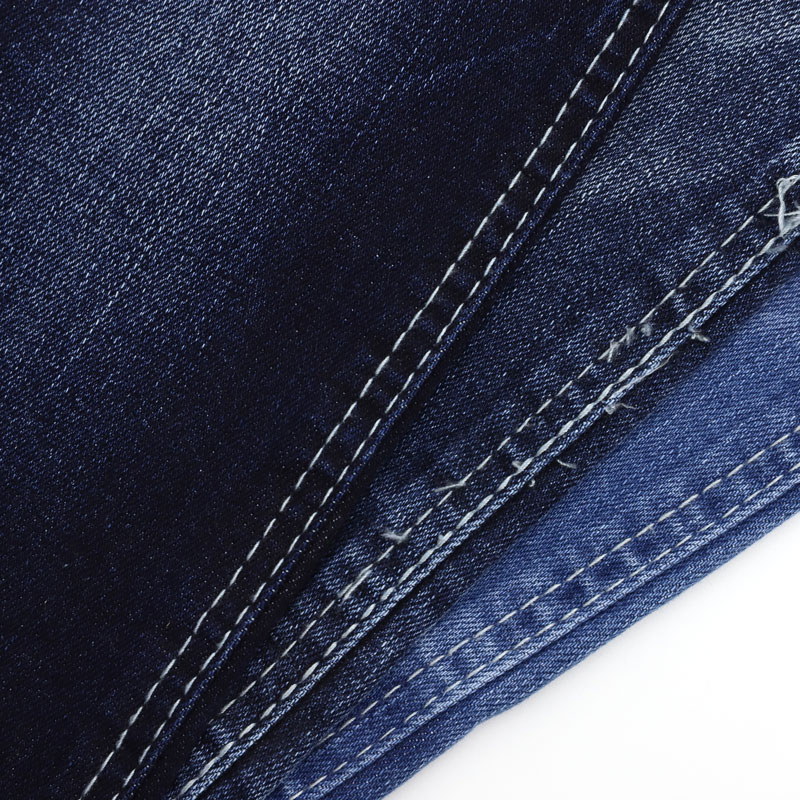 2 Look at the feelAfter the high-quality denim pants are stoned, the fabric feels very soft, and the cloth surface is plump, with the feeling of velvet. The sewing hem is usually ground white, and there is no trace of grinding on the plane, so the color is relatively uniform.3 Look at the workmanship
When sewing high-quality denim pants, double seams will be used, and chain sewing will be used at the waist. Moreover, 215 / 3 strands of pure polyester are used. The sewing with such thread is relatively firm and is not easy to come off.4 Look at the ingredientsThe metal hooks, buttons and signs used in high-quality denim pants are in the gap, the coating is not worn, and the lining cloth block is padded on the back, so it can prevent cracking and damage very well.
The above is the characteristics of high-quality denim pants shared with you. Let's see if your jeans belong to high-quality denim pants? Smart people pay more attention to the color of jeans when choosing denim pants. Usually, high-quality denim pants are mainly blue and black. Those slightly natural colors are favored, and they will pay attention to the thickness of denim fabrics. Different thicknesses are suitable for different seasons. Of course, beautiful women should master some principles when wearing denim pants, Different height, different body shape, different pants.