The third quarter is the traditional learning season of Fuya. Reading and learning can make everyone obtain the most precious wealth. It is the inexhaustible rich mine, the crystallization of experience and lessons, and the cornerstone of the future.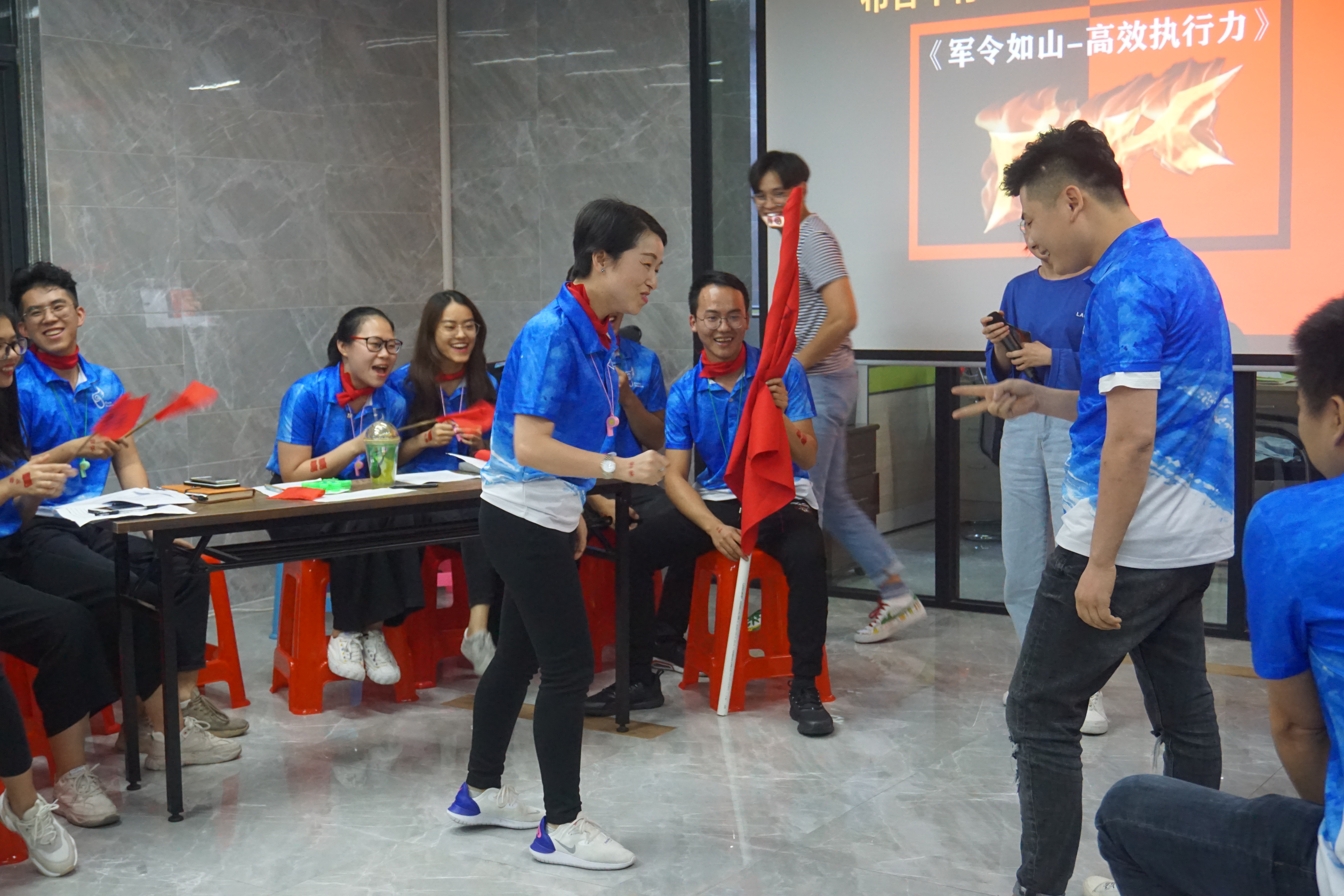 It is the channel of cultural inheritance, the beacon of life struggle, the ladder of human progress, and the pillar of personal growth! Only by tirelessly reading and studying, "reading thousands of books and traveling thousands of miles", can we accumulate more knowledge and stronger energy in the process of constantly absorbing spiritual nutrition, and achieve the greatest value of life in contributing to the society!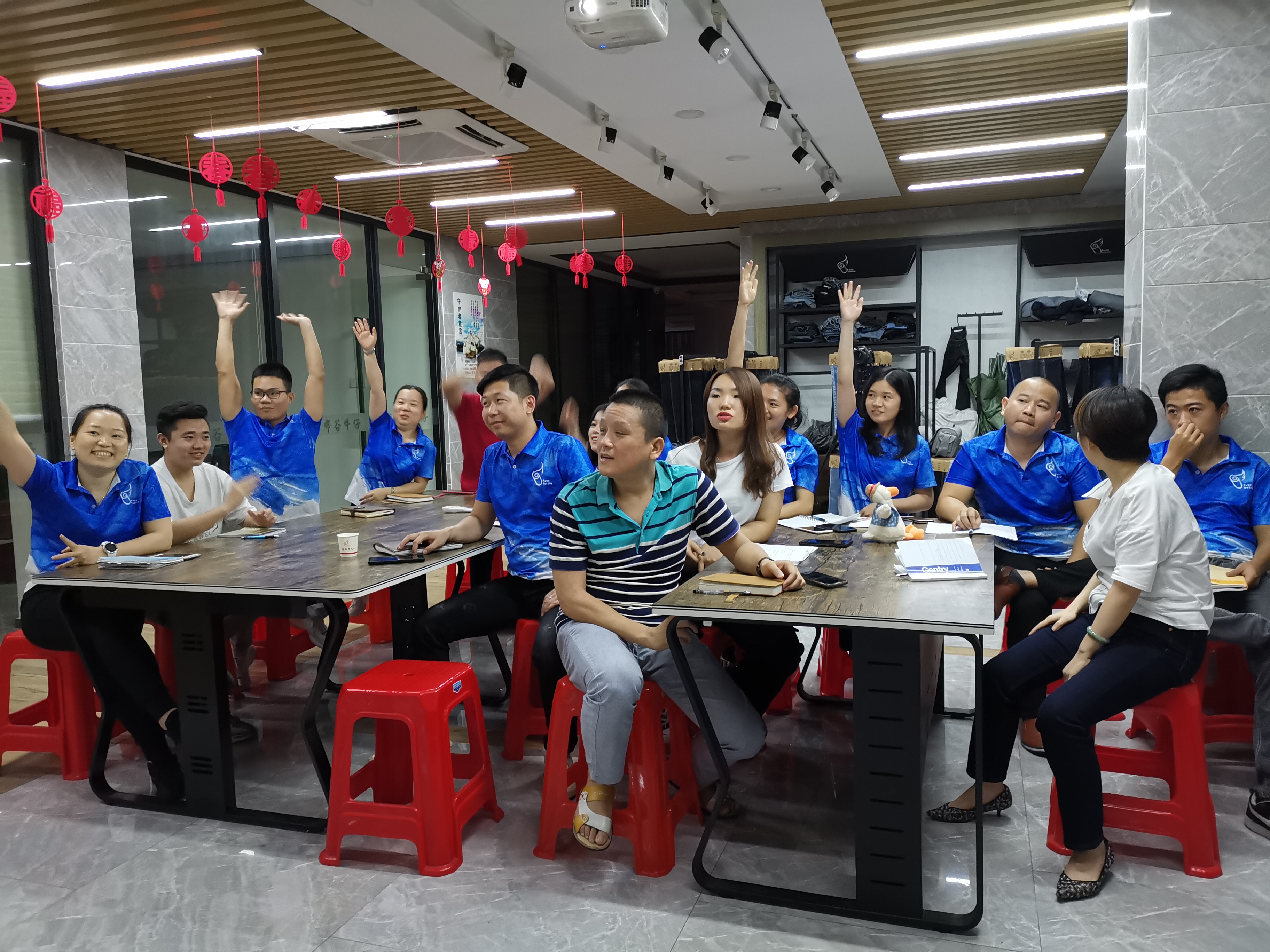 In the third quarter, the company held many learning courses and learning sharing meetings. Let's review it together!