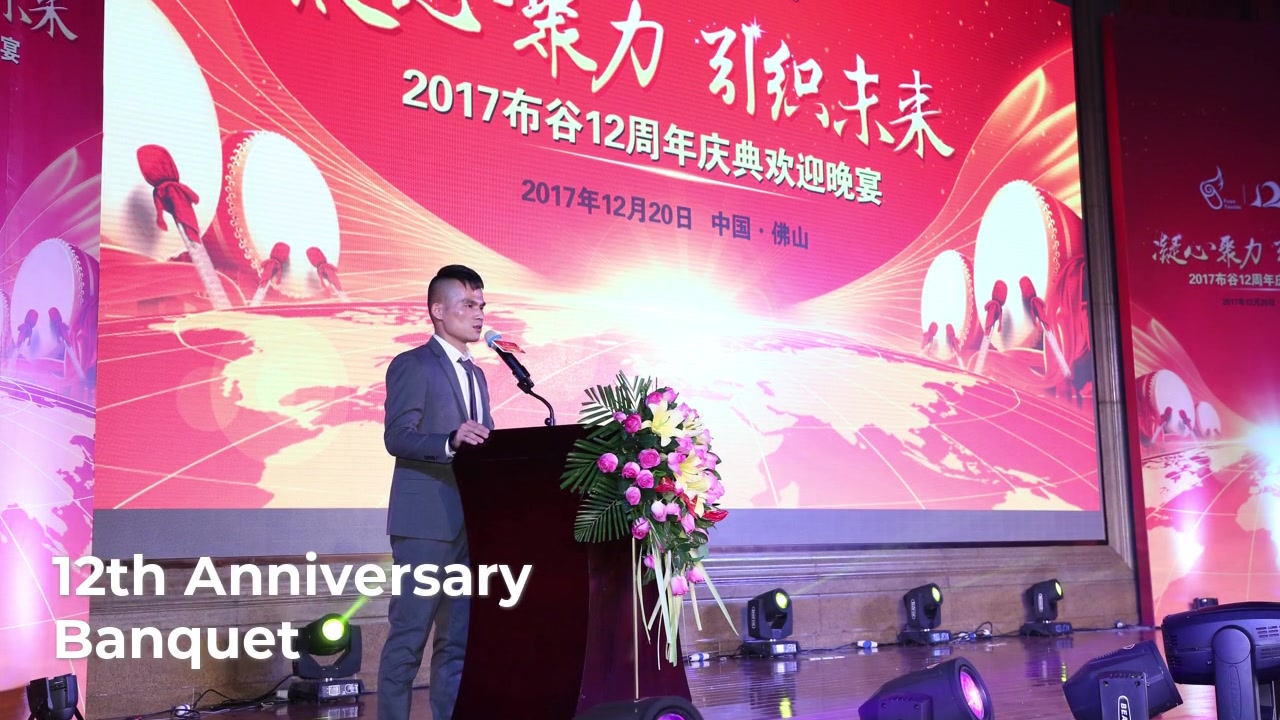 Fuya 12 years anniversary - located at Show room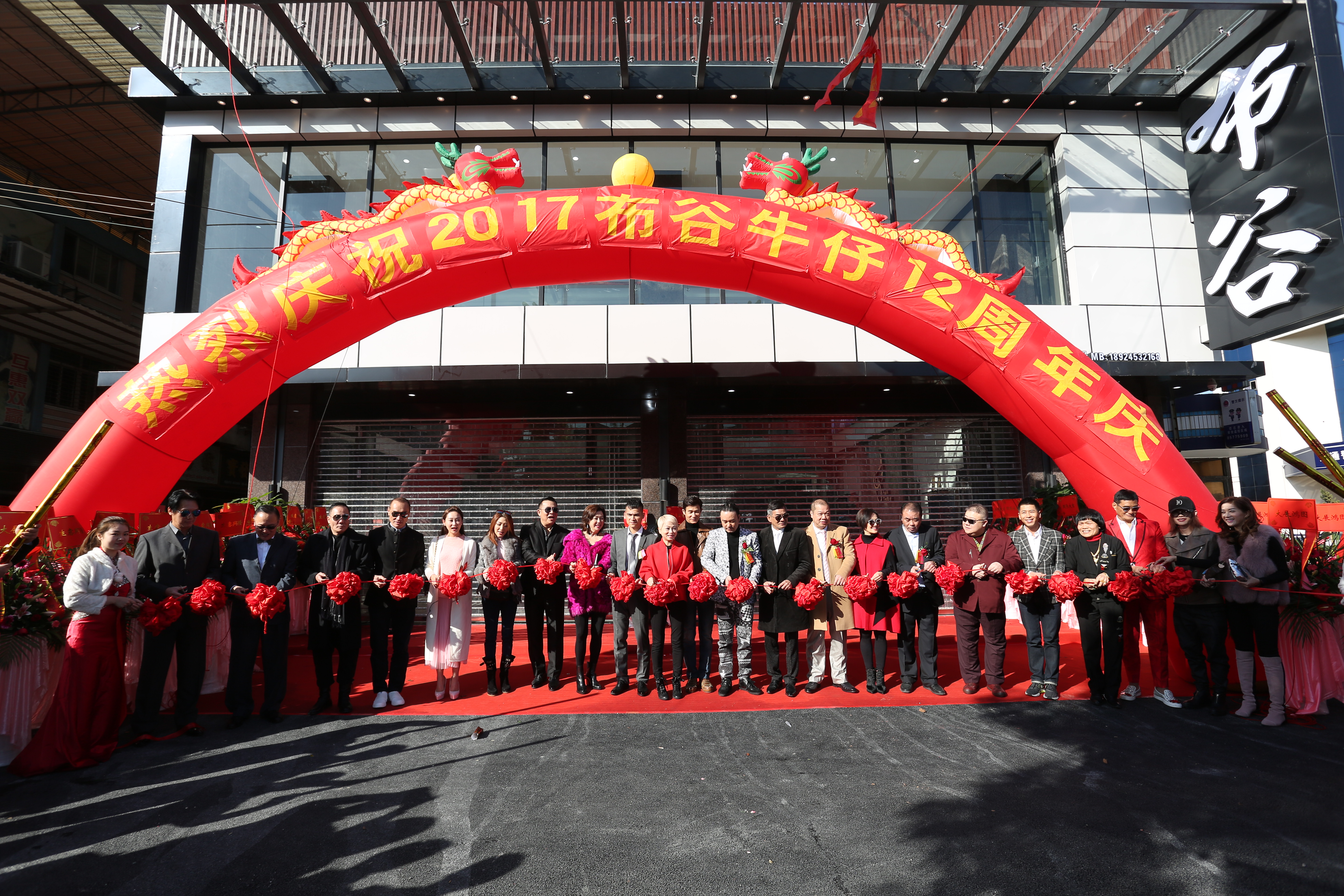 Time flies like a shuttle, every year is like a song, twelve spring and autumn, twelve years of wind and rain. 12 years of sincere hand in hand, 12 years of close cooperation, 12 years of dedicated service, 12 years of ups and downs, 2017-12-20, this is a grand and festive day, 9:30 with the sound of the gun salute, Fuya Textile Co., Ltd. entered the 12th anniversary celebration.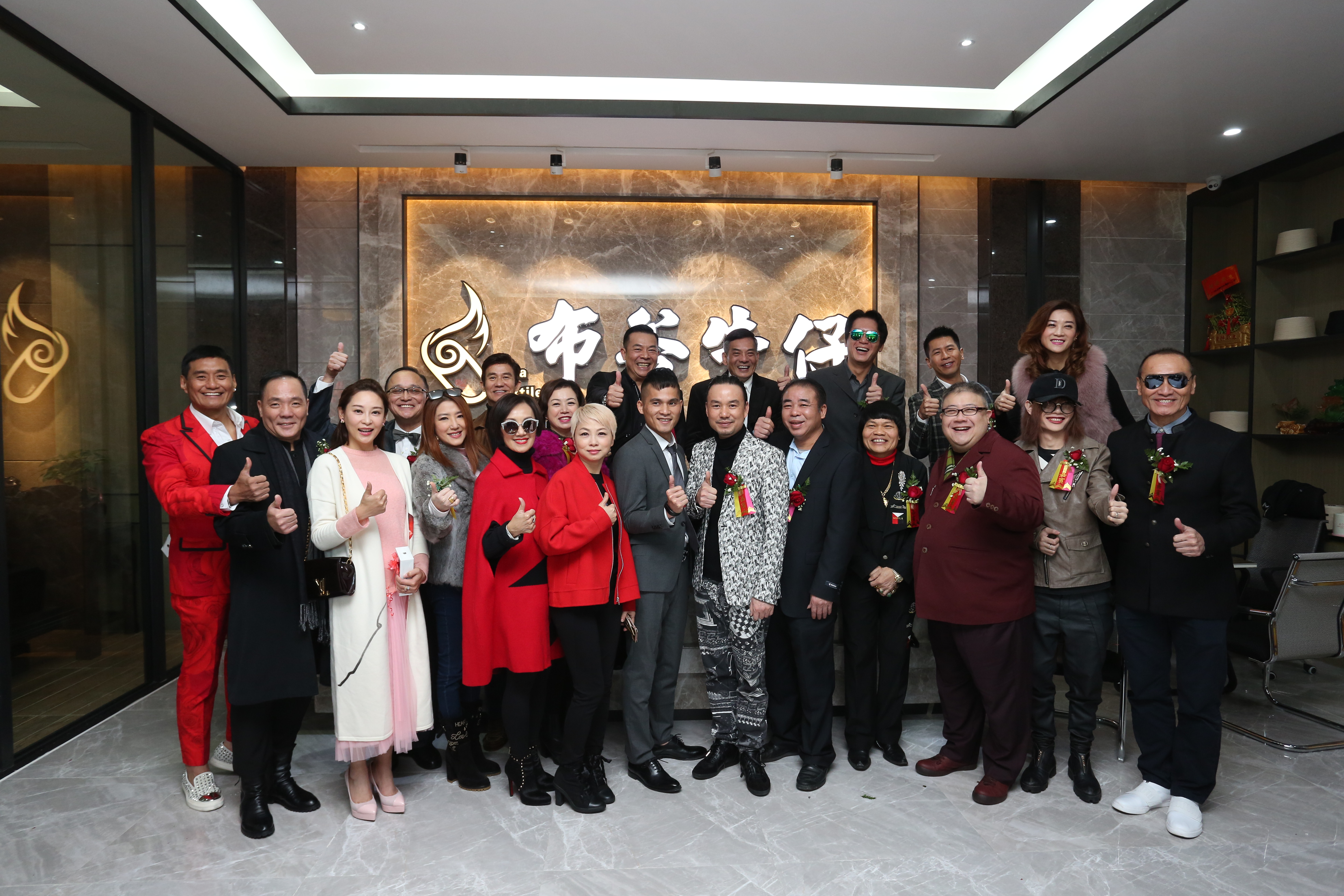 Fuya has spread its wings. It not only carries Fuya's original intention in the past 12 years, but also carries Fuya's determination and confidence to continue to move forward and make breakthroughs in the future. Let's heart in heart, let Fuya walk hand in hand, gather strength and lead the future.