Shopping for your new set of favorite jeans can get tough. Which cut is best for your body shape and how do you style them?All thanks to Calvin Kleins newest denim collection, were given a dose on all the must-knows on denim jeans. Check out this comprehensive and totally helpful guide before you restock and upgrade your jeans collection in time for the next season in fashion.WOMENStraightThe most basic and classic of all, the straight cut jeans settle a fit just below the waist. It has a straight leg opening that gives you a slim look without hugging your legs. With its timeless appeal and not-so-tight fit, its a flattering pick for all body types.FlareA throwback and homage to the pants trend of the 70s. The flare cut features a slim hugging fit on the thighs and loosens up around the knees until opening up to a boot leg cut. Its a great pick for broad shouldered and narrow hipped women as it gives more structure and symmetry to match that sleek retro silhouette.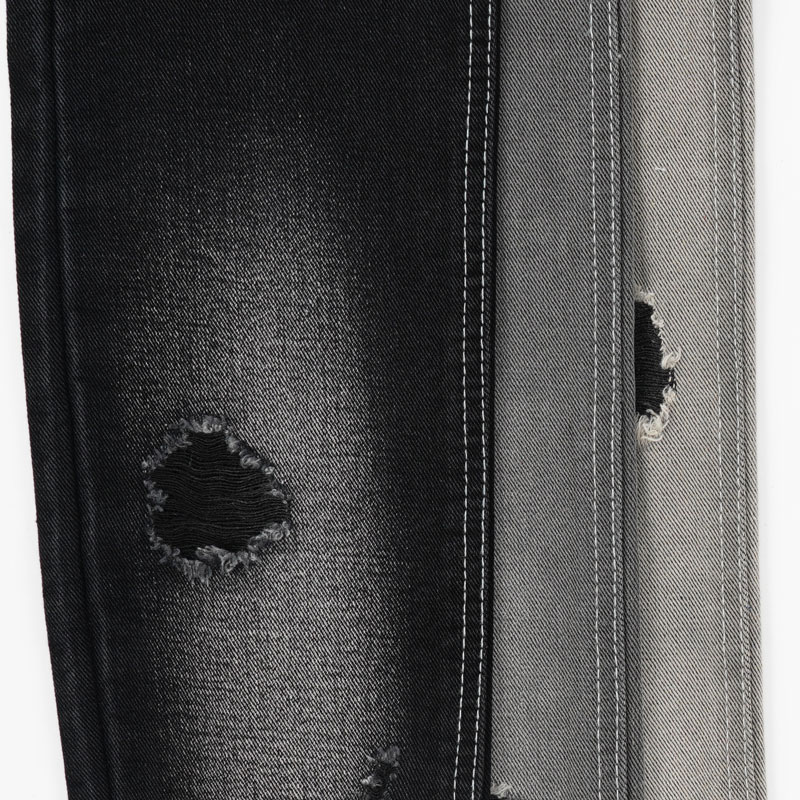 SlimGiving you more room that the usual skinny jeans, the slim cut is for the slender as well as the curvaceous gal. It has a slimmer yet straight cut on the legs but also hugs your bottoms and thighs.RelaxedExactly how it sounds, the relaxed fit gives you a not-so-loose and not-so-tight fit from the hips all the way through the thigh and has a slightly drop crotch. Slightly loose compared to your straight cut jeans, its the denim choice to snag for that ultimate casual and cool look.BodyIts the all-around jeans. When it comes to flattering and flaunting your body type, these jeans help you contour and enhance your legs while giving you a roomier fit on the thighs. For that sought after flattering stomach, toned thighs and a tight bottom, this stretchy denim pick is for you.SkinnyThe ever so famous and always-trending jeans fit are your skinnies. Pairing it with your most casual looks up to your best feminine tops, skinny jeans have gained merit for not only elongating your legs but also giving you that long slender feel. There are three types of skinny jeans according to waist cuts:1.
High Rise SkinnyThe jeans settle above the waist and feature your usual skinny leg opening. Its the pick that gives you longer looking legs and best worn with a variety of your crop tops and blouses.2. Mid Rise SkinnySitting below waist on hips and with a skinny leg opening, the mid rise is a perfect choice for dressier looks and everyday wear. You can tuck in your shirts and give off a more flattering silhouette with this pick.3. Low Rise SkinnyThese skinnies sits a little below your waist on hips. Giving off a sleek and clean looking silhouette, its the choice to pick when flaunting your biker jackets, black leather staples and a pair of classy boots.BoyfriendVeer away from the feminine picks and go for a more masculine-borrowed style. The boyfriend jeans are your ultimate pick for a truly laid-back and cool look. It has a relaxed and slightly tapered leg opening.
It has rolled cuffs and distressed details for that cool worn-out look. With its very roomy fit around the hips and legs, its the super stylish and comfortable choice.LeggingsExtremely skinny and leg-hugging, the leggings are the most stretchy and form-fitting of them all. It fits and contours your thighs, bottoms and legs giving you that slim and sleek silhouette all the way.MENStraightSimilar to womens straight cut, it features a straight fit through the hips up until the thighs and legs. Its a little more room in the thighs for a more relaxed fit and is perfect for a laid-back and classic casual look.Slim StraightA tad tighter than the usual straight cut, a slim straight style gives you a more long and lean look. It shows off a narrow leg opening for a roomier fit. When flaunting your smart casuals, this is the pick of the day.
SkinnyA choice to feature your long, toned and flattering legs? This is the skinny jeans retrofitted for the guys. It has a slimmer fit around the hips all the way through the thighs and a narrower fit on the legs.With an extra stretchy feature, the super skinny fit is similar to your skinnies but also tighter around the ankles. To match your denim, leather, and bomber jackets, the super skinny jeans.Slouchy SkinnyFor a not-so-tight fit on your skinnies, the slouchy skinny gives you a roomy fit with a drop crotch and a tapered extra narrow leg opening. Its an all-day comfortable buddy to all your tuck in favorites.BodyIts the pick that fits all body types. Body fit contours, hugs and enhances your shape making it a perfect match for both your dressed-up and dressed-down looks.TaperThe roomy and comfortable pick for the guys, the tapered jeans gives you more space around the leg.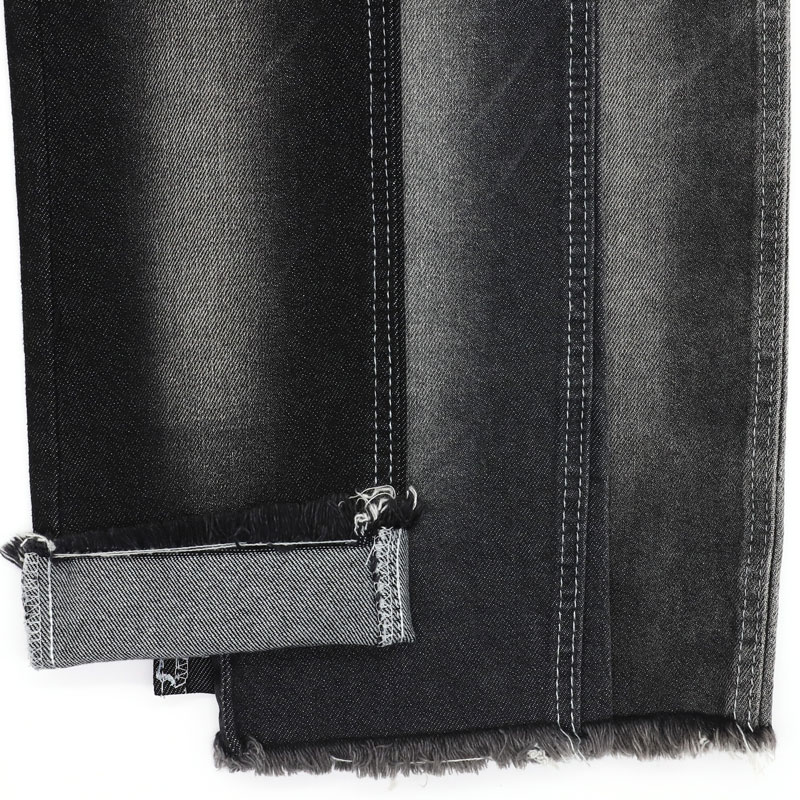 It also features a relaxed hug on your hip and thighs. When donning your basics and your everyday casuals, its the perfect pick.When faced with finding the most flattering denims or jeans, you need a quick and easy guide to cling on. Shop for Calvin Kleins denim and jeans collection at ZALORA and find out which picks suits you the best
·RELATED QUESTION
Why do American men wear class rings, but wont use their postnominal degrees on door signs and business cards?American women wear class rings, too. I wear mine.Generally speaking, displaying where you got your degree from on a business card or a door sign would be seen as odd, at best. If somebody handed me a business card with the Harvard logo on it and he didnt work at Harvard, Id probably ask about it: Oh, do you do work with Harvard University? and if the answer was, No, I just attended Id find this an unpleasant level of showing off. Not classy.A lot of Americans will have college-related paraphernalia in their offices, though. Like, you may see a pennant or they may have their degree(s) up on the wall. This is a more casual display of affiliation.Likewise, the ring is casual. Class rings are usually not that obtrusive, particularly the signet variety.
Usually, the signet is only immediately recognized by others who attended the university (though I have had people ask me to hand over my ring so they could take a closer look at it before), and thus it kind of acts like a secret handshake. Ive had people from my college recognize my signet ring on sight, and then we have an instant connection.Its just a lot classier than shoving it in everybodys face all the time in an American social environment, basically.