Denim jackets are wardrobe staples due to their infinite versatility. The possibilities are endless with different shades of blues, rips, studs, patches, colors, and the list goes on. Thanks to Levi Strauss in 1880, the essential jacket was created and has since then been used for every occasion. From cowboys to miners and railroad workers, the denim jacket has gone from the uniform of blue-collar jobs to everyone's everyday apparel.
Take a look at how these celebrities and bloggers style their jean jackets.
1. Go for that '60s feel.
Who basks in the '60s aesthetic better than Georgina Wilson? Cop her look by pairing an oversized denim jacket with an itty-bitty polka dot dress and some transparent warm framed sunnies to match your rosé. The neutral values go hand in hand with the faded blue denim that compliments the peachy hues that Georgina's all about. Drape your denim over your shoulders for a more elite presence.
Triple the denim for your next trip to a cold climate because double denim is not enough. Pair a darker wash of denim jeans with a light denim jacket and a button-down. Add a pop of color by putting on a comfy pair of terracotta shoes and get into the bucket hat craze. The color scheme and loose clothing is an ode to the Western cowboy strolling down the streets.
3. Dress it up with a turtleneck.
Whether your denim jacket's branded or not, wearing a black turtleneck underneath gives a classier feel. After all, Audrey Hepburn started the black turtleneck trend and who's classier than Miss Hepburn herself? Case in point: Liz Uy decked herself out in full Fendi denim with a black turtleneck and white boots to add more character to her airport chic look.
4. Throw it back to the '90s.
Take a page out of your childhood rule book and play with primary colors. Stick to the basics when pairing your outfit with tricolored accessories such as Lissa Kahayon's cap, shoes, and socks. A classic white T-shirt and a black sling bag is the perfect ensemble for a faded denim look with a hint of nostalgic '90s colors.
Nothing says grunge like black combat boots, distressed denim, and an edgy hairstyle. Arci Muñoz ticks all the boxes as she wears a genderless all-black ensemble. Her unisex attire is all about chic comfort, and absolutely anyone can wear a distressed denim jacket to satisfy their edgy fantasies.
Isabelle Daza looks extra comfy in her dark green onesie and a light denim jacket which is the perfect cover up for those airplane chills. Her cute mom-on-the-go onesie goes well with the cool tones of her chunky sneakers and light blue denim jacket. Ditch the bodycon and go forth with a hugging onesie.
Renee de Guzman chose a picture-perfect setting to go along with her dismantled dark washed denim jacket which works with almost anything. Renee kept the dark theme with her boots and beret but managed to add a pop of color through her striped knitted sweater. The salmon colored stripes stand out in contrast to her navy distressed denim. There's nothing more Parisian than stripes, a beret, and a statement piece. Looking like a Fashion Design student out to buy fabrics, her one sleeve denim look adds a little je ne sais quoi.
Maintain a monochromatic look by purchasing the whole outfit when you spot that colored denim jacket. Monochromatic looks lengthen an individual's silhouette and instantly make you look polished without even trying! Pia Wurtzbach's pink denim jacket can be utilized a million different ways, however, she kept things simple with a white T-shirt to place emphasis on her bag and shoes.
Wear all white when you have an extravagant denim jacket like Heart Evangelista. An all-white ensemble always makes you look well-groomed. Heart paired her look with high nude heels to give the illusion of longer legs and kept it minimal to ensure that all eyes are on her jacket which looked as if it were a part of the art work behind her.
Loose button-downs are always a comfy Sunday brunch staple. Add an oversized blue denim jacket to complete Kelsey Merritt's look which takes inspiration from menswear. Vertically striped button downs elongate the body and can easily be found in stores. But when in doubt, head over to the men's section to find the perfect polo. Do not be afraid to cross the line!
Claudia Barretto matches her all blue denim ensemble with striking blue eyeshadow because the blues should not stop with the outfit. Her hair is kept sleek and neat while her stacked jewelry does the talking. Pairing different chains and pendants give that urban gypsy feel we all know and love. Keep it simple with a pair of chunky white sneakers or platformed ankle boots.
Denim itself already gives off a nostalgic feel but representing your favorite tv show automatically makes you the poster child for that era. No one wears denim better than the cast of F.R.I.E.N.D.S which is a show that still inspires iconic looks today. It's been 25 years, yet Monica and Rachel still exude denim envy.
Verniece Enciso modernizes the look by strutting in muted grey ankle boots to match the off-white tone of her T-shirt. Her '90s shades and red lip add more dynamic to her front.
Kiana Valenciano's non-fitting rebel with a cause denim jacket matches her persona perfectly as she pairs it with large hoops and fishnets. Join the revolution by crossing over to the men's section to pick up an oversized denim jacket because gender labels should not matter. Put on some kick-ass red lipstick to draw attention to your words.
Anne Curtis displays her beautiful embroidered jacket created by indigenous Filipinos who are cared for by a local organization called Lahi Lifestyle. A jacket like this needs to be the center of attention, which is why Curtis wears it with simple black leggings to focus on the craftmanship of the artists.
Hey, Preview readers! Follow us on Facebook, Instagram, YouTube, Tiktok, and Twitter to stay up to speed on all things trendy and creative. We will curate the most stylish feed for you!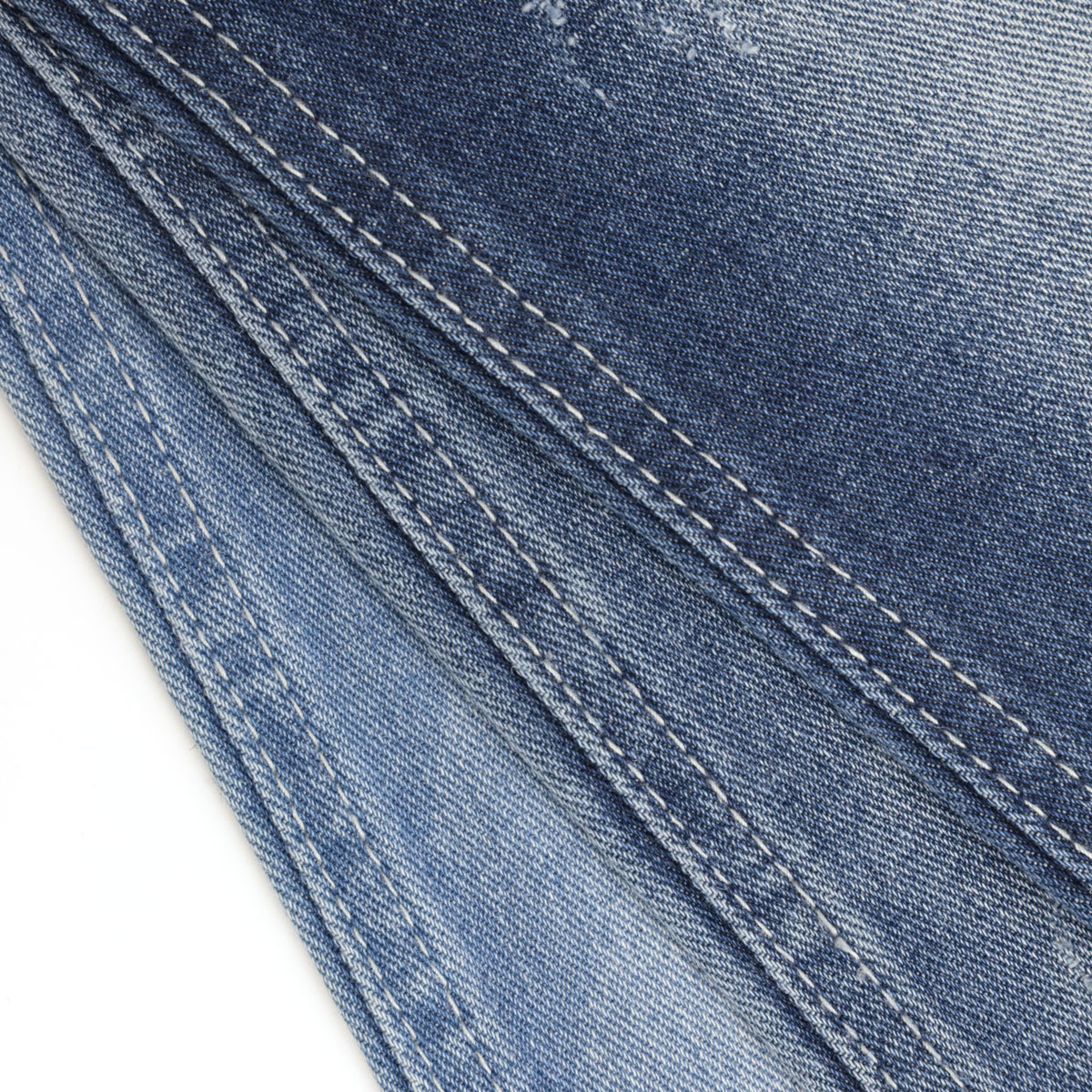 Pretty, slightly old fashioned girl names?
Elizabeth Beth Jessica Selene Kathleen Katrina Jade Catalina Violet Amy Ella Claire Isabelle/Isabella Belle Sophie/Sophia Mae Annabelle Annabella Anne/Anna Anastasia Anneliese Iris Lisa Jill Laura Lauren Leah Emma Caitlin Kate Katie Joyce Olivia Caroline Cassandra Dominique Gabrielle Gabriella Danielle Daniella Penny Darlene Emmeline Eve Eva Evelyn Linda Melinda Melissa Miranda Alyssa Allison Jasmine Yasmin Lucy Lucille Fiona Felicia Grace Joy Felicity Laurel Madilyn Madeleine Madeline Fallon Shea Victoria Wendy Alexandra Alessandra Lynn Rose Marie Maria Hannah Emily Amelia Karen Carrie Annmarie Ivy Scarlett Edith Lilly Charlotte Lila Riley Naomi Tarynn Adele Renee Rosemary Hazel Marilyn Margaret June Jordyn Denise Elaine Elena Lillith Lillian Katheryn Jean Gina Bonnie Beatrice Bernice Cora Jane Rebecca Becca Claudia Megan Molly Celine Maggie Madison Addison Alicia Felice Tonya Ingrid Taylor Tina Nina Johanna Joanne Aria Corinne Amanda Colleen Carmen Nora Nova Jacqueline Kristen Christine Christina Sutton Samantha Selena Sharon Shannon Casey Savannah Sierra Sienna Clara Stacey Celeste Ramona Bianca Mona Marcella Blair Elle Nancy Roberta Rosalie Rosalind Marisol Maureen Jennifer Opal Gwendolyn Gwen Annette Ophelia Odette Antoinette Anise Anika Danica Darla Yvette Willow Sarah Quinn Charla Carla Georgia Vivian Vivienne Vivianne Hope this helps and happy holidays! Francis J.