The textile industry has played a very important role in China since a long time ago. With the development and progress of science and technology, China's textile industry has also made great progress. In today's textile industry, more and more fabrics appear on the market. As one of the important fabrics in the textile industry, denim is naturally widely used today. In the production of denim, sometimes there are some problems in the produced denim due to some uncertain factors. Next, we need to work with denim manufacturers to find out the reasons for these problems.Causes of common problems of denim yarn1. Rung: striped or banded denim because the yarn size in one area of the denim is different.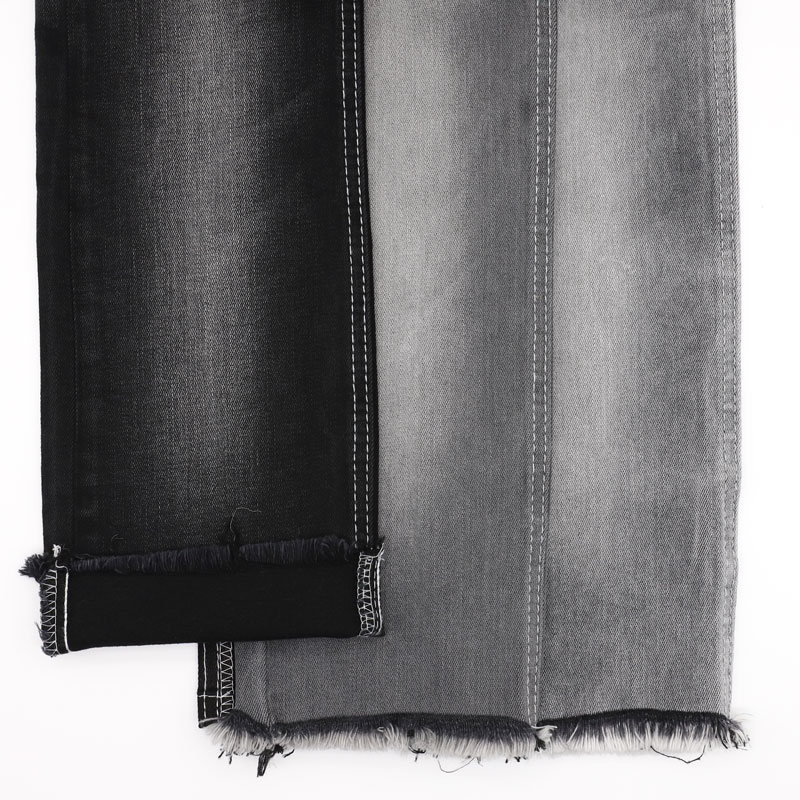 2. Rough and hard feel: too tight coil structure or too thick yarn will make the feel of denim very rough or stiff.3. Yarn inclination: if the winding equipment of the knitting machine fails, there will be spots or lines within the width of the denim.4. Wrinkling: the wrinkling and non expansion of denim is mostly caused by uneven coil or uneven yarn size.
5. Needle leakage: the coil is not woven because the coil is too loose or the yarn guide is not installed correctly.During the production of denim, rungs, wrinkling and rough feel are very common problems. Whenever these problems occur in denim, it needs to be re produced. In this way, it wastes time and has a great impact on the production efficiency of denim. If you understand the causes of the problems, you can solve the problems according to the specific causes. I believe you will know how to solve these problems when producing denim after reading the article. If you need it, welcome to our knitted denim factory for purchase.