Men its 2020 and we are talking about the OG dressing staple, the one and only Denim jackets. Owning a denim jacket is one thing and rocking them is another and unfortunately, not everyone can pull-off an effortless yet chic look with it. Denim jackets can practically go with any dress code and that is what makes them a wardrobe staple. So if you have been wondering about how to style denim jackets or are in search of a denim jacket guide, we have got you covered. We present to you the ultimate denim jacket guide to style your denim jacket the right way.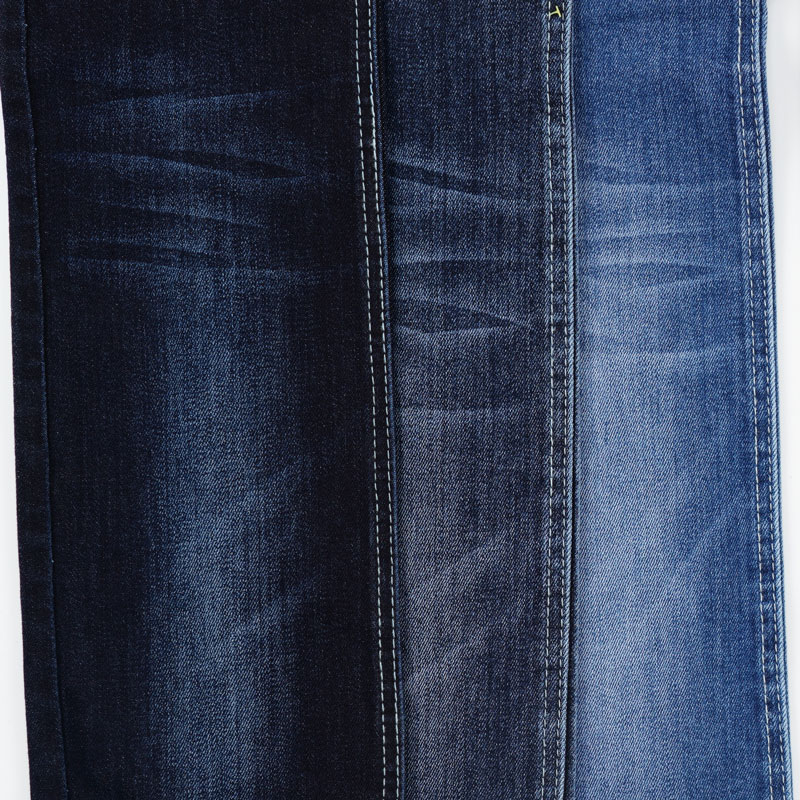 These denim jackets can give a neat, formal and tidy look but also a baggy and tomboyish look. Thus, they fall under both formal and informal dressing types, all depending on the type of design it carries and how you have paired it with your overall outfit. Though formalising in nature with their pleat detailing and creases, Chinos can be a good option to pair your denim jacket with. Denim on denim is great, but it is 2020 and it's all about breaking the norms. Pair your denim jacket with a khaki chinos with a clean white T-shirt inside to be the dapper man of the week.
Due to their history of cotton-twill fabric, they will make a classic pairing if paired in the right way with the right colour. Denim jackets with white T-shirts are a combination that can never go wrong. White T-shirt when paired with a Denim jacket can give a great contrasting look and will complement the overall look. A white T-shirt with clean jeans/pants and a denim jacket is a rock-solid look to ace those college parties or a sudden night-out plan. You most probably have seen your favourite artist rocking a jogger with a denim jacket look and wanted to pull it off effortlessly.
Well, the secret? It ai not impossible. A pair of baggy joggers or not-so baggy joggers (whichever you prefer) can be worn with a blue or black denim jacket to rock that casual yet trendy look on any occasion. A pair of grey or black joggers with a blue denim jacket can look extremely trendy. You can also choose to go funky and wear a pair of bright coloured joggers with a denim jacket and show off your style quotient. Denim jacket with a black jeans is your full-proof saviour that can never go wrong.
Be it a fun night with friends or a casual date, this combination can never go wrong. A pair of clean black jeans and a denim jacket complement each other extremely well and who knows, you might turn out to be the next heartthrob people know about. A pair of washed Indigo Jeans paired with a darker denim jacket might be the Ryan Gosling moment you would have been waiting for. If not so, it will at least buy you loads of compliments and a unique combination that you can rock on several occasions. A pair of washed Indigo jeans with a clean denim jacket is a variation of this combination that is really trendy right now.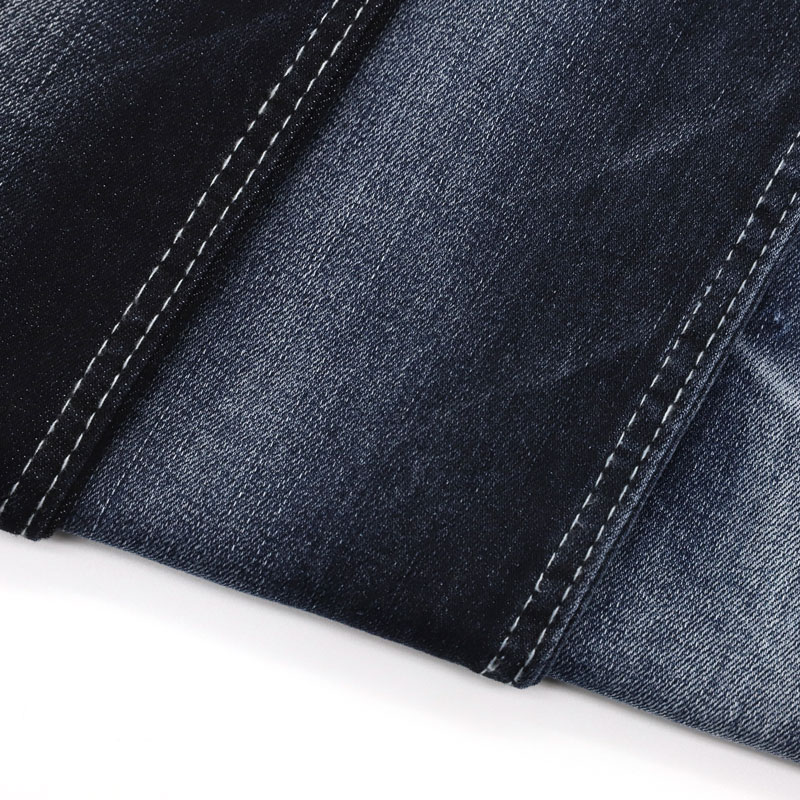 Confused as to how can a denim jacket be paired with a crisp formal shirt? Believe us when we say it does. The tradition might not be an age-old one but can most definitely set the trend for decades to come. Do not believe us? Try on a white shirt with a denim jacket and see your style quotient outshine others. Do not let this which sounds vaguely yet completely urban put you off. These weekend staples when paired together can be the combination that you never knew you needed.
Hoodies with a denim jacket are a great combination if worn in the right manner. If you plan to try this out, remember to stick to the basics and do not go overboard with extremely boxy, crazy printed hoodies. Choose neutral colours like grey or beige and wear it under a hoodie to create the magic. Thinking of rocking the denim jacket with custom made pants, you are on the right way. Denim jackets with tailored trousers can give a really complimenting look to each other due to their opposite natures of formal and casual. Jack up your jacket with a pair of khaki or other neutral tailored trousers and you will be good to make a statement.
Stick with the basics to maintain the overall tone of the look. You can definitely rock and roll neck with a denim jacket with the right technique. But before you knit a roll neck, remember to understand the finish of your denim jacket. For example- a pristine indigo would go extremely well with your jumper. If your roll neck is too sheer in nature, it might cause a distaste with the tough look of the denim, so choose an item of substantially thick clothing to compliment the overall look. The denim jacket that you choose to pair with your overcoat must be slim-fitting in nature to compliment the combination It should be body-hugging to make sure that the boxy nature of both the staples is colliding with each other.
This combination is great if you are looking to take a vacation to a cold place or even surviving through the harsh winters of Delhi. Try to stick to the basic colours for the overcoat like khaki, beige or the like since they tend to go well with the dark colour of the denim jacket.
This comprehensive guide on how to style a denim jacket is something you definitely needed to arrange your closet for the upcoming winters. This denim jacket guide gives you different ways to style your denim jacket and ace that casual yet chic look. So, men, it is high time you get your hand on this wardrobe staple and upgrade your closet to substantially elevate your overall style quotient. The denim jacket is the fairy dust to your lives!.
Is it ok to wear cropped denim jackets that are from the girls section? Girls only!?
It's fine! As long as it does not have butterflies or sparkles I do not see anything wrong with it. If you like it then it does not matter what it says on the tag -erin