Why do jeans turn yellow after washing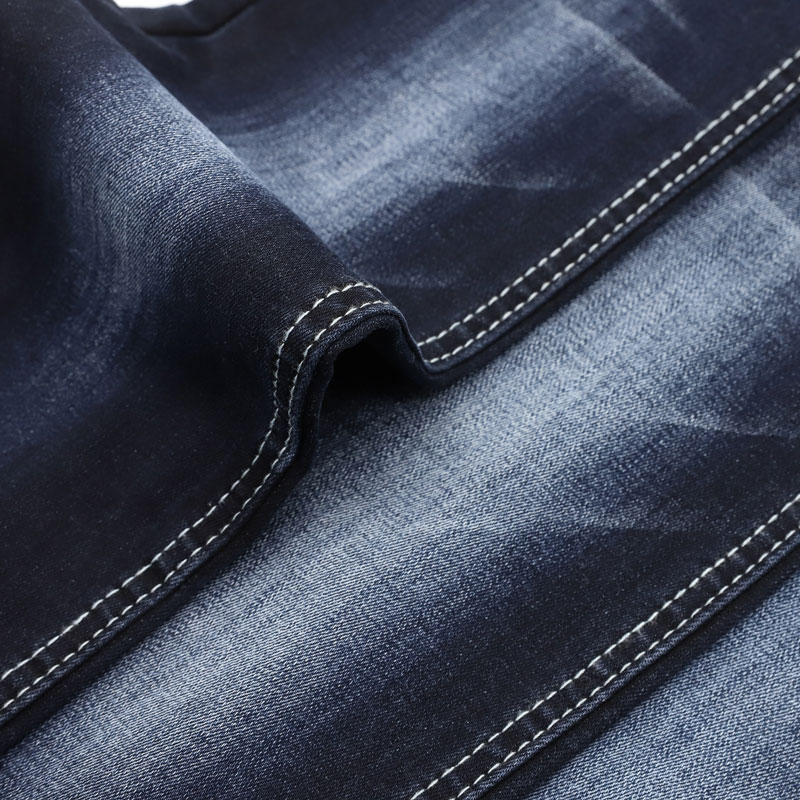 Jeans will be washed and colored during the production process. Generally, they are yellow, like old treatment. This color fades easily, so jeans will turn yellow after washing. Or it was worn for too long and there were sweat stains on it, so it turned yellow after washing. The yellow jeans can be washed off by soaking. There are many ways to deal with the yellowing of jeans. The first is to wash them with hot soap and water. Dissolve the soap in hot water. The water temperature should not be too high. It can be about 30 degrees. Then soak the jeans in soapy water for about ten minutes, and then scrub them normally. The second is to wash with salt. You can wet the jeans directly, then wipe the salt on the yellowing part and rub it several times until the yellow is rubbed off, and then wash it with clean water. The third is to soak jeans in salt water. New jeans generally need to be soaked in salt water and use high concentration salt water. Just soak for about 30 minutes. This can not only remove the smell, but also prevent a large area of jeans from fading. Another is to add baking soda to water to soak and wash. Add baking soda to warm water, then put the clothes in, cover them with laurel leaves, put them all night, and wash them the next day.
Yellow jeans tipsNewly bought jeans, soaked in concentrated salt water for a whole day, and then washed; Wash the jeans inside out; Try not to use washing powder. Jeans have the characteristics of wear resistance, dirt resistance, close fitting and comfort. Of course, there are also disadvantages, which are fading and deformation.(1) Wash your pants in time. Try to avoid washing your pants the next day or for a long time.
(2) Wash alone, try to use neutral detergent, do not wash with other clothes, even if the color is similar and does not fade.(3) Adding color fixing agent before cleaning can also play a certain role in preventing fading and yellowing.(4) Master the water temperature. It is best to wash the white pants with cold water or with water with similar temperature. After washing, wash the detergent to avoid residue.
(5) White trousers should be dried slowly in a cool place after cleaning. Don't dry them in the hot sun to prevent yellowing.(6) Anti sun method. When drying clothes, turn them upside down. The sun rises in the clothes and the shade on the outside.What about the fading of jeans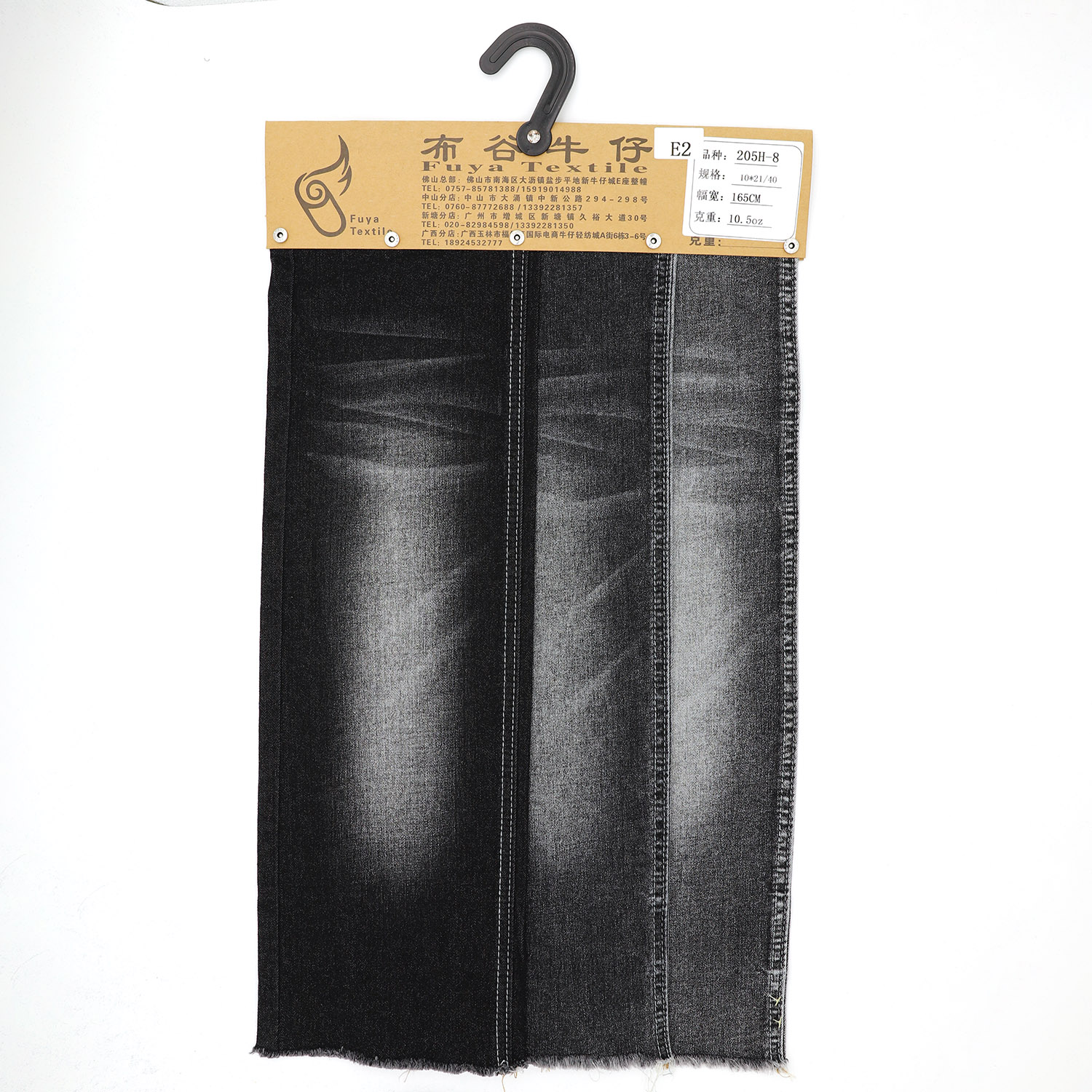 Dark forehead jeans are easy to fade. How to prevent fading? Newly bought jeans can be soaked in salt water for half an hour, and then gently rubbed for a while. You don't need to use too much force or brush. In addition, it is best to soak jeans with white vinegar for 30 minutes before washing. Methods: add two tablespoons of white vinegar to the water, soak the jeans in it for 30 minutes, take them out, and then filter with clean water. Jeans themselves are relatively dirt resistant, so you don't have to wash them often. If you must wash jeans often, turn them over and wash them, so as to reduce color fading. Jeans must be dried in the opposite direction, otherwise they are easy to fade and get old. Another thing to note is that you can't expose your jeans to the sun.
Is the pilling of trousers a quality problem
It's normal for pants to pilling a little. It's a quality problem to pilling a large area. After spinning, weaving, cutting and sewing, the fiber is finally made into clothes. The essence of clothes pilling is that the fibers constituting the yarn gradually fall off and knot from the yarn after friction. So as long as it is clothes, there is a possibility of pilling in theory. However, the degree of pilling varies with different fabrics. In the fiber, the shorter the fiber, the easier it is to pilling. The length of natural fiber is determined by the natural growth of plants. The longer the fiber, the more suitable it is for textile fiber. The more suitable the fiber for textile raw materials, the higher the value, and the more expensive the fabric woven from it. Recycled fiber is man-made fiber, and its length is generally very long. Therefore, the pilling of your clothes is mainly the fabric used by businesses in garment making, and the quality is not good enough.