Why are jeans so soft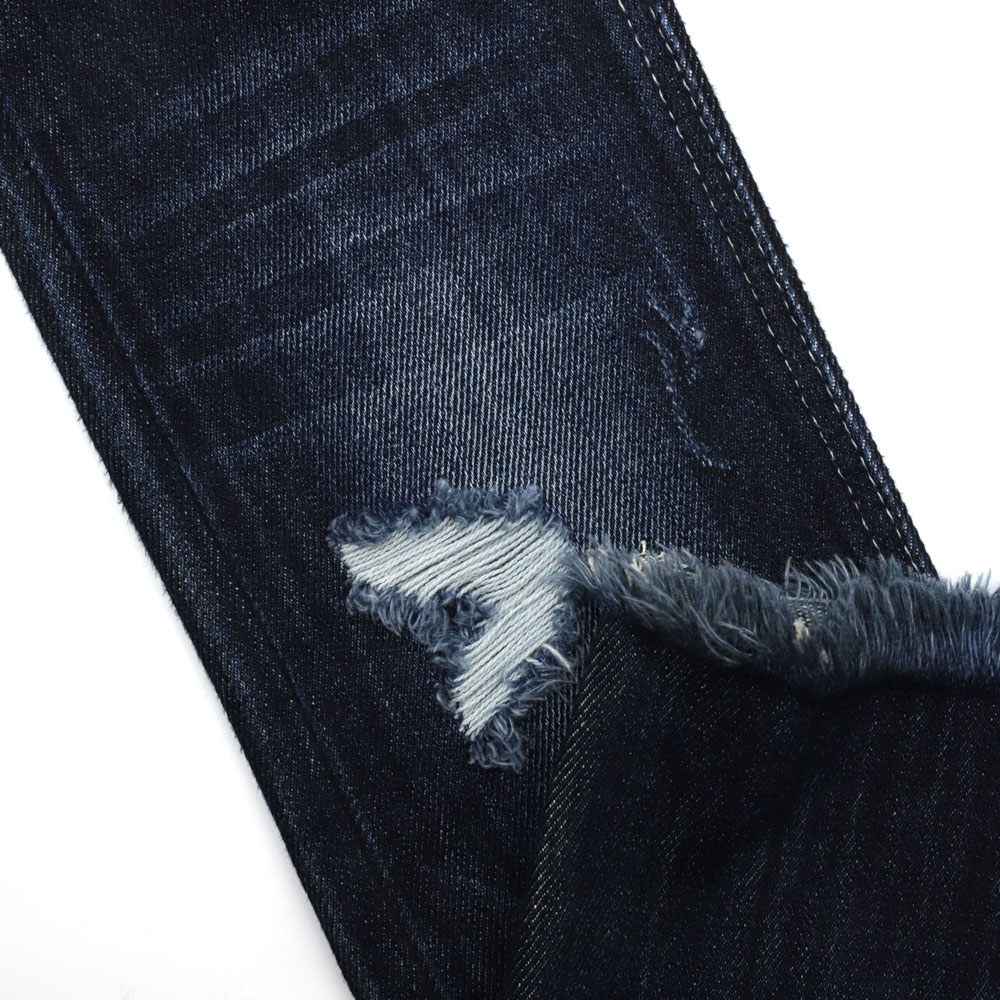 Particularly thin and soft jeans are not real jeans. It's actually made of knitted fabric dyed with denim and then dyed with sewing thread. It looks like jeans are very conspicuous. Even more conspicuous than real jeans. In fact, these pants are tight knit pants. They are very soft and elastic. They can be worn regardless of fat or thin. They tightly wrap their hips and legs, showing their exquisite figure. It feels like wearing those bodybuilding pants (or warm underwear and leggings). This is made of weft elastic denim. Its main component is cotton and spandex blended in a certain proportion. Its disadvantage is that it does not absorb sweat and is full of chemical fiber. The advantage is that it is durable.
Are jeans soft or hard
Generally, the soft point is thin, and the hard point is thick. The thin one is worn in summer and the thick one in winter. It's soft and light. It's suitable for hot weather. The burden is not so heavy. It's necessary to keep warm in winter. Generally, it's thicker. The quality mainly depends on whether the fabric feels comfortable. The most important thing is that the workmanship is that the sewing thread should be uniform. It doesn't matter if girls wear soft and good boys. Personally, I prefer a little harder, wear-resistant and durable. The material is different. Generally, pure cotton should be harder. It's easy to deform if you wash it a little more than once. I usually choose whether it is good or bad depends on its version. With my 10-year experience of only wearing jeans (including in summer), I tell you: generally, hard points are good and wear-resistant. This probability is 80%. You can choose like this! Soft jeans are easy to break, especially now the quality of jeans is very general! Some people say that soft is good for blood circulation. It's better to wear soft sports pants instead of jeans!
How to choose jeans01 if you want to find out what kind of jeans you are suitable for, you must first understand the purpose of choosing jeans. Whether it's because it's slim and covered, or because it's fashionable and classic, you should first understand your needs, so you can choose according to your needs, so that it's easier to choose jeans that suit you.02 the stage of jeans is as big as the heart. If you want to dress differently and have personality, but also wear trendy and not out of date, this kind of loose jeans must be the best choice at present. There are eye-catching colors and elegant burrs. It helps you solve the modeling problems that should be solved. The rest of the momentum is up to you.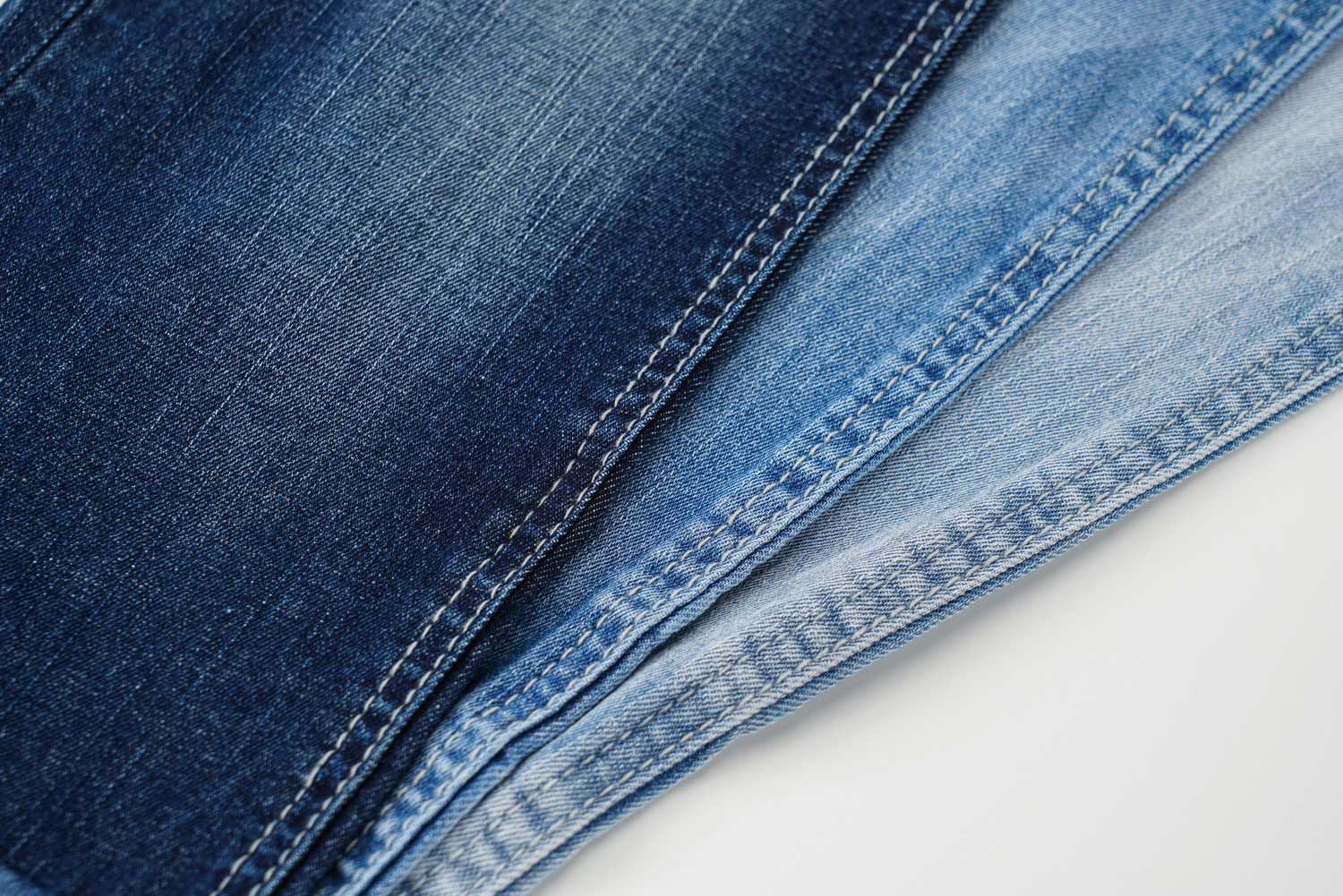 03 sexy hot pants have the taste of summer, and the dazzling pink can definitely meet all picky preferences. The hot midsummer is the carnival season of beautiful legs. It will be a pity if you don't keep up with this lively Festival. Therefore, girls with beautiful legs don't hide and tuck in. Put on hot pants and join the carnival quickly.04 jeans are elastic, so it can be accepted by girls of different shapes. Whether fat or thin, you know, there is always a kind of jeans that belongs to you. There are many options for being thin, but if you are slightly fat, light jeans are the best choice. Using light color to skillfully blur the outline of leg meat is actually a new thin method.Jeans maintenance method
Maintenance method 1: remember to soak new jeans with (white vinegar water)The new jeans have to be maintained. Before launching for the first time, prepare a basin of warm water, add a little white vinegar or salt, and then soak the newly bought jeans for about half an hour. This will help jeans better maintain the primary color and reduce the fading phenomenon!Maintenance method 2: remember to wash less jeans
Many people's jeans often throw sweat stains into the washing machine. As a result, after cleaning several times, the jeans are more and more ugly, and the previous version no longer exists. Levis maintenance experts said that the maintenance secret of cleaning jeans as little as possible, and the maintenance skill he adopted is (when there are a small amount of stains, hang the jeans to be cleaned on the hook, rinse them gently with the water sprayed from the nozzle, and then scrub the stained parts with a sponge. Then he will come for a big cleaning every 6 months. The maintenance method of the big cleaning is: first fill the bathtub with warm water, add two spoonfuls of detergent in the water, and then add a little white vinegar to soak the jeans in the bath For a while.