What Xiaobian shared with you today is why denim jeans are expensive? No matter that era, from the moment Denning was born, it was destined to be extraordinary. Tannin fabric, which has experienced more than 100 years of ups and downs, is still the fashionable wind pole. We don't know what tannin is. We must know what denim is. Tannin is also called denim. But denim jeans are very expensive. Let's follow Xiaobian to learn more about it.Why are denim jeans expensive?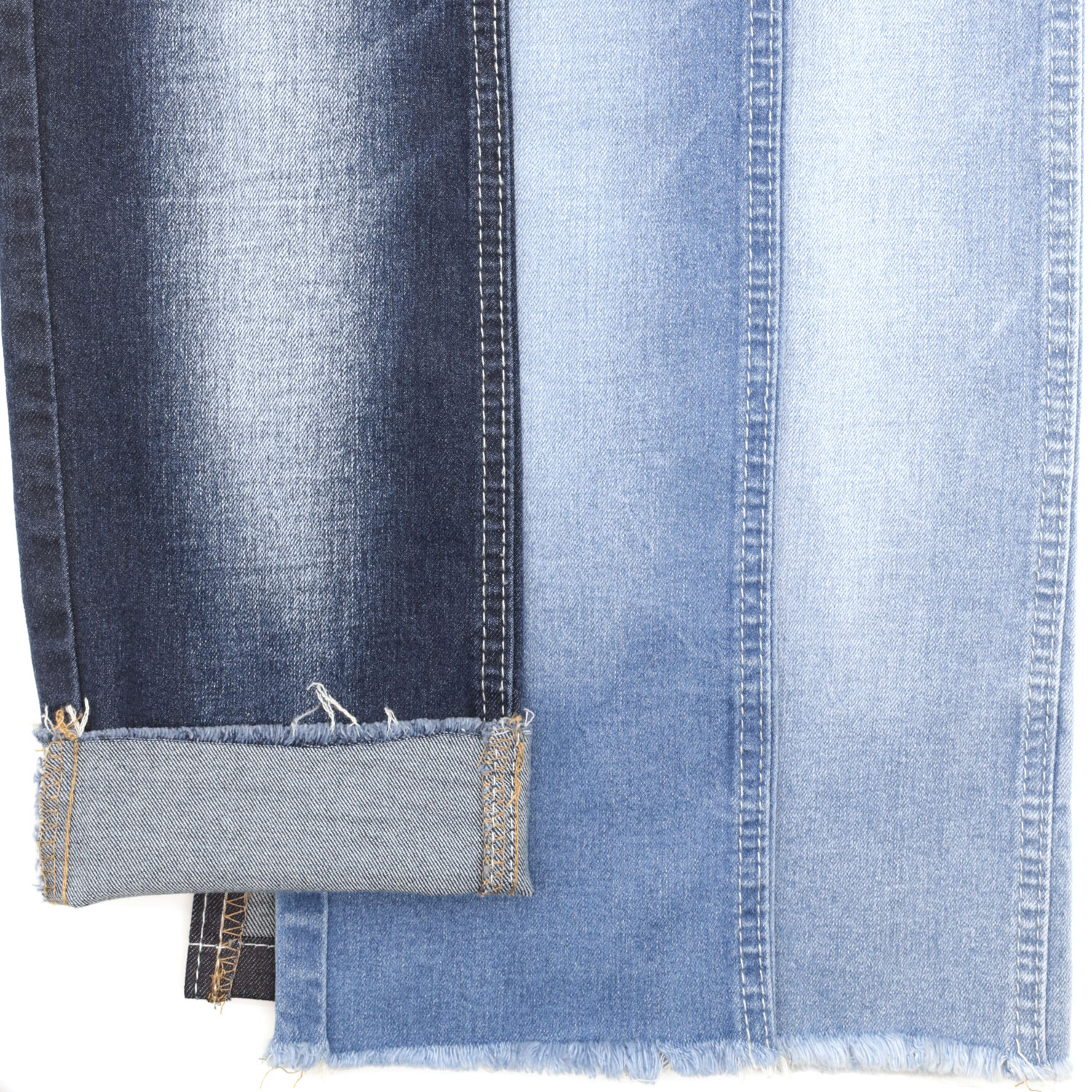 The initial function of denim is to make jeans. At that time, the fabric width (total width) of jeans using the old-fashioned force textile machine mostly fell within 30 inches. Compared with the contemporary tanning cloth which often has more than 60 inches and 50 inches, making a pair of denim pants at the same time required more fabric, which also led to the increase of cost. It further shows that if the wide fabric needs 1.5 feet to make a pair of denim pants, the narrow selvage will need 3 feet of fabric to fill all the cut pieces of denim pants. The cost of selvage of natural force textile machine is higher than that of new fabrics!
This is also related to whether there are red ears. The price of jeans with red ears is relatively expensive. With today's development trend, the modern shuttle loom can also be woven into red ears, with low cost and high efficiency. However, it can be seen from the skills that the handmade is three-dimensional and the equipment is relatively flat. Many people who love tannin and want to raise it prefer to choose high-priced handmade products of the same color in the same pants, Nor will they try to buy equipment products at a low price.The above is what Xiaobian shared with you today. I hope it can help you.