What Xiaobian shared with you today is the difference between tannin and cowboy? Now many people will look at the fabric of the clothes when they buy clothes? Friends who like jeans must know jeans and tannins, and there are many clothes made of this fabric at home. But do you know the difference between the two fabrics? Let's follow Xiaobian to learn more about it.What's the difference between tannin and cowboy?Denim is actually tannin. Since the Second World War, cowboy clothing has been popular among young people in cities and towns in the United States. It is different from evening dress and high-end clothing. It is a bottom-up fashion. Both cloth and style have a free, forthright, easy-to-use and trendy design style. Denim is the English name of denim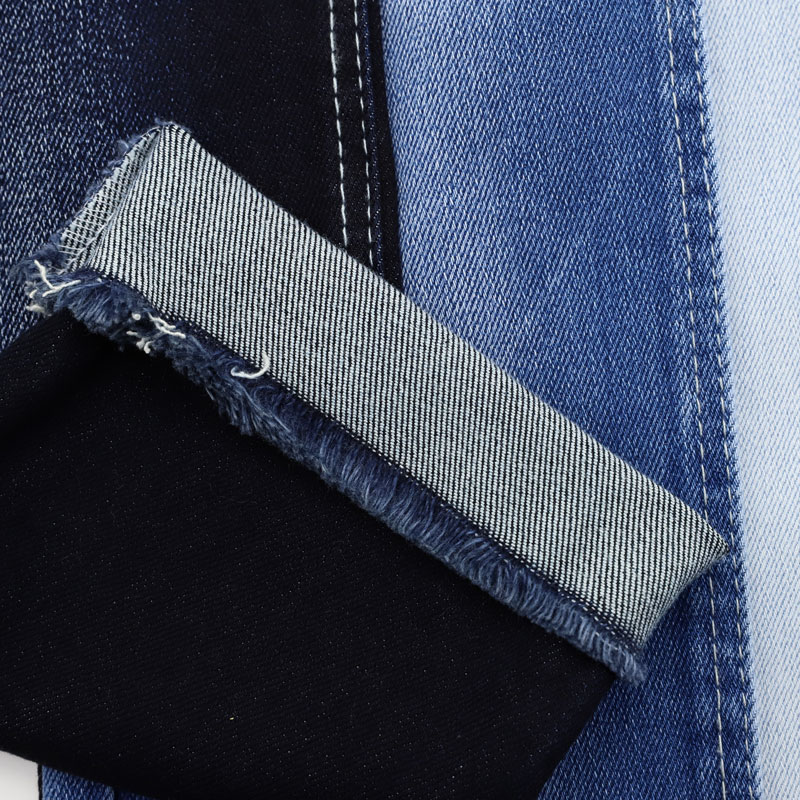 Fabric translated into Chinese is tannin cloth. At that time, denim was very unitary, and the color only had a certain color directly colored with indigo dye. This kind of indigo was called tannin. Therefore, tannin becomes a substitute for denim, and then even if it is not indigo denim, it can also be called tannin.The characteristics of denim in fabric depend on the composition of raw materials, the characteristics of cotton yarn, organizational structure, weaving method and so on. The washed denim is soft and comfortable, and the stone washed cloth surface shows a foggy old feeling, which will be slightly or severely damaged. When washed with enzyme powder, it canMake the cloth surface slightly decolorized, but it will obtain long-term softness. After sand washing, the corresponding decolorization and aging feeling will be formed. With high-purity graphite, after washing, a layer of mild frost white plush will be formed on the surface of the fabric, and a little softener will be added to make the textile softer and enhance the comfort of wearing.
The above is what Xiaobian shared with you today. I hope it can help you.