What kind of experience is private custom jeans? The fabric has good elasticity and good shaping. Everyone has worn or experienced jeans. Is it good for elastic jeans or inelastic jeans? Not picking denim fabrics has become a feature of the public. Below, the custom-made cannellen jeans will answer for you. Jeans are clothes that can be worn in spring, summer, autumn and winter festivals. Wearing jeans, men look handsome, light and lively, which can reflect the beauty of women's lines and give people a feeling of youth and vitality. In the past, jeans were high-quality and cheap, and have been deeply loved by consumers, but now everyone's body shape is different, with different size, height, fat and thin, so they should be purchased according to the specific situation of their own body. Therefore, if you wear private customized jeans, you can experience the experience of super elasticity of jeans.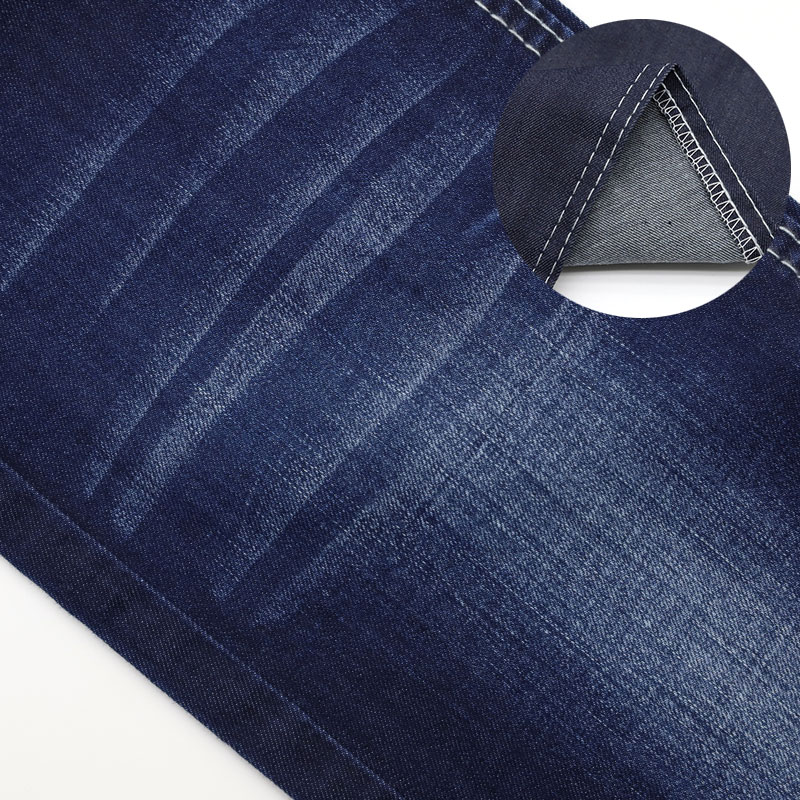 If it's not a private custom-made jeans, according to the clothes produced by previous factories, such as all kinds of big brands now, we don't see any company focusing on cowboy customization, except the two cannellen cowboy customization. There is no limit for people with normal body shape to choose the style of jeans. Any straight pants, bell bottomed pants, radish pants and other styles can be purchased according to their hobbies. As long as they are comfortable to wear, convenient to move and highlight the beauty of body, they can be described as ideal jeans. Unlike the current high requirements, the living standard has improved and the taste has also improved. Therefore, if there are deficiencies in some parts of the body, when choosing jeans, we should pay attention to art and science, and pay special attention to the purchase of style and color. No, you can go to cannellen jeans to customize one to ensure that your eyes shine.
The super elasticity of private customized jeans must be a very comfortable experience. You can only experience how comfortable it is, and there will be a certain deviation in words.Give you some suggestions: those with thick legs should avoid wearing jeans with tight trouser legs, such as elastic jeans and jeans with too small trouser legs. They should choose straight barrel jeans or radish jeans with slightly larger trouser openings, so as to reduce others' attention to thick legs. The color of trousers should be slightly darker, avoid using light colored fabrics with expansion effect, and there should be no decorations at the leg opening.Those with thin legs should choose straight jeans, which are not suitable for wearing tight elastic jeans and too thin jeans, so as to appear too thin and not fit. You can choose jeans with some patchwork, patterns and other accessories on the trouser legs.
If you have short legs, you should choose jeans with horizontal lines on your hips and legs or large and small flat pockets, which is easy to make your legs wider and shorten the leg shape. You should choose straight jeans with more vertical lines. If you are a woman, you can also choose longer pants.Leg elders: if you choose large and small trumpet jeans, you will have a different demeanor. People of this size look handsome in whatever style of jeans they wear.Those with large hips should choose dark radish jeans with a sense of shape. In this way, it is comfortable to wear and increases the beauty of your lines. But you should not buy jeans with large and small pockets, horizontal lines or embroidery on the hips.
Those with small hips should choose jeans with decorative horizontal lines, embroidery or pockets from waist to hip circumference to increase their fullness. Do not choose too thin jeans.Those with thick waist should not choose jeans with decorations on the waist and hips. When wearing jeans, do not tie the shirt at the waist. If there is a coat, the thick waist is not so obvious.Those with thin waist should not choose too thin pants when choosing jeans, otherwise they will lose their body beauty. Some decorations can be added to the waist, and the width of the waist will be beautiful.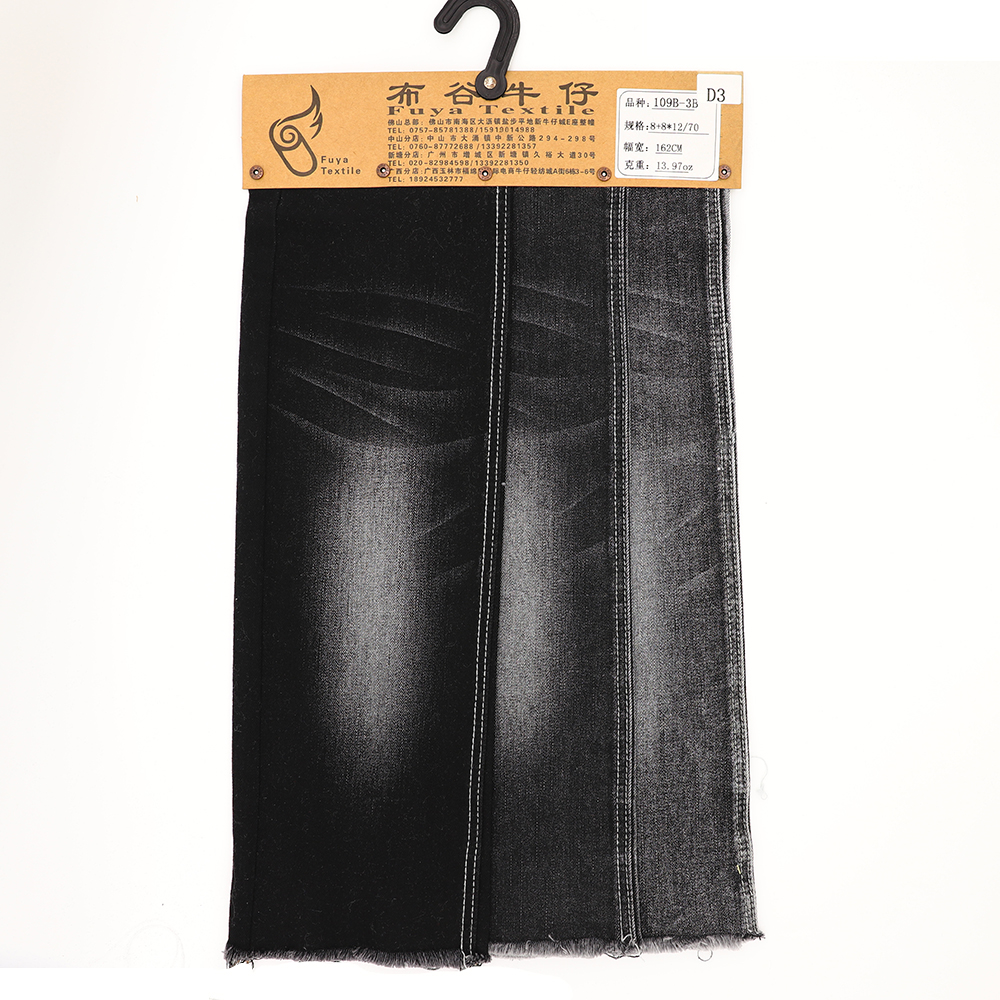 The choice of jeans is somewhat different between the young and the elderly. Generally speaking, young people can choose jeans with light color, new style and many decorations on their pants, which are lively and lively, in line with the new trend of the times; The middle-aged and elderly people should choose darker color, straight barrel or radish jeans, and less decorations, so as to appear lively, solemn, natural and generous.When choosing jeans, men should also pay attention that the vertical crotch and cross crotch should not be too tight or too small, because the fabric of jeans is thick, and too tight or too small jeans will affect men's health and development.
What kind of experience is private custom jeans super elastic? The elastic denim fabric customized by cannellen denim can accommodate the hips of any figure. Personal feeling. Many middle-aged people either have their hips cocked because of long-term exercise or long-term inactivity, which is beyond the scope of ordinary Asians. They have to worry about whether there is light behind them every time they sit down; Or there is no waist at all, bucket waist. It is difficult to find suitable jeans for general ready-made clothes, and they look good and slim. In these cases, the customization of carnellen jeans has long been thought of for you! Provide door-to-door customized service, contact us quickly!
Pay attention to cannellon denim Customization: cannellon knows more about high-end private tailored jeans. If you need to customize jeans, denim coats, denim suits, denim shirts, denim dresses, etc., find cannellon denim customization.