What is the reason why denim turns yellow after washing? Denim is warp yarn dyed by slurry dyeing combined with one-step dyeing process. It adopts 3 / 1 organization, and also adopts denim with variable twill, plain or crepe organization. After anti shrinkage finishing, the shrinkage of grey fabric is smaller than that of ordinary fabrics, with compact texture, thick, bright color and clear texture. Suitable for men's and women's jeans, denim tops, denim vests, denim skirts, etc. Denim and other cotton fabrics will turn yellow after being placed in the air for too long, especially the washed denim.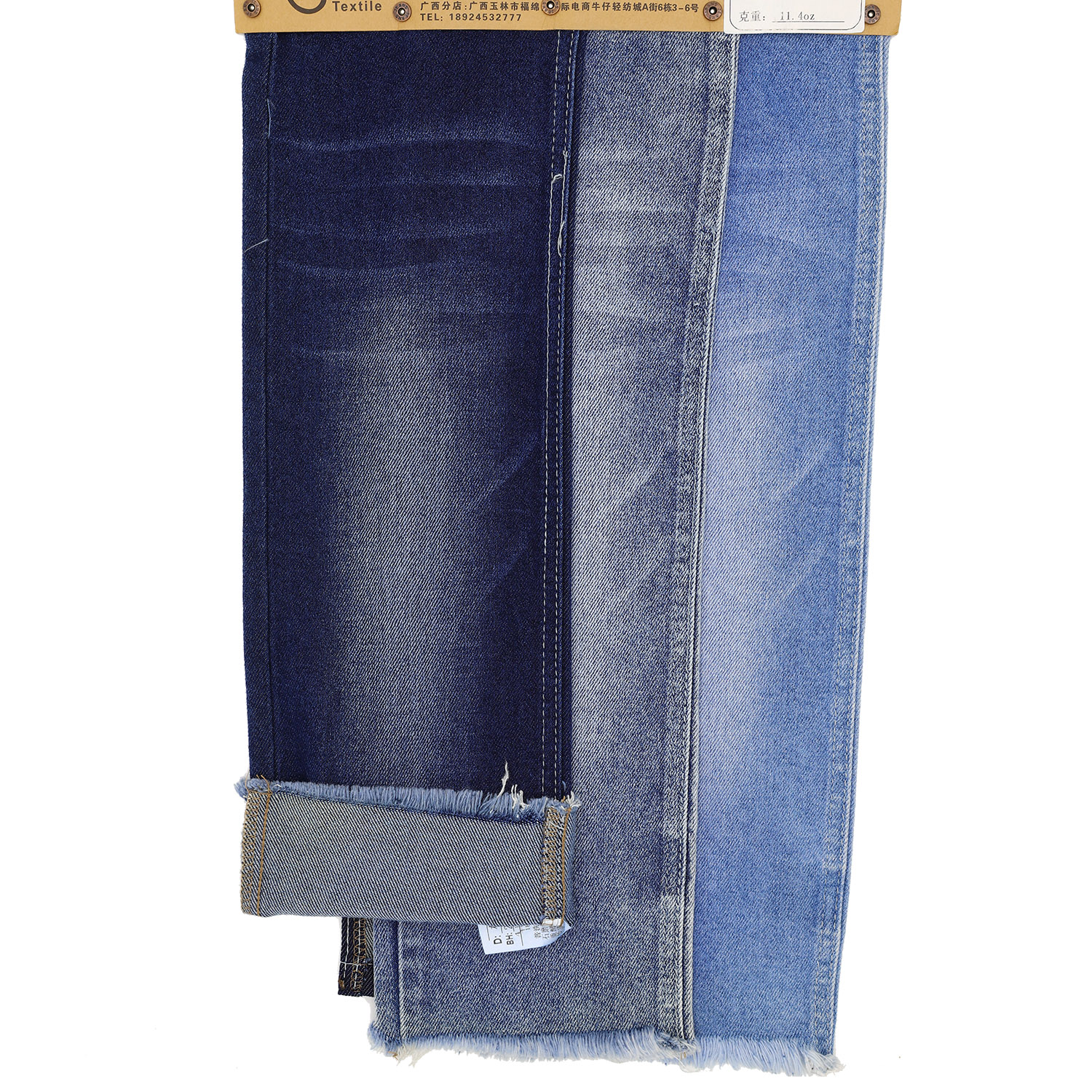 Solution to yellowing of denim:1. Rice washing water orange peelKeep the rice washing water or put the orange peel into the pot, add water and boil it, soak the yellowing clothes in it, and scrub them, which can easily make the clothes white. It is not only simple, but also unlike the fluorescent whitening agent sold on the market, it will have side effects on the skin and will not hurt the clothing material. It is a good method worth trying.
2. Remove the yellow stains caused by sweating with ammoniaSweat stains caused by sweating, because sweat containing fat is easy to condense in cloth fibers, so when washing, add about 2 tablespoons of ammonia, soak it for a few minutes, scrub it, and then wash it with clean water. According to the general washing procedures, you can remove the yellow sweat stains!
3. Sometimes, the color of white or light clothes will turn yellow over time. The main reason for the yellowing of white or light clothes is the oil secreted by human body, especially polyester clothes. In addition, there is residual fertilizer residue during washing (most obviously seen in tail ketone flax fiber). If it is not washed clean, it will turn a large area of clothes yellow. There are ways to remove this phenomenon. For example, when washing high-temperature water-resistant clothes, a large number of cleaners are used. A traditional way is to hang the yellowing clothes in the hot sun, but before that, put fresh lemon juice on the yellowing place, put some salt and rub gently.
Warning: be careful to avoid using chlorine bleach. Spandex elastic fiber, silk, wool and other fabrics, contact with chlorine bleaching agent will make them more yellow.4. If white clothes are put for a long time, they will turn yellow. The yellow stain is mainly protein. Spinach will release soluble protein after boiling. Buy a handful of spinach. After boiling in hot water, the spinach is picked up and only the boiling soup is left for use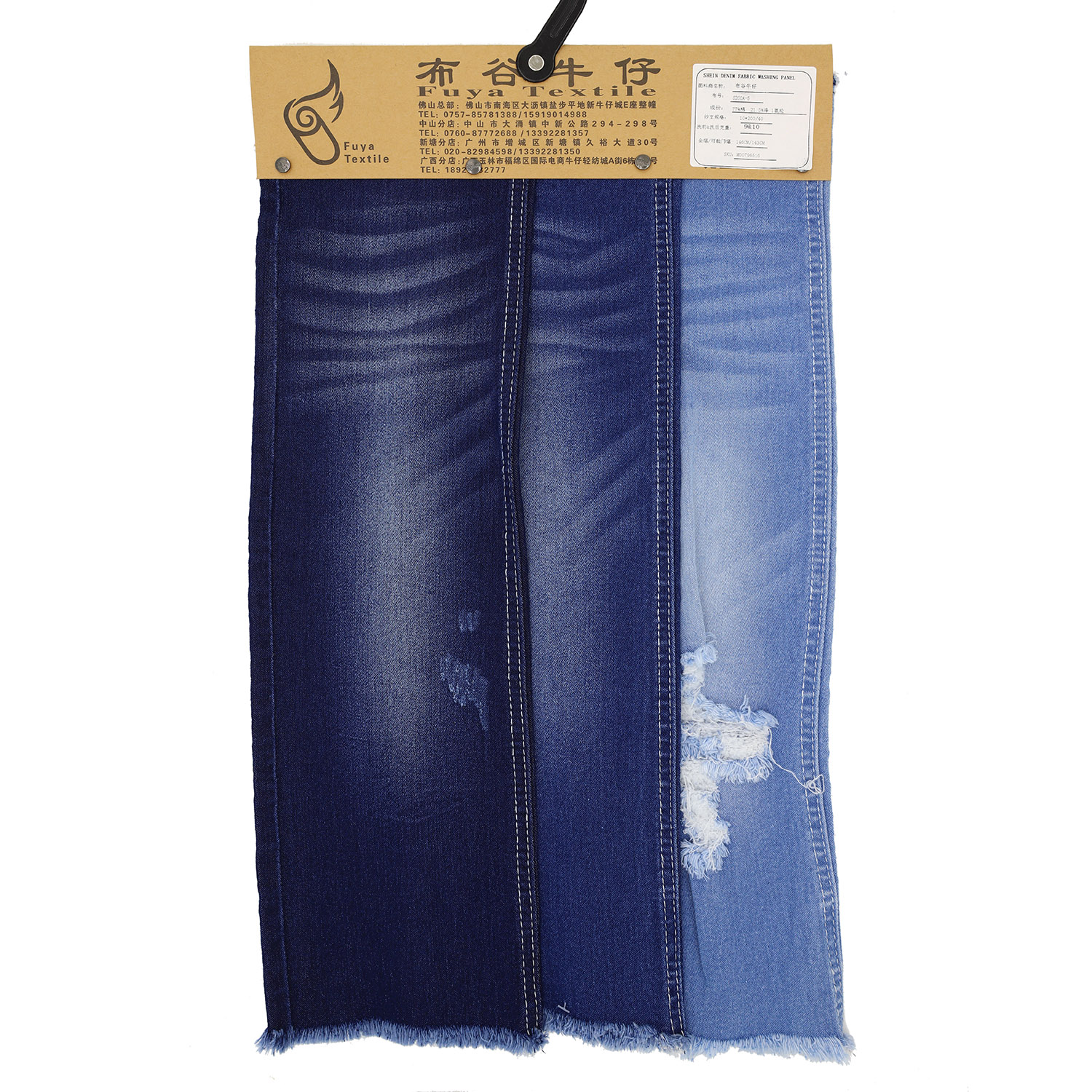 Rub the yellow stain in spinach water and soak for 10 minutes After soaking, pick up the clothes, wash the clothes with the normal laundry procedure, and the clothes are white again!