If the cowboy coat is dyed, it should first be cleaned immediately. Don't leave it alone. You can apply some baking soda to the dyeing area and then wash it with detergent. It's easier to clean. What if the cowboy coat is dyed?1. After finding the dyed denim coat, I found it before drying. Immediately prepare a basin of warm water, pour a certain amount of clothes, stir evenly, soak the dyed clothes in warm water for four or five hours, and thoroughly clean the dyed parts. After washing, you will still find that the stain is not clean. Don't worry, put your clothes in the sun and the marks will disappear.2. After finding the dyed denim coat, sprinkle some baking soda in the dyeing area, soak it in water and rub it with your hands. Just like washing clothes, the dyeing area will gradually become smaller and smaller until it finally disappears. Finally, rinse with clean water and dry in the sun. After drying, the clothes will become exactly the same as before.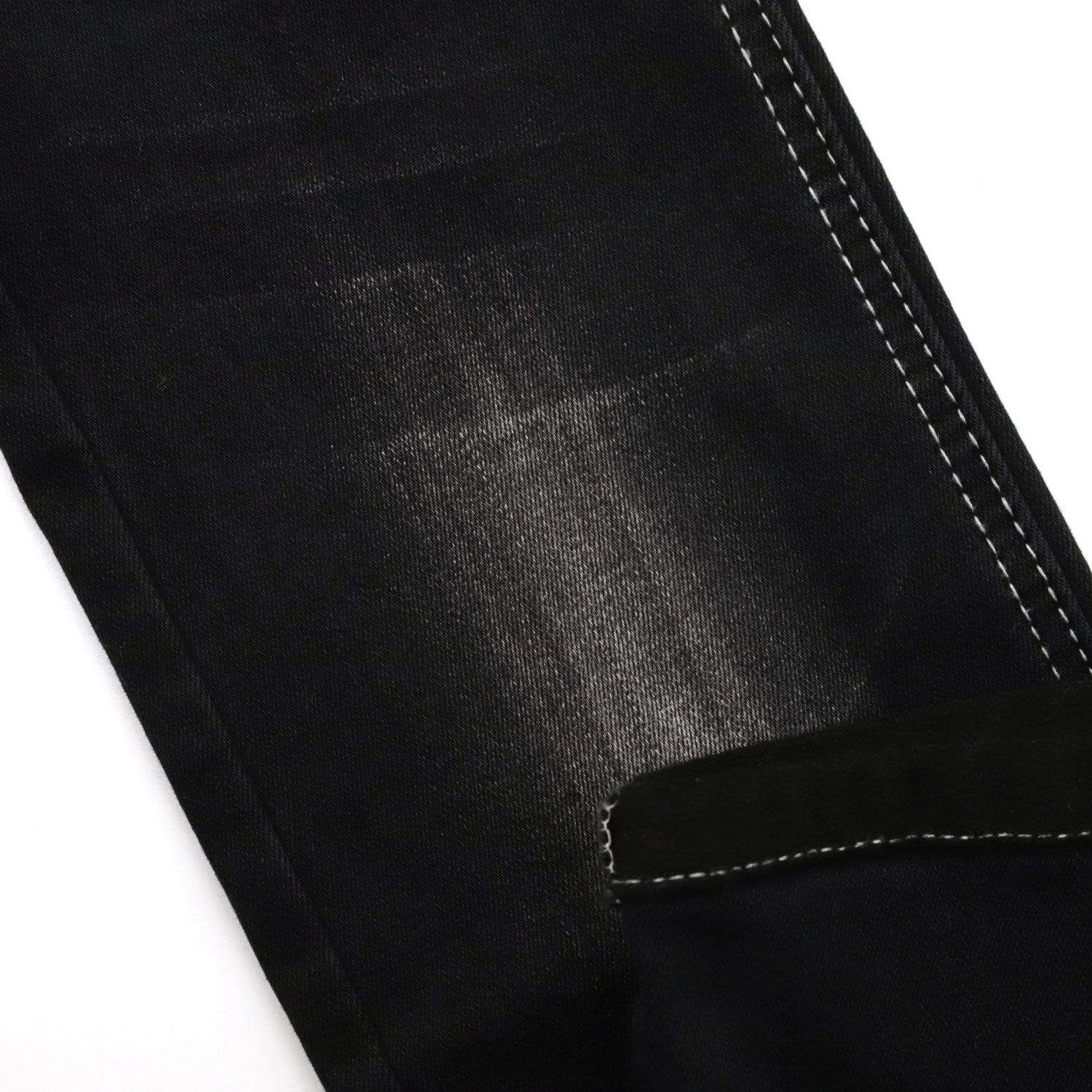 3. After finding the dyed denim coat, wash it again as usual, and then rinse the vacuole for several hours. After soaking for a few hours and washing again as usual, it will almost return to its original state. The rinsing liquid can brighten the primary color of clothes. The primary color of clothes becomes brighter and the dyed clothes become brighter.What is used to wash denim coat dyeing?1. Hot soapy water method. Boil some soapy water, put the dyed clothes in the basin, soak them in clean water, then pour out the water, and then pour the freshly boiled soapy water directly into the basin, soak it for about ten minutes, and then rub it gently with your hands, and the primary color will recover.
2. Dilute with 84 disinfectant and soak a little. However, you must master the dilution rate and soaking time, which is related to the position and degree of dyeing.