What brand of jeans are good? Jeans are one of the most popular goods in any season. Next, let's look at the more popular jeans brand recommendations.1. LeviLevi said it was the founder of jeans, but that's not too much. As early as 1853, Levi was the first to produce the first pair of jeans. Since then, Levi has carried out a legendary process for more than 160 years and has continued. Levi's jeans are strong and wear-resistant. Indigo twill denim, leather badge on the waist, curve of back pocket of pants, rivets and unique red flag logo are all the characteristics of Levi.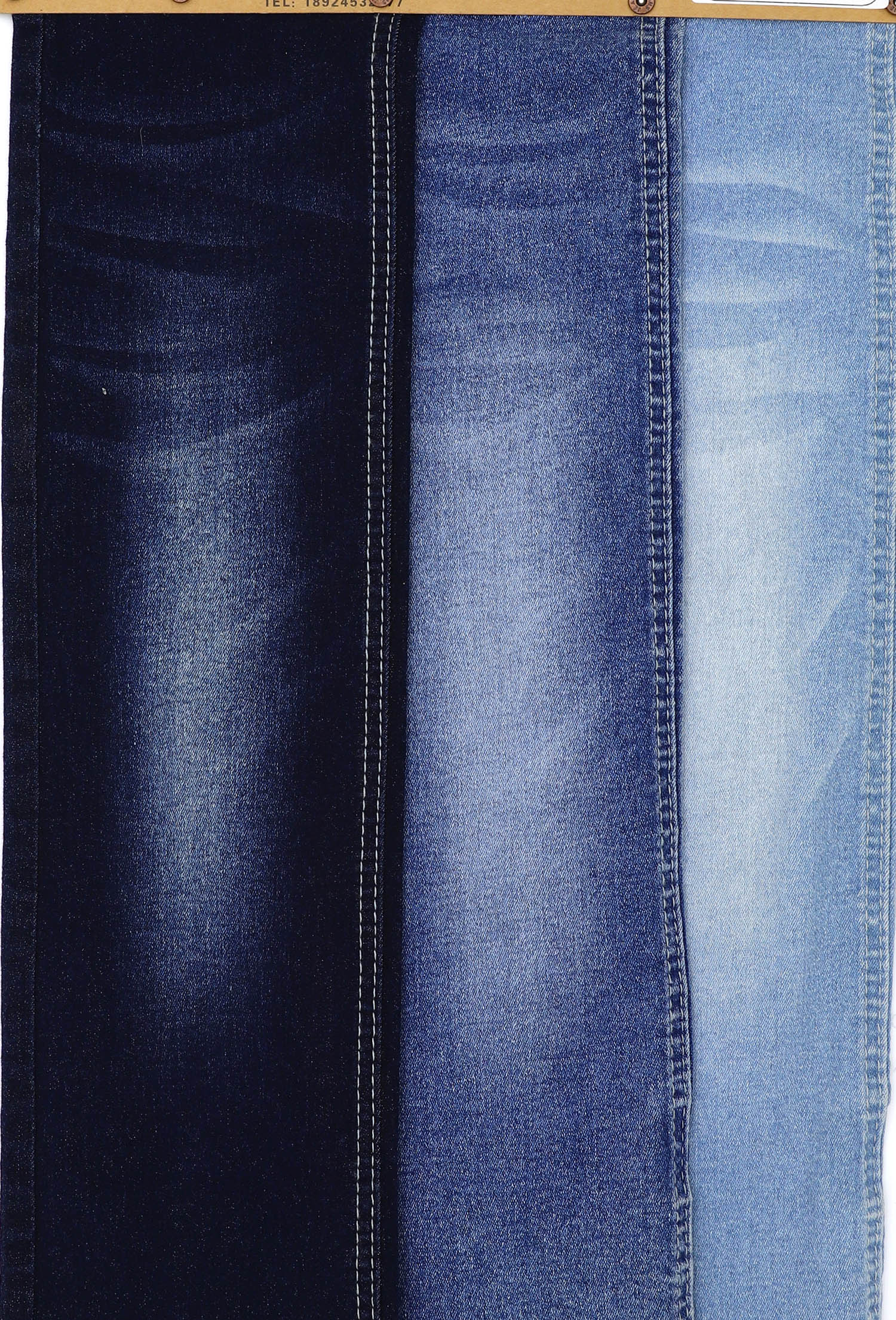 2.LEEThe jeans of this brand pursue practicality and fashion. Compared with Levi's young fan Lee, the style will be more mature. Lee Jeans has become a classic and authority in the jeans industry and is known as one of the three major Jeans Brands in the world. The classic works created by it are still in use today, such as suspenders and long sleeved UnionAll, they became the uniforms of the U.S. Army in World War I
3.Calvin KleinJeansDifferent from the above two brands, CK's design style is simple, patterns and colors are often updated, tailoring pays attention to the beauty of lines and pursues exquisite effects. The brand tenet of CK is a naive and pure heart, confident, positive, energetic, simple and fresh feeling. This effect is especially suitable for girls, especially girls with good figure. Wearing CK pants is a necessary style.4.REPLAY
Replace is an Italian denim brand. Its brand purpose is to create a series of completely different light clothing trends. Replace jeans are also proud of high quality, which determines that the price of replace is twice that of other brands. In addition, replace has washing specifications different from other brands: that is, each product is washed continuously for more than 12 hours! Perhaps this is why replace is expensive because of its high quality and unique design concept.5. Fifth Street jeansAs can be seen from the famous American jeans brands, the American Western Cowboy plot is vividly reflected in the clothing. This is the first generation of American classic series designed for male and female students, and this style has been handed down. So far, Fifth Street still has the banter style of the 1980s, with strong rhythm and mixed dance steps. Therefore, Fifth Street has lower waist position, closer hip position and more avant-garde on the whole. It is one of the indispensable items for your young personality.