From dyeing, there are yarn dyed denim, over dyed denim and over dyed denim. Among the fabrics on the market, there are printed denim, embroidered denim, jacquard denim, bronzed denim, drop plastic denim, etc. there are a wide variety of patterns on the market, and the promotion of pattern fabrics is relatively smooth. Denim is mainly produced in Jiangsu and Zhejiang provinces. The orders of jeans materials of local dressing manufacturers have been added. Some denim purchases have begun to add, and some types of transactions have shown a slight incremental trend.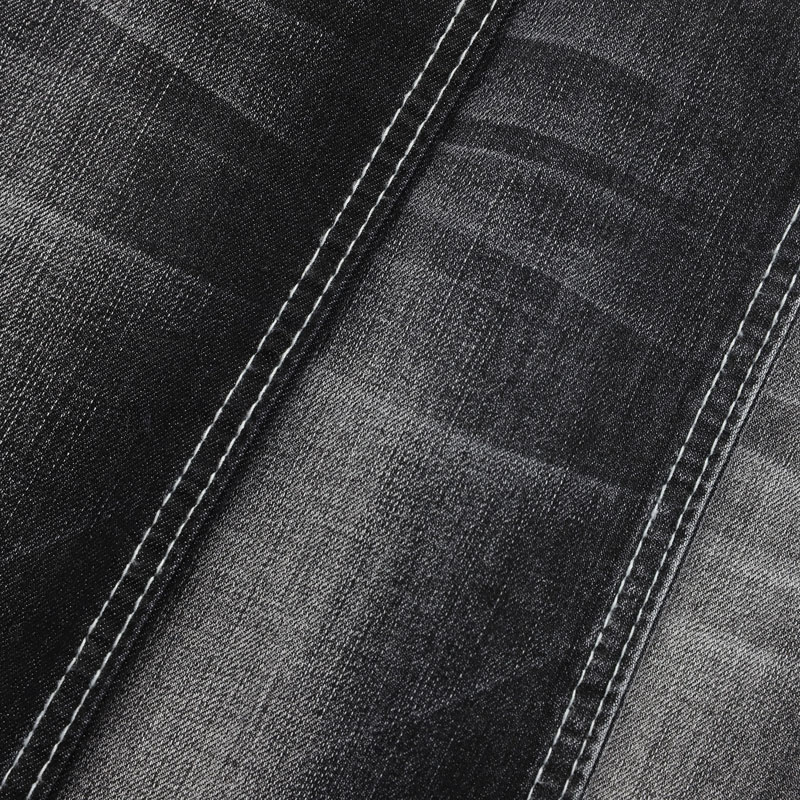 According to the latest data, the knitted American denim door width is 170cm, 220g / m2, and some Baolan Guangcai fabrics are delivered in small and medium batches. The door width of thickened knitted colored denim is 170cm, 350g / m2, and the fabrics are bright red, purple red, rose red and light orange red. Some are sold in small batches, and the quotation is relatively firm. In recent days, all cotton denim, cotton polyester interwoven denim, all cotton elastic denim with spandex yarn and polyester cotton interwoven elastic denim with spandex yarn have generally been properly listed on the spot. Some scope planning stores have both spot transactions of small batch domestic customers and discussion of medium batch directional orders. For example, 10s / c10s / C cotton denim, 10s / C 8s / c8s / C cotton denim and 12S / c250ddty cotton polyester interwoven denim, 16S / c150dty 40 spandex silk cotton polyester interwoven weft elastic denim, and 12S / c16s / C 40d spandex silk cotton weft elastic denim. There are small batches of various types of cash transactions or batch orders in some regional planning stores. Because there are many kinds of denim orders, although many professional planners have appropriate stock.
Some friends may not know much about the classification of some denim knitted fabrics. Xiaobian introduces the most popular ones here. Knitted denim is the main fabric for splicing. The knitted denim in autumn and winter 2016-2017 created a new result through the increasingly fierce surface treatment punishment of visual results. The combination uses different colors and about two textures. The practical fabric that can be used for cutting and sewing is knitted from yarn with the effect of cowboy surface, which is very popular in fashion. Since it is well received, it is understandable that the price is a little more expensive.