The characteristics of tooling denim, the selection of tooling denim and tooling denim are specially made for the needs of workers. With the popularization of tooling and work clothes, it can effectively clean, prevent pollution and protect human body from mechanical injury, harmful chemicals and thermal radiation burns, including protection, washing resistance, bacterial and mildew resistance, chemical resistance, heat resistance, etc. Tooling denim industry is receiving more and more attention!Features of tooling denim:Economics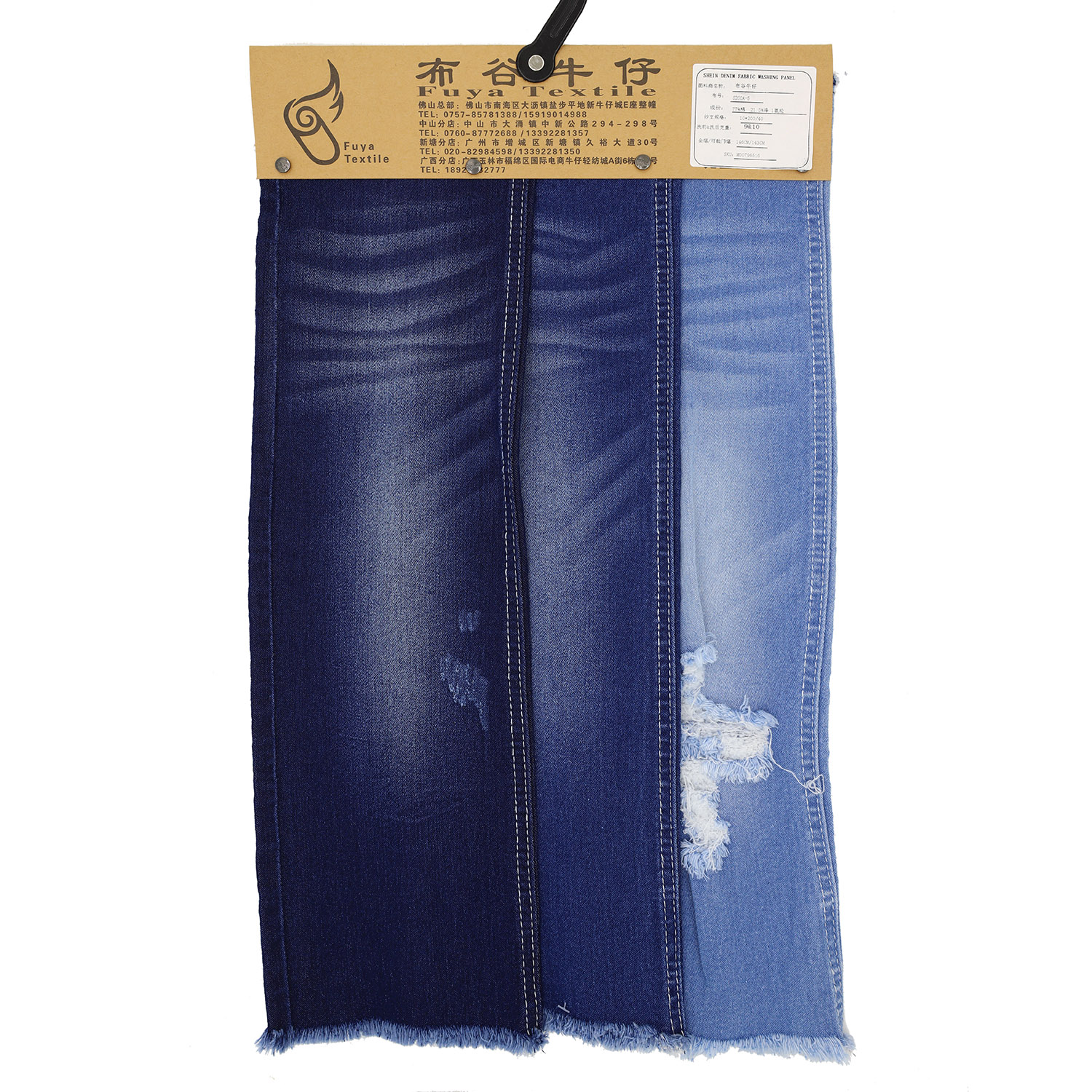 The important feature of tooling denim is economic benefit. Many enterprises will be equipped with work clothes after employees enter the company. Due to the large number of employees, it is particularly important to choose economic sources. Tooling denim is the economic source of working clothes produced by enterprises!functionAccording to the nature of the enterprise, there are different types of denim for tooling. For example, the construction enterprise should choose canvas (plain cloth) or high wear-resistant Oxford cloth; Electronic enterprises should choose anti static electrical denim.
Comfortable and durableBecause work clothes are clothes worn by employees for a long time, they need to be comfortable and durable. The fabric of work clothes basically has this feature!Selection of denim for tooling
Selection principleThe selection of denim for tooling needs to select appropriate fabrics to make tooling according to the characteristics of the required tooling and industry. Its hygroscopicity, water absorption, thermal insulation, ventilation, air content, thermal conductivity, heat radiation resistance, water resistance and sweat resistance can protect the human body from internal and external pollution. Dust, smoke, industrial gas, dust, etc. all require that the selection of tooling denim should be determined according to the actual situation.
Elastic filament is a polyurethane polymer combination, which can be stretched 5-6 times after stretching, and can return to the original state after the potential energy disappears. Even if repeated many times, the elasticity will not disappear. The denim can be divided into weft elasticity, warp elasticity and warp weft elasticity. The commonly used denim is weft elasticity. The weaving process of weft elastic denim is basically the same as that of ordinary denim, that is, the manufacturing process is pulp dyeing process weaving finishing shrinkage. The organizational structure of the denim is mostly twill and warp floating. In the weaving process, the elastic weft should be extended as much as possible to produce the elasticity of the fabric after the finished fabric shrinks in the weft direction.