Denim suspenders match perfectly:Matching method 1: Printed suspender pants sleeveless chiffon shirt sandalsPrinting, a romantic and elegant element, is full of vitality in summer. With printed suspender trousers with sleeveless shirts and sandals, it has a cool smell of summer and fashionable personality!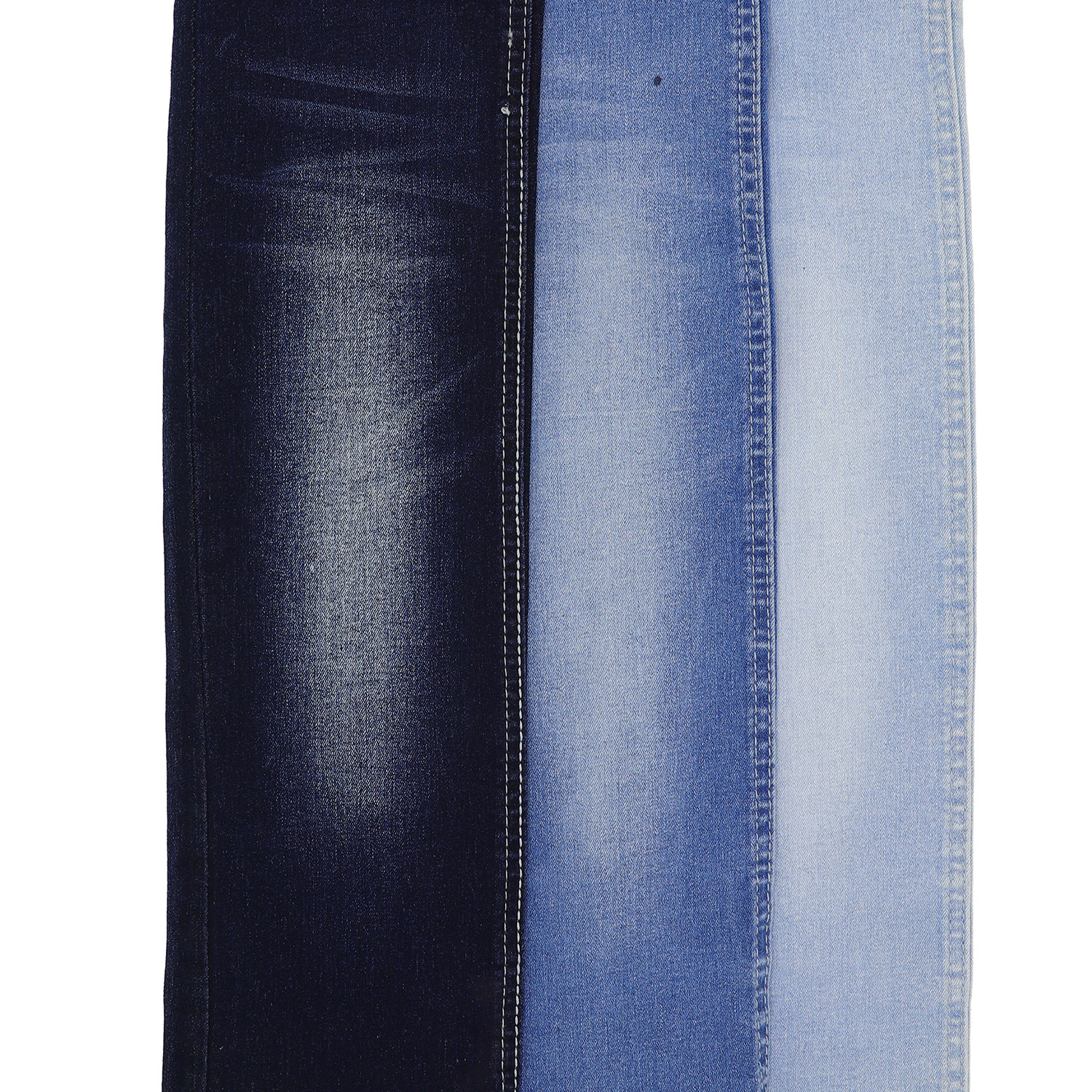 Collocation method 2: long perforated cowboy suspenders LACE VESTWear clear and refreshing colors in summer! Long perforated denim suspenders with lace waistcoats are refreshing and invincible. The worn-out cowboy also shows a fashionable and modern temperament.Matching method 3: casual long suspenders T-shirt high top canvas shoes
This refreshing and leisure collocation is most suitable for young and energetic beauties. It can definitely let you wear a leisure style and play with the fashion style in the hot summer!Attention to matching denim suspenders:1. Fat girls had better not wear loose suspenders, otherwise they will appear to have no waist, no ass and no body. It is recommended to wear tight suspenders, which can create a curve and make the body appear more symmetrical. In addition, choose the right shoes. Try not to choose high heels, which will appear uncoordinated.
2. Girls with darker skin color should not wear light colored suspenders. Instead, they should choose darker suspenders, so that the whole person looks more stylish. If you want to highlight your mature temperament, you can wear it with your coat or choose a more mature style.3. Short girls had better not wear long suspenders, otherwise the trouser legs of suspenders will be dragged on the ground, which will make them shorter. Moreover, short girls wearing suspenders will give people a childish feeling. If they really want to wear them, they should choose the right color and color. For example, loose models are better, which can highlight the sense of randomness, and do not show leg shape. The effect of matching with T-shirts is good. In order to make the legs look longer, it is recommended to wear a pair of high soled shoes.