The denim factory will show you the following methods to avoid denim clothing Fading:1. Some color preserving treatment must be done for jeans before washing:Soak in salt water for 30 minutes before the first washing (Z well, don't soak in hot water). You can also add a small amount of white vinegar to the brine. In this way, the fading of jeans will not be so serious.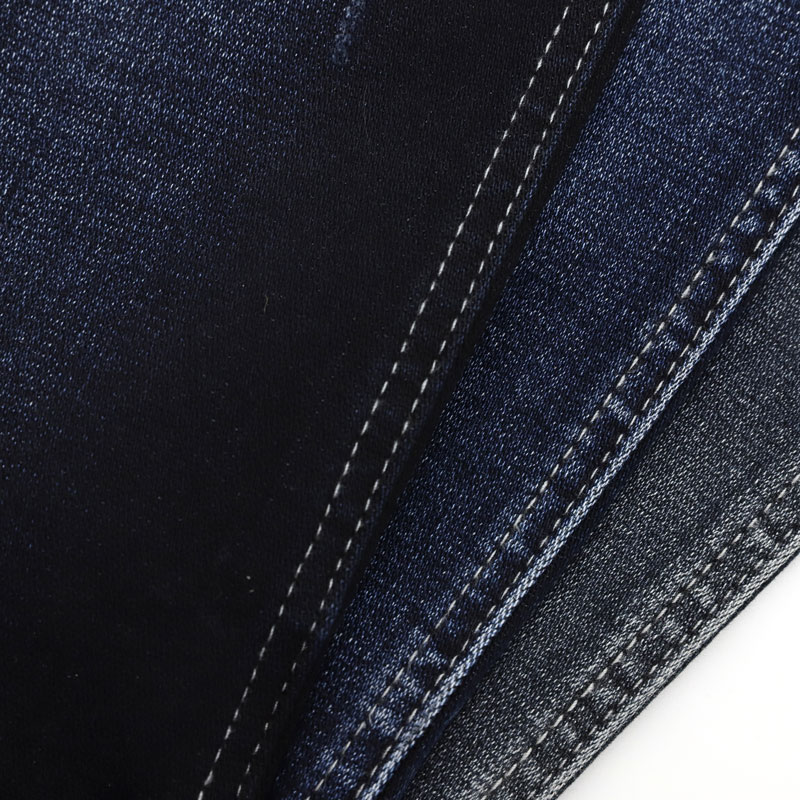 2. The cleaning time of jeans zjia is 3-12 months:General friends wear jeans for a week or a little sweat (stolen goods) and wash them in the washing machine. In fact, this will do great harm to jeans. If you do it for a long time, it will make your jeans out of shape. Oh, you won't have a comfortable and beautiful leg shape close to the car.The correct way should be to wash it once every 3-12 months. If you sweat a lot in summer, you can hang your jeans in a ventilated place, spray some water and let it dry in the wind, so that the sweat smell on your jeans won't disappear; If the jeans are stuck with some unclean things, you can spray water on the dirty places, then gently remove the dirty things, and then hang them in a well ventilated place as above, and let them dry by themselves!
3. Do not dry clean or machine wash for the first time.
Everyone must have the impression that the jeans must be hard when they are taken out after washing and drying. This is not only because you use washing powder, but also because there is a layer of glue on the tannin cloth. Therefore, when cleaning for the first time, try not to use machine cleaning or dry cleaning. Z is better to wear it on yourself. Cleaning jeans in this way will make jeans more in line with your leg shape and better wear effect. After cleaning, you still have to hang it up in a ventilated place and let it dry by itself.