Denim clothing generally selects all cotton fabrics. Cotton can be said to be one of the most widely used clothing fibers in the world. It is a fiber from cottonseed, which is picked, ginned, combed, striped, combed, roving and worsted into cotton yarn, and then cotton yarn is transformed into cotton cloth.Jeansadvantage: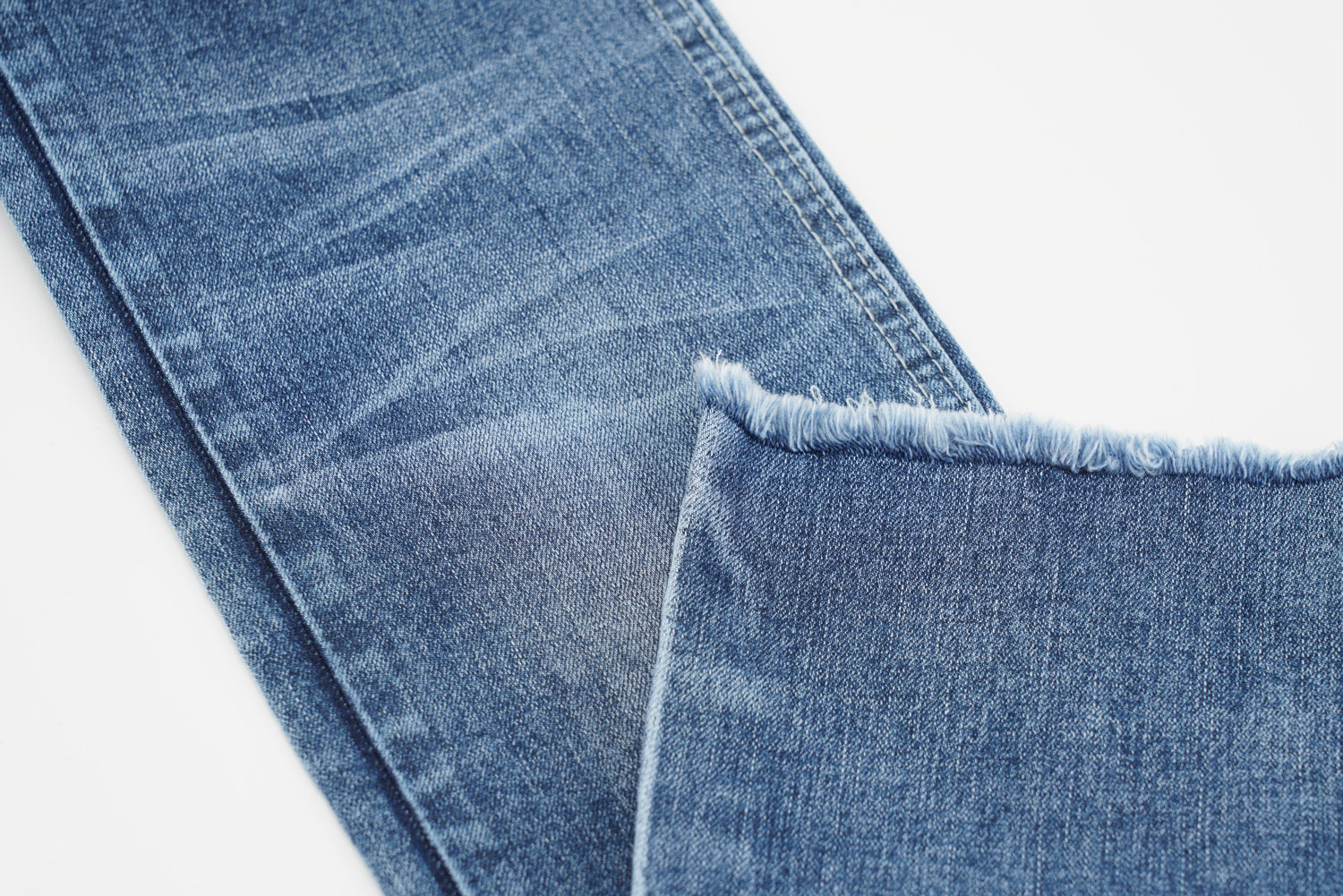 Strong hygroscopic power - cotton fiber is a porous material, the internal molecular arrangement is very irregular, and the molecules contain a large number of hydrophilic structures.Warmth retention - cotton fiber is a poor conductor of heat, and the inner cavity of cotton fiber is filled with stagnant air.Comfortable to wear - no static electricity, good air permeability, anti sensitivity and easy to clean.
Disadvantages:Easy to wrinkle --- cotton fiber has poor elasticity.High shrinkage ---- cotton fiber has strong water absorption. When it absorbs water, it expands the cotton fiber, resulting in the shortening and deformation of cotton yarn.
Mildew ----- in the wet state, in case of bacteria or fungi, the cotton fiber will decompose into their favorite nutrient glucose, causing the fabric to mildew and deteriorateIf cotton fiber is in contact with sunlight for a long time, the strength will be reduced, and the fiber will be hard and brittle. In case of oxidant, bleached B powder or oxidizing dye, the strength of the fiber will also be reduced, and the fiber will be brittle and hard.It can be washed by machine or by hand, but due to the poor elasticity of the fiber, it is best to wash gently or not by hand, so as not to change the shape of the clothes and affect the size.
Cotton fabric is best washed with cold water to maintain its original color. Except for white cotton fabrics, it is better not to use detergent or washing powder containing bleaching ingredients for shirts of other colors, so as not to cause discoloration, and do not pour the washing powder directly on cotton fabrics to avoid local discoloration.Wash dark and light shirts separately.Dry clothing: after stripping, it shall be leveled and hung up quickly to reduce wrinkles.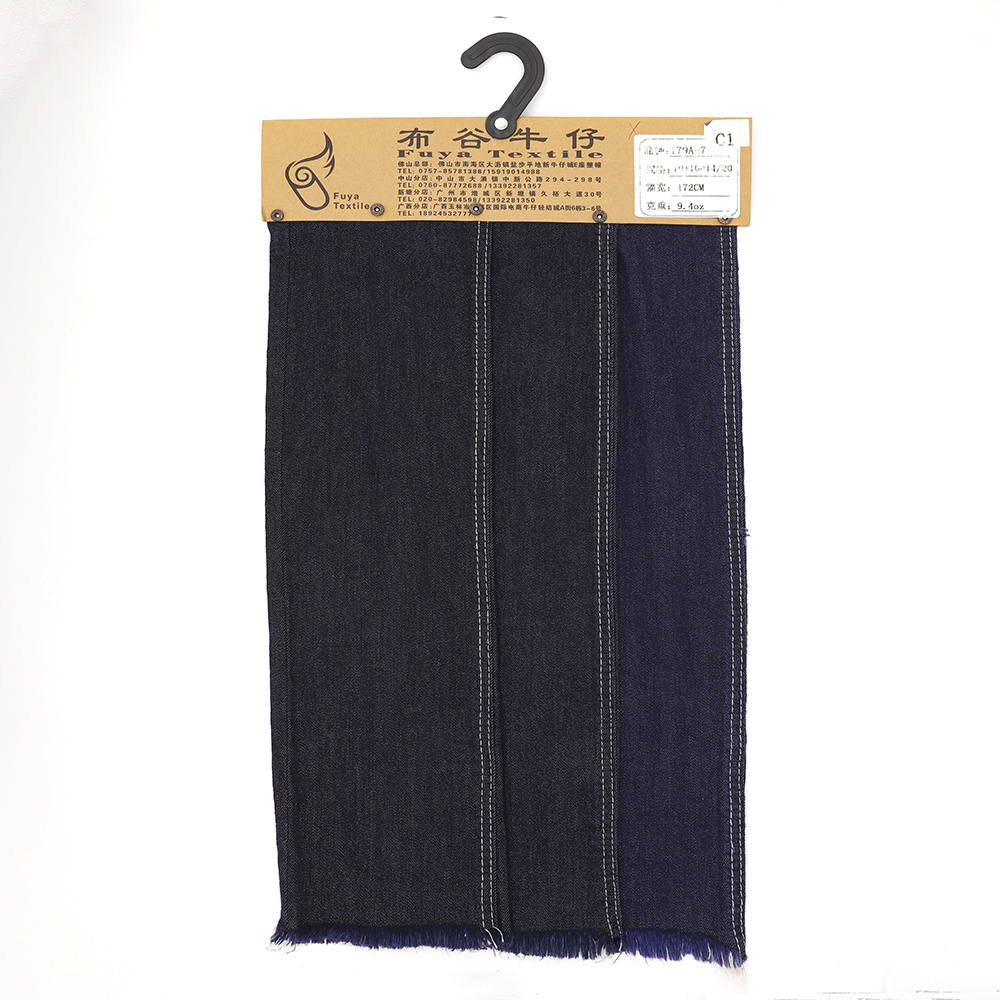 Ironing: resistant to high temperature. The highest temperature can be up to 200C.