Cowboy coat is a dress that many people have. Whether men or women are versatile clothes, how can cowboy coats not fade?How can a cowboy coat not fade?1. Concentrated brine immersion method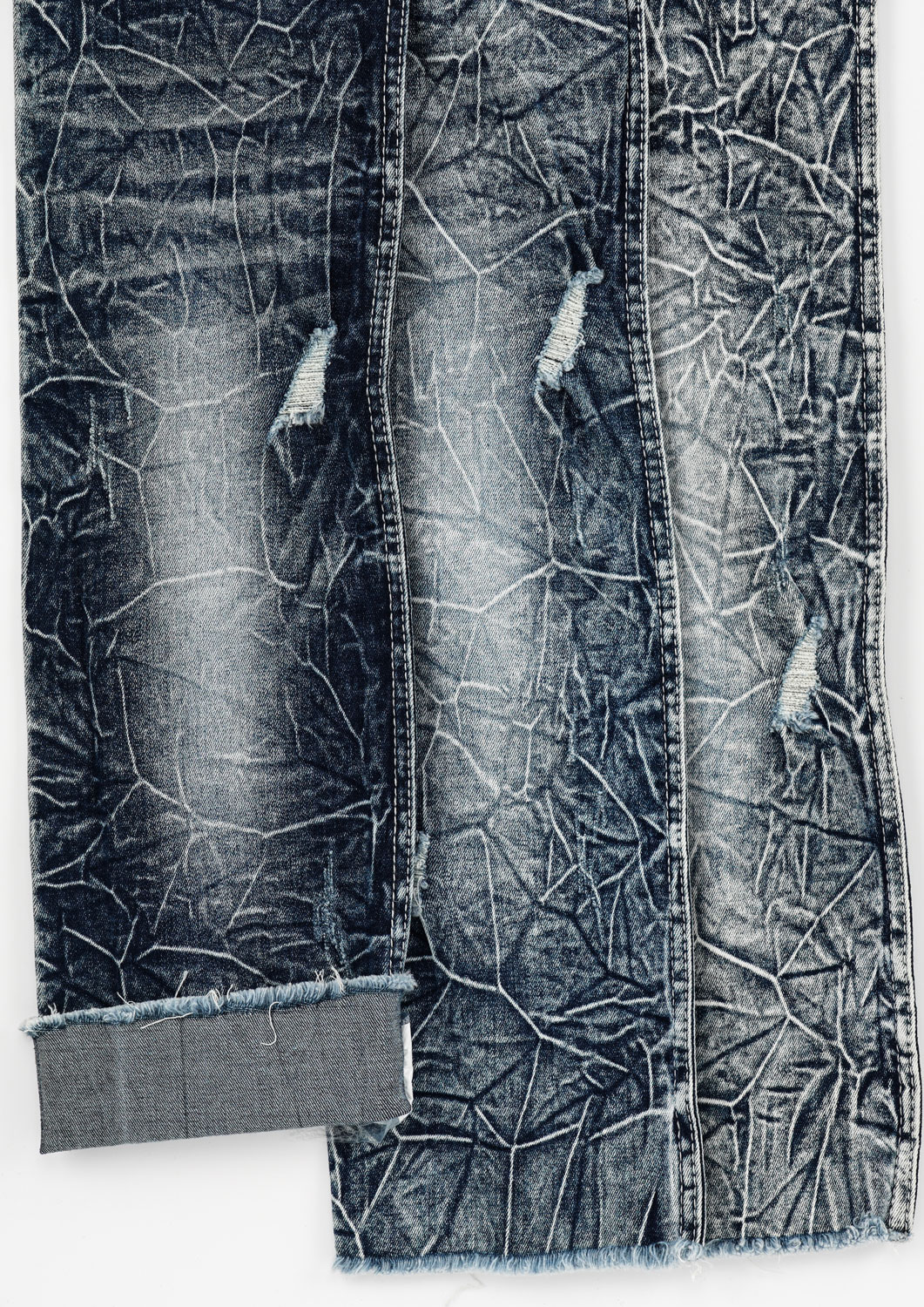 After buying new jeans, soak them in cold concentrated brine for about 2 hours, and then wash them with soap. Follow this method in the future washing, and the jeans will not fade easily.2. Herbal tea soaking methodSweaters fade easily after washing. If you soak the sweater in herbal tea water for 10 minutes, and then wash it according to the general washing method, after washing with this method, the sweater will not only be washed clean, but also will not fade, and the wearing life will be prolonged.
3. Vinegar soaking methodBefore washing jeans, add some ordinary vinegar to the water, soak it for a while, and then wash the jeans. Be careful not to use too much vinegar, or you will dye light colored clothes. If you often use this method to clean jeans, you can also ensure that the color of jeans is bright and clean.4. Water use method of drip toilet
First, wash the jeans according to the conventional method, rinse them, drop a few drops of toilet water into the clean water, and then soak the cleaned jeans in the water for 10 minutes. Clothes washed in this way can also play a role in disinfection.5. Turn over clean and dryWhen cleaning new jeans, turn them over, zip them all up, button them up, and keep them in this state when drying. It is not enough to directly expose the front of jeans to the sun. The sun can easily lead to fading. Backwashing jeans can not only ensure that jeans will not deform during washing and drying, but also effectively prevent the damage of detergent and ultraviolet rays to new pants.