What Xiaobian shared with you today is how to clean the tannin coat? As a fashion item in the wardrobe, tannin coat is not only good-looking, but also very easy to match. I believe it doesn't need to be said by Xiaobian. Everyone has their own matching method, but while we know the matching method, we should also know how to clean tannin coat. The washing method of tannin coat and tannin jeans is the same. Let's follow Xiaobian to learn more about it.How to clean the tannin coat?A lot of kids save effort when cleaning tannin coats. Generally, it will be washed in the washing machine, which will not only destroy the texture of denim fabric, but also destroy the color of tannin and the artificially made holes. After a long time of machine washing, the tannin coat will turn yellow and hard. Let's follow Xiaobian to learn how to clean tannin coat.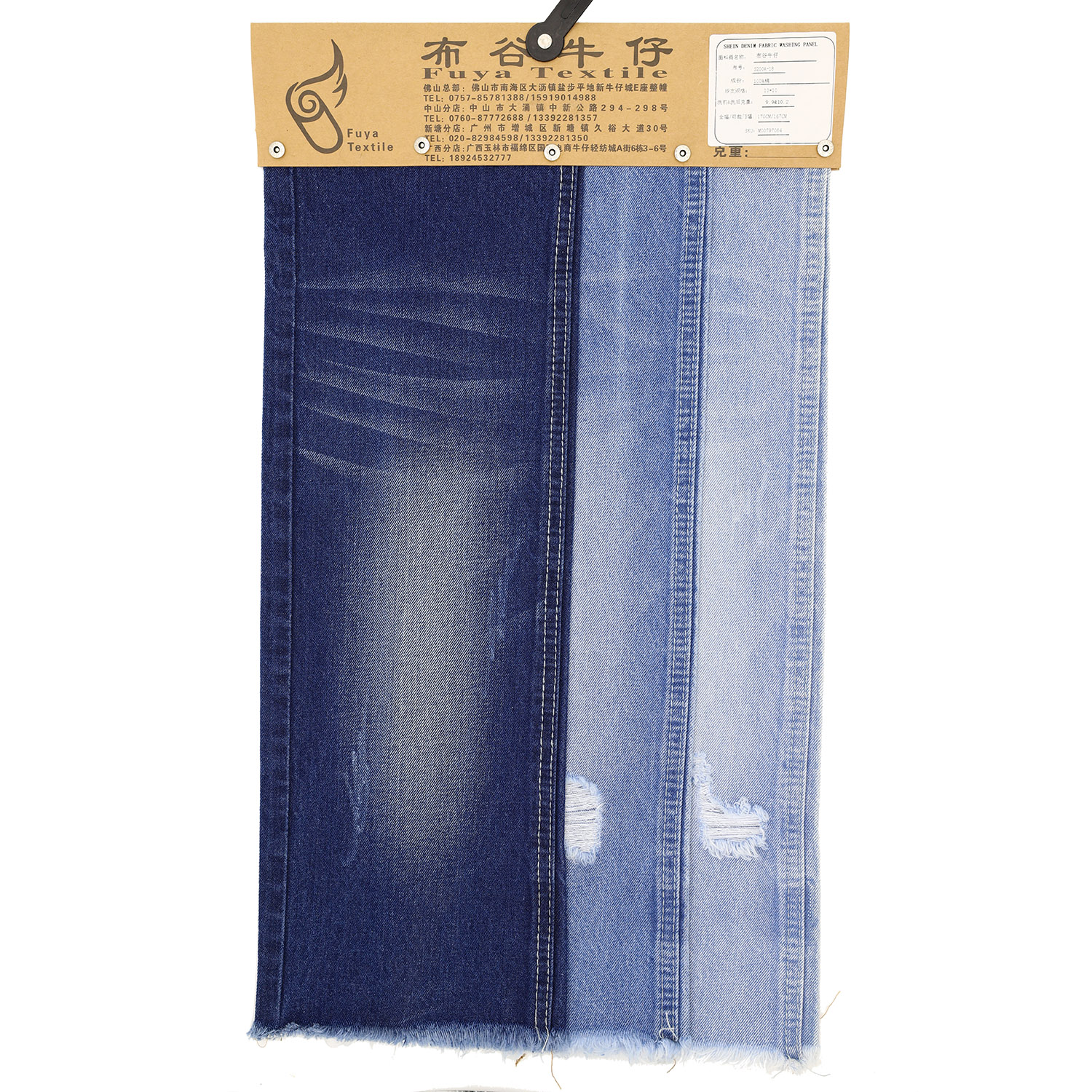 Generally speaking, denim tops are recommended without machine washing. In view of the fact that they are very easy to fade and deform. Instead, hand washing is recommended. In view of the fact that denim tops are easy to fade after cleaning, a small amount of salt and white rice vinegar should be put into cold water for color locking when washing for the first time. Soak the denim jacket in the water for less than 5 minutes. After soaking, it can be opened and cleaned. In view of the thick and hard denim fabric, it is very laborious to wash. At this time, you can easily clean the denim jacket with a bath flower that you don't need at home.
When washing, spread out the clothes, put in the washing liquid, and then rub them back and forth with bath flowers. After the cowboy coat is washed, wash the washing liquid on the clothes with cold water, and then wring the clothes dry. Pay special attention not to twist like a twist. You have to gently press the water from top to bottom along the clothes with both hands to clean the water.The above is what Xiaobian shared with you today. I hope it can help you.