Fashionable and cool denim shorts are built with high heels, which destroys the casual mood. It's better to choose flat shoes. Small white shoes are classic and flat shoes are casual. Different styles of sandals and denim shorts also have their own posture. Let's learn the beauty collocation of denim shorts flat shoes from the fashionable elite!How to choose Cowboy SHORTS?Denim shorts seem simple, but there are many styles. Several fashionable and easy to wear have rules to follow. The main idea is to show long legs, not dead board and good collocation.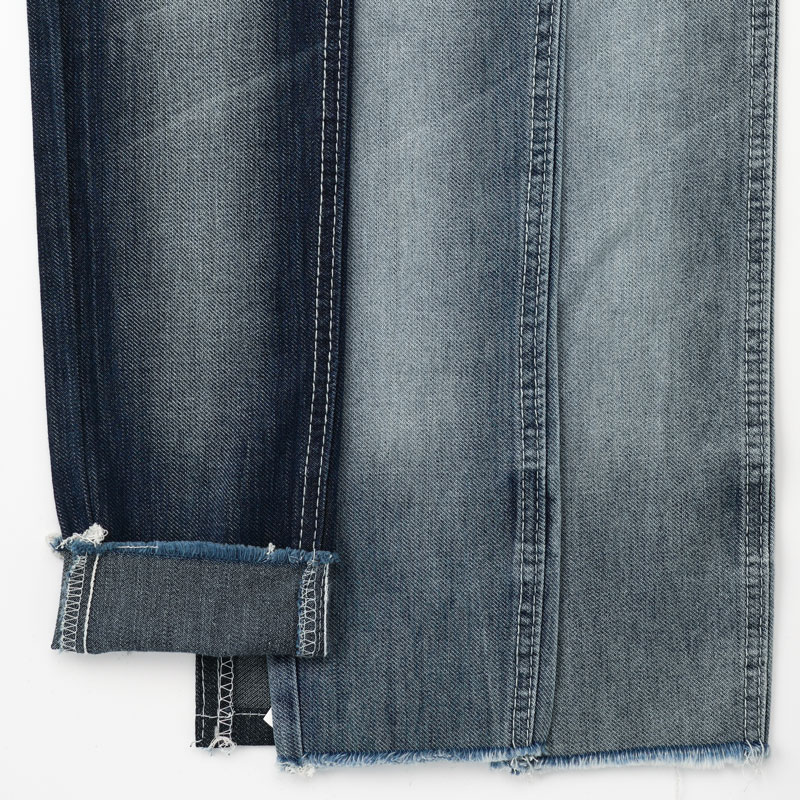 The leg length is shown by the slope of the trouser legCompared with flat trouser legs, denim shorts with inclined trouser legs can make the whole shape more rigid and fashionable. .Take Xi Mengyao for example. Two sets of matching are similar. Because the angles of trouser legs are different, the left leg looks longer than the right leg, and the person is more tall and straight.
The same is true when you look at the side of diagonal shorts. The gap between inclined trouser legs and legs is larger, the sense of hierarchy is stronger, and the flat trouser legs are much weaker.Of course, wearing diagonal Cowboy SHORTS shows long legs, but you should still pay attention when wearing them. Girls with thick thighs may expose their shortcomings, so it's best to match them with a thin long coat or sunscreen, which can cover the fat on both sides.The high waist style is thin and tall, and does not pick people
Girls who wear high waist pants know a common sense that one can cover their stomach and the other can show their legs.The so-called high waist is behind the trouser waist, about 1-2 cm below the navel. Of course, some high waist are also higher than the navel, but it will be a little boring to wear too high waist so girls should pay attention when choosing.If you are small or have a pair of "chopsticks legs", then the high waisted Cowboy SHORTS are "like a tiger's wings" for you.
So even if it's not a high waist, try to choose a waist of normal height. This style of low waist pants is very short and has a strong sense of age. It will be very rustic to wear it now!Open pockets or torn edges are more fashionableThe trend of showing pockets in denim shorts has been popular for several years, but it hasn't gone back!!! It's still shining there are torn edges on both sides, which is better than the whole work.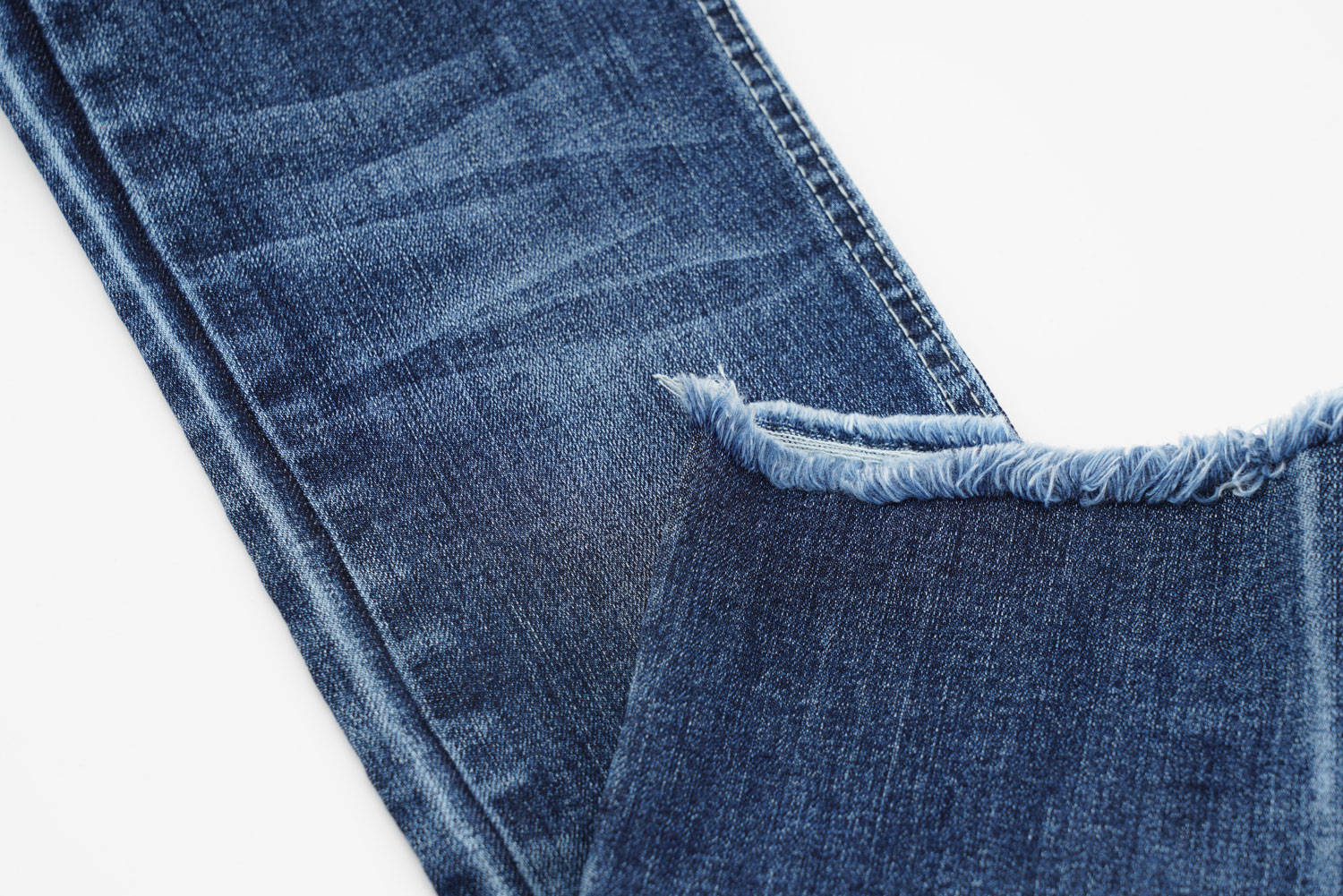 Holes and denim fabric are the best combination. Even the flat pants, coupled with the tear edge design, are not so rigid and monotonous.Of course, denim shorts are still the most chic with pockets exposed, and the degree of fashion is directly proportional to the exposed area of the pockets. If you can't buy your favorite style for a while, like them, cut the original jeans short to expose the pocket, or turn them up to expose the pocket.After picking out denim shorts, now let's talk about how to match with flat shoes.
Denim shorts sneakersAs a hot spot in the past two years, sports shoes have become the new favorite of fashionable people. Many star trendy people wear out of the street one after another. Cowboy SHORTS are a piece with long legs, and sports shoes can improve your fashion.After looking through all kinds of Star Street Photos, sister m found that the jeans shorts sneakers that seem to have been popular all the time also have different wearing methods in each period.
For example, Tong Liya's leg length jeans with round head white shoes are very simple and daily, and Zhou Dongyu's style of matching "Dad's shoes" with woolen denim shorts is full of fashion.The high-level wearing method of denim shorts sports shoes is like yuan Shanshan. He stuffed his clothes into denim shorts and matched them with high waist stitched denim shorts and sports shoes to show the length of his legs. Like Tang Yixin, the wearing method of lengthened shirts outside is also OK, sunscreen and eye suction.Long shirt with denim shorts is the thinnest way to match, plus a pair of dad sports shoes, it will make your legs longer.