How to buy cowboy vest? Cowboy vest selection skills?1. Denim fabric quality identification:A) Look at the fabric: the texture of denim fabric should be clear and uniform, without too many black spots and other flying flowers. In the washing place, especially where hand scrubbing is done, we can certainly see the difference. The yarn color is white with yellow (the kind of white and reflective must be adulterated chemical fiber). If you do nostalgia, the weft on the bottom will appear yellow, which is normal.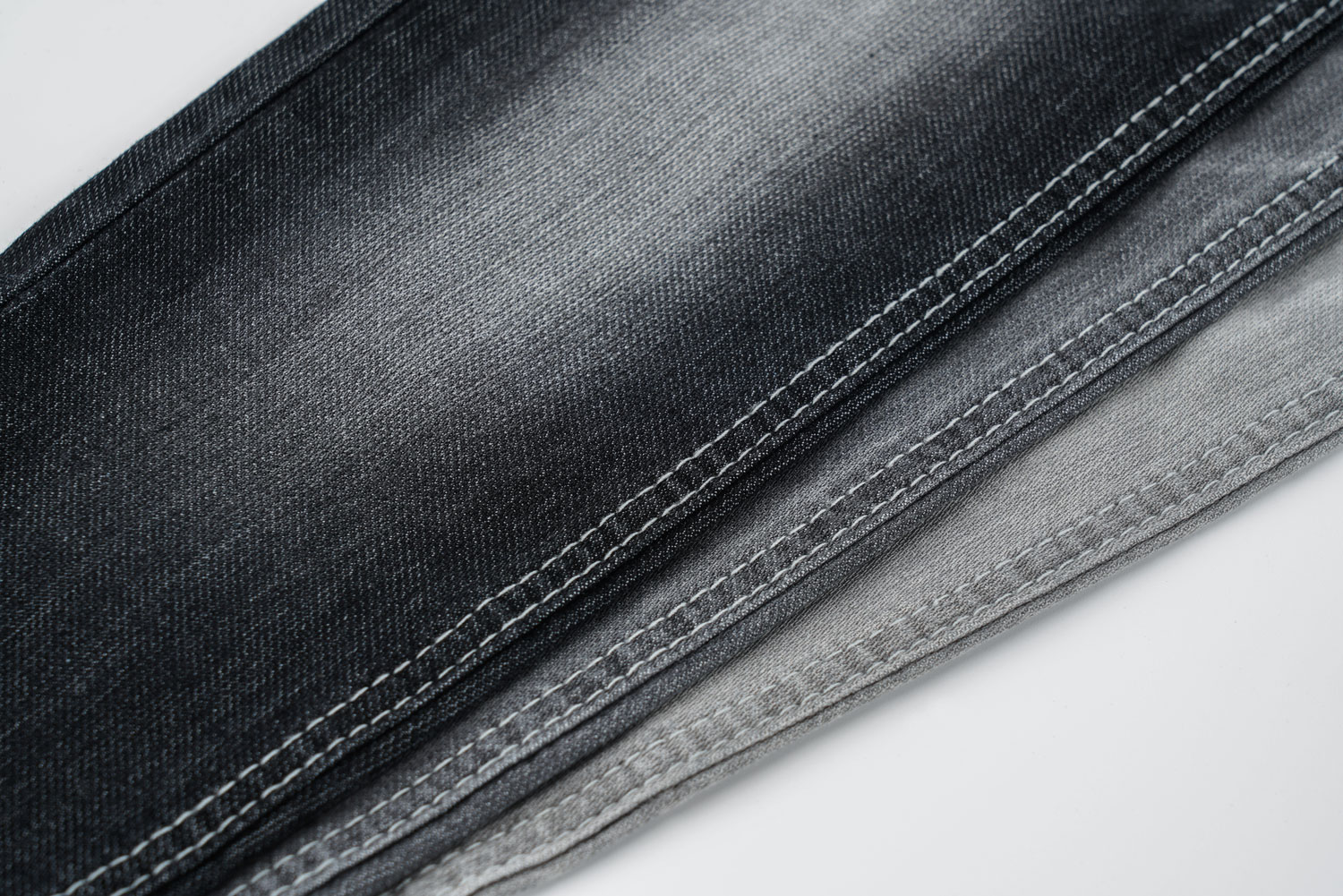 B) Hand touch fabric: hand touch is mainly to feel the fit and texture of denim fabric by hand. Cover the denim fabric with the whole palm and slide it up and down repeatedly to feel the fit of the fabricC) Smell: close to smell, good denim fabric should not have any irritation or other peculiar smell. Cowboy waistcoats with low quality, such as mildewed smell, kerosene and petroleum smell, cannot be purchased. After purchase, wear prickly skin.2. Quality inspection of lathe parts
(a) Zipper. The metal hook and buckle are made of brass, which is the best and wear-resistant. The zipper should be very smooth without astringency. The appearance of zippers and buttons should be round and smooth, with clear brand lettering on them.(b) Car line. You can open the cowboy vest, look at the sewing thread and sewing thread, look at some subtle places, and check whether the stitches are flush. In addition, the cowboy vest has a strip line similar to the train track, which is called the car line. It is generally at the pocket side or the edge of the zipper to prevent it from being pulled and damaged in use. Some use Mou nails to fix it. This is also a method to test the quality of the cowboy vest, but there are no inferior ones.(c) Check inside. On the contrary, there are not many threads, the lathe workers should be neat, and the materials for the pocket lining of the trademark washing mark should match the overall quality of the cowboy vest. It can't be too sparse. You can put your hand into your pocket and have a look.
3. Look at the signs: including hangtags and permanent signs. They are required to be free of damage and the contents of the signs shall be printed clearly.a) Complete tag information: trademark, brand, size, price, composition, washing mark, product grade, executive standard, factory address, after-sales contact information, etc.b) Complete and permanent identification: the size mark is located on the inner side of the rear neckline, with brand logo and size; The washing mark is located on the left side of the waistline, with washing identification, material composition, washing precautions, etc.
The above is what Xiaobian shared with you today. I hope it can help you.