What Xiaobian shared with you today is how can tannin fabrics not fade? The clothes made of tannin cloth are not only good-looking, but also versatile. However, when cleaning, everyone will find a problem that the clothes themselves will fade. This problem is inevitable, but how can we make clothes made of tannin fade less seriously? Let's follow Xiaobian to learn more about it.How can tannin fabric not fade?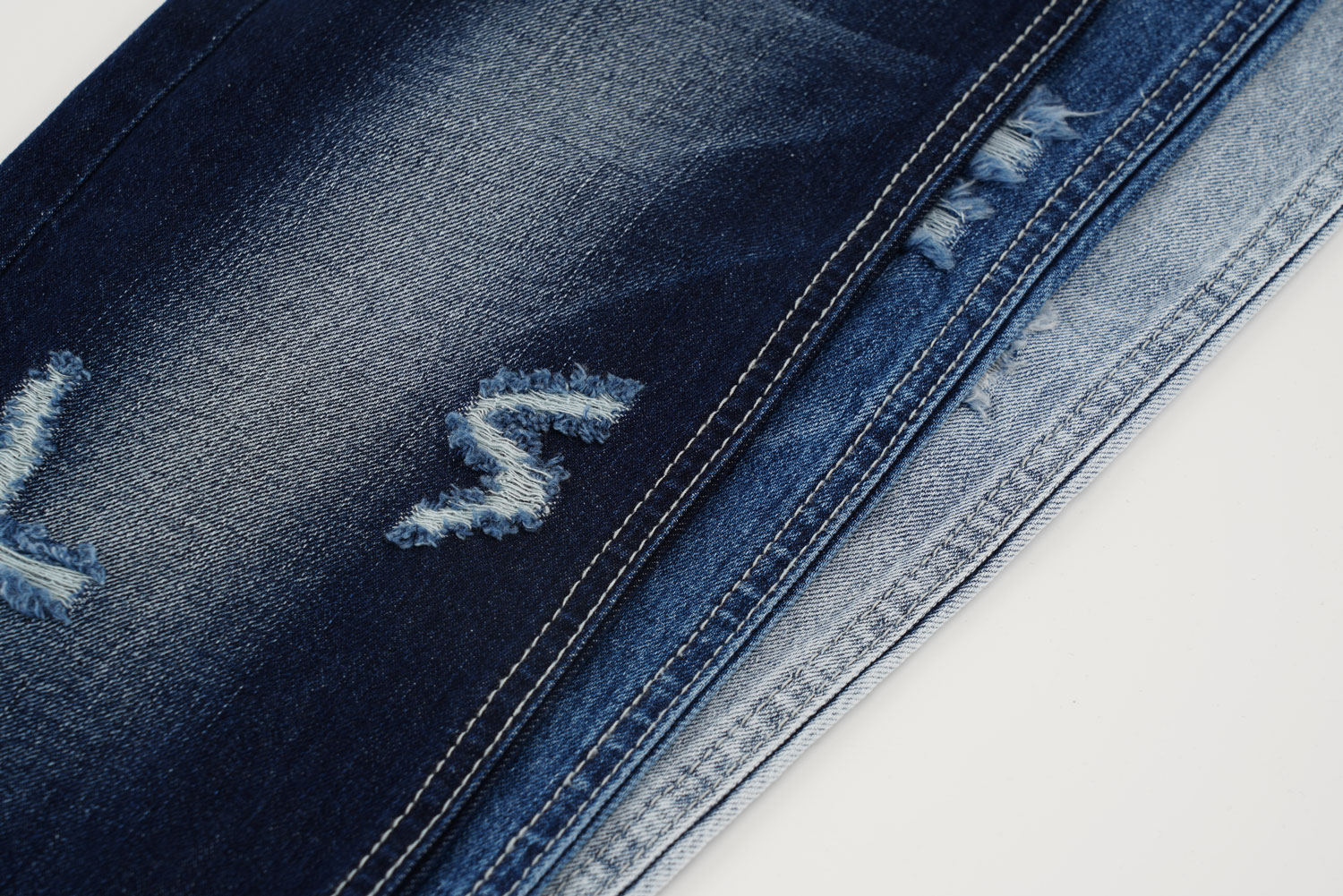 As we all know, denim can be divided into two types: original cow fabric and washed fabric. Many coworkers usually wash their jeans once a year, but for those who like washing tannins. It is recommended that you wash the clothes made of tannic cloth before wearing them. Although there is a color fixing process in the production of washed tannin cloth, the effect is not so good. When cleaning jeans for the first time, you can add 20g edible salt, put it in warm water, and then soak it for 30 minutes, which has played a role in fixing the color and reducing the falling of fabric color. After cleaning, we rinse with cold water. If color fading still occurs, we can soak it in light salt water for more than 10 minutes.
We should also pay special attention in the usual drying. After washing the clothes, we can turn over the jeans for drying. This can reduce the color fading problem of clothes. When washing, you should also pay attention to the use of detergent to minimize the composition of bleach. You can choose those neutral detergents, such as hand sanitizer, shampoo, detergent and so on. Of course, when cleaning, we can also turn over the clothes for washing, which can not only wash the clothes quickly, but also reduce the problem of fading.The above is what Xiaobian shared with you today. I hope it can help you.