In fact, the broken hole cowboy is a very excellent existence. It has been sought after by many small partners since its emergence. Xiaobian wants to share some knowledge points about the broken hole cowboy with the small partners today.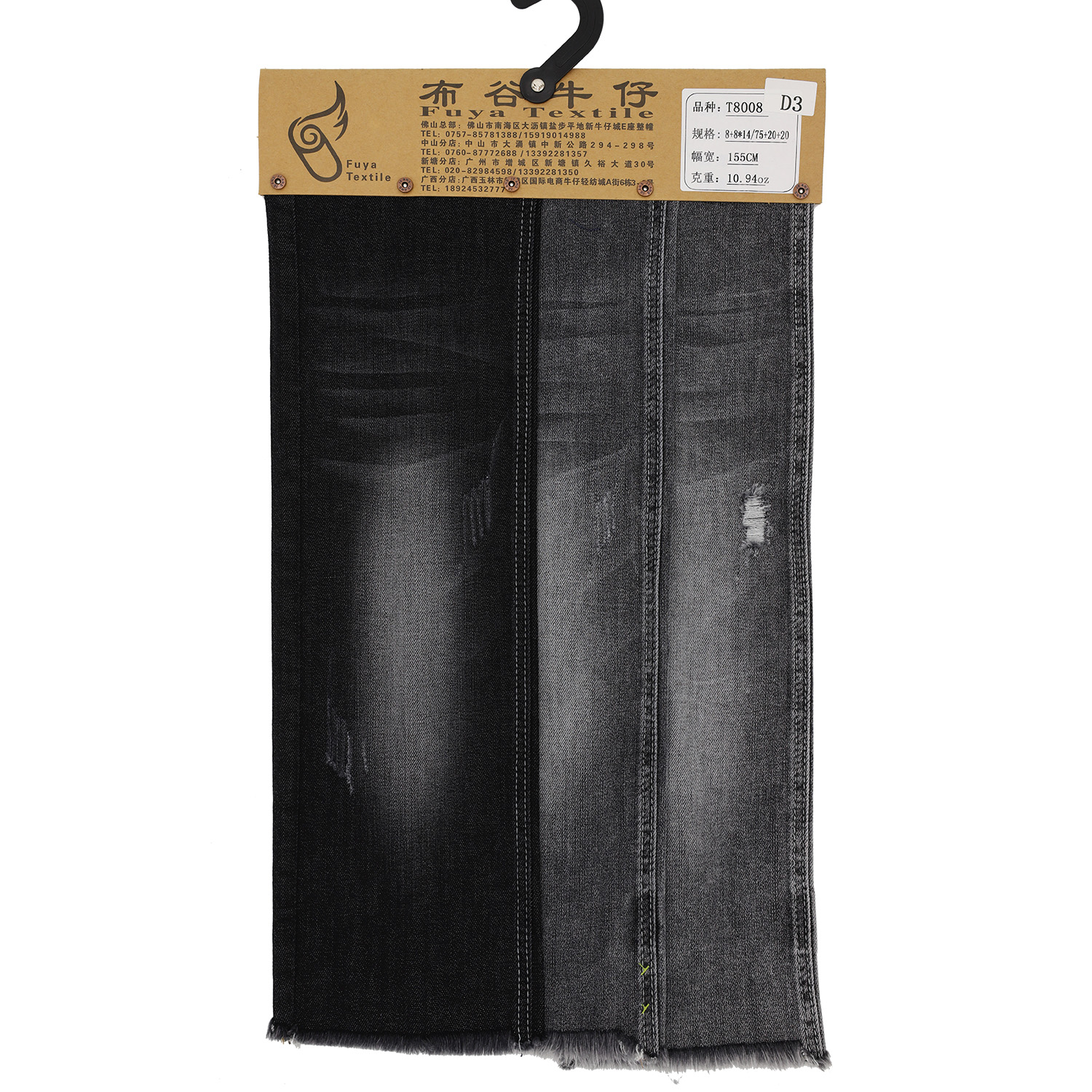 First of all, let's understand the advantages of broken hole cowboy. First, it looks avant-garde visually, and gives people a very fashionable feeling, which can make people feel that this person is very energetic. Then, the seasonality of the broken hole cowboy is very obvious. It is not very suitable in winter, because meat is exposed, but it is suitable for spring and autumn and summer. The last point is that the broken hole cowboy is actually very versatile. It is very easy to match clothes. If it is matched with a shirt or T-shirt, it can give people a very casual and casual feeling, It makes people feel very happy
There are many little friends who want to try to make their own broken hole cowboys. Today, Xiaobian summarized a method. I don't know if it is feasible. You can try it. Put a hard iron block under your pants, which is the bottom of the first layer, and then cross it with an art knife! Slowly scrape horizontally, don't scratch the horizontal line, and then just clean up the vertical line. In this way, you can have a beautiful hole. Generally speaking, it's open on one leg, 3 to 5 on knees, thighs and calves. If you prefer to be more personalized or sexy, you can make a small opening near the zipper or under the pocket behind your ass. The key is that the fabric of jeans must be the most original thick denim to look good! If it's thin, it's ugly to open the sky window!
Well, I hope Xiaobian's summary will be of some help to you.