On December 27, "2018 cowboy industry and Internet Integration Innovation Summit Forum and launching ceremony of Haier cosmoplat garment interconnection factory" was held in Zibo City, Shandong Province. The event was hosted by China Internet association, supported by Zibo economic and Information Technology Commission and Huantai County People's government, undertaken by Haier Digital Technology Co., Ltd. and Shandong hisburg group shangniu Intelligent Manufacturing Co., Ltd., and co organized by Shandong Ruyi group and Zibo Haitian Textile Co., Ltd.The forum is guided by the nineteen spirit of the party, and focuses on the major policies of the Internet power and manufacturing power, based on the Internet plus manufacturing industry, and the integration of the jeans industry and the Internet. It further promotes the deep integration of Internet, big data, intelligent manufacturing and entity economy, and promotes the transformation and industrialization of traditional enterprises.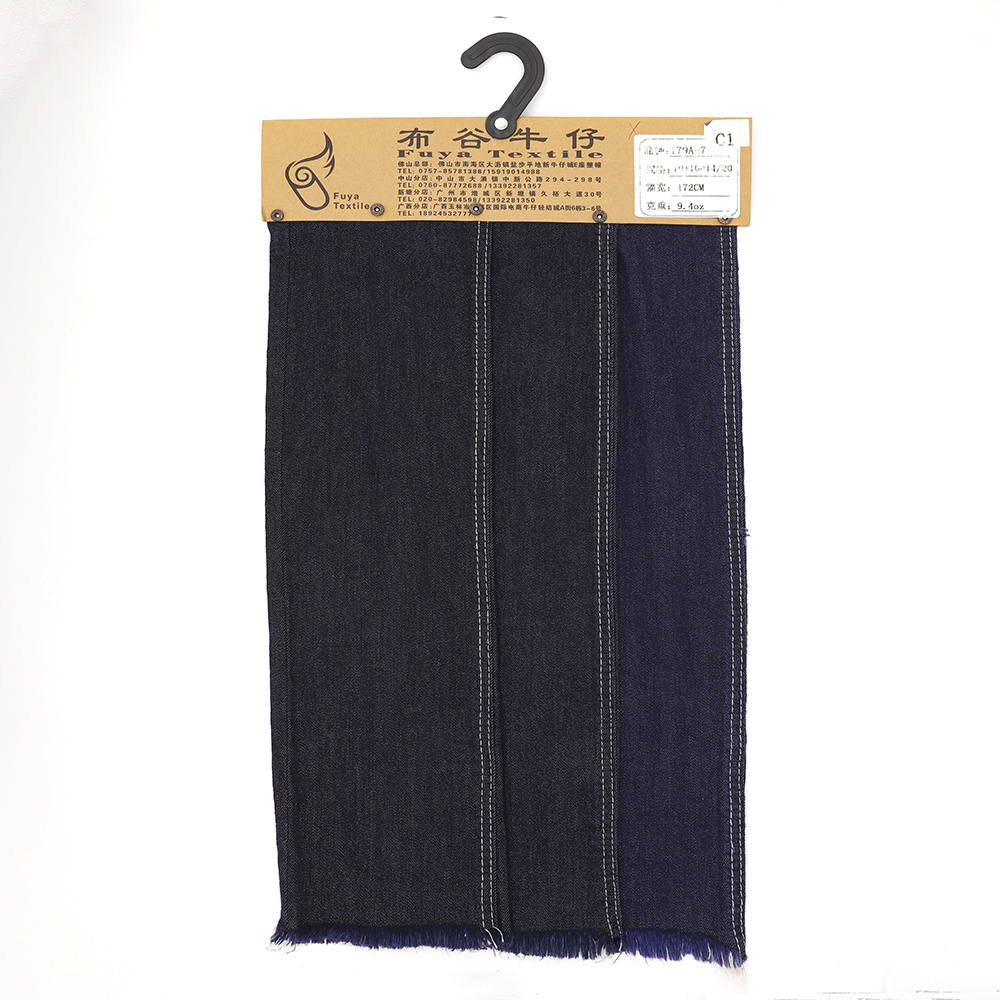 Song maoen, Deputy Secretary General of China Internet association, said in his speech that to promote the upgrading and transformation of manufacturing industry, first, we should speed up the digital transformation of manufacturing enterprises; Second, we should make every effort to break through the development of key core technologies; Third, we should speed up the improvement of key information infrastructure; Fourth, we should strengthen exchanges and cooperation and deepen the integrated development of primary, secondary and tertiary industries. This forum takes the jeans industry as a case, vividly depicts the traditional manufacturing enterprises' digital transformation and intelligent upgrading new path, and opened the new chapter of "Internet plus advanced manufacturing".
In his speech, Jia Gang, Secretary of Huantai County Party committee, said that in recent years, with the leadership of Party committees at all levels and the strong support of all sectors of society, the economy of Huantai County has continuously stepped up to a new level, ranking among the top 100 counties of national comprehensive strength, top 100 counties of investment and top 100 counties of new urbanization. At present, Huantai adheres to the guidance of informatization and the integration of industrialization and industrialization as the starting point, promotes the construction of smart workshop, comprehensively carries out industrial transformation and upgrading, helps empower, and cultivates intelligent manufacturing benchmarking enterprises such as Dongyue Group and hisburg. In the future, based on its own advantages, we will strengthen integration and interaction, continuously improve the intelligence and information level of the industry, and boost the transformation and leapfrog development of Huantai.
Wang Kehai, director of Zibo economic and Information Technology Commission, said that Zibo is the first batch of national information pilot cities and smart Shandong pilot cities. The application of information technology continues to deepen in the fields of industrial R & D and design, production, operation and management, marketing and so on. In 2017, hisburg's denim clothing flexible customization platform was selected into the pilot demonstration project of "2017 manufacturing innovation and entrepreneurship platform" of the Ministry of industry and information technology, driving the city's enterprises to accelerate the pace of intelligent development.
At the launch ceremony, Ma Yucheng, general manager of smart manufacturing in Haier cosmoplat industry, Li Keling, President of fashion design school of Shanghai Institute of visual arts, Chen Cai, deputy director of Planning Institute of China Institute of information and communication, Shi Denian, deputy chief engineer of China Institute of information and communication, Jia Gang, Secretary of Huantai County Party committee, Zhao Peng, President of Zibo Textile Association Wang Zhaohui, vice president of the school of fashion and art design of Donghua University, and Ma Xueqiang, chairman of Shandong haisibao Garment Group Co., Ltd. (from left to right in the picture), jointly opened the "Haier cosmoplat garment interconnection factory". Haier cosmoplat garment interconnection factory project aims to give play to the demonstration guidance of the demonstration base and the ecological aggregation of the platform through the cooperation between cosmoplat Haizhi cloud and aspop garment industry internet platform, jointly empower garment enterprises, help garment enterprises establish mass customization interconnection factories with users' participation in the whole process, so as to gather upstream and downstream resources of the whole garment industry, Build a clothing ecology and realize value-added sharing while continuously improving user experience.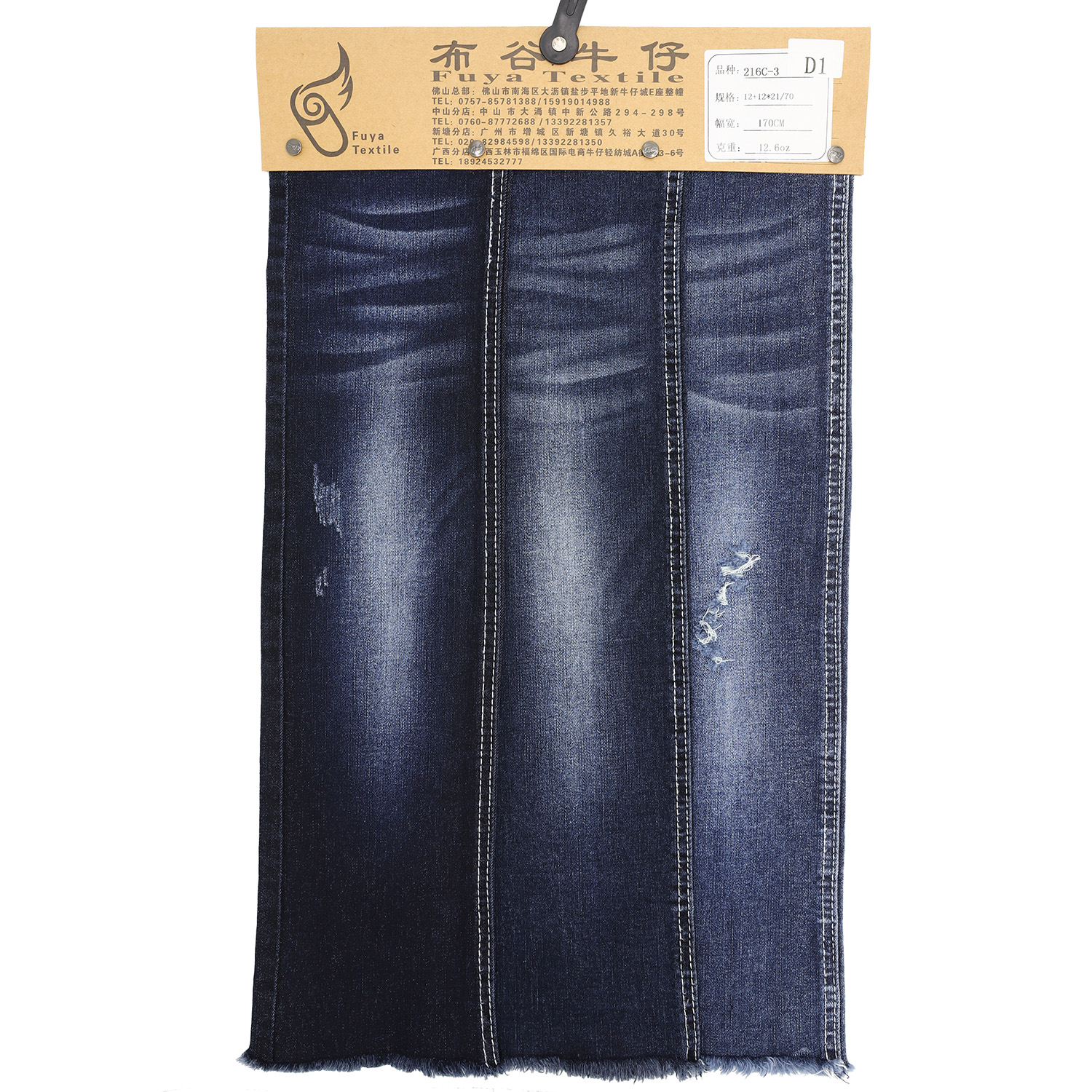 Then, Shi delinian, deputy chief engineer of China information and Communication Research Institute, made a keynote report on "development status and trend of industrial Internet", and analyzed the development status and trend of industrial Internet in detail from three aspects: basic understanding of industrial Internet, main progress of industrial Internet at home and abroad, next development and thinking. He pointed out that after several years of research, we have defined the industrial Internet as three functional systems: network system, platform system and security system. Platform is the core, security is the guarantee and network is the foundation. To develop the industrial Internet, first, accelerate the construction of network infrastructure and promote the technical transformation and construction deployment of network IP, flattening and flexibility; Second, accelerate the research and application of low energy consumption Wan and 5g to provide high reliability, low delay and high security services; Third, the platform system is cultivated in batches, and a number of cross industry and cross field industrial Internet platforms are selected to cultivate enterprise level platforms for specific industries and fields; Fourth, clarify responsibilities, establish standards and strengthen ability in safety.
Ma Yucheng, general manager of Intelligent Manufacturing in Haier cosmoplat industry, Ma Xueqiang, chairman of Shandong hisburg Clothing Group Co., Ltd., Liu Xiang, co-founder and COO of code Shang customization, Hu Yining, director of public relations of vipshop, Chen Cai, deputy director of industry and Planning Institute of China Academy of information and communication, and Li Keling, President of fashion design school of Shanghai Academy of visual arts, delivered speeches respectively. Experts and enterprise representatives shared their research achievements in enterprise digital transformation and intelligent manufacturing from the perspective of theory and practice.In the high-end dialogue, the above guests also had an in-depth dialogue on topics such as the integration and innovative development of the cowboy industry and the Internet, the digital transformation of manufacturing enterprises, intelligent manufacturing and so on.Group photos of some guests