Fashion box, an Italian denim group, owns replay, replay & Sons and we areReplay brand) recorded sales of 262.3 million euros in the previous fiscal year, an increase of 10.3% year-on-year. EBITDA (profit before interest, tax, depreciation and amortization) also increased significantly ( 30%) to 28 million, accounting for 11% of total sales.Matteo, CEO of fashion box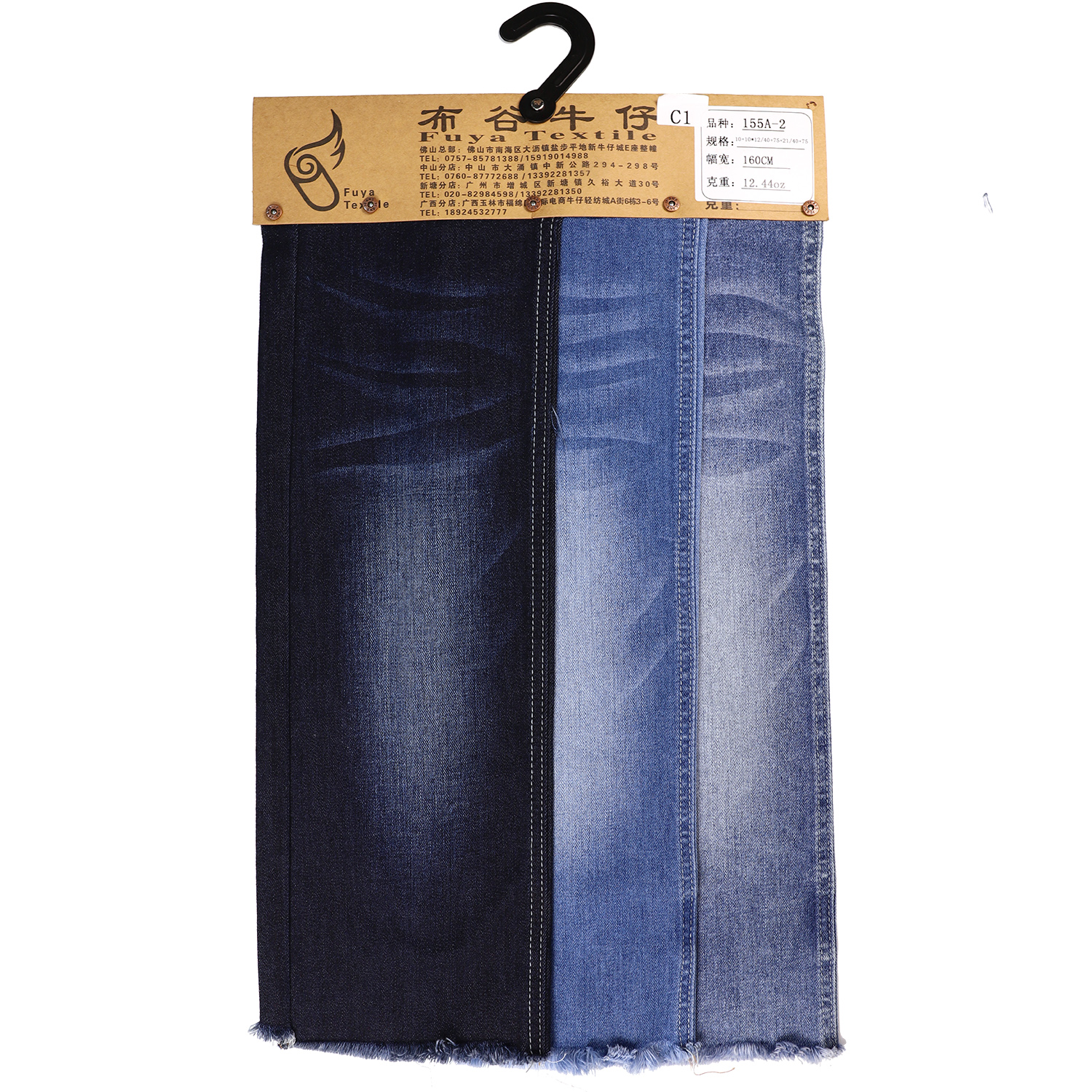 Sinigaglia said: "The performance in 2019 is in line with our expectations, and all data are much better than that of the previous year. Due to the continuous development of the epidemic, we are preparing to face an extremely difficult 2020. However, in any case, we will practice the path of product innovation we have taken, and invest enough resources to convey the brand value to end customers. We are preparing to restart our business."Now,Geographically, sales in Europe accounted for 73% (20% in northern Europe, 29% in Central Europe and 12% in southern and Eastern Europe respectively); the rest of the world accounted for 16%, with the Middle East and Asia leading the market. All regions have achieved growth, among which the Middle East (49% year-on-year growth, mainly due to the Israeli market), Eastern Europe (36% year-on-year growth) and Asia are in the forefront (10.6% YoY) and southern Europe (8.1% YoY).
In terms of distribution channels, the main driving force is the wholesale channel (a year-on-year increase of 14.1%), followed by e-commerce (a year-on-year increase of 8%) and retail (a year-on-year increase of 6.4%).About fashion boxFashion
Founded in 1981 and headquartered in asolo, Treviso Province, box group has been synonymous with high standards in the cowboy industry for the past three decades. It has replay, replay & Sons and weare Replay brand covers men's and women's casual wear, accessories and shoes. At present, its distribution network covers more than 50 countries / regions around the world, including 4000 multi brand stores, 105 specialty stores and 125 counters and in store stores.