Will cotton denim fade after washing? Believe it or not, in fact, just have the right way to clean cotton denim, you can stick to their color and trouser shape. Cotton denim is different from other materials. It is recommended that we do not use washing machine and dryer, because the heat generated by the machine is very simple, which makes the denim shrink and fade. Therefore, it is useful to clean cotton denim in a simple way.1. Cotton denim doesn't have to be washed after wearingDenim is a very dirt resistant fabric, so we don't need to clean it every time we wear it. When it's dirty, we can clean it properly. Excessive cleaning frequency will make it fade and old.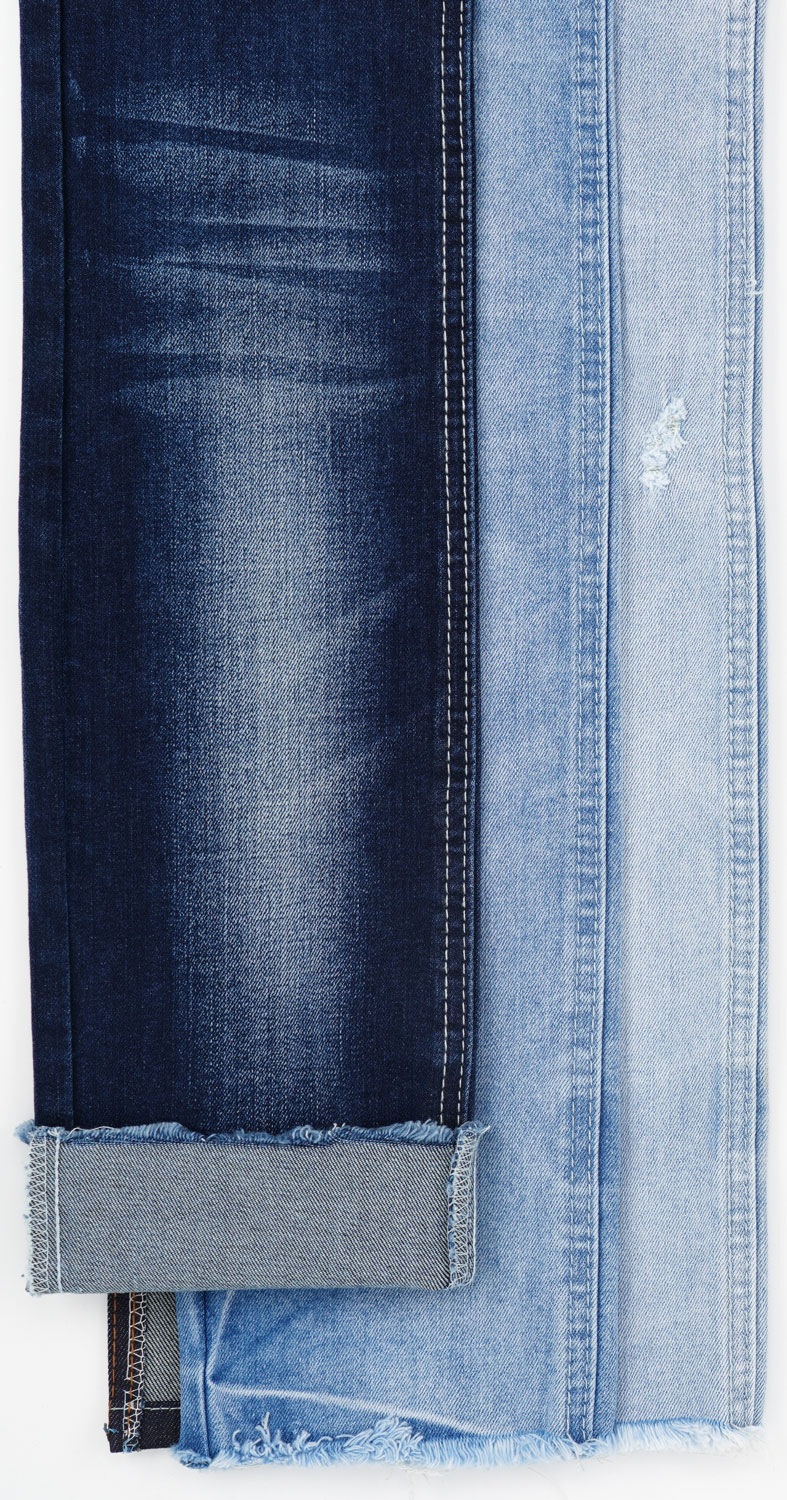 2. Try not to use the washing machineCowboys are generally thick and hard, so most of them will be cleaned by washing machine, but the washing time will damage the color and shape of cowboys, so hand washing is the correct way.3. Do not use the drying bucket
After washing machine, similarly, the drying bucket and dryer must not be used! Find a sunny climate and Hang cotton denim to dry naturally, which can make it wear longer.4. Reduce the use of cleaning agentAlthough some detergent will add color locking formula, it will actually decolorize the cotton denim, so it is necessary to put less detergent when cleaning the cotton denim. You can soak it in water and vinegar for an hour. It can not only clean cotton denim, but also prevent discoloration. Don't worry about the smell of vinegar remaining on your pants. When you dry, the vinegar will transpiration and the taste will disappear.
5. Cleaning of key areasIf cotton denim only needs some local stains, it might as well only focus on cleaning this small area.6. Steam cleaning
There's another way you must have never tested! When you take a bath, you might as well hang them in the bathroom. Steam and shower gel will gradually penetrate into the cotton denim cloth, which can not only clean, but also make the smell fragrant.7. Do not wash with hot waterIf you really don't like cleaning cotton denim with vinegar, you must also choose warm water and soak it in warm detergent for 20 minutes.