I bought it big and changed it to a smaller size. My waist and thigh are just right, nice. The trousers are very thick. They can't be worn in hot weather. They are just worn now. able The workmanship of jeans is very good, and the damage effect is quite natural. The pants have no peculiar smell, which means that the dyeing and washing process is better. I guess, ha ha. In short, the pants are good and will come again.The same style and different colors are the third one, as always. Fashion! Tide! Personality, always like AB cowboy!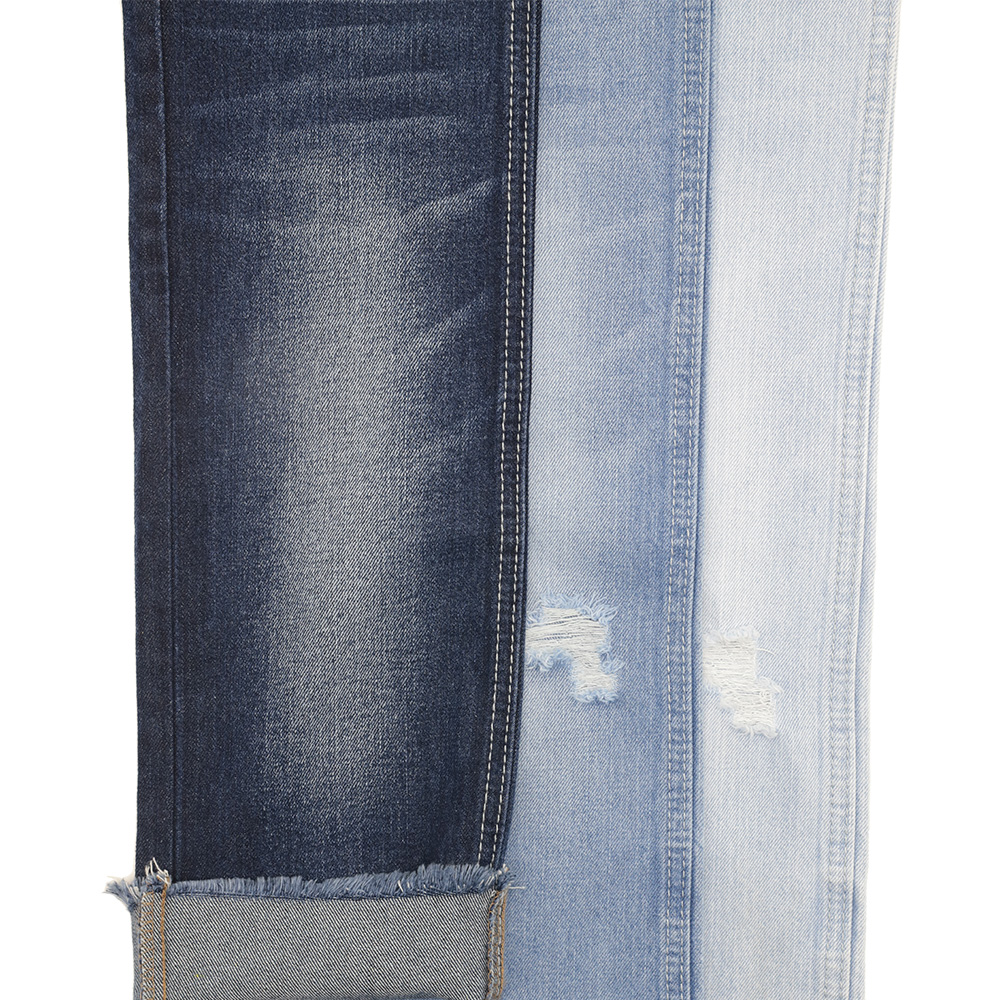 The first pair of his pants was bought in a physical store. It's very good, so I collected his flagship store and bought one at a discount. Although it's not as good as the first one, it's also very good.How to maintain able jeans:1. Never wash in the water unless necessary, as long as you can stand the smell (Kimura's jeans have not been washed for more than two years).
2. When wearing on the body, use your hands to rub and contact the pants surface, because the place where the jeans come into contact with the body will naturally produce oxidation fading and slight oil ester effect.3. Some basic color preservation treatment must be done before washing jeans, otherwise jeans will be washed white soon. The color preservation treatment is actually very simple. Before washing, soak the jeans in a basin with water, and then put two tablespoons of white vinegar into it for about half an hour. In this way, the color loss of the treated jeans will not be so serious. If you don't believe it, you can try it.4. If you buy it for the first time, you need to pour some white vinegar into the water and turn the pants over and soak them for about half an hour to lock the color. Because the dark pants will fade a little, and the white vinegar can keep the blue color as bright as possible.