Many people like to wear jeans, but do you know how to match jeans?Of course jeans can go with leather shoes. The key is not to wear too serious leather shoes. Casual lace up leather shoes and soft bottom Decor casual leather shoes can be matched. Of course, whether they wear temperament or not depends on the personal appearance of people.Jeans are now the most common and casual wear. I think the Western cowboys used them to wear them with riding boots. They are rough and fierce. They are really cool. Men and women in the city, of course, do not need to wear riding boots when wearing jeans, but it is very visible to wear long boots and short boots in winter. Spring and summer can be matched with sports shoes, casual sports shoes and casual leather shoes. The only thing that doesn't match in summer is leather sandals. That's a strange match, especially for boys.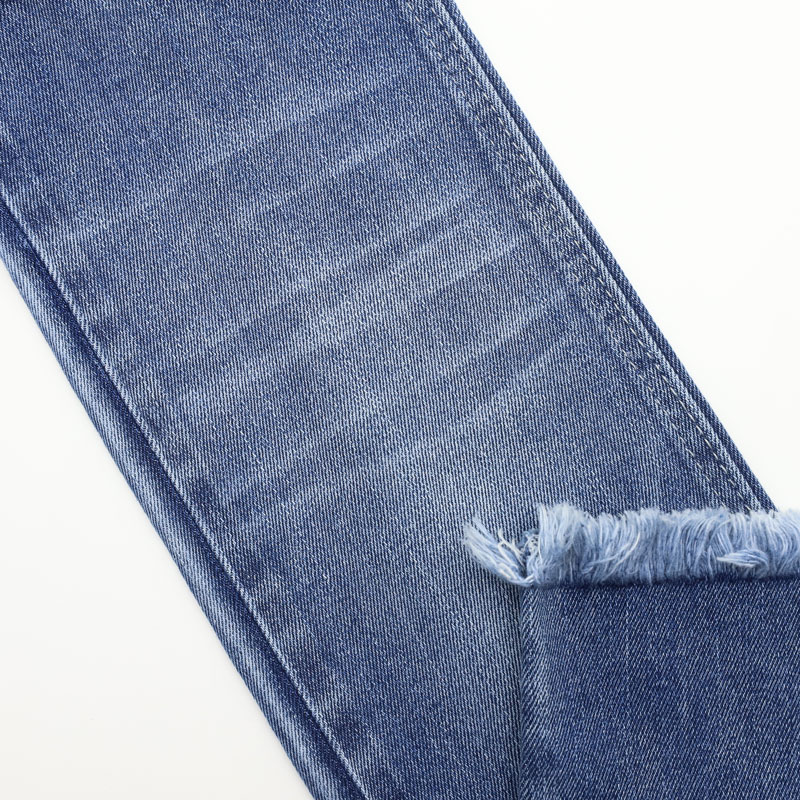 Precautions for jeans with leather shoes:1. Remember to put on your socksAlthough many people now think it's foreign to show their ankles and don't wear socks, it's true many times. But it definitely doesn't include wearing leather shoes and jeans. Leather shoes are not lucky, and jeans are not suitable to match lucky shoes. When wearing leather shoes and jeans, you need to light up your ankles a little more. At this time, socks play this role.
2. Don't wear pure white and black socksBlack is too formal and white is too casual. Look at the trendy men standing at the cutting edge of fashion. Learn from them and wear some colorful "coquettish" socks.3. Jeans fit is important
There's no need to explain too much. Too fat jeans look loose and sloppy, and they will make your shoes too small to cover its light. And too tight jeans will... Look like a girl's legging, OMG. It's a disaster. So choose a pair of jeans that fit, show your legs, show your hips, and show your shoes.