Product details of the real jeans material
Product Specification
Ref Code: 3085
Color:: bright indigo
Width:: 160cm
Composition:: 76%cotton 21%polyester 3%spandex
Weight:: 9.5oz
Quick Detail
Fuya Denim real jeans material is manufactured using the best quality raw material and cutting edge technology under the guidance of skilled professionals. real jeans material is excellent from the perspective of its properties. Fuya Denim's real jeans material can be used in multiple industries and fields. Every employee in Guangzhou Feng Gu Textile Co., Ltd has mastered great customer service skills.
Product Introduction
More details of real jeans material are shown as follows.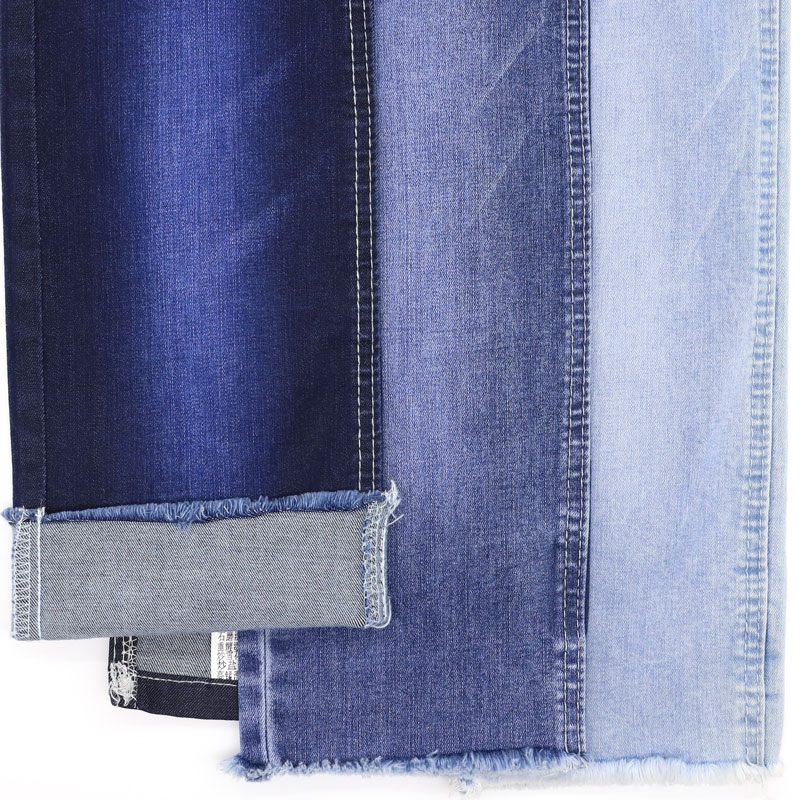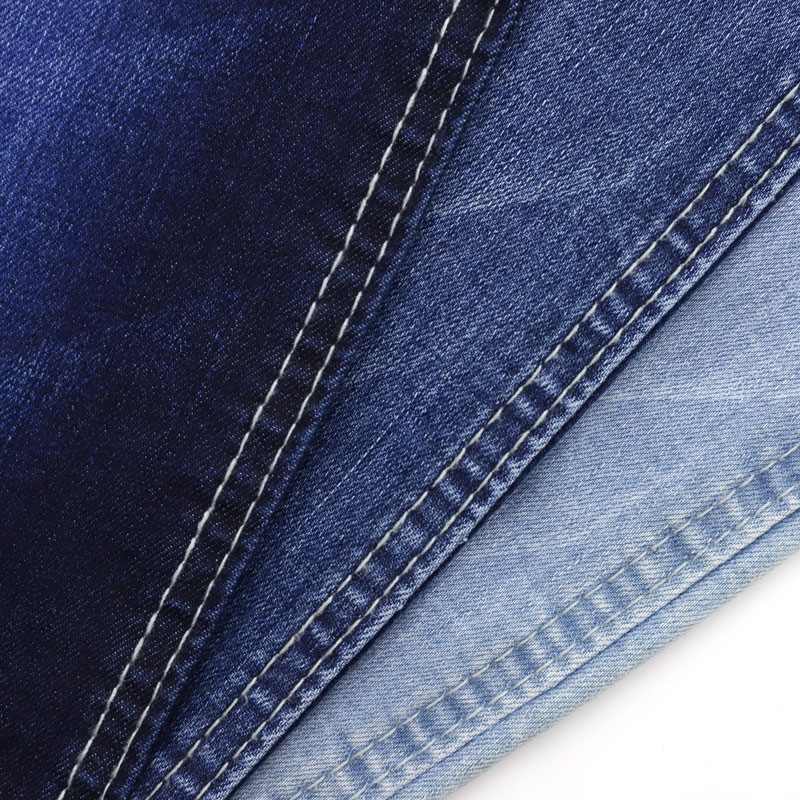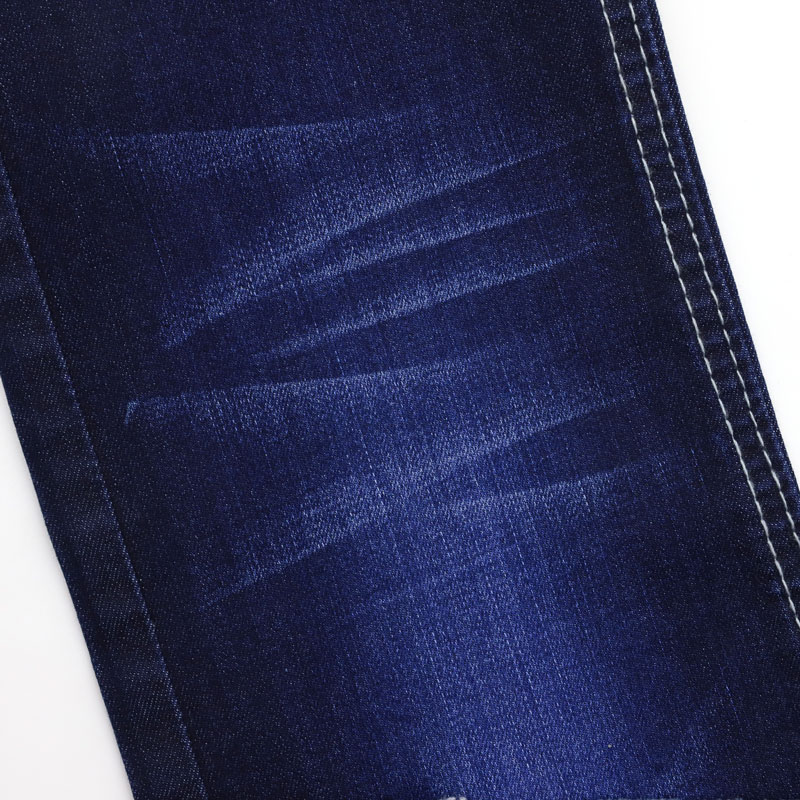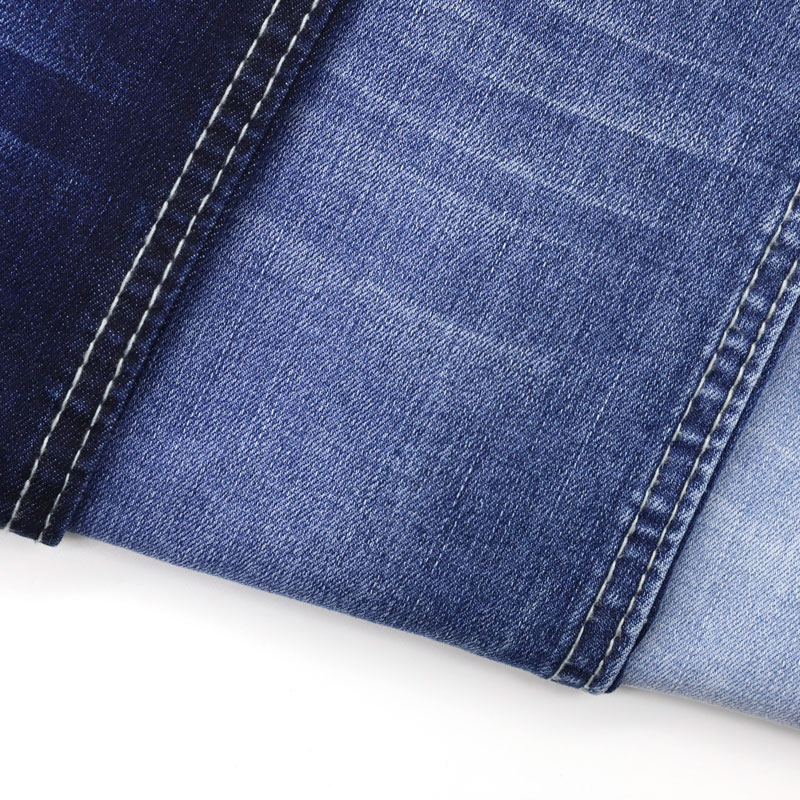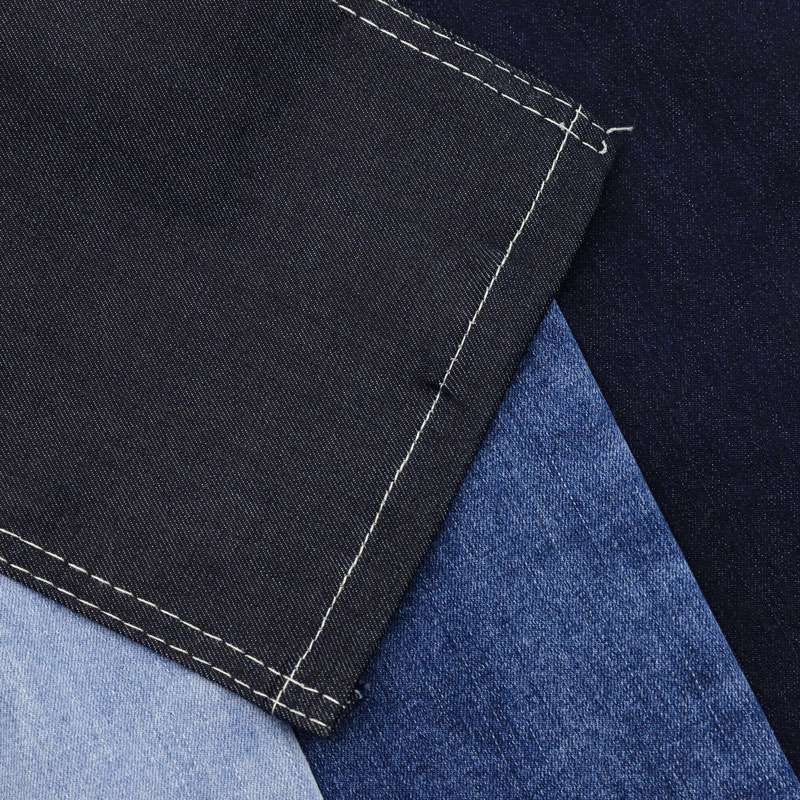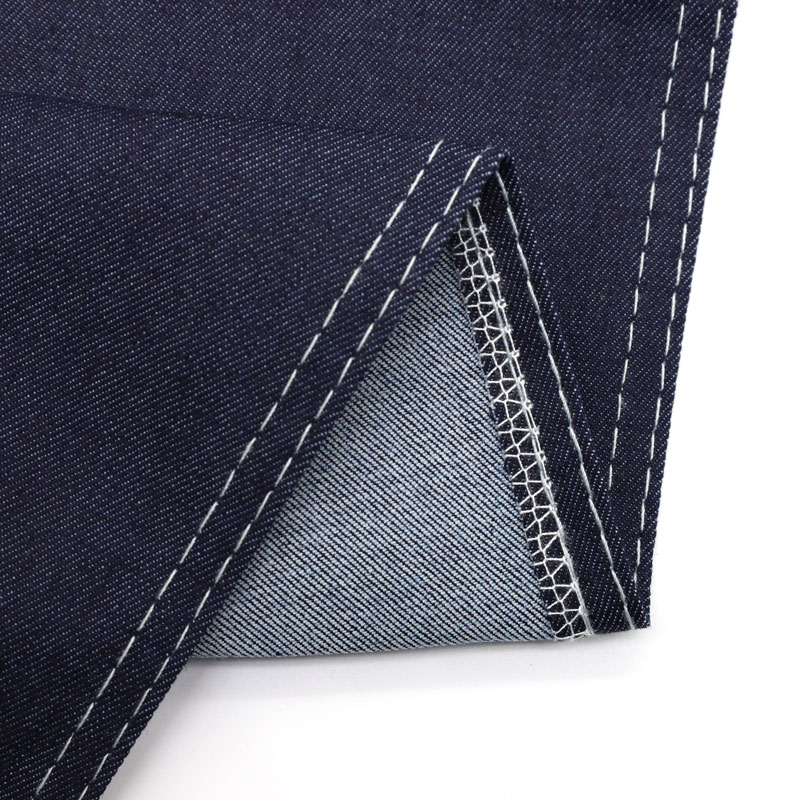 Company Information
Guangzhou Feng Gu Textile Co., Ltd is a modern company engaged in the production, processing, service and distribution of denim fabric,jeans fabric,denim fabric textile. Fuya Denim upholds the core value to be honest, practical, truth-seeking, pioneering, and innovative in the development. We address the responsibility for environmental protection and product safety. We always have the courage to try and pursue excellence, regardless of all the difficulties. Our goal is to become the most influential company in the industry. Fuya Denim's talents are high in quality and rich in industry experience. They are the solid foundation for long-term development. We can provide customers with the most professional and effective solutions based on market research results and customer needs.
We are committed to guaranteeing the product quality and after-sales service. Welcome to contact us for cooperation!