Product details of the denim is made from which fabric
Product Specification
Ref Code: 3062
Color:: Surful Black
Width:: 159oz
Composition:: 75%cotton 23%polyester 2%spandex
Weight:: 7.5oz
Quick Overview
Such material of denim is made from which fabric makes its colors more abundant. With the careful inspect from our dedicated and skilled crew of quality controllers at every step of production, the performance of this product remains exceptional with zero manufacturing defects. There is strict institution in Guangzhou Feng Gu Textile Co., Ltd for denim is made from which fabric to ensure high quality.
Product Information
Under the premise of ensuring the same price, the denim is made from which fabric that we develop and produce as a whole has been substantially improved in a scientific way, as shown in the following aspects.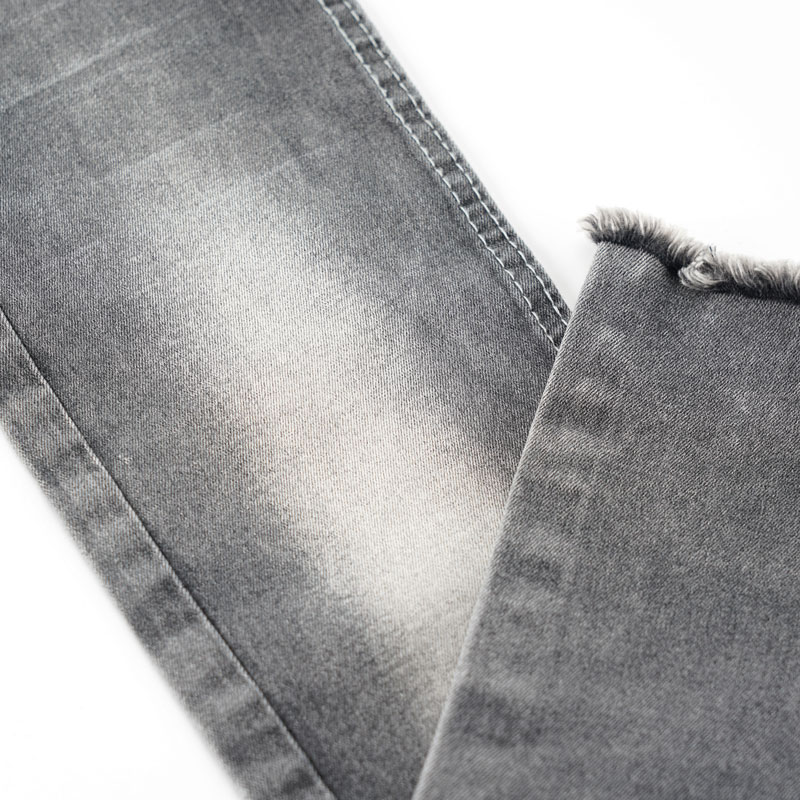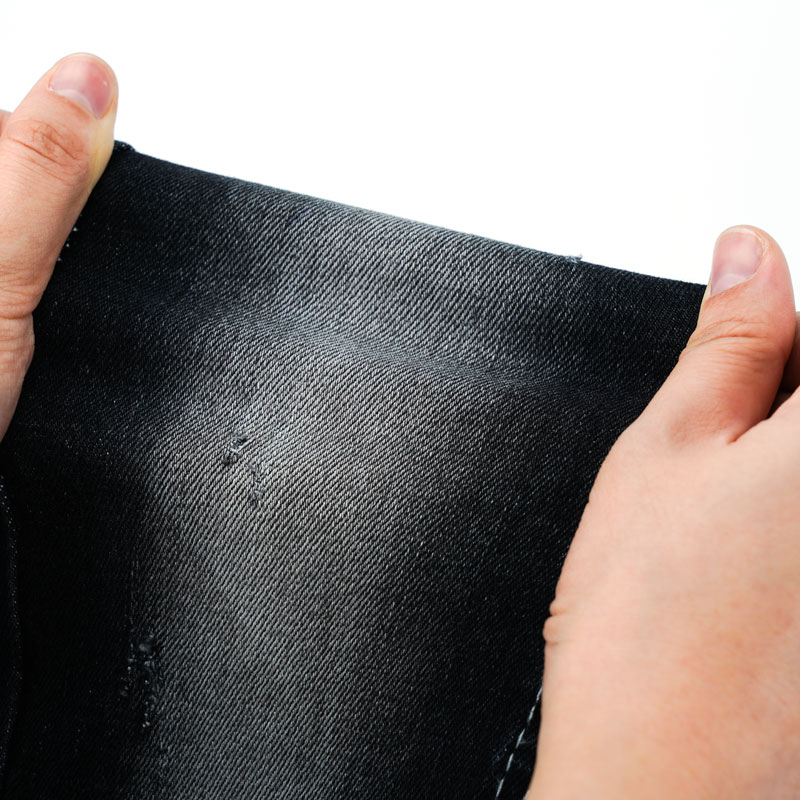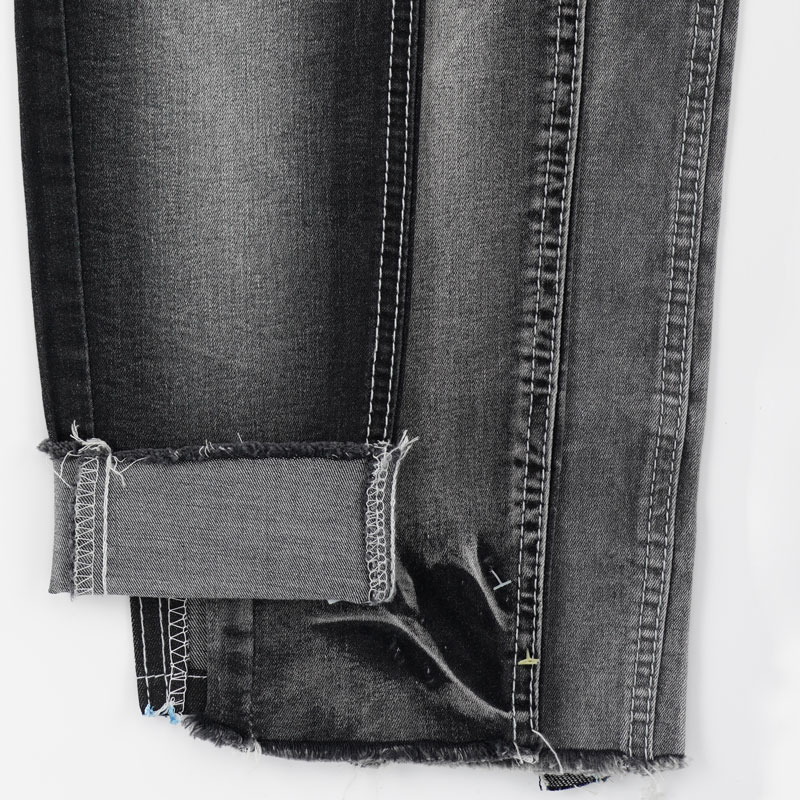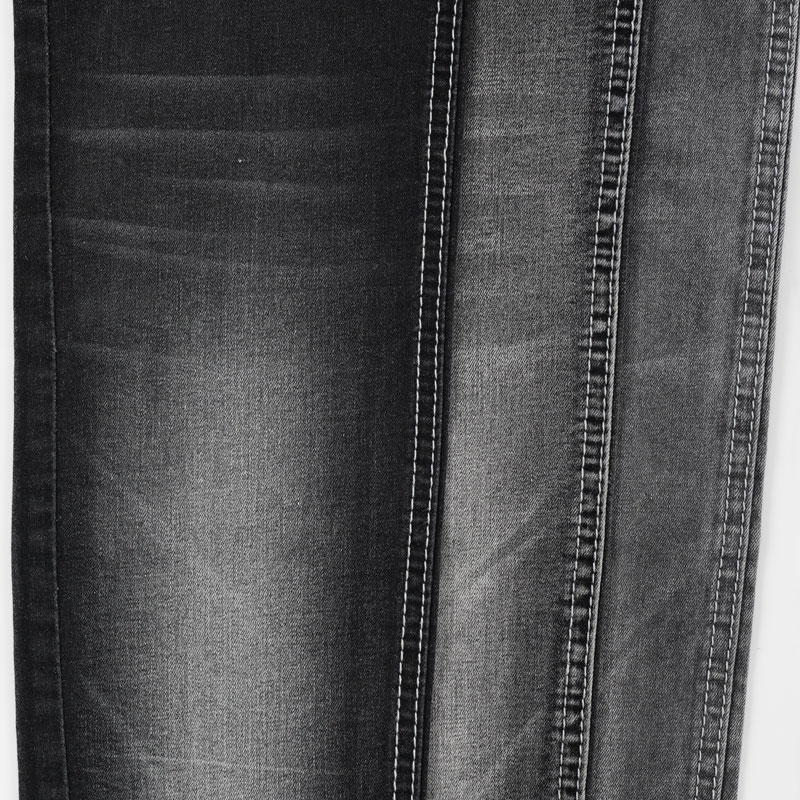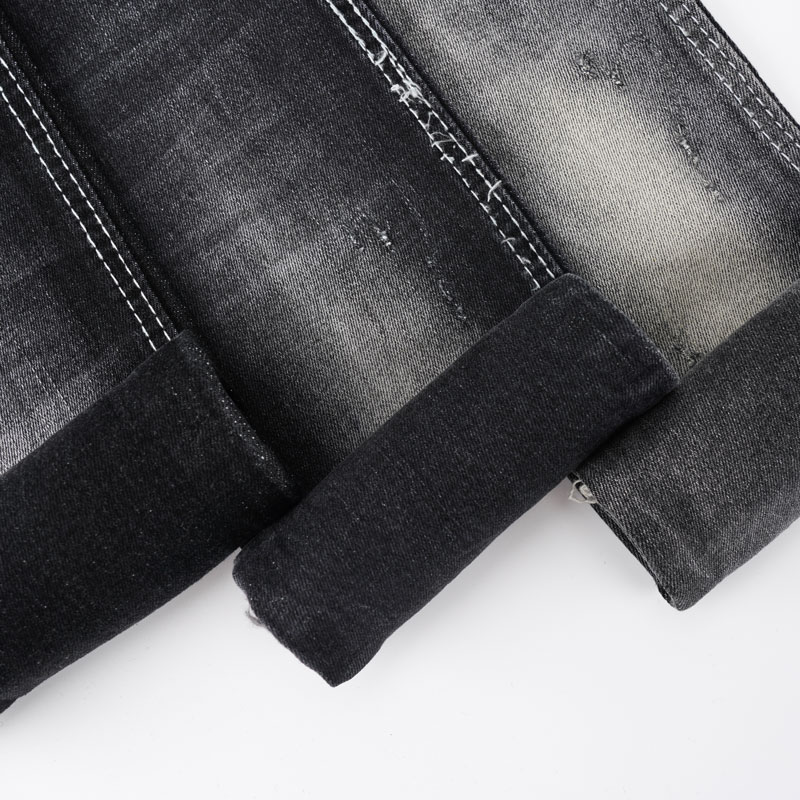 Company Introduction
Guangzhou Feng Gu Textile Co., Ltd is a comprehensive enterprise, specifically located in guang zhou. We integrate import, export, R&D, processing and sales. And denim fabric,jeans fabric,denim fabric textile is a key product. Fuya Denim always stands on customer's side. We do everything we can to meet customers' needs. We are committed to providing quality products and caring services. Our products are of reliable quality, with great cost performance and you can purchase them with confidence. If you are in need, please contact us for business discussion.