Product details of the purchase denim fabric
Product Specification
Ref Code: 3079
Color:: Dark Dark Indigo+Black
Width:: 172cm
Composition:: 100%cotton
Weight:: 11.6oz
Quick Detail
To catch up with the current tendency, Fuya Denim purchase denim fabric adopts the aesthetics design idea. Only those that pass the rigorous quality tests will go to the marketplace. The purchase denim fabric of Fuya Denim can be used in many industries. It is a leading and driving force in the market.
Product Description
Fuya Denim's purchase denim fabric has better performances in the following aspects.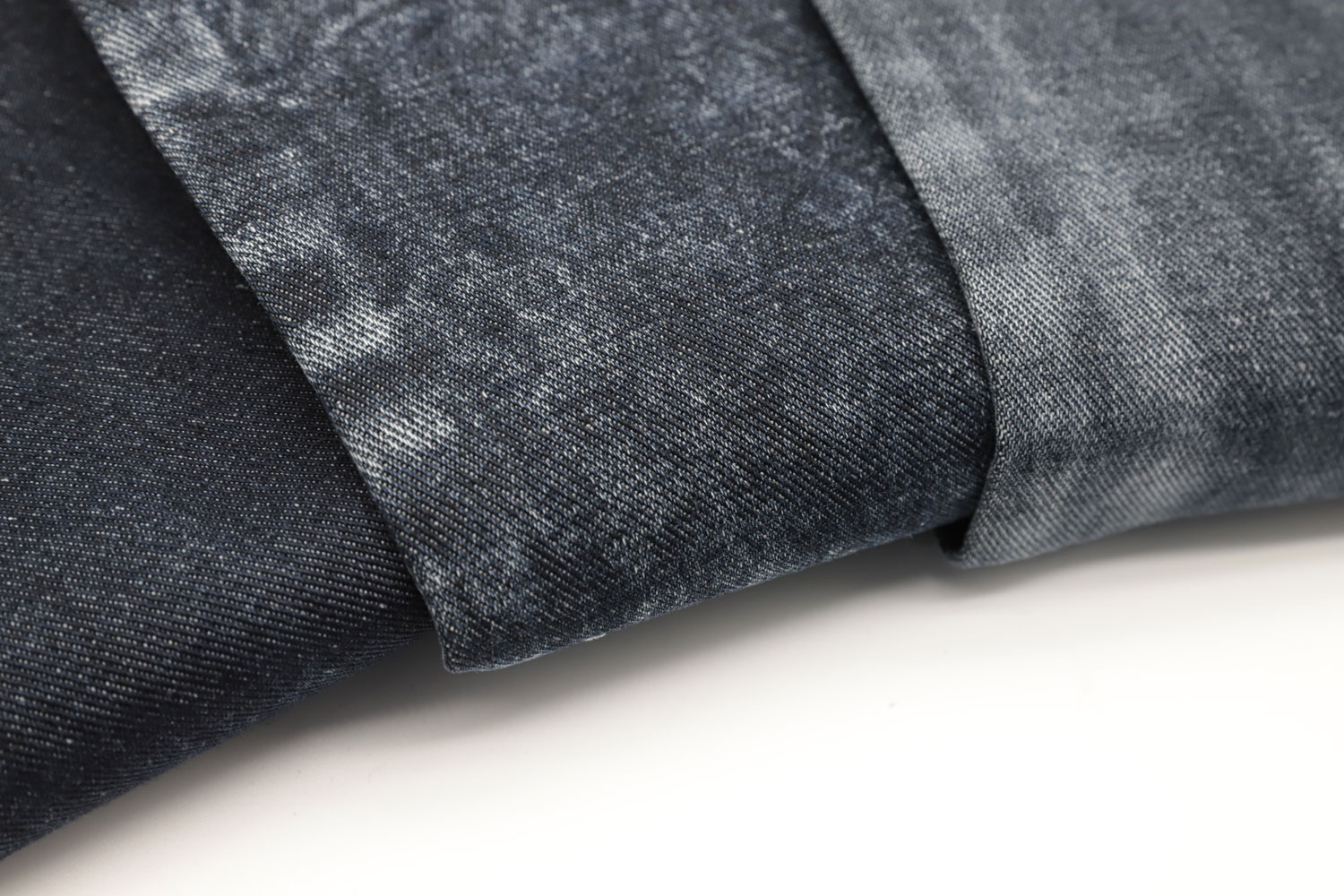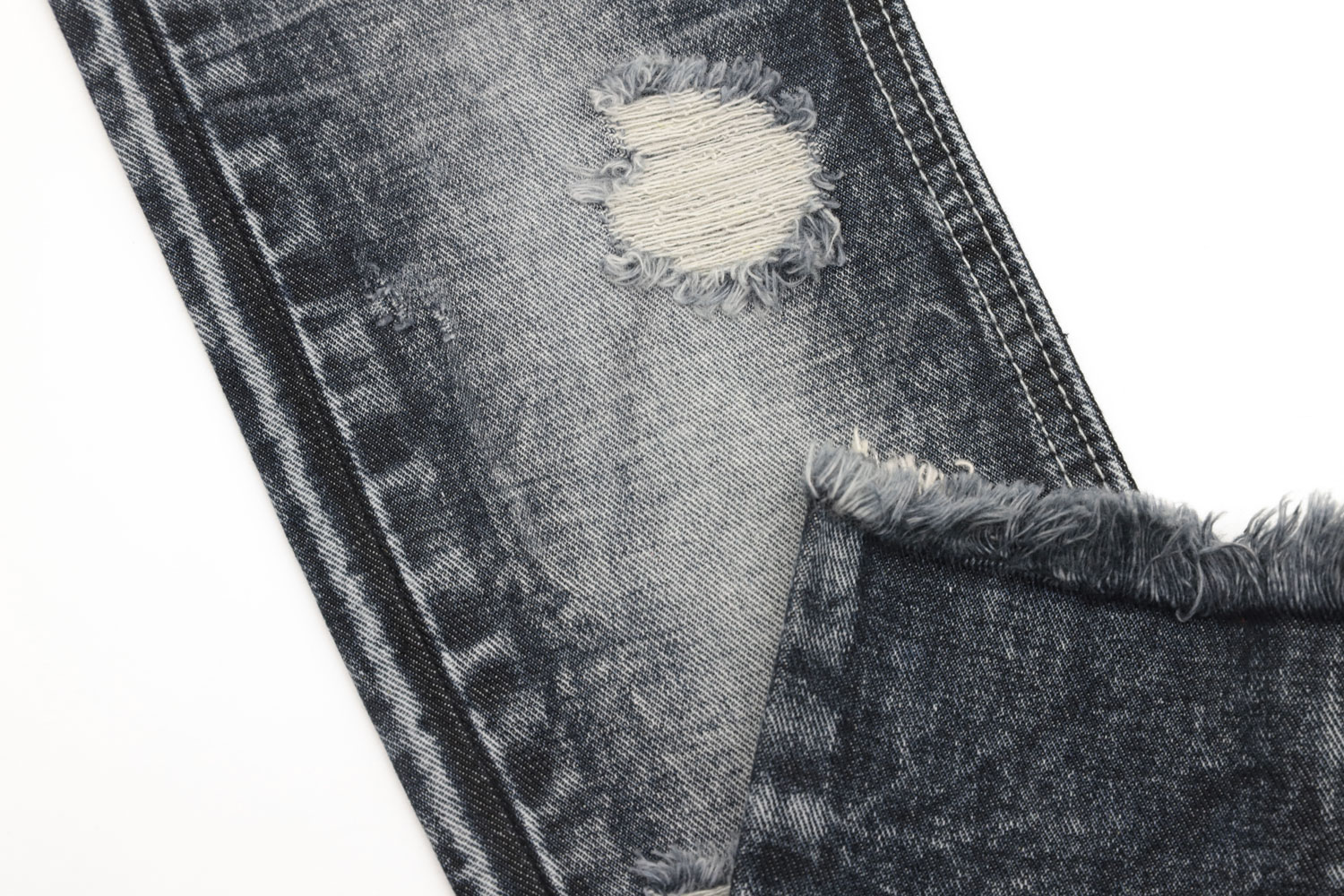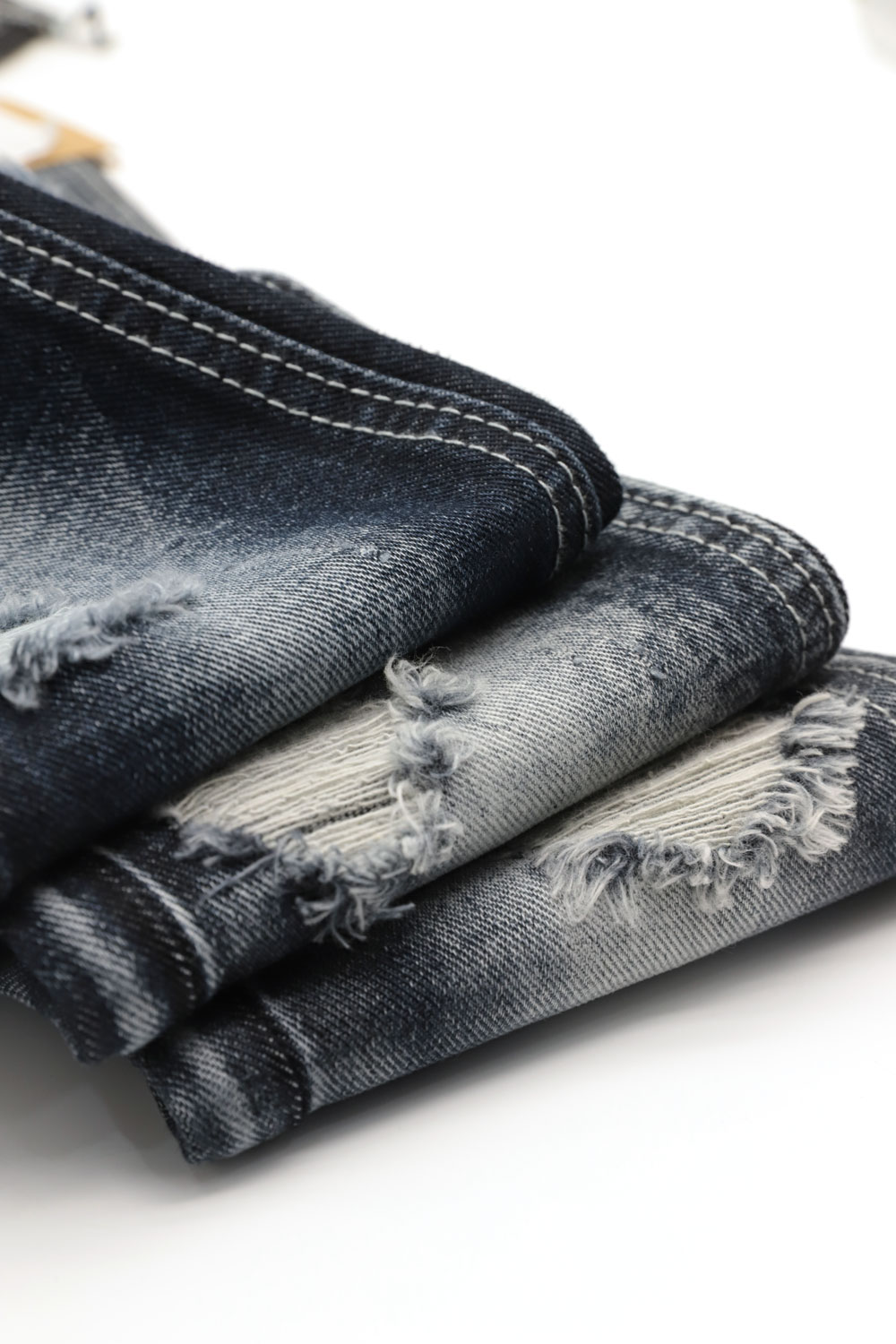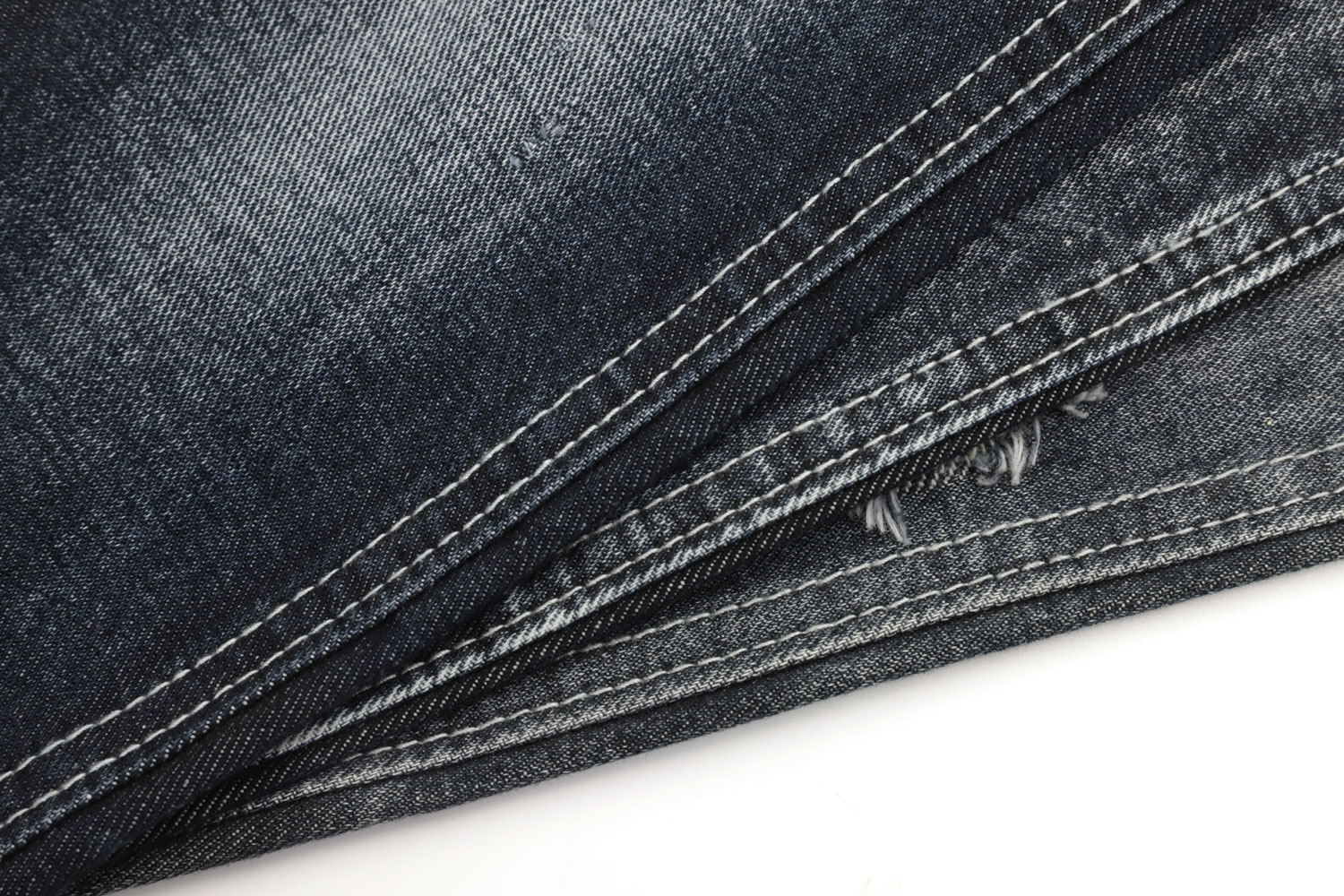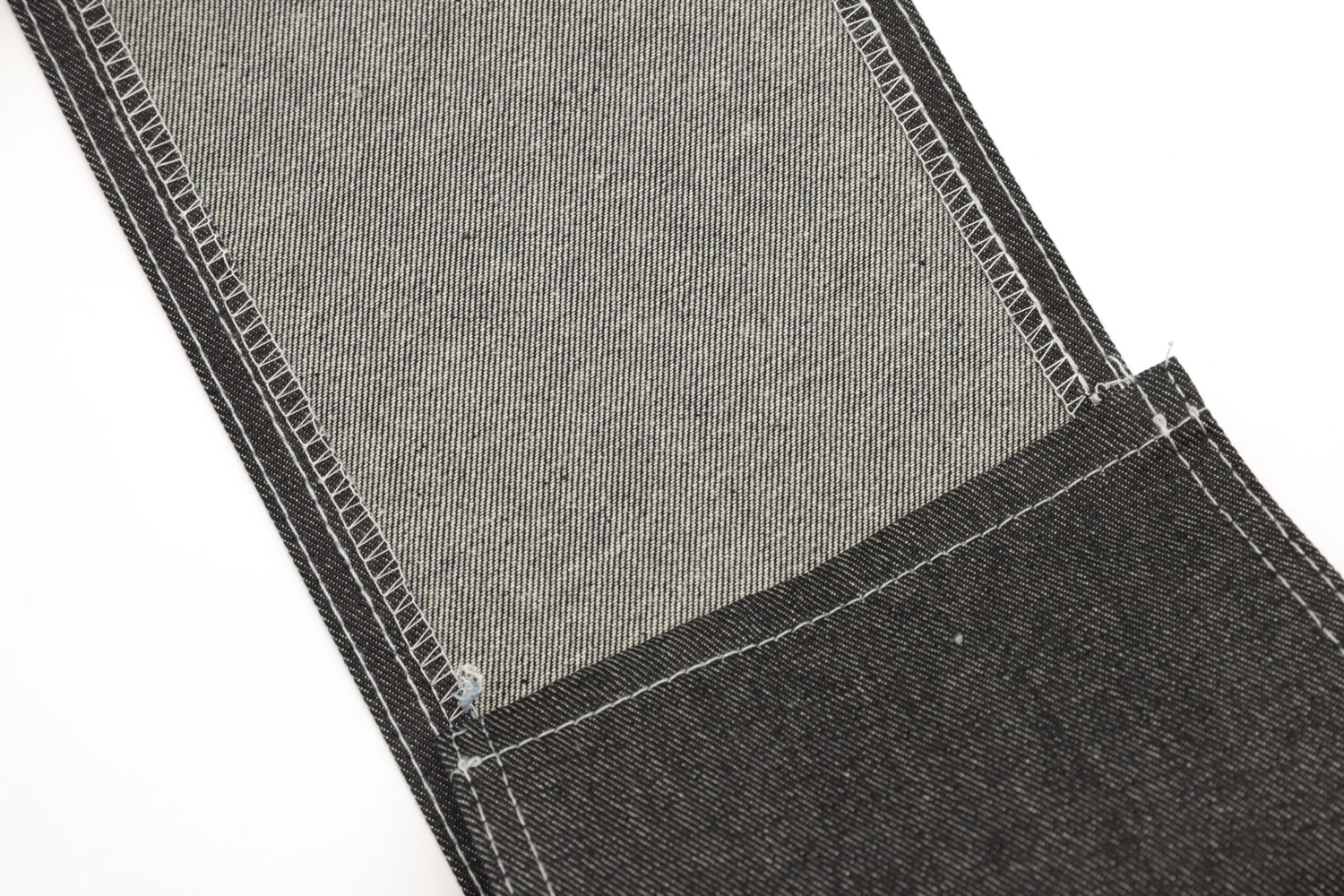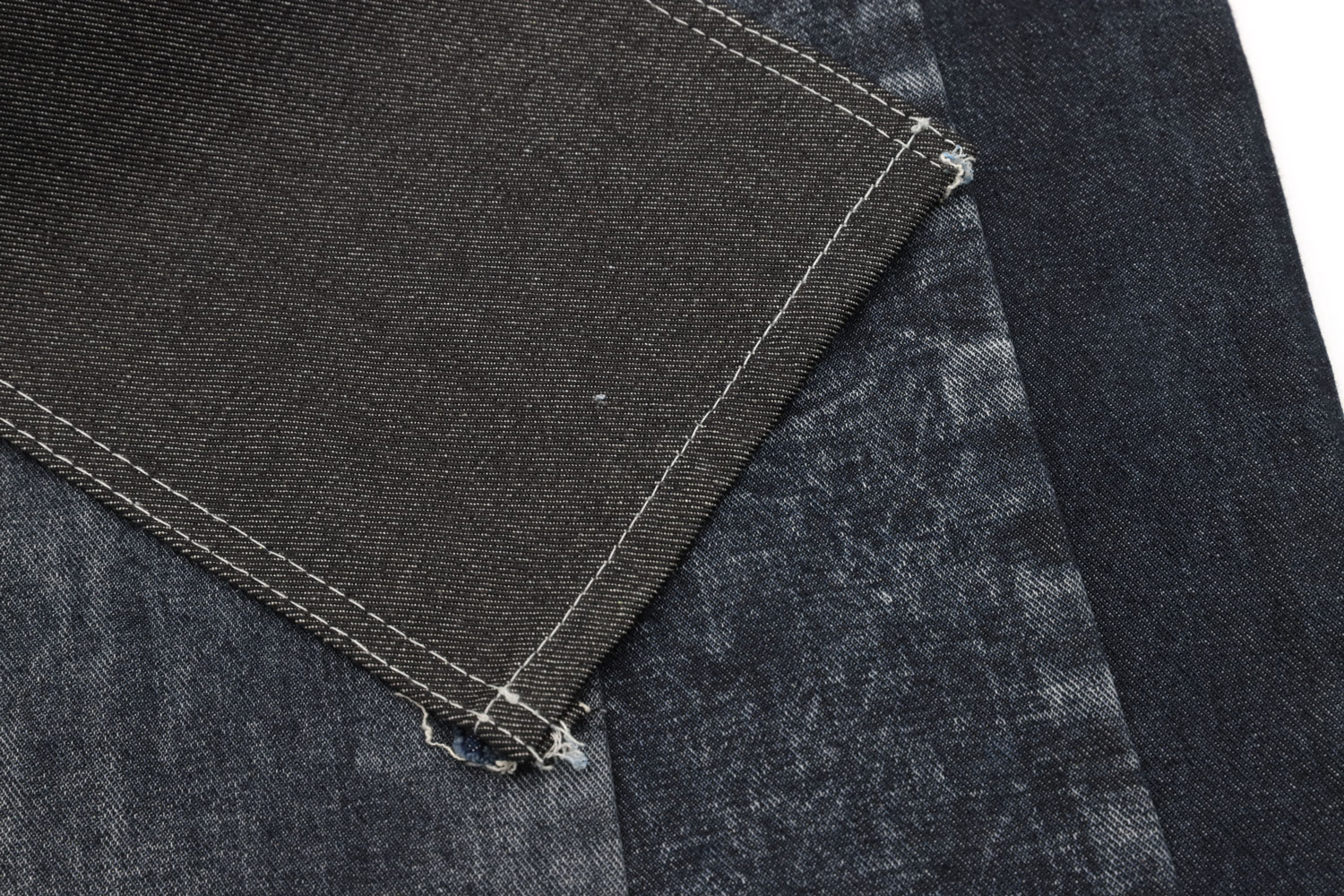 Company Advantages
Guangzhou Feng Gu Textile Co., Ltd is a leading expert in purchase denim fabric manufacture in China. Nothing is more important than quality of purchase denim fabric in Guangzhou Feng Gu Textile Co., Ltd. We have a mutual goal for each Fuya Denim staff which is to serve each customers with our professional skills. Get more info!
You are always welcomed for inquiry.