Product details of the light wash denim fabric
Product Specification
Color:: Mercerized Black
Width:: 8.87oz
Fabric Code:: 3196
Composition:: 68%cotton 30%polyester 2%spandex
Weight:: 170-172cm
Product Overview
Fuya Denim light wash denim fabric is produced by our staff with a sincere attitude towards the production. The quality of this product is effectively controlled by implementing the quality control system. The light wash denim fabric produced by Fuya Denim is of high quality and is widely used in the industry. The maturity process technology, standardized production and strict quality control system are the guarantee of the quality of Guangzhou Feng Gu Textile Co., Ltd's products.
Product Description
In order to strengthen your understanding of light wash denim fabric, Fuya Denim will show you the specific details of light wash denim fabric in the following section.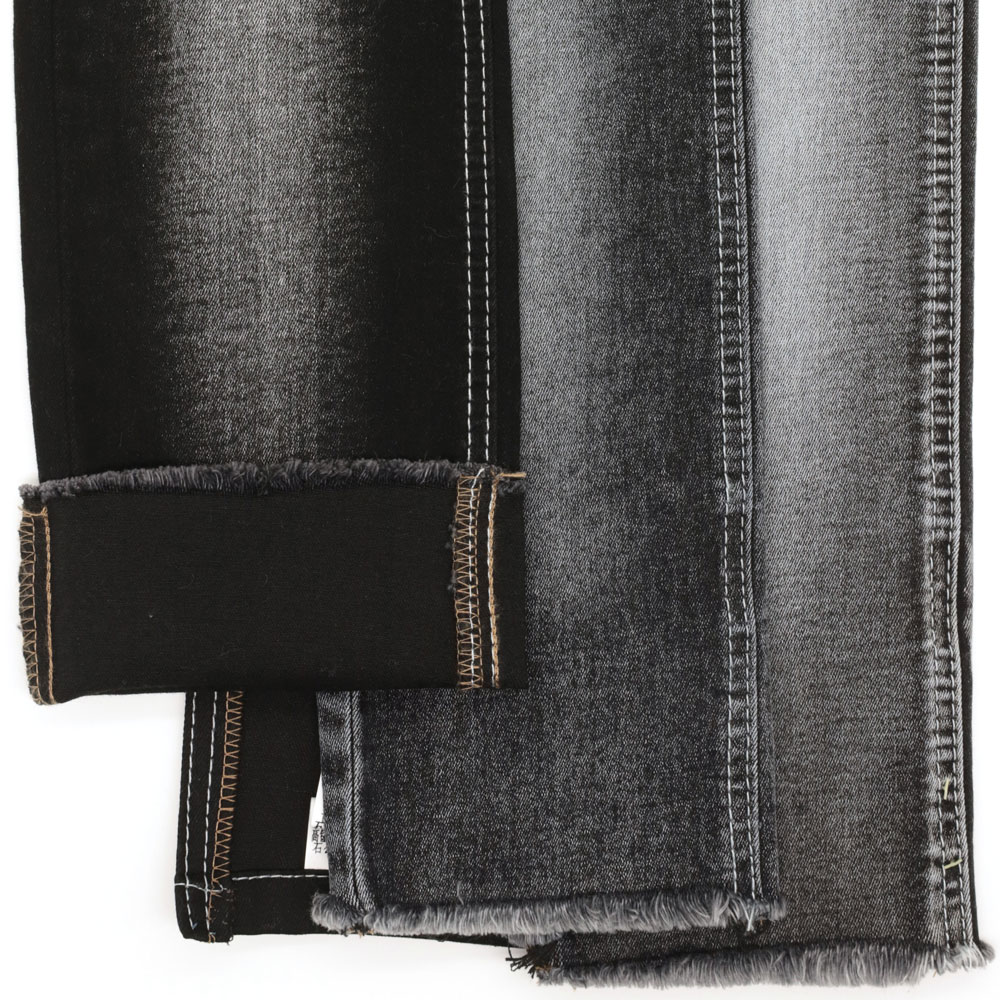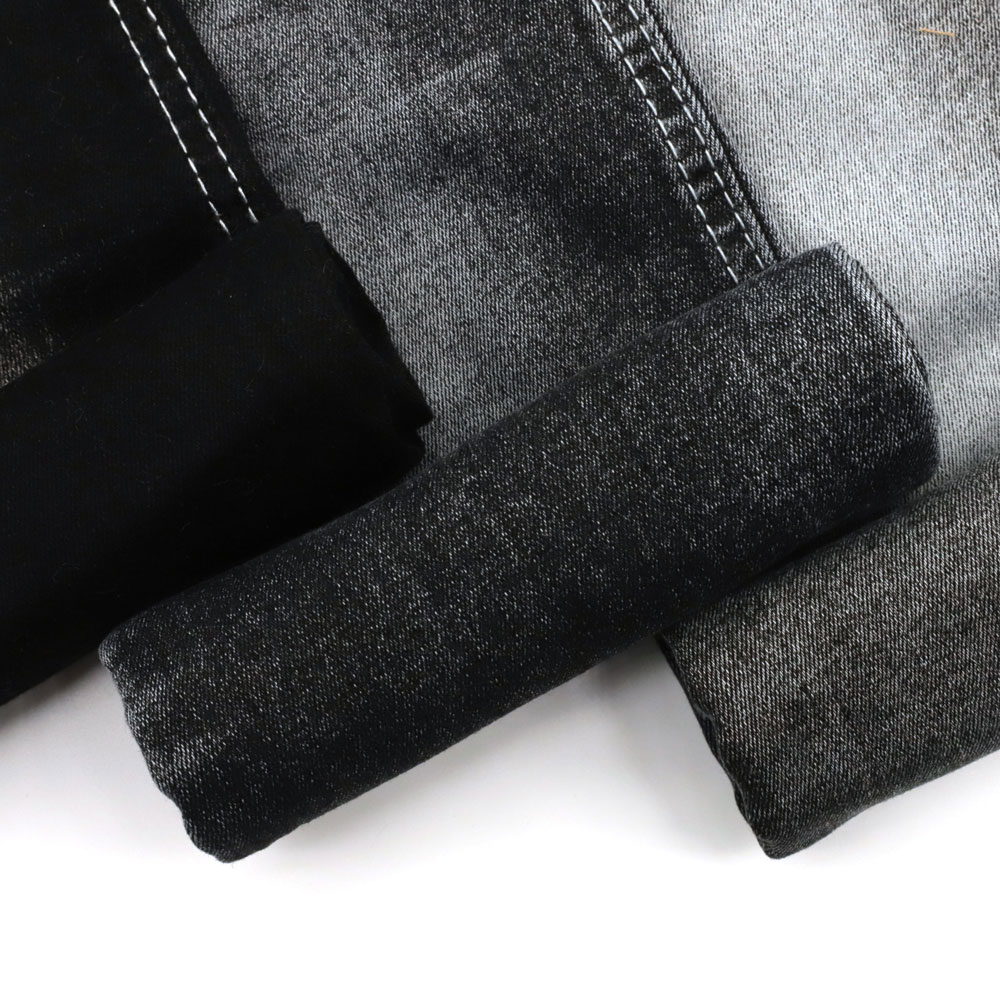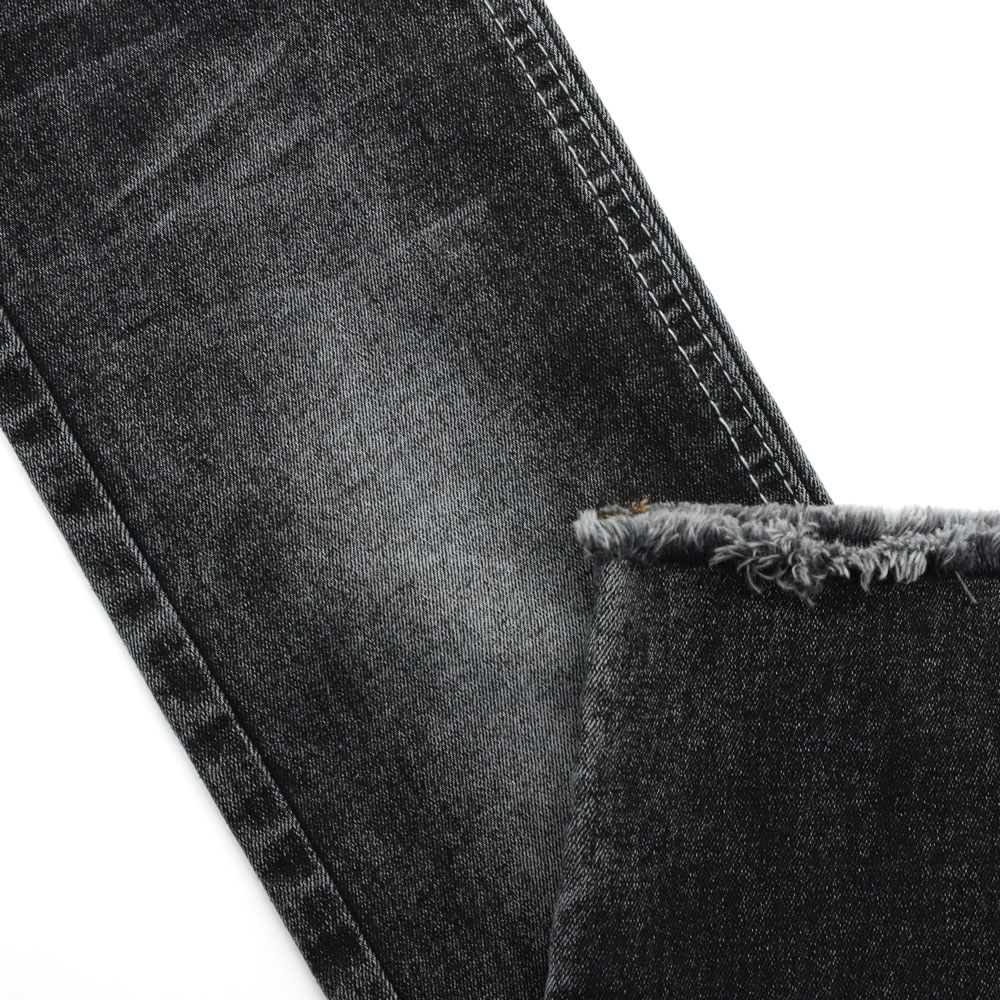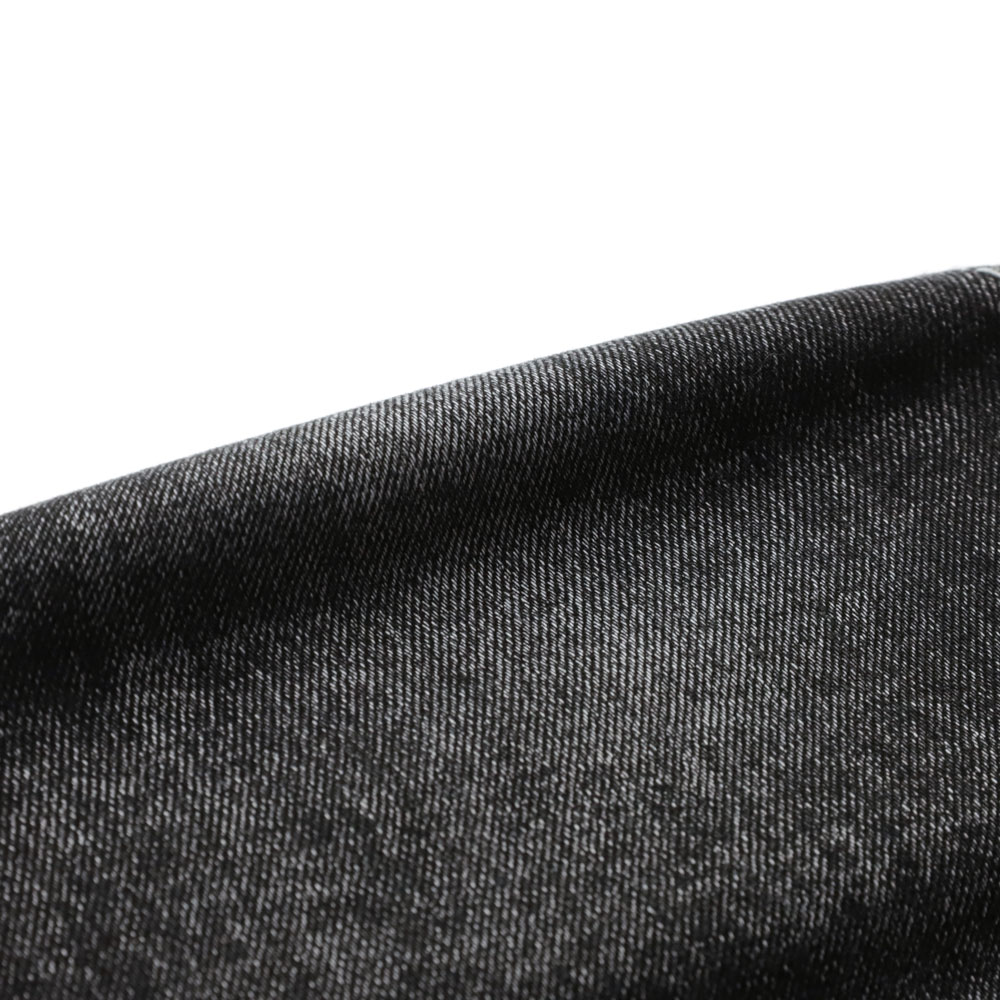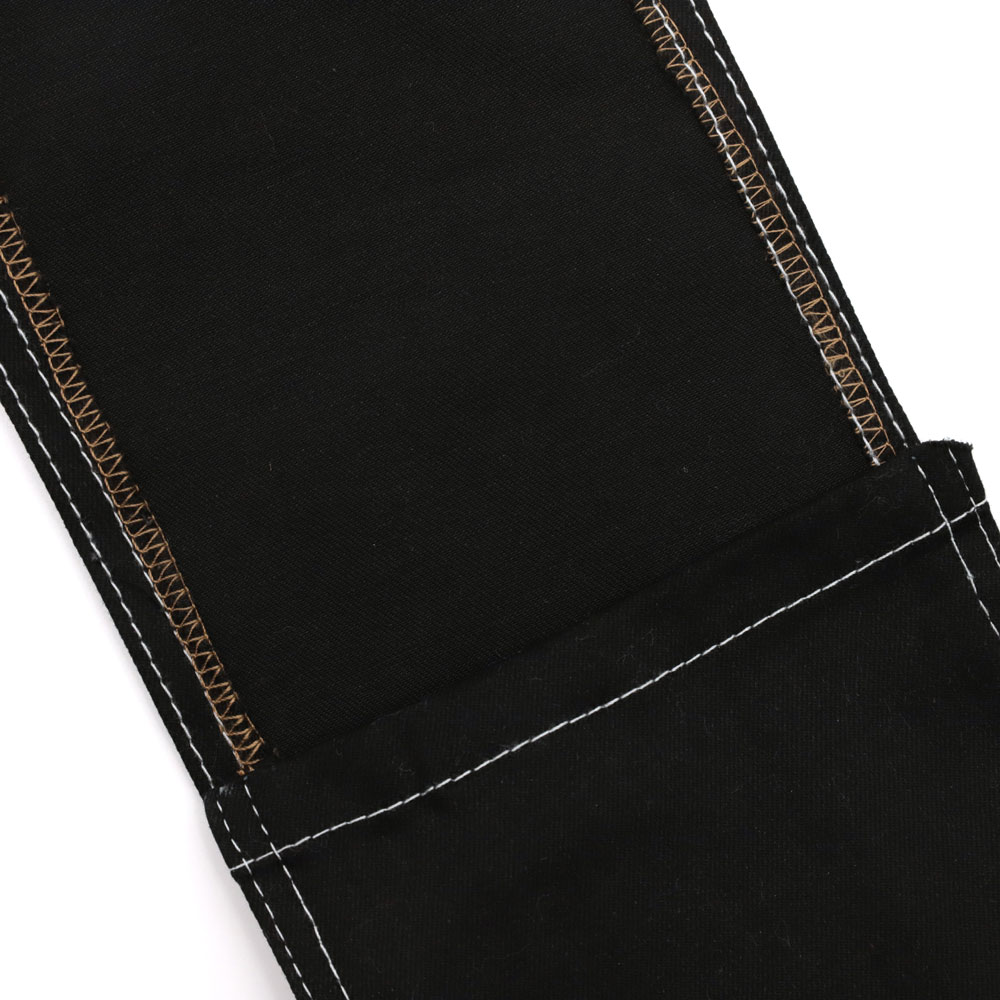 Company Information
As a modern enterprise, Guangzhou Feng Gu Textile Co., Ltd has a business range covering R&D, production, processing and export. Our key product is denim fabric,jeans fabric,denim fabric textile. Our company follows the business concept of 'integrity-based, genuine goods, quality first, customer first'. In addition, we practice the spirit of 'dedicated, concentration, profession'. We undertake a first-class industrial brand building as our duty, and improve our international influence, so as to become a China-oriented and leading company in the world. Fuya Denim has an elite team of experienced and highly skilled professionals. Fuya Denim insists on providing customers with comprehensive solutions based on their actual needs, so as to help them achieve long-term success.
Our products are guaranteed to be quality. Customers with needs are welcomed to contact us for purchase.